90+ miles / 145kms+ of mixed-surface fun beginning at the quaint Bradley's Country Store in Felkel, Florida (close to Miccosukee, Florida). The route wandered into Georgia for a visit to the towns of Thomasville, Boston and Metcalfe.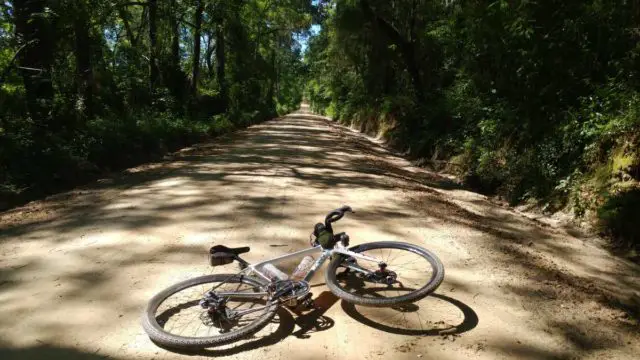 Whilst in the town of Thomasville, I paid a visit to my friends at Hubs and Hops (http://hubsandhops.com), the only bike shop in Thomasville, but one of the best! Bikes + a bar serving brews, what's not to love?!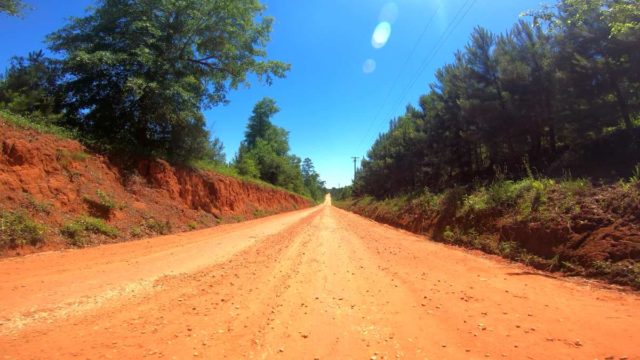 The video features a comprehensive look at all of the towns mentioned, including the beautiful scenery and canopy roads along the route. Please enjoy, there is much more content like this in the hopper!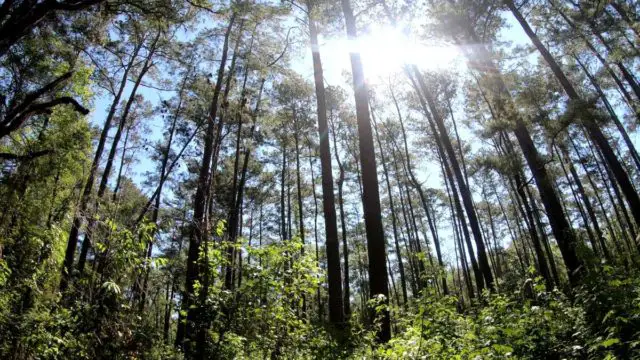 Pardon the mistimed comment about 24 minutes in… this was a long video edit! That was a reference to the Spaghetti 100 and Dirty Pecan rides (see below).
Links of Interest:
Don't forget to Like the Gravel Cyclist Facebook page, follow G.C. on Instagram and subscribe to our Youtube Channel. We are also on Twitter!