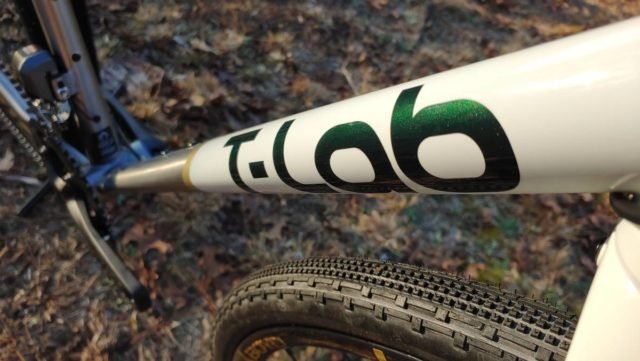 T-Lab Bikes announced today that it is introducing a new generation of its flagship X3 gravel bike, the X3.22. "We started T-Lab to push titanium forward, and that means always looking to improve from a performance standpoint," said Rob Rossi, Co-Founder of T-Lab. "With the X3, that wasn't easy, since a lot of people have called it the perfect gravel bike." – https://www.t-lab-bikes.com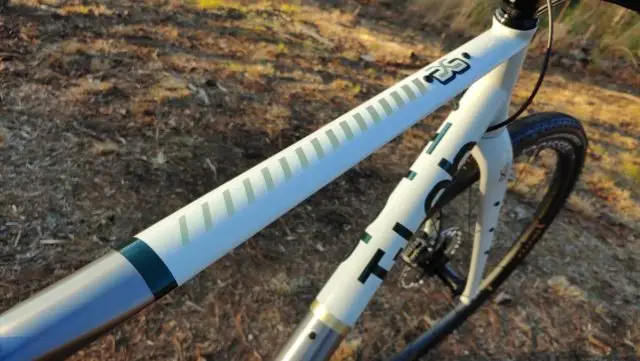 The new X3.22 frameset has been enhanced from end-to-end (video below for details), starting with an optimized geometry, and including a new T-Bone seat stay design that enhances torsional stiffness without compromising vertical compliance or tire clearance (up to 700x45c). The improvements extend all the way to the streamlined front-end of the bike, which includes a stiffer yet sleeker carbon fork. "All things considered, we believe this sets a new technical standard for a titanium gravel bike."
T-Lab X3.22 Features Video
In this video, JOM of the Gravel Cyclist crew runs through the standout features of the all-new for 2022, T-Lab X3.22, as a preview to the coming long-term review.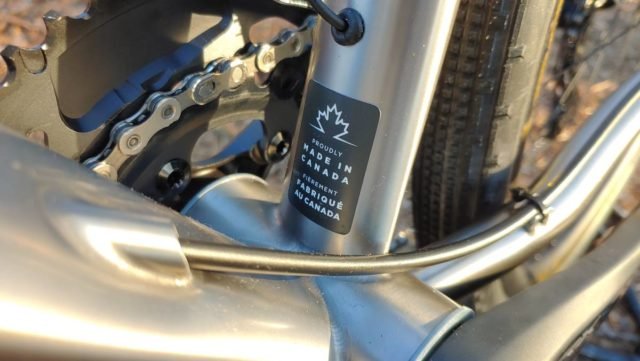 Continued from Above:
"Like every T-Lab, the X3.22 frame features a unique, radically shaped titanium profile, which delivers up to 30% more lateral rigidity than conventional round tube Ti bikes, without compromising on the comfort and ride quality titanium is renowned for. It is completely manufactured in-house, based on rider specifications, within a 6-to-8-week lead time."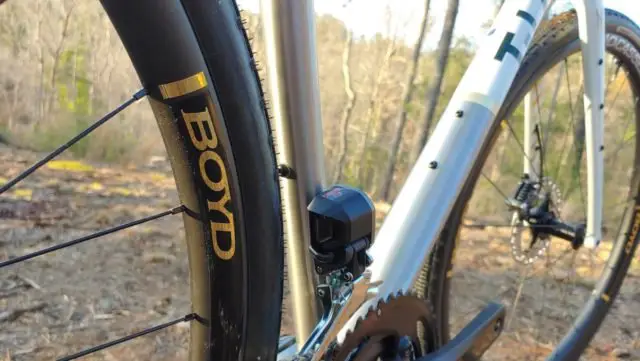 "From there, T-Lab delivers frameset and complete bike orders to discerning cyclists around the world. "We're fortunate to have built-up a cult following over the years, one satisfied rider at-a-time," says Rossi. "With gravel bikes continuing to grow in popularity, the X3.22 will help us bring the advantages of our new school titanium to even more people."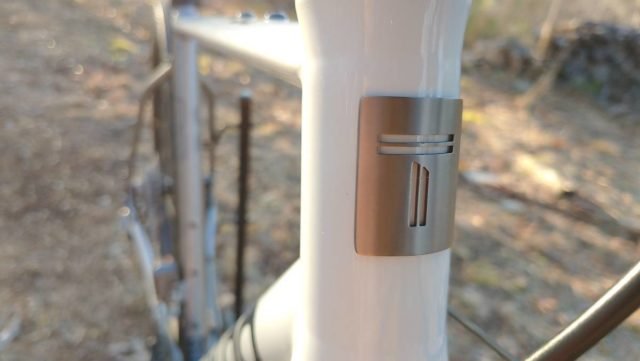 T-Lab X3.22 Directives for Innovation
Starting point: Don't fix what is already outstanding. The exceptional performance and ride quality of the T-Lab X3 cannot be compromised.

Look to enhance the X3's qualities based on its DNA; more lateral stiffness and related responsiveness without affecting the comfort-enhancing advantages of titanium.

Optimize the multi-strata capability of the frameset based on the feedback of forward-thinking T-Lab riders.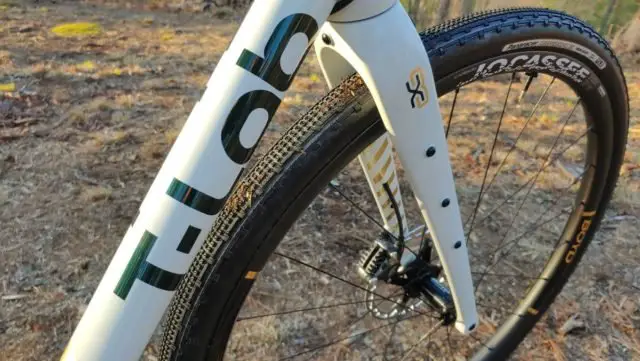 .22 Geometry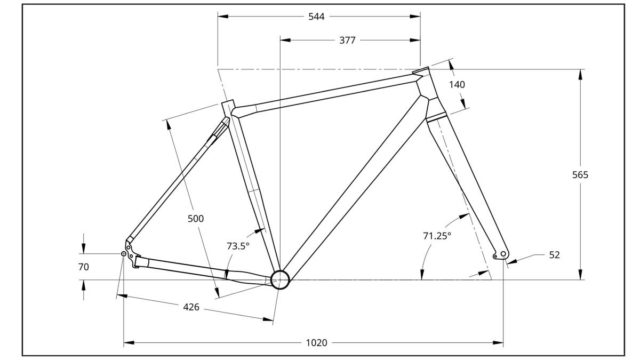 Optimized geometric configuration − featuring a slacker HT angle + longer rake − delivers enhanced multi-surface performance and stability without compromising maneuverability.
T-Bone Seatstay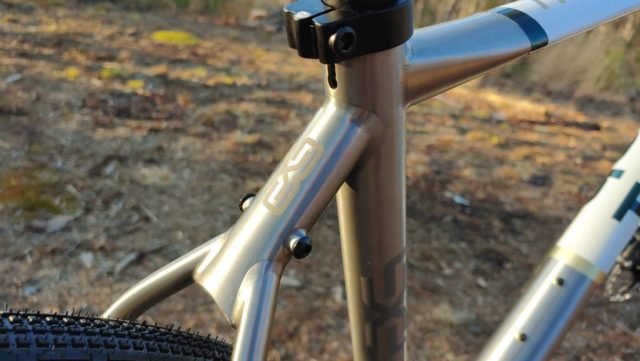 Reimagined, singular seatstay design augments torsional stiffness of the back triangle while optimizing vertical compliance and improving the integration of accessory mounts.
Front Face Lift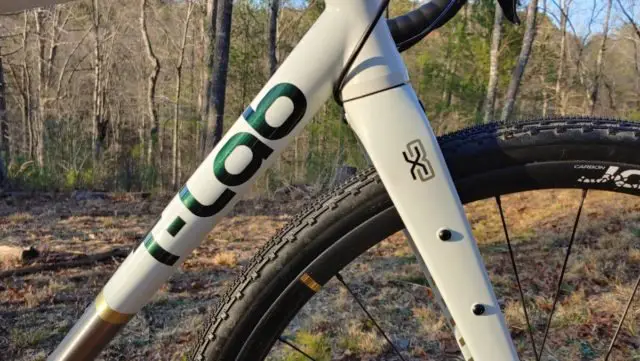 New (and still 100% carbon) XD2 fork combines with an optimized downtube profile to streamline the front-end of the bike while maximizing stiffness-to-weight.
Stiffer Seattube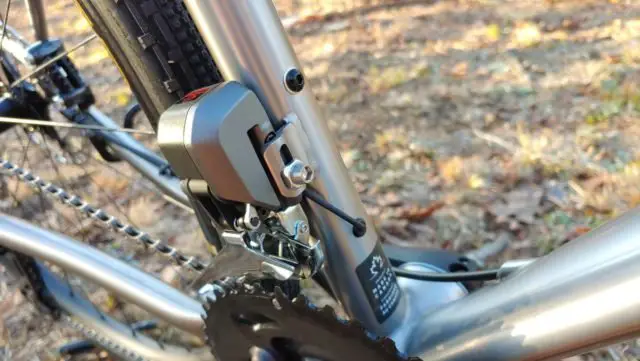 Recessed integration of the front derailleur hanger allows us to go with a straighter, even stiffer seat tube design, enhancing shifting accuracy for 2x builds.
Additional Photos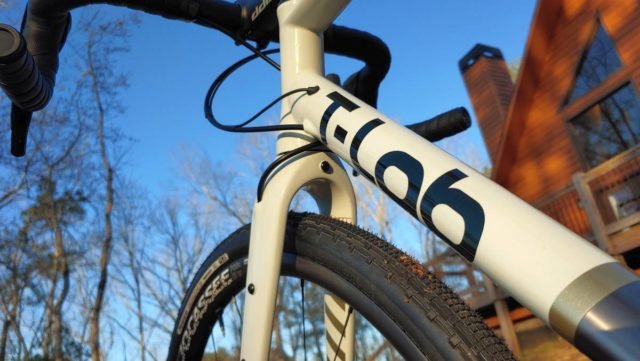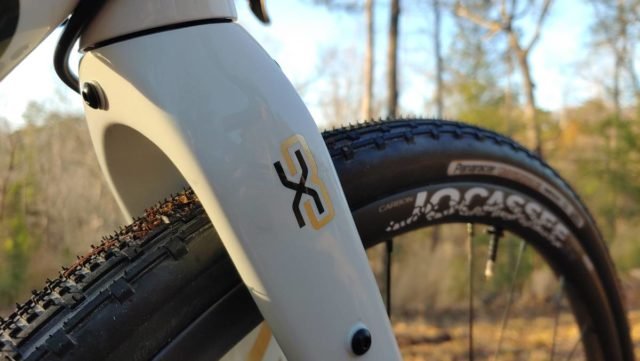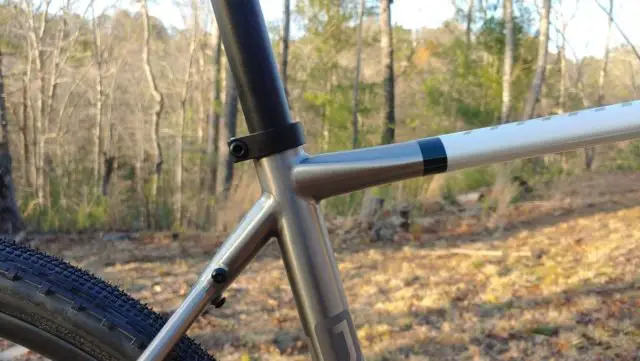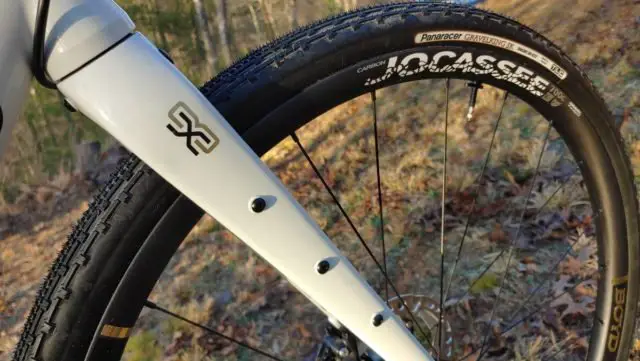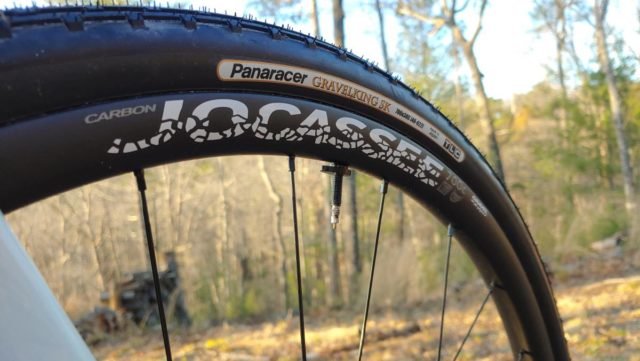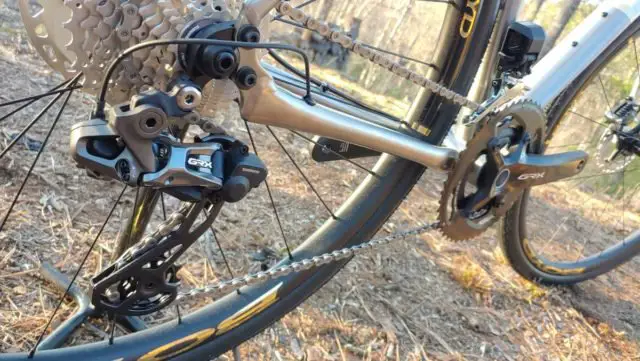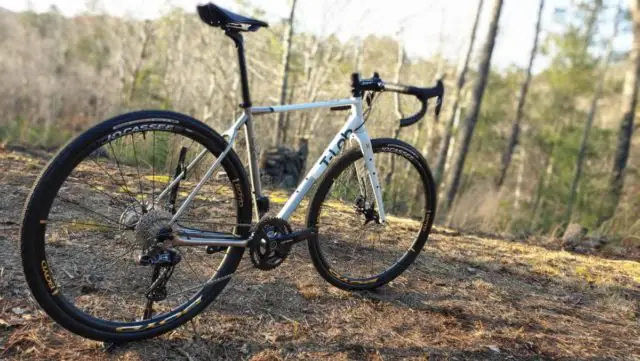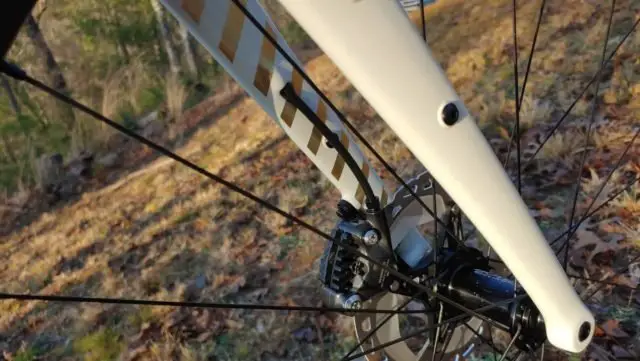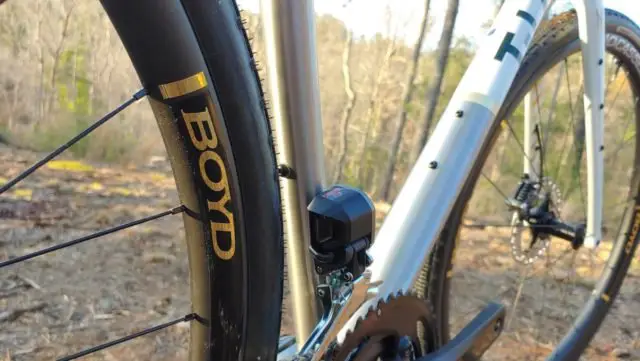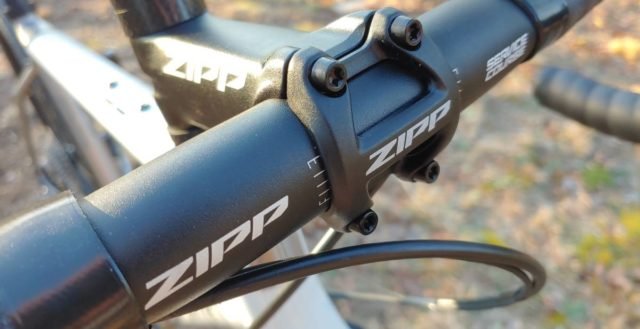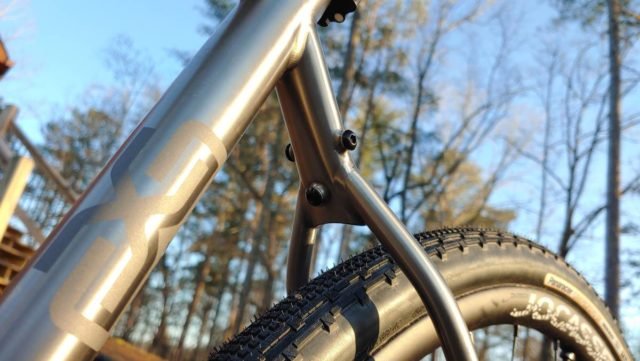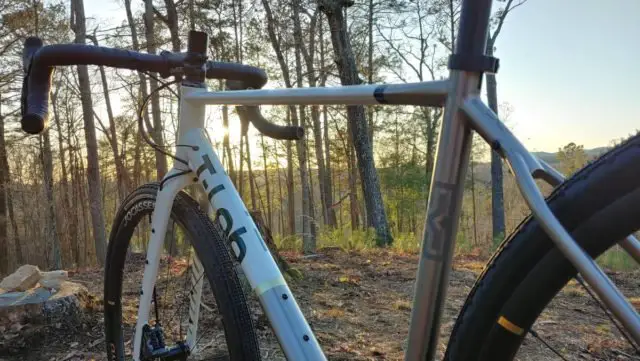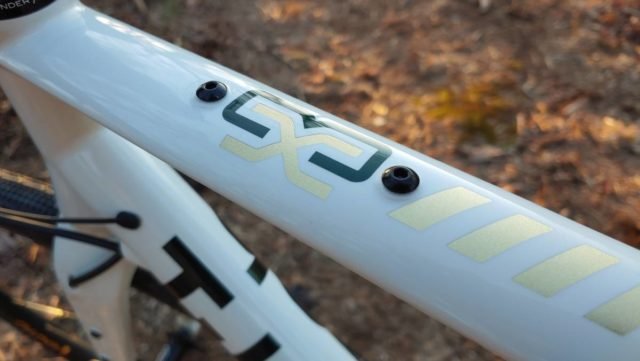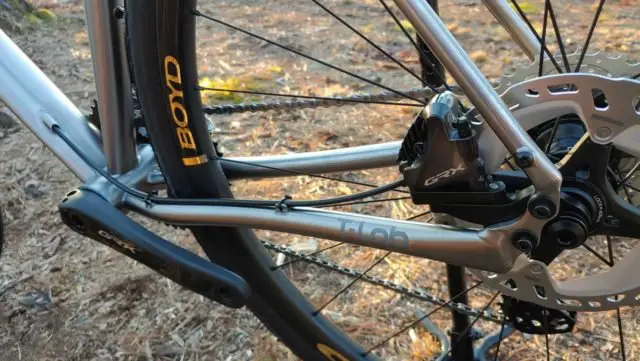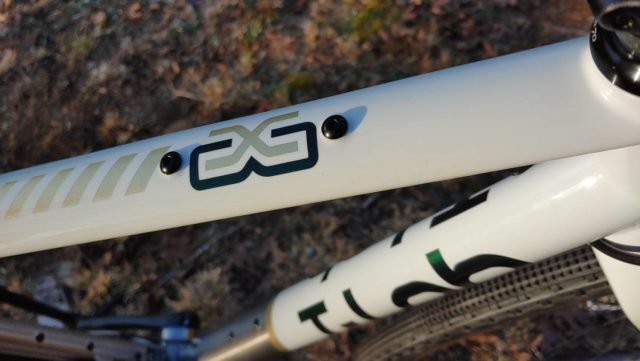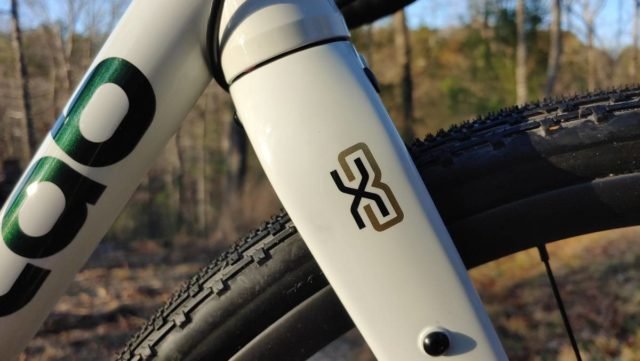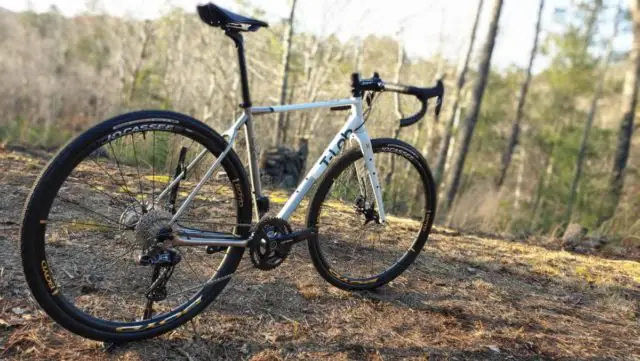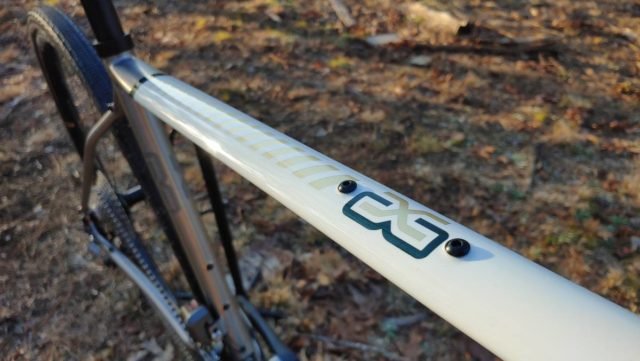 Support Gravel Cyclist:
Buy Me a Coffee – https://www.buymeacoffee.com/gravelcyclist
OR
Patreon – https://www.patreon.com/gravelcyclist
Links of Interest:
Don't forget to Like the Gravel Cyclist Facebook page, follow G.C. on Instagram, and subscribe to our Youtube Channel. We are also on Twitter!