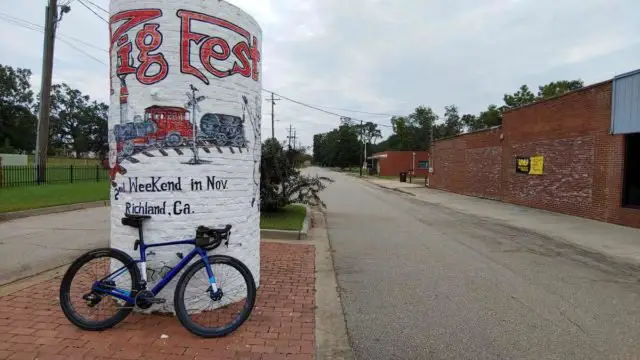 Richland, Georgia
"Richland is a city in Stewart County, Georgia, United States. The population was 1,473 at the 2010 census. The community took its name from the local Richland Baptist Church, the name of which most likely is a transfer from Richland, South Carolina, the native home of a large share of the first settlers. The Georgia General Assembly incorporated Richland in 1889." – Wikipedia.org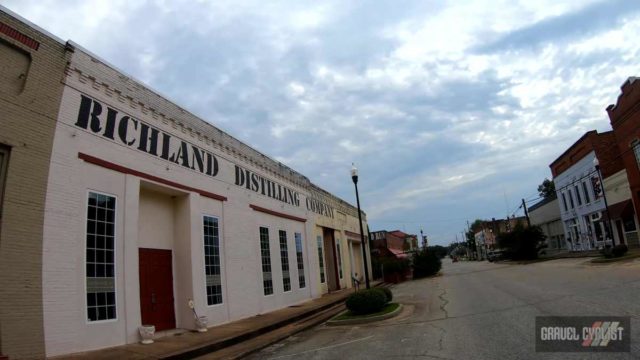 Richland's Notable People:
Birthplace of Lillian Gordy Carter, mother of former President of the United States, Jimmy Carter
Jarvis Jones, Retired NFL linebacker for the Pittsburgh Steelers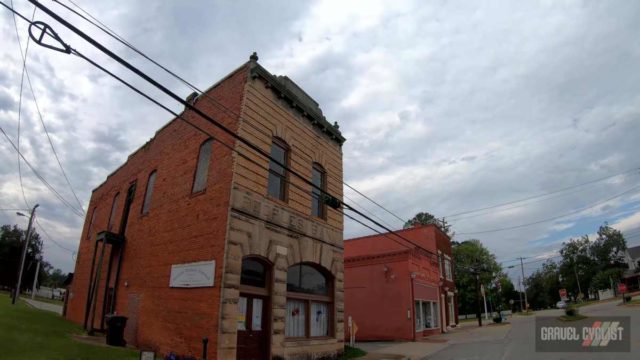 Richland & Lumpkin Ride Experience Video
In this video, JOM of the Gravel Cyclist crew rambles about the south Georgia countryside, exploring the towns of Richland, Lumpkin, and the roads in-between. Many obstacles such as private forest land, non-existent roads, and more, mean this route needs some serious development. Oops. At least much fun was had re-routing ??
Lumpkin, Georgia
"The city of Lumpkin is the county seat of Stewart County, Georgia, United States. The population was 2,741 at the 2010 census. This area of Georgia was inhabited by succeeding cultures of indigenous Native Americans for thousands of years before European contact. Historical tribes included the Cherokee, Choctaw, and Creek, who encountered European Americans as their settlements moved into traditional territory. During the Indian removal of 1830, the United States government forced such tribes to move west of the Mississippi River to Indian Territory, to extinguish their claims and make way for more European-American settlement."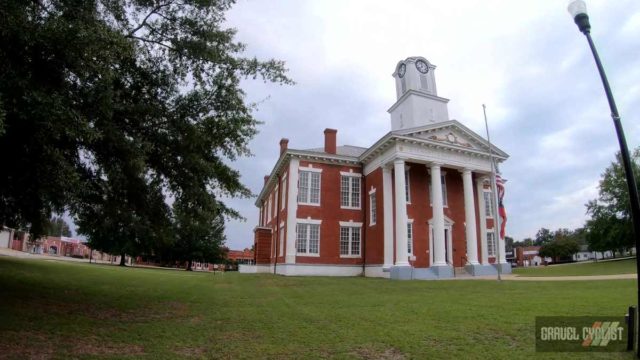 "Lumpkin was incorporated by European Americans on March 30, 1829. First named the county seat of Randolph County on December 2, 1830, it became the seat of Stewart County when the latter was split from Randolph three weeks later. The city was named in honor of Wilson Lumpkin, a two-term governor of Georgia and legislator who supported Indian removal. His namesake county is at the northern end of the state."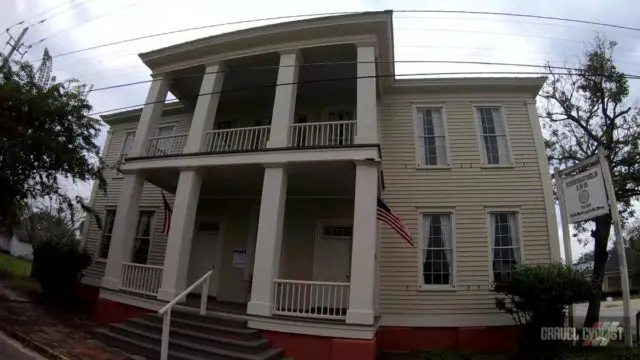 Additional Photos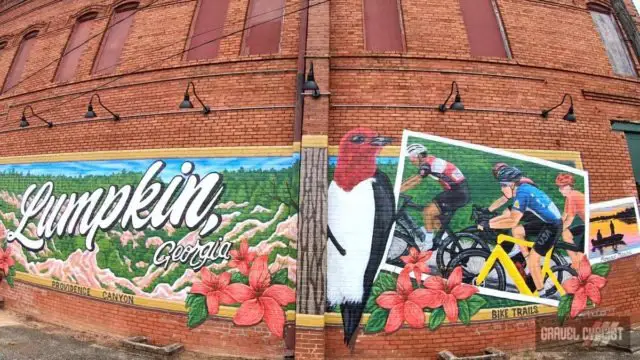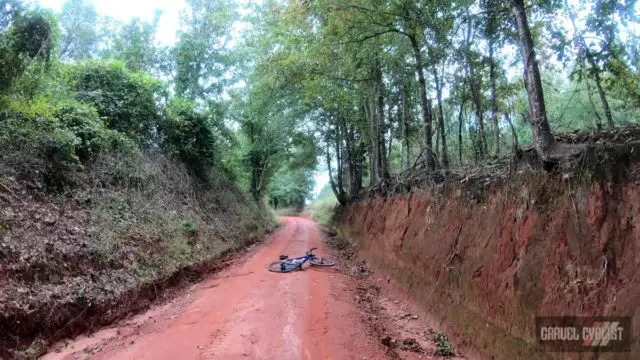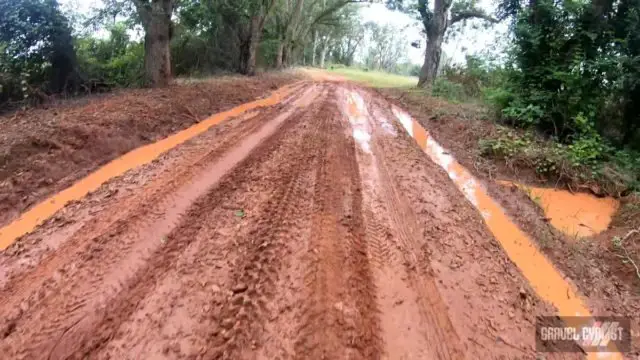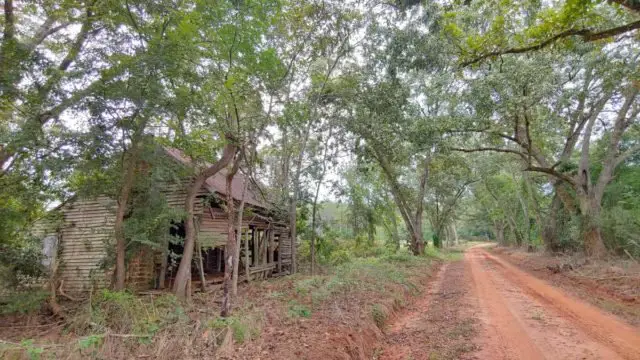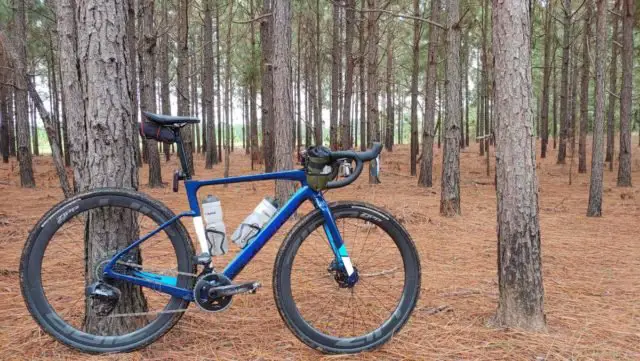 Support Gravel Cyclist:
Buy Me a Coffee – https://www.buymeacoffee.com/gravelcyclist
OR
Patreon – https://www.patreon.com/gravelcyclist
Links of Interest:
Don't forget to Like the Gravel Cyclist Facebook page, follow G.C. on Instagram, and subscribe to our Youtube Channel. We are also on Twitter!