This wonderful ride took place on August 3rd, 2019, starting from the small rural town of Lumpkin, Georgia, US of A. Not much is happening in Lumpkin these days, as evidenced by my short tour of the city before my ride gets underway.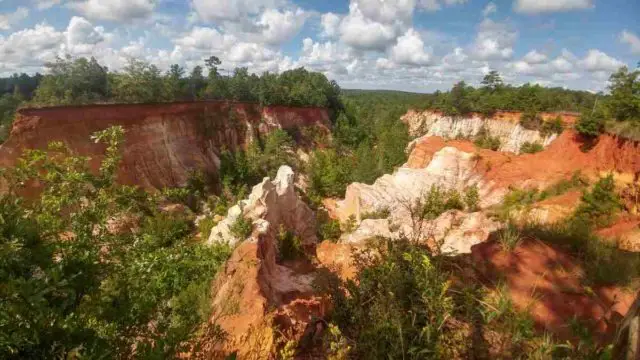 My route would take me west out of Lumpkin, make a quick visit to Providence Canyon State Park, across to the small town of Omaha, Georgia for a visit to the Omaha Brewing Company, and later, into Alabama for a visit to the town of Eufaula.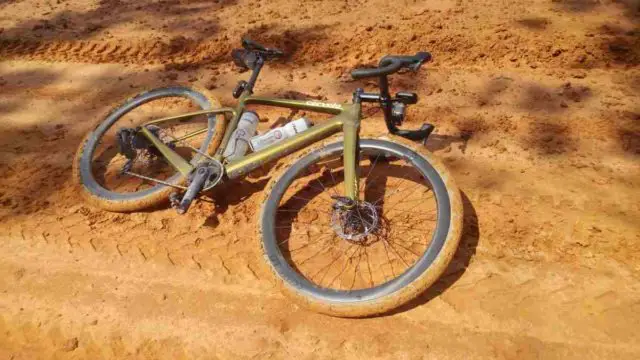 Recent heavy rains made for fun times along parts of this route, turning the roads into a muddy and messy quagmire, the perfect situation to test a review bike! The video features drone footage that highlights some of the punchy climbs along the route, as well as other areas of interest along the way.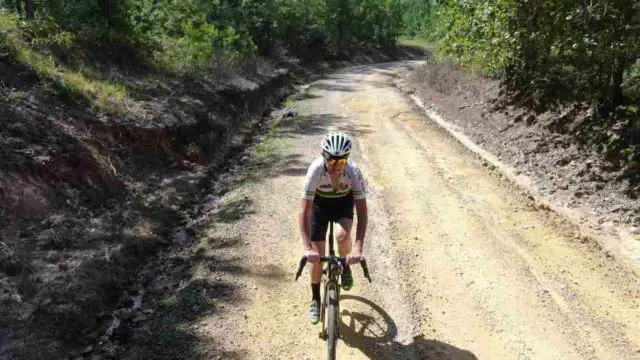 This is one of my longer videos, but a lot happened during this ride!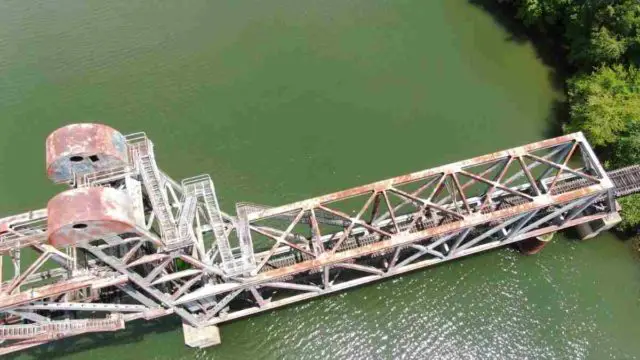 Audio best experienced with headphones.
Links of Interest:
Thanks for watching!
Don't forget to Like the Gravel Cyclist Facebook page, follow G.C. on Instagram and subscribe to our Youtube Channel. We are also on Twitter!