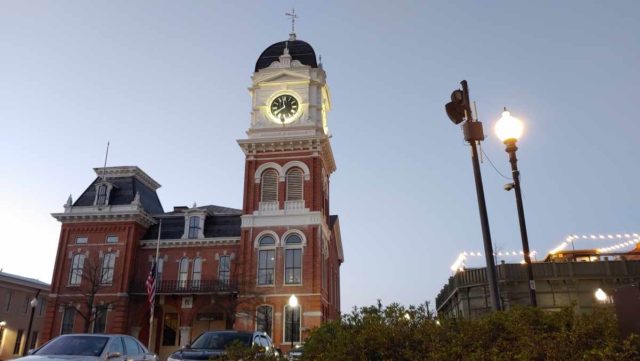 Covington, Georgia
"Covington was founded by European immigrants to the United States. It was incorporated in 1821 as the seat of the newly organized Newton County. Covington was named for United States Army Brigadier General and the United States Congressman Leonard Covington, a hero of the War of 1812. The settlement grew with the advent of the railroad in 1845. Covington incorporated as a city in 1854." – Wikipedia.org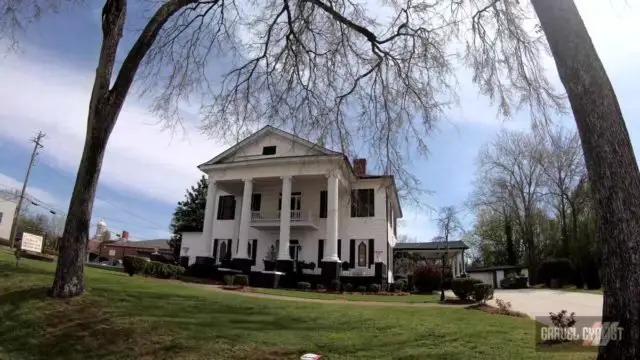 "In 1864, General Sherman's troops marched through during their March to the Sea. Although they looted the city, destroying numerous buildings, several antebellum homes were spared."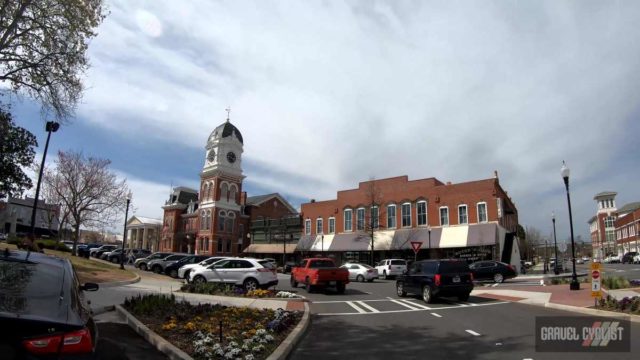 Covington has been featured in numerous TV shows and movies since the 1950's. To name a few; The Dukes of Hazzard, The Cannonball Run, Vampire Diaries.
Ride Experience Video – Covington, Georgia & Beyond
In this video, JOM of the Gravel Cyclist crew conducts a brief tour of Covington, Georgia, located less than one hour from Atlanta, Georgia. The town is popular with the television and movie industry, and its fans. The 47-ish mile / 72kmish route takes in the towns of Mansfield and Newborn, and the mixed-surface roads along the way.
JOM's Route – https://ridewithgps.com/routes/36977145 (this route avoids riding out of Covington as ridden in the video)
Other routes are available at https://www.gravelcyclist.com/gravel-cycling-routes/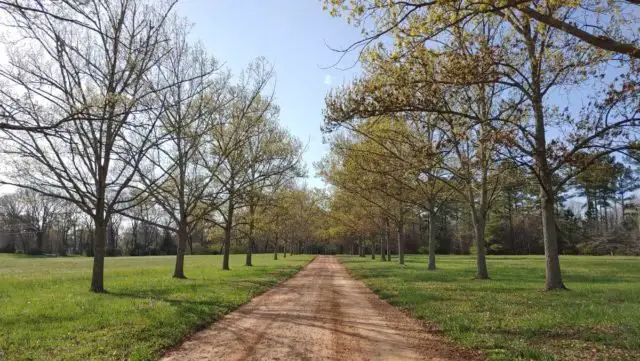 Continued from above:
Mansfield, Georgia
"Mansfield is a city in Newton County, Georgia, United States. As of the 2010 census, the city had a population of 410. Early variant names were "Bob Lee" and "Carmel". A post office called "Mansfield" has been in operation since 1897. The Georgia General Assembly incorporated Mansfield as a town in 1903."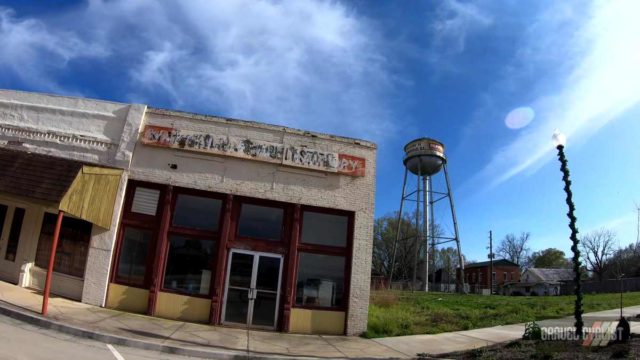 Newborn, Georgia
"Newborn is a town in Newton County, Georgia, United States. The population was 696 at the 2010 census. After hearing a sermon by 19th-century preacher Samuel Porter Jones, the town adopted the name "Newborn", after the concept of born again in Evangelical Christianity. The Georgia General Assembly incorporated Newborn as a town in 1894."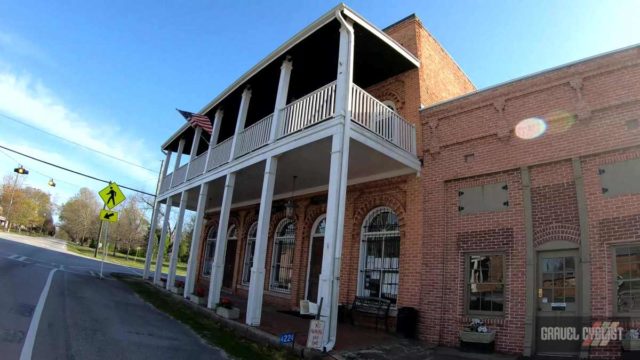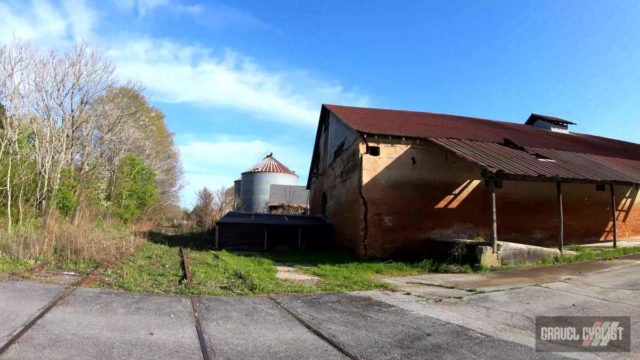 Additional Photos from the Ride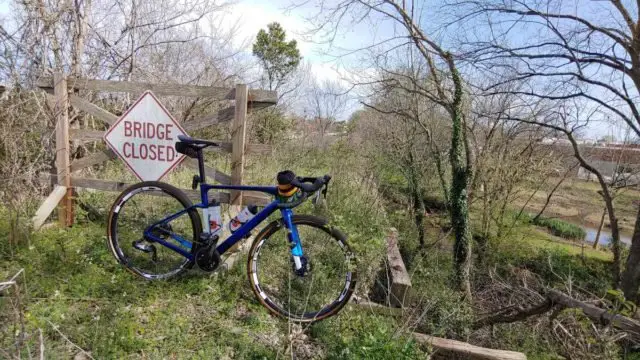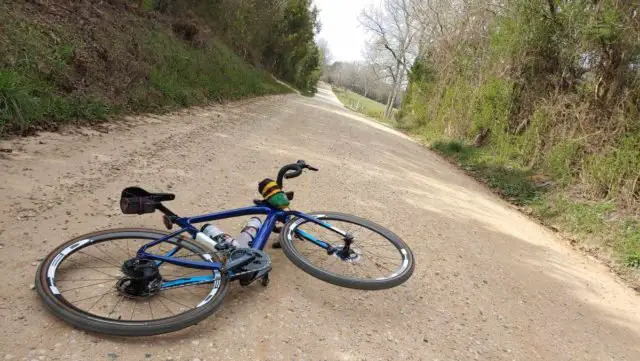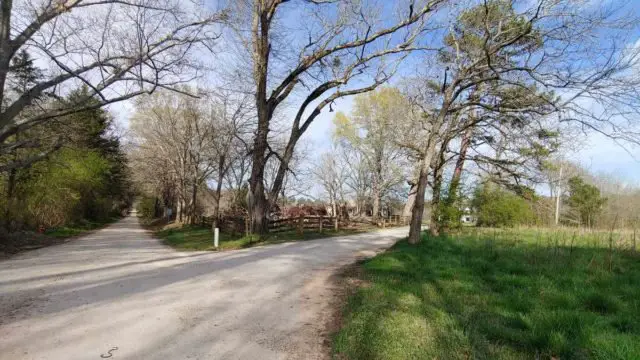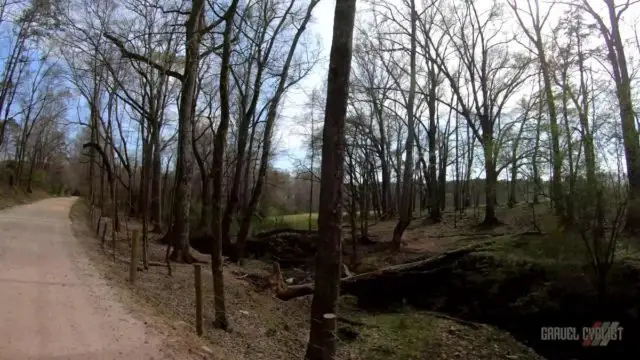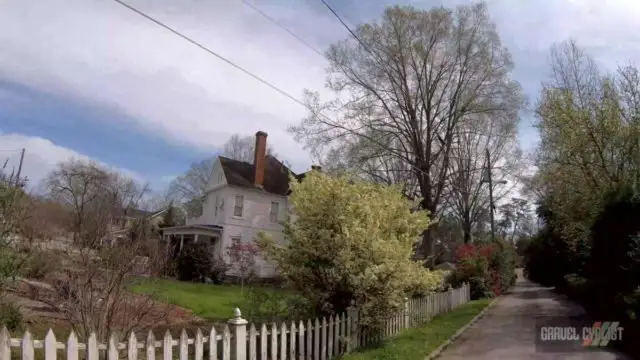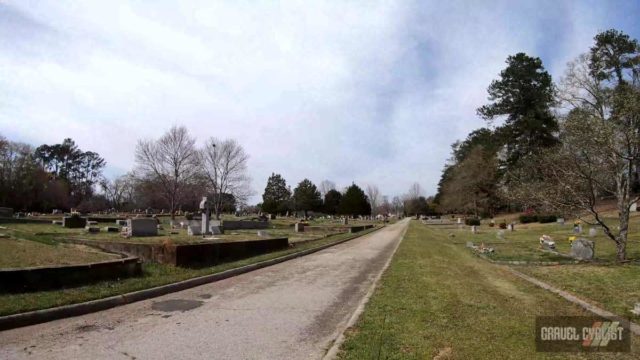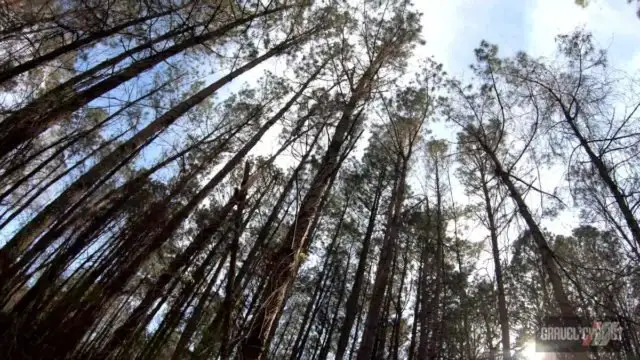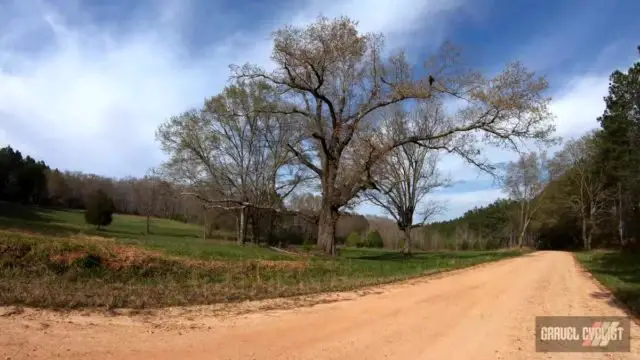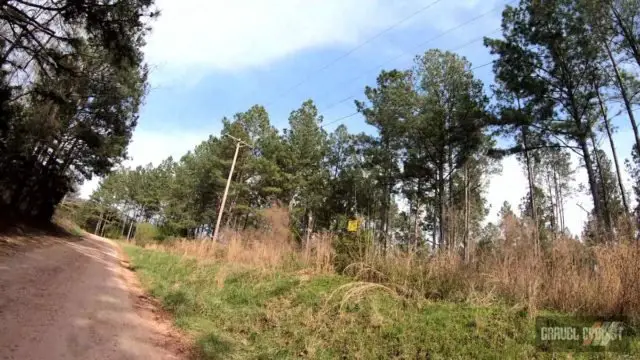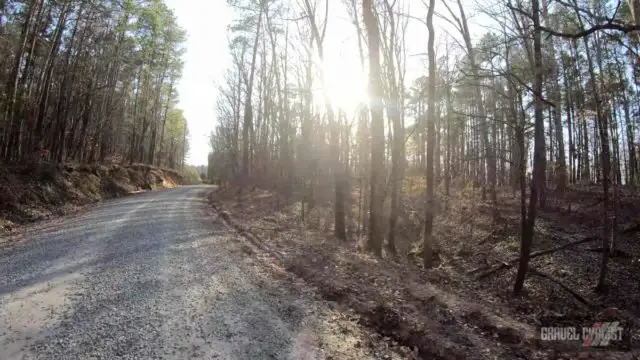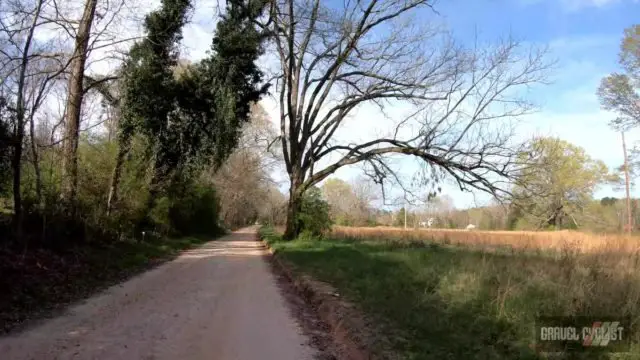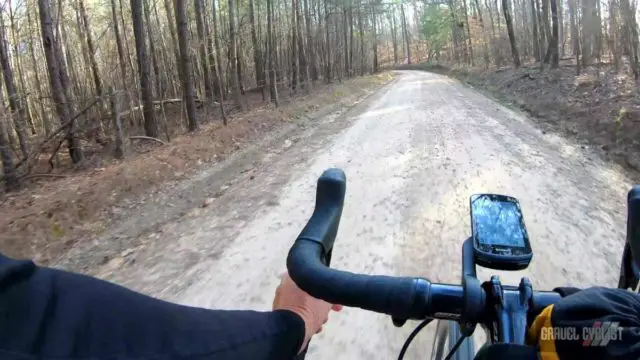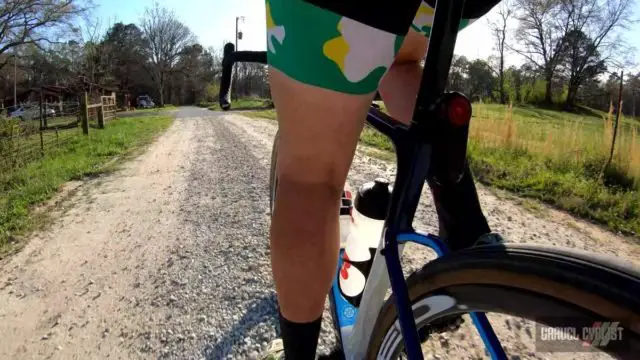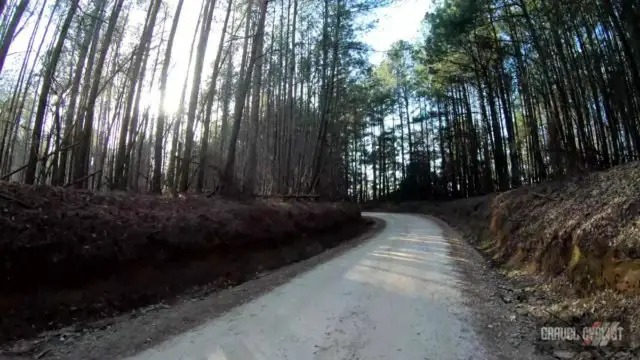 Support Gravel Cyclist:
Buy Me a Coffee – https://www.buymeacoffee.com/gravelcyclist
OR
Patreon – https://www.patreon.com/gravelcyclist
Links of Interest:
Don't forget to Like the Gravel Cyclist Facebook page, follow G.C. on Instagram, and subscribe to our Youtube Channel. We are also on Twitter!