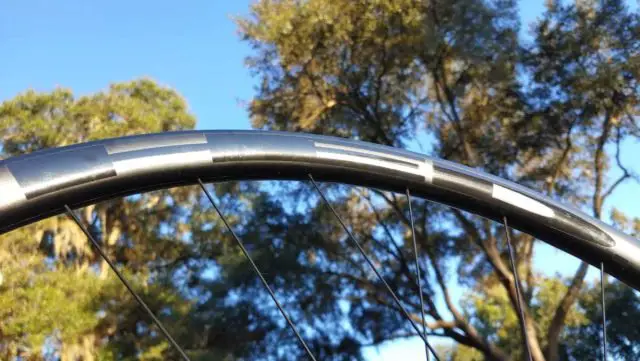 "Like so many great American companies, HED Cycling Products began with garage shop imagination. It began with the meeting of two people, a professional triathlete and a bike shop owner, who shared a vision: to revolutionize cycling." – Hed Cycling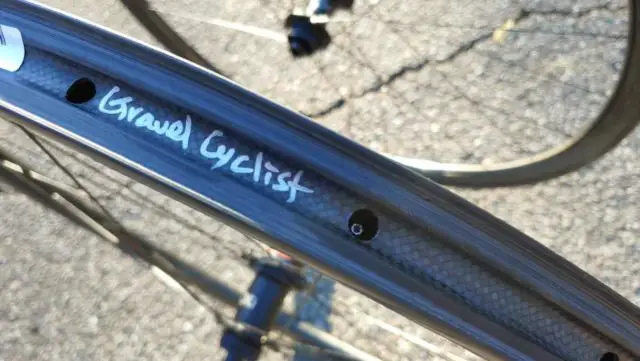 "Nearly 40 years later, Anne and Steve Hed's original vision, creating an improved riding experience for every rider, continues to drive the sport forward through HED Cycling Products, one of cycling's most respected brands. From riders to racers, weekend exploring to worldwide competition, HED Cycling Products has made world-class bike wheel technology accessible to everyone – and there are no signs of slowing down."
HED Cycling Emporia GC3 Pro Review Video
In this video, JOM of the Gravel Cyclist crew runs through the specs, demonstrates tubeless tyre setup, and puts the HED Cycling Emporia GC3 Pro Gravel Wheelset through an extensive long-term review. Ridden in Georgia, Alabama, and Florida, this isn't your typical garden-variety fluff review.
HED Cycling Emporia GC3 Pro Wheelset Details
"There are gravel kings and then there are gravel emperors. Inspired by the people and town of Emporia, Kansas, hosts of the most iconic gravel event in the world, the Emporia GC3 Pro isn't designed to ride gravel; it's designed to crush it."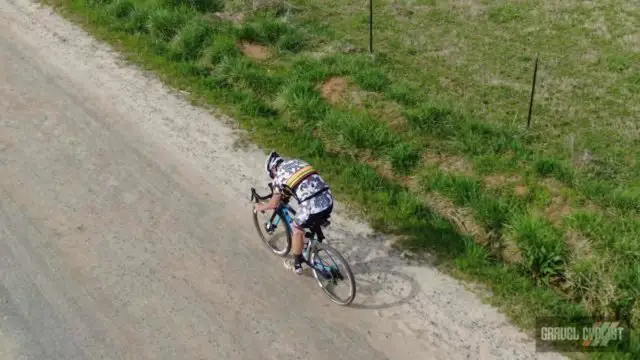 "With an internal width of 26mm and a signature 30mm aerodynamic rim profile, the Emporia GC3 Pro wheel will make you question if you're riding gravel or time trialing away from everyone else."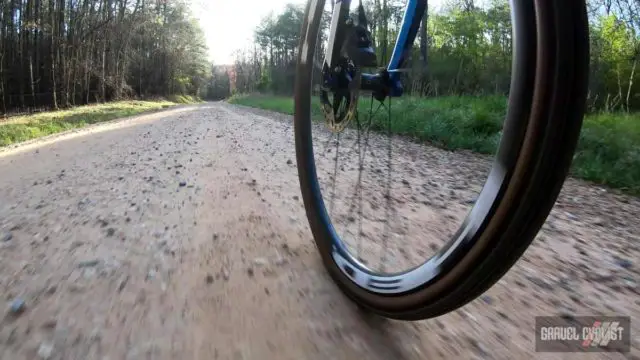 Features:
Handmade in the U.S.A.
1,420g per Wheel Set
26mm Internal, 31mm External Rim Width
Tubeless Compatible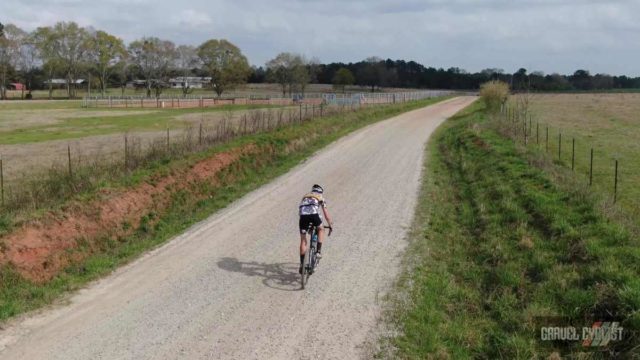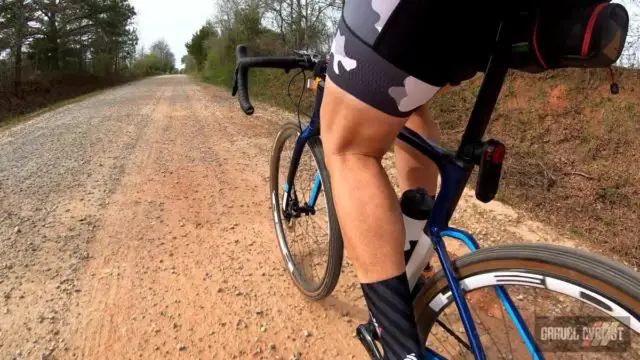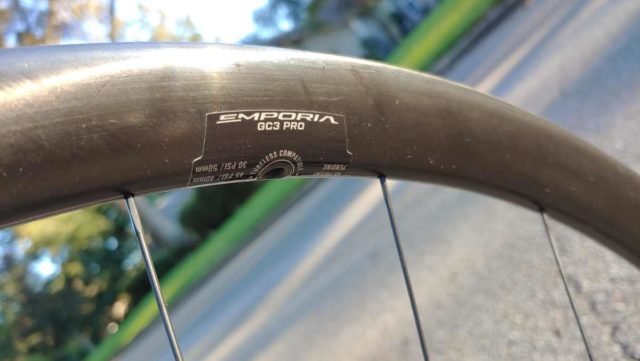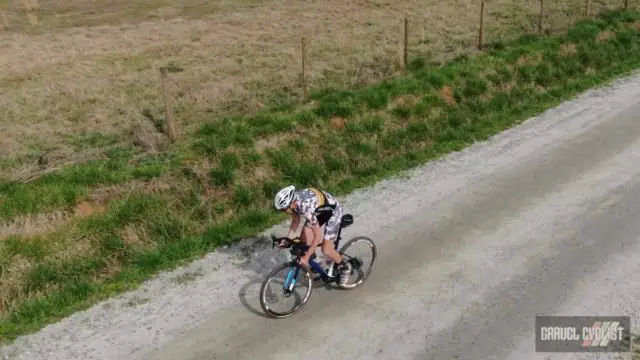 Support Gravel Cyclist:
Buy Me a Coffee – https://www.buymeacoffee.com/gravelcyclist
OR
Patreon – https://www.patreon.com/gravelcyclist
Links of Interest:
Don't forget to Like the Gravel Cyclist Facebook page, follow G.C. on Instagram, and subscribe to our Youtube Channel. We are also on Twitter!