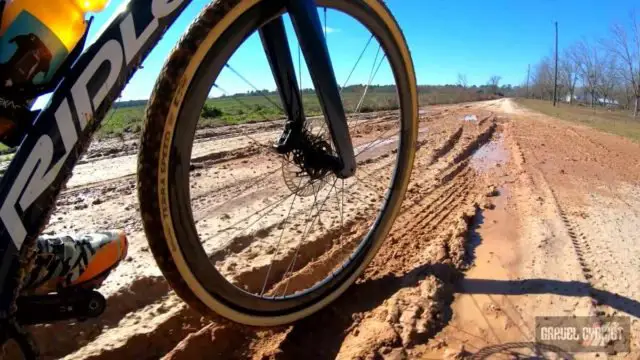 Blackshear, Georgia
"Blackshear was founded in 1858 to serve as the seat of the newly formed Pierce County. The city was named after General David Blackshear, who authorized the construction of roads, bridges, and 11 forts for defense. He was a patriot in the American Revolution, fighting in the Battle of Moore's Creek Bridge and the Battle of Buford's Bridge. He served as a general during the War of 1812. He also served in the Georgia state legislature as Senator of Laurens County." – Wikipedia.org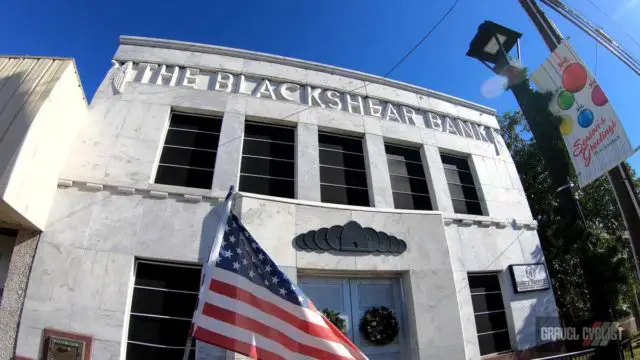 "The primary crop of this south Georgia community was once tobacco, and is where the first brick tobacco warehouse in Georgia was built, known as the Brantley Brick."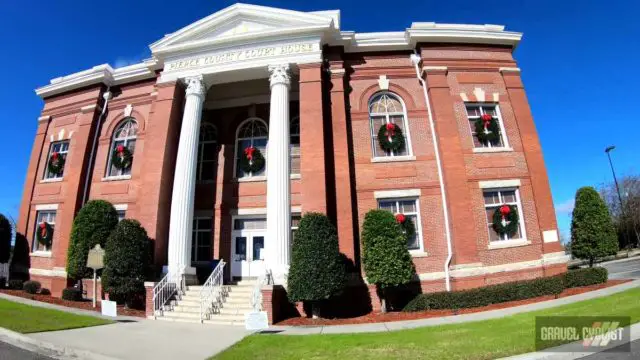 Ride Experience Video – Blackshear, Georgia & Beyond
This ride and video was the first cycling adventure of 2021 for JOM of the Gravel Cyclist crew. It was also the first legit ride aboard the then fresh, Ridley Kanzo Fast with Campagnolo's brilliant Ekar 1×13-speed mechanical drivetrain with hydraulic disc brakes. The ride traversed boggy farm roads and quiet pavement and visited the towns of Blackshear, Alma, and Bristol.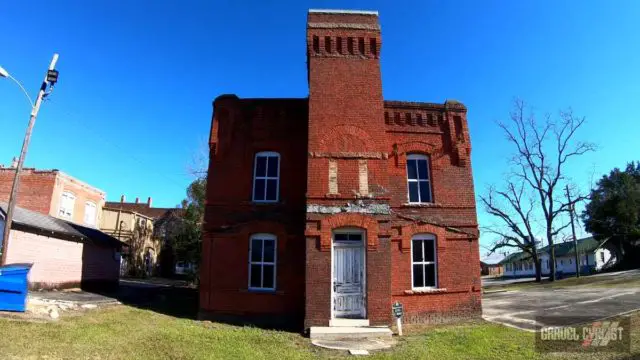 Many adventures were had along the way including several u-turns, re-routes, and potentially dodgy roads that may have been private? Consequently, the route for public consumption needs a little re-work but will be available soon on the Gravel Cyclist Routes Page (see towards the bottom of this article).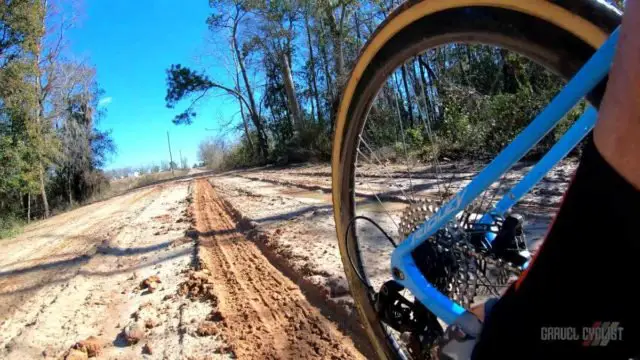 Continued from above:
Alma, Georgia
"Alma was founded in 1900 as a stop on the Atlantic Coast Line Railroad. It was incorporated as a city in 1906 and designated seat of the newly formed Bacon County in 1914. There are two theories about the origin of the name of the town. The first is that it was named for the wife of a traveling salesman, Alma Sheridan; the other is that it was named for the initial letter of the four-state capitals Georgia has had: Augusta, Louisville, Milledgeville, and Atlanta."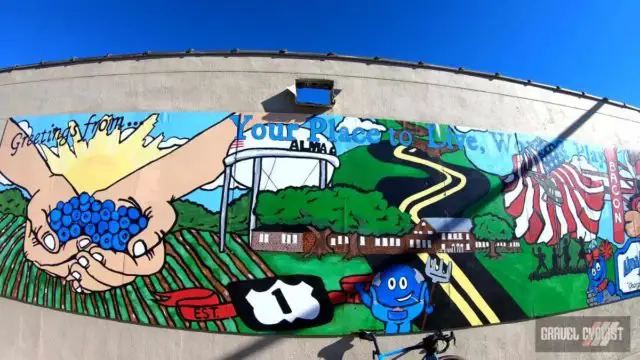 Alma is known as Georgia's blueberry capital and hosts a Blueberry Festival each June.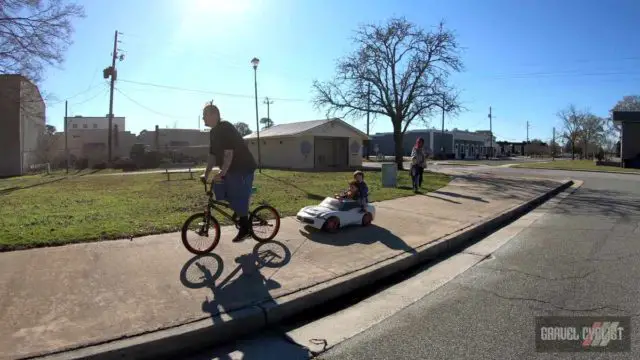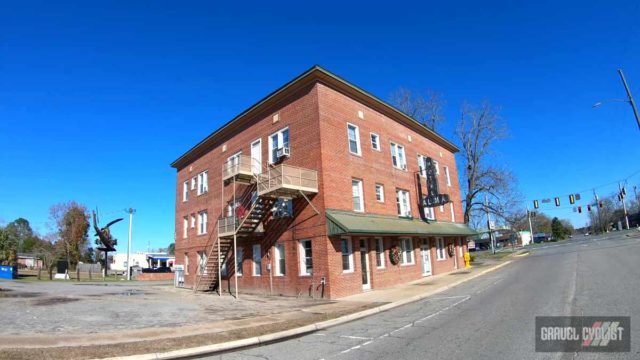 Bristol, Georgia
"Bristol is an unincorporated community in Pierce County, Georgia, United States. Bristol is located at the intersection of the concurrent Georgia State Route 15 and Georgia State Route 121, which runs north-south through Bristol, and Georgia State Route 32, which runs east-west. Bristol is 10 miles (16 km) north of Blackshear. Bristol is also known as Lightsey."
Additional Photos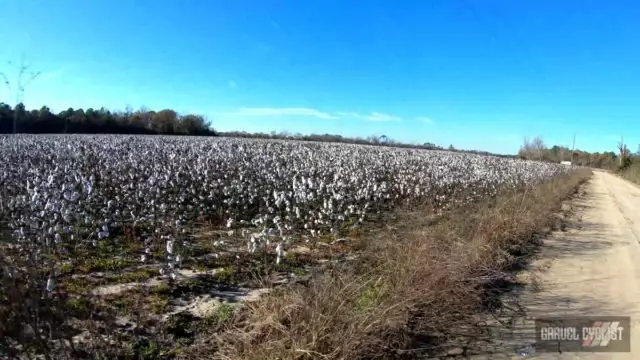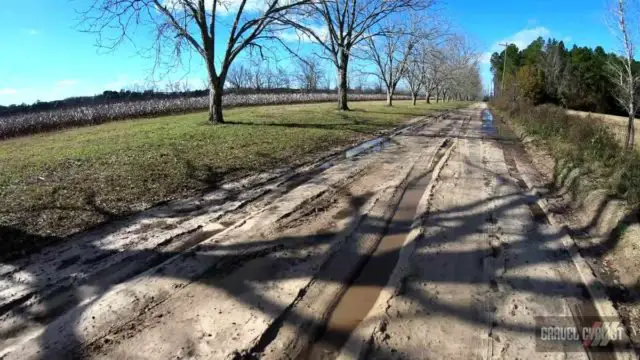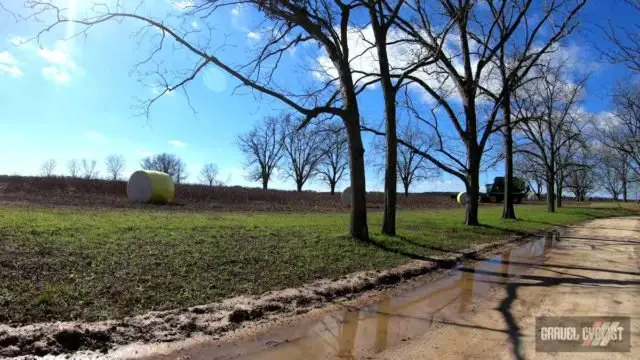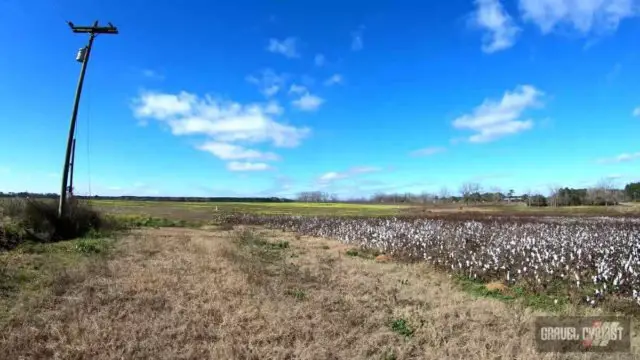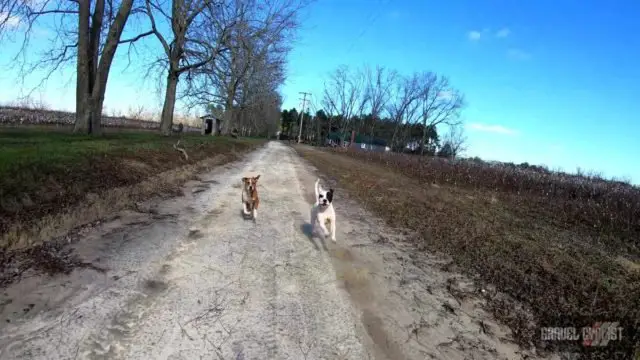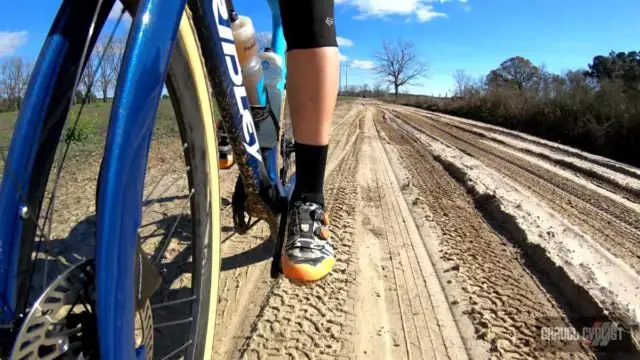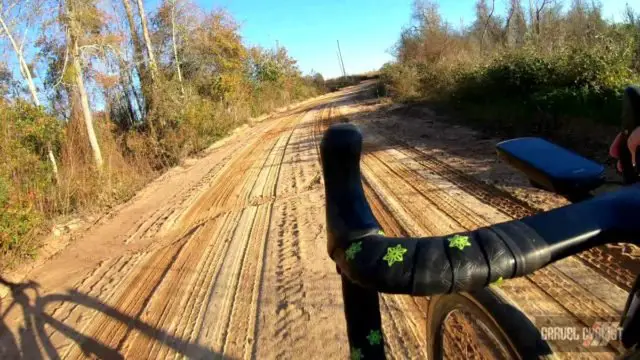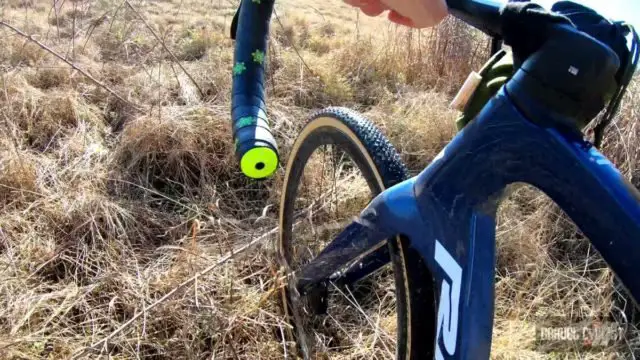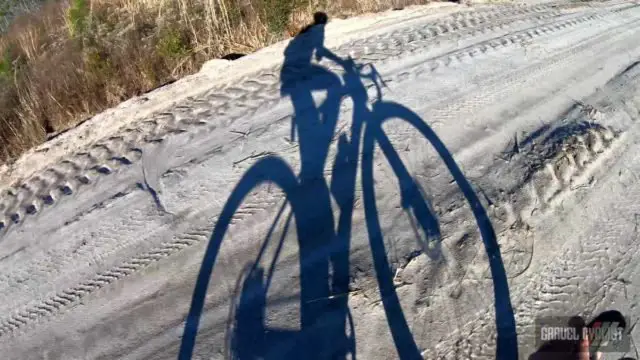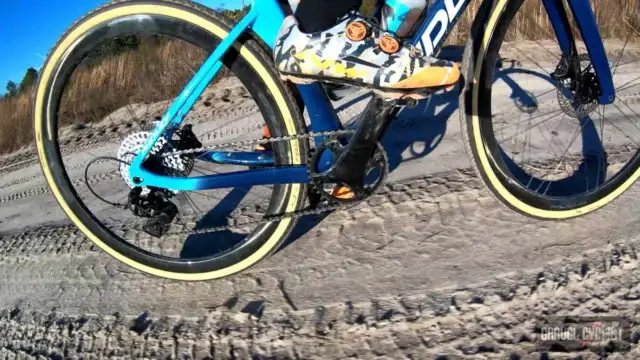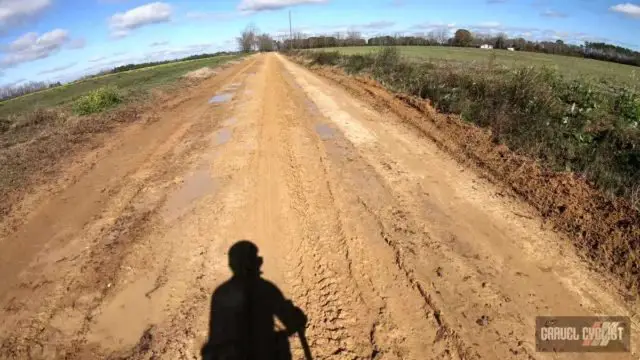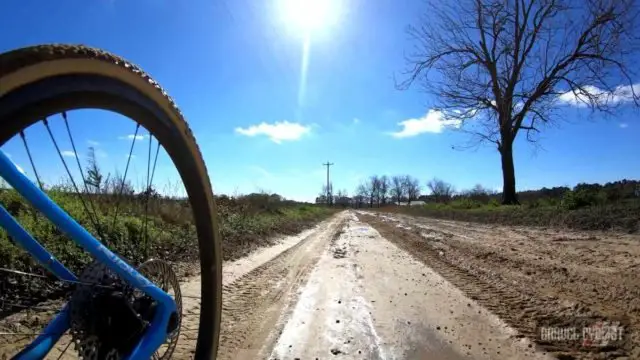 Support Gravel Cyclist:
Buy Me a Coffee – https://www.buymeacoffee.com/gravelcyclist
OR
Patreon – https://www.patreon.com/gravelcyclist
Links of Interest:
Don't forget to Like the Gravel Cyclist Facebook page, follow G.C. on Instagram, and subscribe to our Youtube Channel. We are also on Twitter!