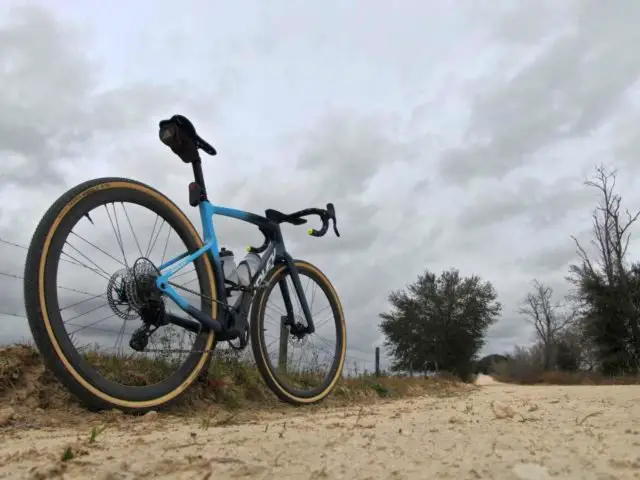 "Ridley was founded in 1997. Since its inception, Belgium's largest bicycle manufacturer has been firmly at the forefront of product innovation. Its first innovative development was the conical headset, which was introduced in 2001 on the Ridley Damocles bike. This development subsequently became the standard in the bike industry." – Ridley-Bikes.com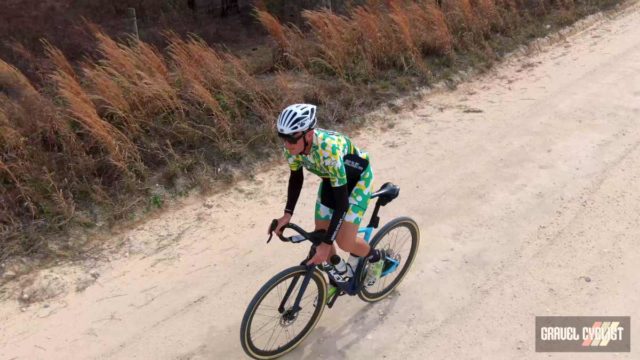 Many of Ridley's bikes have focused on aerodynamics and high performance. It goes without saying if Ridley were to produce a gravel bike, those traits would be among its notable features. Meet the Ridley Kanzo Fast, a bike that Ridley claim is the fastest gravel bike in the world, with gravel-specific geometry, aerodynamic tubing and very good tyre clearance.
Ridley Kanzo Fast Review Video
In this video, JOM of the Gravel Cyclist crew put the Ridley Kanzo Fast through a comprehensive, long-term review over four months, including the lovely Campagnolo Ekar 1×13-Speed mechanical shift drivetrain with hydraulic disc brakes. Another no BS review that goes way beyond the fluff reviews of a local parking lot or comfy cruise ride around a local gravel track!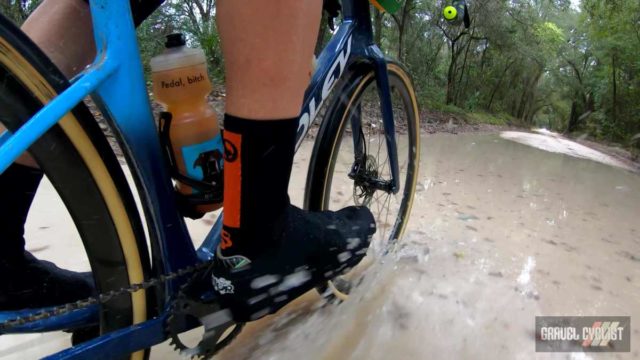 "The Kanzo Fast gravel bikes are lightning-fast on any terrain. Their effective power transfer helps you convert every single watt into maximum speed. They are also expert at cutting through the wind while keeping you comfortable to ensure that you can confidently go the distance. A fine piece of engineering that will have you flying – no matter the terrain or weather conditions!"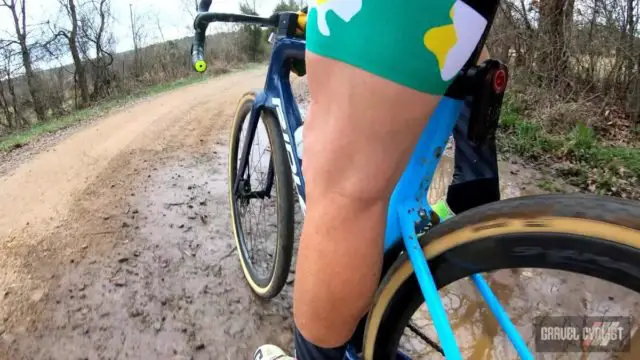 "Designed with a focus on aerodynamics and gravel, each tube has an optimized NACA profile. To ensure that aerodynamics is on point, the bikes were extensively tested in our wind tunnel. Our engineers also ensured for a hefty chunk of comfort. The Kanzo Fast gravel bikes have a lowered seat stay for vertical compliance, comfortable seatpost and true gravel geometry."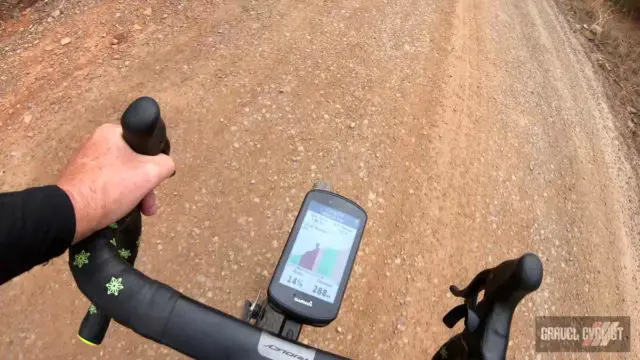 Additional Photos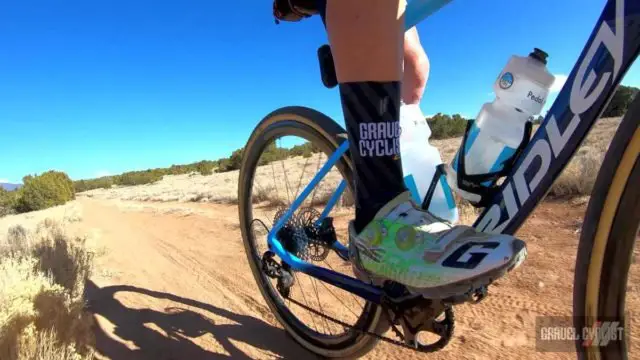 Support Gravel Cyclist:
Buy Me a Coffee – https://www.buymeacoffee.com/gravelcyclist
OR
Patreon – https://www.patreon.com/gravelcyclist
Links of Interest:
Don't forget to Like the Gravel Cyclist Facebook page, follow G.C. on Instagram, and subscribe to our Youtube Channel. We are also on Twitter!