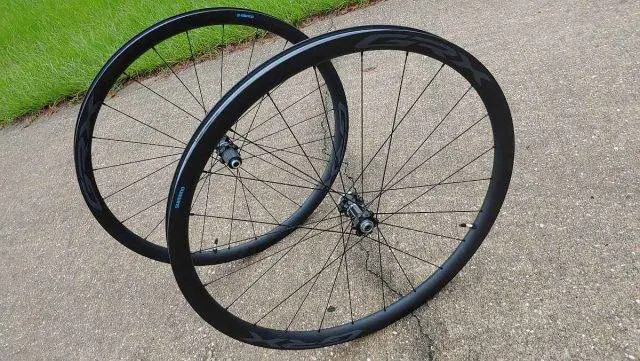 "Ride or race, gravel cycling is about the adventure ahead. The comradery with friends or the friendly competition with others. Gravel is about getting up early to explore unknown roads or to push ourselves to new levels, and beyond. Gravel is a little different for everyone, but the goal is similar – enjoy the ride, whatever that means to you." – https://gravel.shimano.com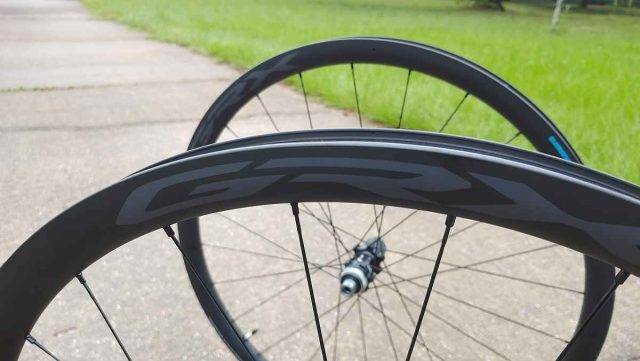 "With Shimano's new GRX carbon gravel wheels, enjoying the ride just got easier. Whether your preferred riding terrain is fast gravel roads, serpentine single track, or bushwhacking along old goat paths, these lively tubeless-ready wheels deliver the key performance features necessary to assure a great day on the bike."
Shimano GRX Carbon Wheelset Video
Alternative Video Link for those reading via email subscription.
In this video, JOM of the Gravel Cyclist crew reviews Shimano's GRX Carbon Gravel Wheels. A Deep dive covering the tech, weights, tyre mounting and tubeless setup, and the real-world riding experience.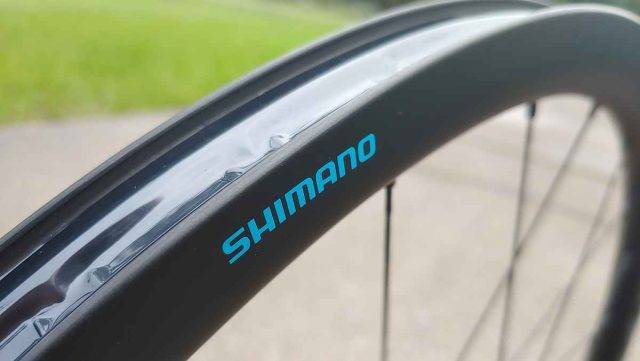 Continued from Above:
"The lightweight GRX carbon wheelset weighs in at just 1,461 grams and features a shallow 32mm rim height for faster acceleration and climbing whether on steady mountain climbs or the endlessly rolling terrain. The shallower rim depth also ensures better control in heavy cross winds, a scenario so common on long rides."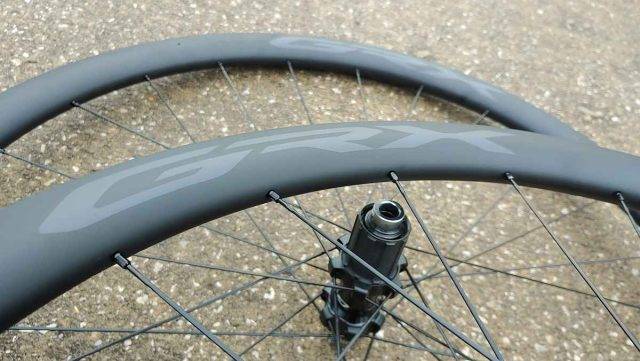 "Featuring Shimano's ultra-reliable cup-and-cone ball bearing hubs, the GRX carbon gravel wheels deliver quick engagement and rapid acceleration on all riding surfaces. Whether you're fighting to stay on a wheel during a manic gravel race start or challenging your riding pals to a town line sprint, the wheels immediately jump into action."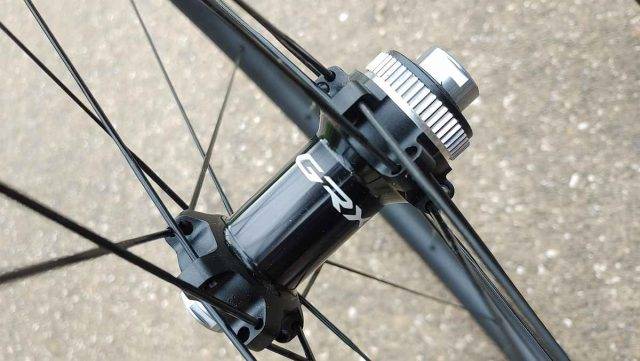 "The GRX carbon wheel rim width is a fully modernized 30mm external and 25mm internal, making these wheels suitable for tires from 32mm wide all the way up to 50mm. And the stealth black full carbon rims are laced with 24 spokes front and rear to maximize strength and reliability no matter how far down the road less traveled your adventures take you."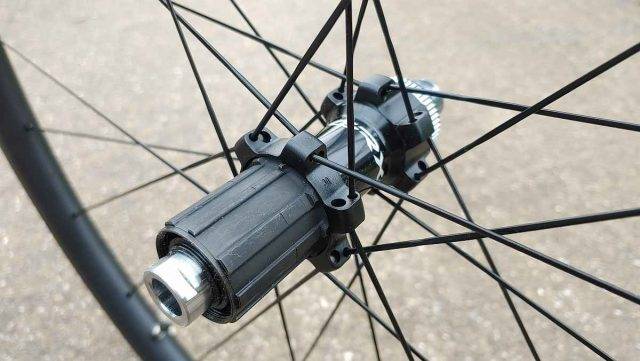 "Combine all that with 11- and 12-speed drivetrain compatibility and you have the perfect tool for anyone looking to explore beyond cycling's traditional confines. So go ahead, make your own goals and choose your own destination. Shimano's new GRX carbon gravel wheels will help you get there."
Additional Photos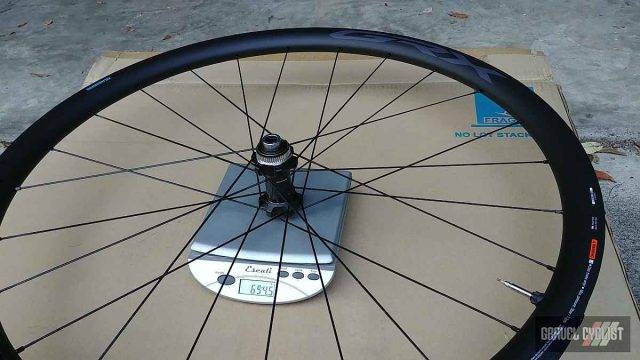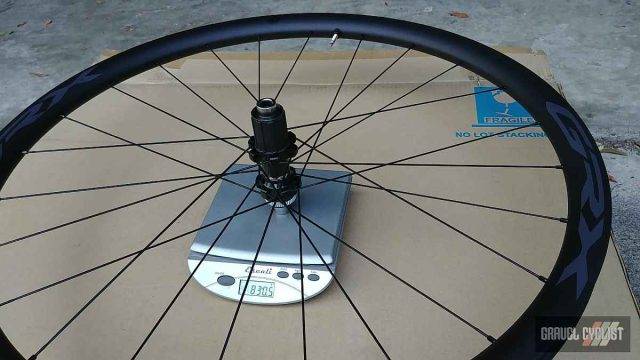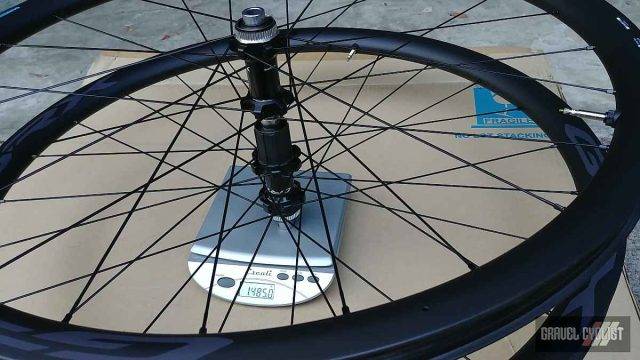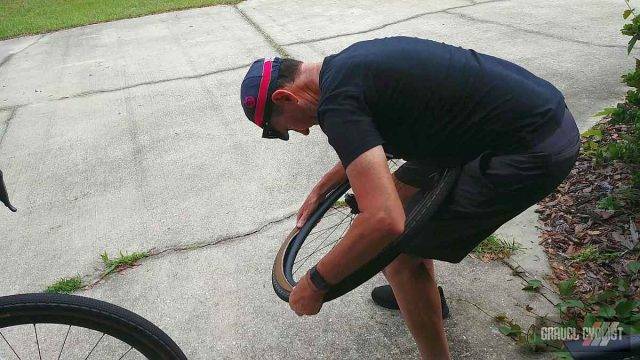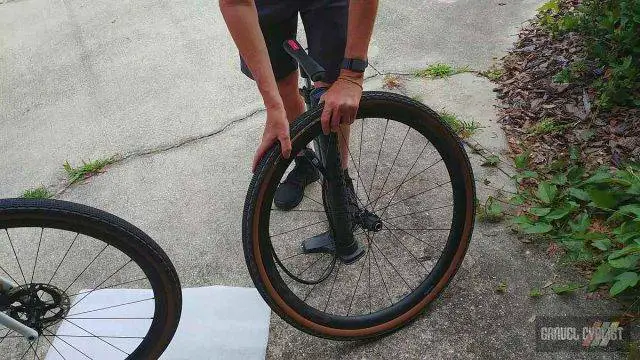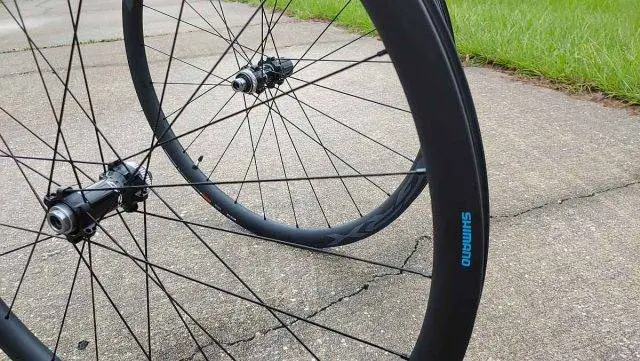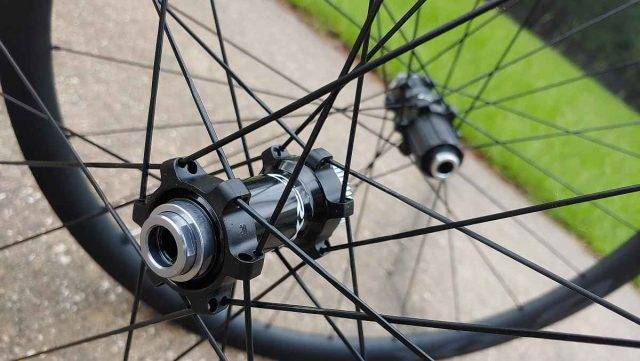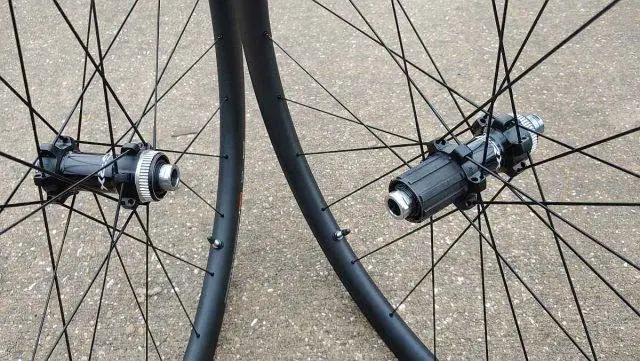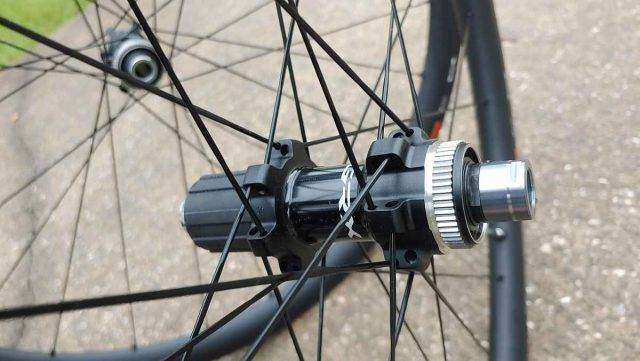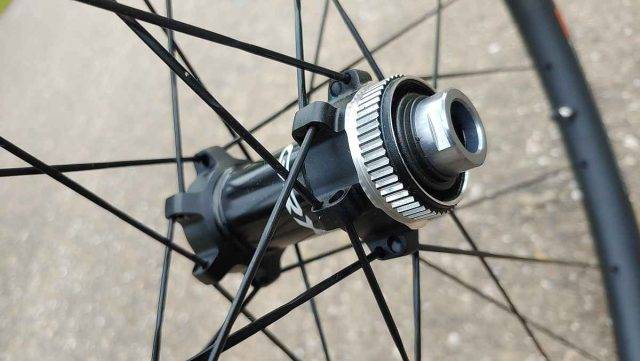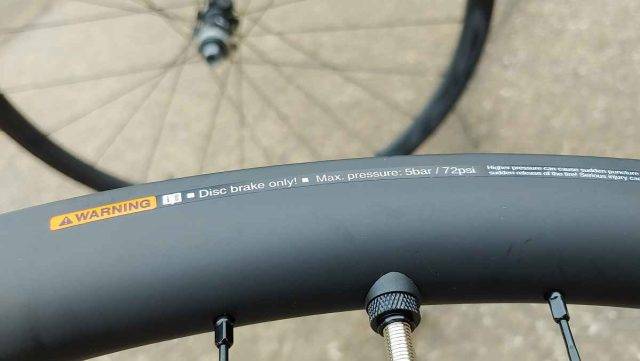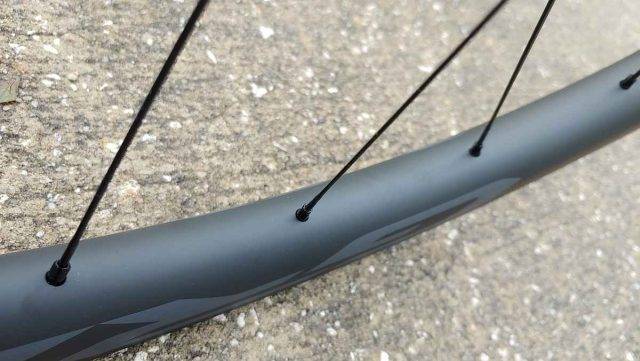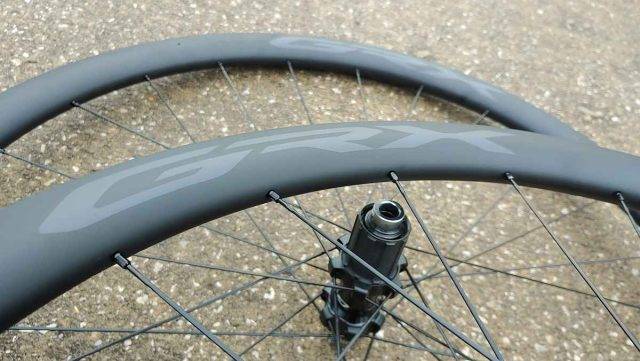 Support Gravel Cyclist:
Buy Me a Coffee – https://www.buymeacoffee.com/gravelcyclist
OR
Patreon – https://www.patreon.com/gravelcyclist
Links of Interest:
Don't forget to Like the Gravel Cyclist Facebook page, follow G.C. on Instagram, and subscribe to our Youtube Channel. We are also on Twitter!