"Rotor was founded in 1994 by two friends and cycling enthusiasts, who believed they could eliminate dead spots in the pedal stroke. Pablo Carrasco, an aeronautical engineer, and Ignacio Estellés, a lawyer, had a vision that it would be possible to revolutionize cycling technology. Their challenge was to develop a more natural way of pedaling, which would consequently eliminate the dead spot and make more efficient use of the force applied to the pedals." – Rotor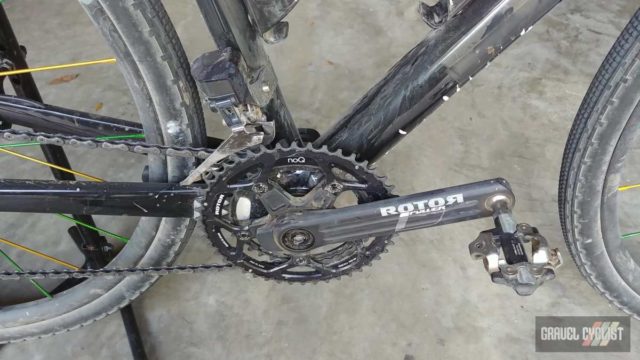 Some 25 years later, and Rotor stands as a company whose manufacturing prowess is known for reliability and innovation. From hydraulic shifting systems, the 2x Rotor Uno and their unique 1×13 drivetrain, to modular power meters, all of Rotor's product is built in Spain. Their CNC crank designs stand out from the crowd with low weight and stylish good looks.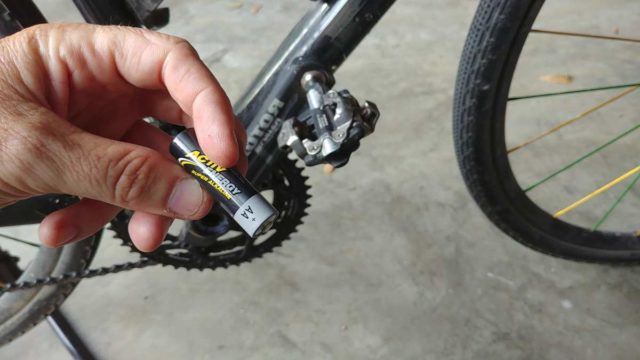 The point of this review is Rotor's INpower Power Meter, that measures only the left side of a rider's output. Clearly there are cost-saving benefits for the customer, and whilst there are riders who are remiss about both legs being measured, for the gravelly road less traveled, the steady grind may favor riders with fewer needs for power measurement.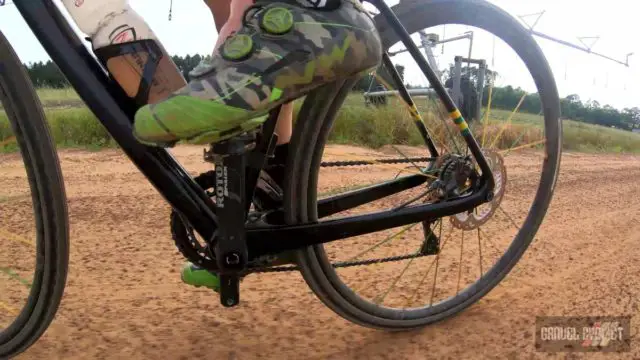 "The fundamental design principle of INpower power meter is integrated power measurement technology inside the axle to precisely record your power output, pedal smoothness, cadence and torque effectiveness to improve your pedaling performance and reach your training goals."
"Track your ride with real-time data including proprietary metrics TORQUE 360, Optimum Chainring Angle (OCA) and a recommendation of your Optimal Chainring Position (OCP). Combine this key information with Q RINGS® oval chainrings to adjust your OCP."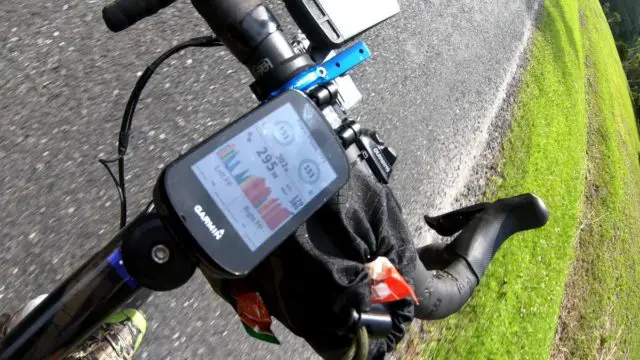 It is important to note this review utilized round Rotor chainrings, and the emphasis was not on metrics, but long-term reliability on dirt and gravel roads.
Links of Interest:
Don't forget to Like the Gravel Cyclist Facebook page, follow G.C. on Instagram and subscribe to our Youtube Channel. We are also on Twitter!