During September of 2019, I was fortunate to be invited to a launch of a new gravel-specific wheelset, the Roval Components CLX (see link below). The camp was organized and run by Echos Communication out of Downieville, California.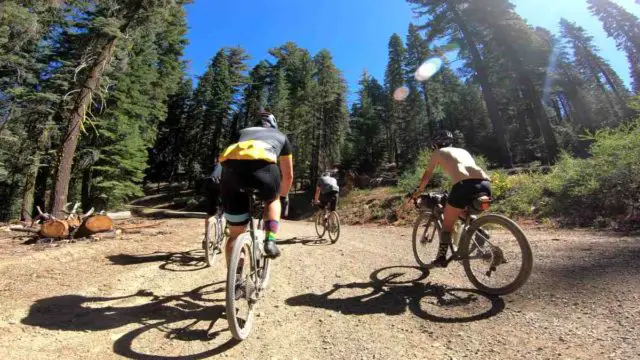 Downieville and surrounds have long been associated with mountain biking, amazing scenery, and pleasant weather during the months of Summer. During my visit, Downieville lived up to its reputation, except we were riding gravel bikes, shod with Roval's sweet wheels.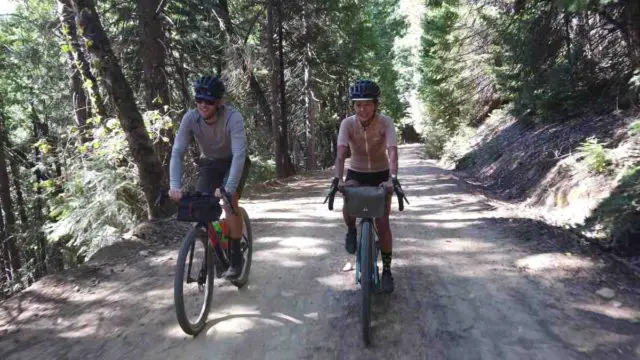 This video provides a little insight into the rides we got up to during the camp. The riding was a stellar experience, made better by our hosts for the camp, the Lure Resort.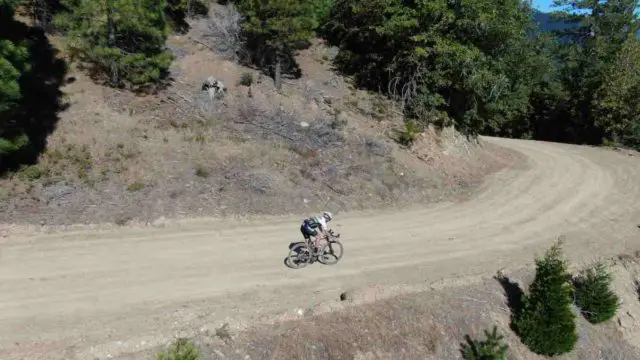 Shortly, I will produce a video of just descending footage from the camp. Some folks may find that helpful whilst they're pedaling away on an indoor trainer.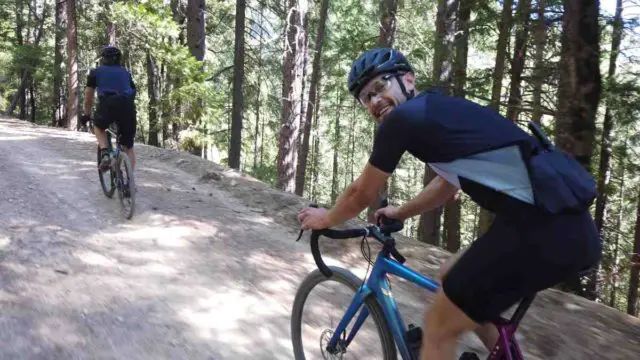 My long-term review of the Roval Components CLX Gravel Wheels will be appearing soon.
Cover photo by Billy Sinkford of Echos Communications
Links of Interest:
Thanks for watching!
Don't forget to Like the Gravel Cyclist Facebook page, follow G.C. on Instagram and subscribe to our Youtube Channel. We are also on Twitter!