"TITICI frames are made with the best carbon fibre available on the market and use custom geometry to make the bike functionally perfect. Thanks to this philosophy the company has achieved numerous technological milestones and registered patents that prove the company's technological leadership in the field." – Titici.com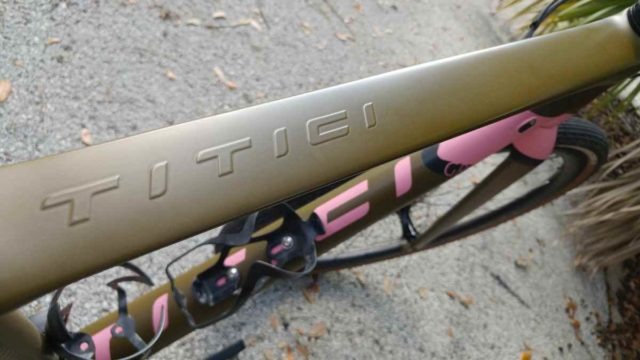 "Flexy in every way, not only in the special shape of the top tube featuring P.A.T. technology absorbing vibrations from the ground. The F-GR02 frame is also designed to house two different types of wheel, depending on the route you want to travel."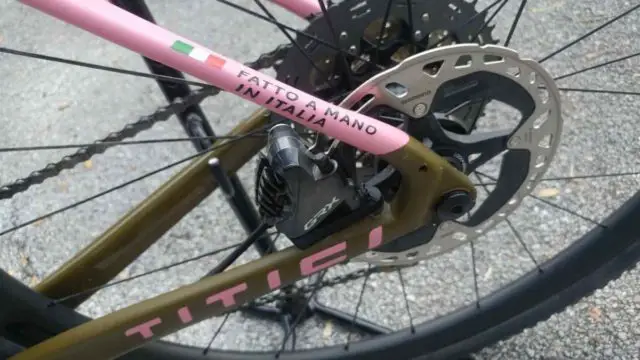 JOM of the Gravel Cyclist crew ran this lovely bike through the wringer at the 2019 Grinduro California, Roval's Terra CLX wheelset media camp and a ton of training miles in North Florida and South Georgia, USA.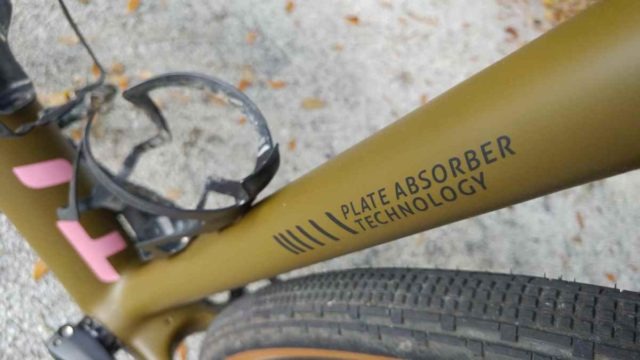 How did the Titici Flexy F-GR02 perform? Find out that and more, including footage of the latest gravel-specific groupset in 1x format from Shimano, GRX.
Thank you to Mike of Blacksmith Cycle for supplying this review bike.
Links of Interest:
Thanks for watching!
Don't forget to Like the Gravel Cyclist Facebook page, follow G.C. on Instagram and subscribe to our Youtube Channel. We are also on Twitter!