"My name is Cameron Falconer and bicycles have been the common thread throughout my life, the thing that has shown the world to me and been the driving force behind the most profound experiences I have had. My interests as a frame builder are primarily simplicity, utility and performance, driven by these ideals I do my best to construct bikes to fill whatever niche my customers desire."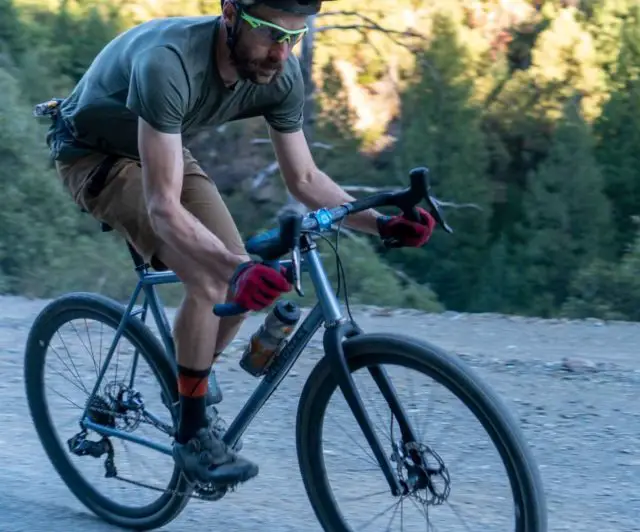 "I believe that bikes are tools first, tools to be ridden, scratched, raced, wheelied, abused and loved. If you want to get the groceries or just get rad I can help." – Falconer Cycles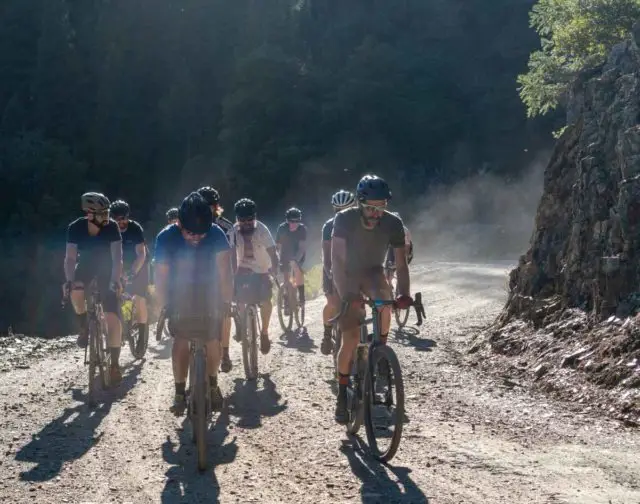 Falconer Cycles TIG Welded Gravel Bike
What follows is Cam's personal TIG Welded gravel bike. Cam makes his home in Quincy, California these days, also the home to GRINDURO! California. As alluded to in the open paragraphs, Cam's bikes are the definition of simplicity and functionality, devoid of elaborate paint jobs; they simply get the job done.
Cam's personal bike was part of the 2019 launch of Roval Component's Terra CLX and CLX EVO line-up of carbon gravel wheels.
Links of Interest:
All photos by Billy Sinkford of Echos Communication
Thanks for watching!
Don't forget to Like the Gravel Cyclist Facebook page, follow G.C. on Instagram and subscribe to our Youtube Channel. We are also on Twitter!