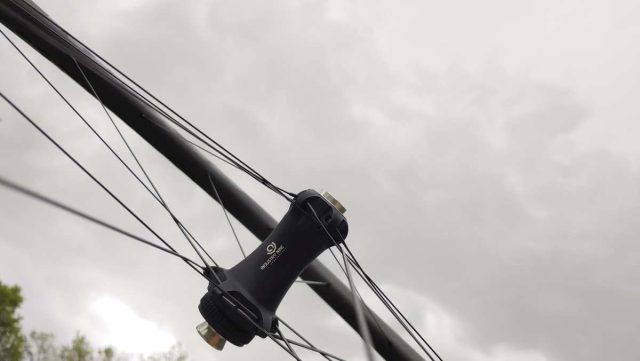 "Reynolds, with its long tradition of producing sophisticated, reliable and extremely performance oriented solutions for both road and off road, is pleased to introduce a collection of wheelsets designed specifically for the most unspecific discipline on two wheels: gravel. As the cycling world sees the lines blur between Road and MTB with the rise of multi-surface riding, the engineers at the Reynolds R+D facility celebrated the opportunity to apply the expertise, technologies and systems used to create the finest wheels specifically designed for the tarmac or the trail, to develop an extremely versatile solution that excels on both. The challenge to make the industry's best solution for gravel wheels was an interesting and complex one made all the more difficult by taking into consideration the diverse nature of the gravel enthusiasts." – https://hayesbicycle.com/pages/reynolds-wheels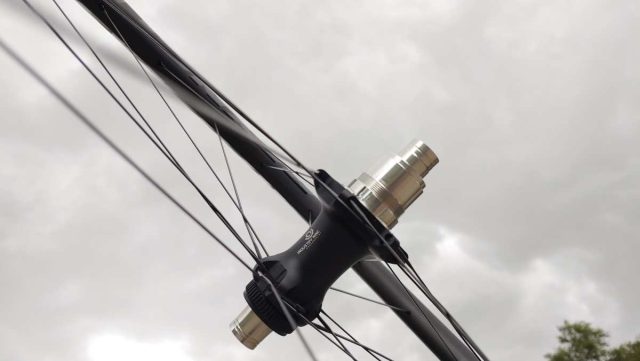 BLACKLABEL G700 PRO WHEELSET
Designed specifically for off-pavement performance the new BL G series gravel wheels are wide, light, and durable.
New low profile wide TSS channel rim for more stability, direct power transfer and improved compliance.
Features Reynolds IDM (Impact Dispersing Matrix) for industry-leading impact resistance and durability.
Reynolds/I9 proprietary Blacklabel Torch road hubs, fully CNC machine with 6° engagement for crisp power delivery.
Reynolds Blacklabel G700 Review Video
Alternative Video Link for those reading via email subscription.
In this review video, JOM Of the Gravel Cyclist crew covers the tech specs, tyre mounting and inflation, rim measurements, weights, and the riding experience of the Reynolds Blacklabel G700 PRO Carbon Gravel Wheelset.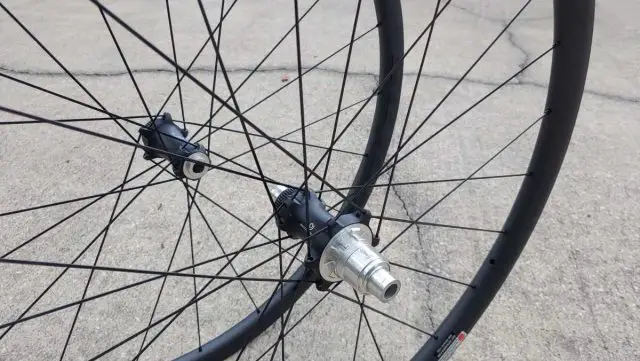 Continued from Above:
REYNOLDS G700 / 650
"For those riders whose definition of gravel and adventure comes with a healthy dose of adrenaline and who won't accept any compromise between efficiency and durability, the answer comes in the form of Reynolds G Series gravel wheels. For unrelenting performance that fears no terrain, the G Series collection is built to be as lightweight and efficient as possible while guaranteeing an amazingly resistant construction."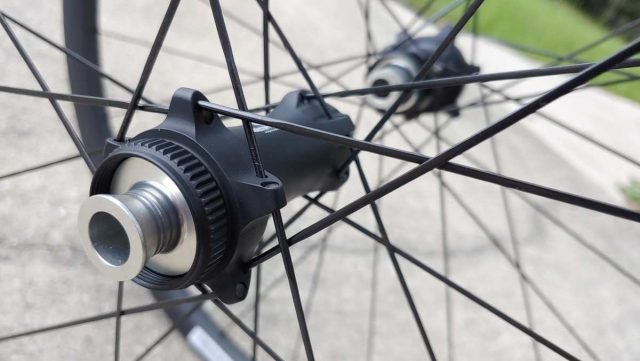 "The carbon engineers at the Reynolds R+D facility were able to design such an amazing lightweight construction yet guarantee durability by incorporating their own proprietary IDM (IMPACT DISPERSING MATRIX) method (in the BLACKLABEL PRO and Expert models). In other words, the same technology employed by Reynolds to guarantee reliable performance construction in its World Cup Downhill and Enduro World Series finds its way into the most efficient and fearless gravel wheel on the market."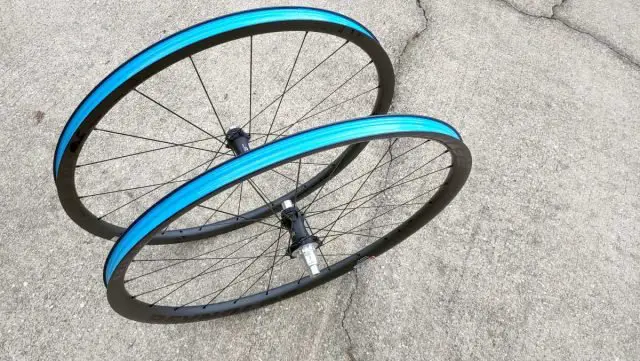 "The Reynolds G700 and G650 wheels are 700c and 650b in size respectively, and their 25mm internal channel, both hookless and tubeless in design, mates perfectly with gravel and MTB tires from 38mm to 52mm. The more generous dimensions and compatibility with larger tires underline the G Series mission to open up a whole new world of adventure performance possibilities for the rider lucky enough to have them under his or her ride."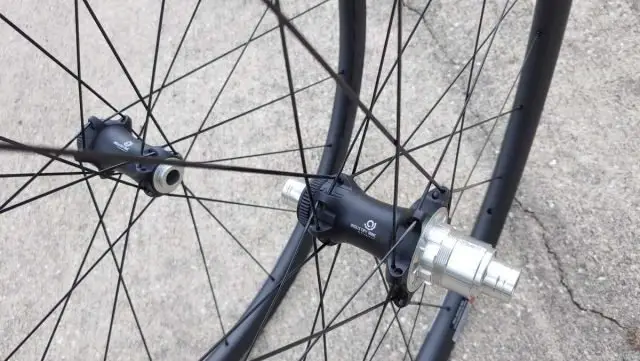 "Not only is this wheelset lightweight and extremely resistant to impact but its particular form makes for an even more efficient overall construction. The
asymmetric design permits more equal spoke tensions for better durability, power transfer and ride quality overall."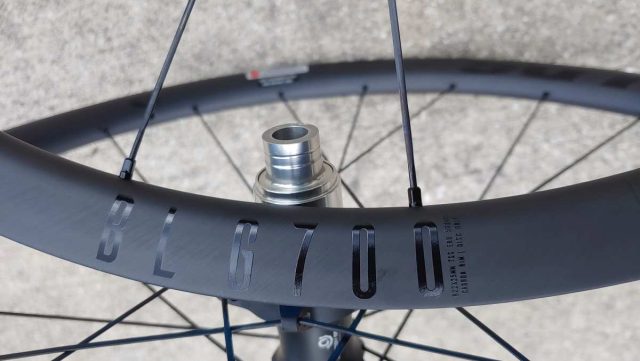 ATR & G Series, "Performance Solutions for Every Budget"
"Not only has Reynolds developed two collections of gravel wheels to address the specific needs of the two macro communities of gravel athletes but within both ATR and G Series they have developed performance solutions for every budget. While every product in the range, in both collections, is backed by Reynolds lifetime rim guarantee, different performance technologies are applied from one model to the next to ensure the perfect solution
for all preferences and budgets."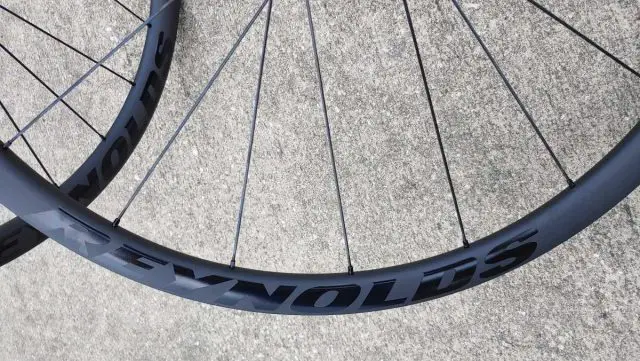 "The pinnacle of both collections comes under the BLACKLABEL moniker and represents the absolute top in terms of performance, weight and efficiency. By incorporating Reynold's co-developed, precision-crafted Industry Nine hubs that boast a Reynolds proprietary hub shell design with the universally lauded Industry Nine Torch internals the BLACKLABEL wheels earn their place amongst the worlds most premium wheelsets. The sophisticated hub adds an additional element of not only super smooth, extremely low rolling resistance and phenomenal power transfer, but in a lightweight construction that represents zero compromise in terms of reliability. "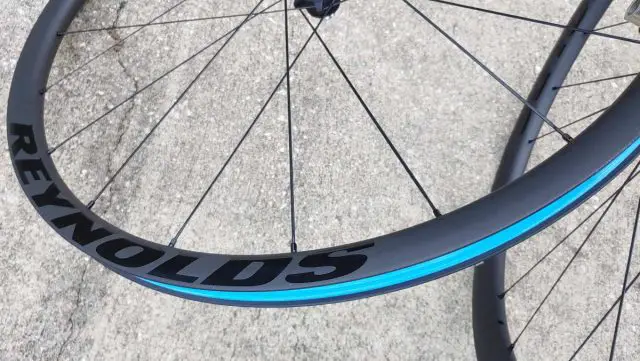 "The mid-tier, referred to as BLACKLABEL EXPERT for the G Series and ATRx for the ATR wheels, incorporate internally developed and produced Reynolds hubs. The G Series recieve the all new SBX ROAD, 3 pawl, 45tooth, 8 degree engagement in the Expert level while the ATRx receives the Reynolds All Road hub. The ATR and G Series incorporate TR3 hub and the all new SRX hub respectively."

"Such a complete range ensures that there is no reason every discerning cyclist who values well built, reliable, performance wheel solutions to improve their experience in the saddle can find the perfect product for his or her ride. By applying the same principles of development and production used to create best-in-class wheels for road and all MTB disciplines, it is of no surprise that the family of gravel wheels by Reynolds is yet again, ahead of the rest. By developing specific solutions and unique rim profiles for every product, to engineer a complete wheel system rather than a compromised collection of parts, using only the finest materials available makes for a standout product. Producing it entirely in house, from development to prototype to production in wholly owned factories guarantees a quality control that is the envy of nearly every brand in the market. While it might appear to be
fancy marketing language, when out on a self-supported ride through the middle of nowhere during your next gravel adventure, that sort of guarantee becomes invaluable."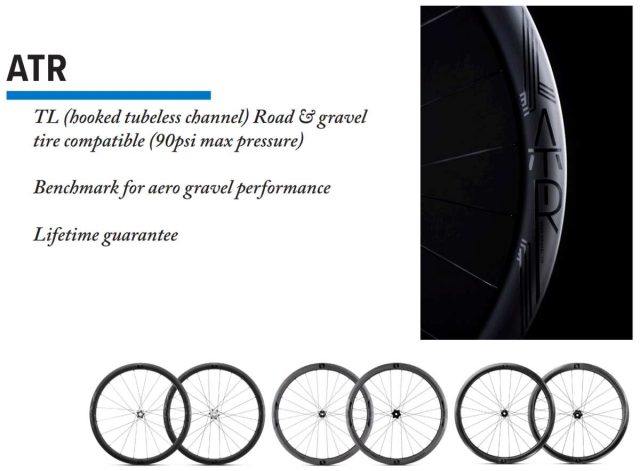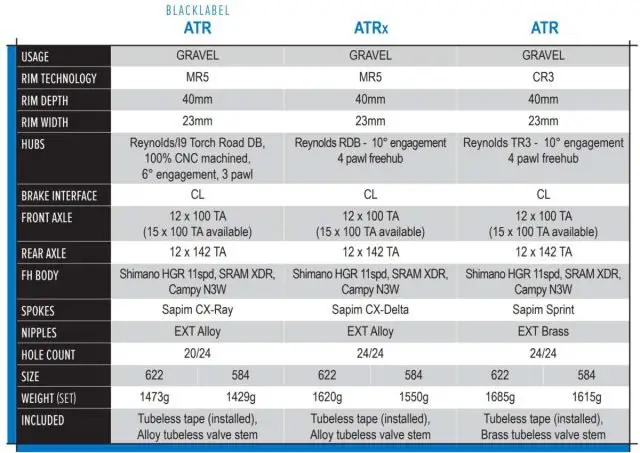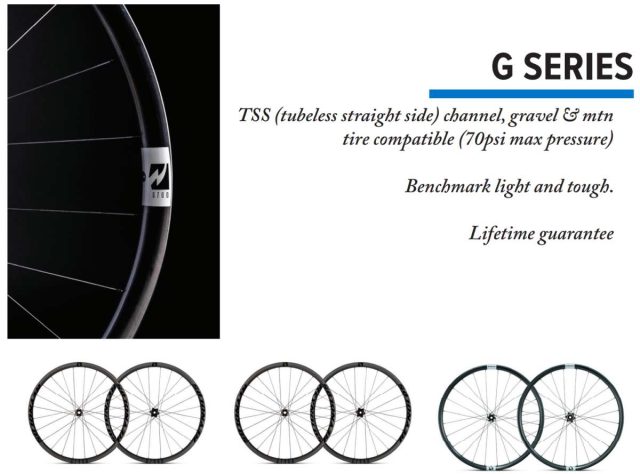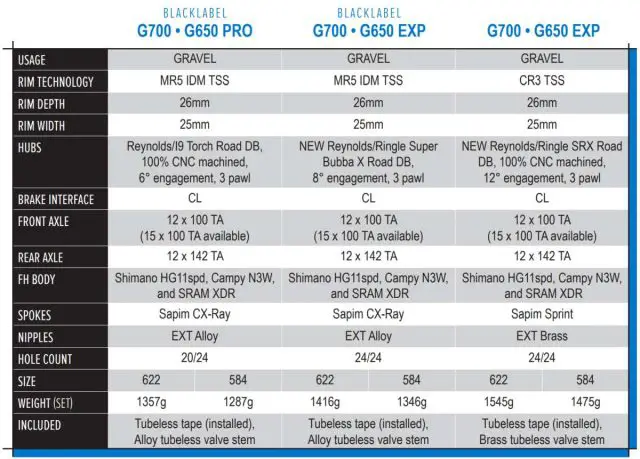 Pricing:
Blacklabel PRO: $US2,299.99
Blacklabel EXP: $US1,899.99
G650/G700: $US1,499.99
BLACKLABEL G700 EXP WHEELSET Photos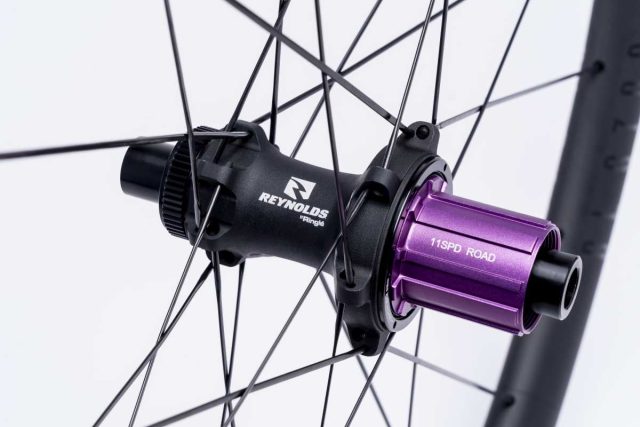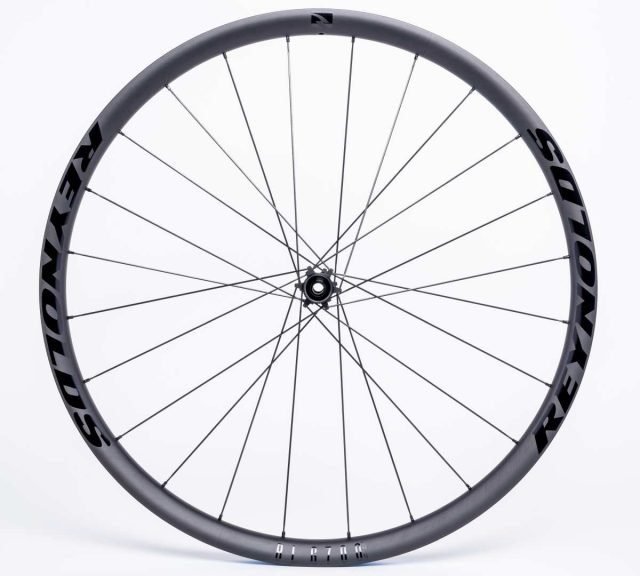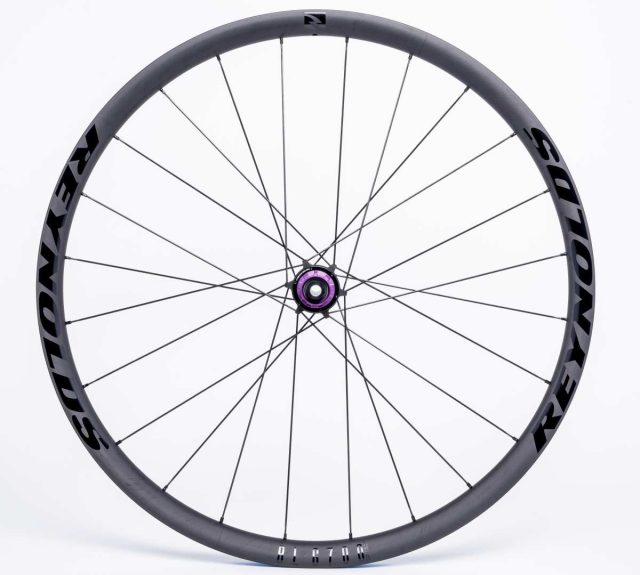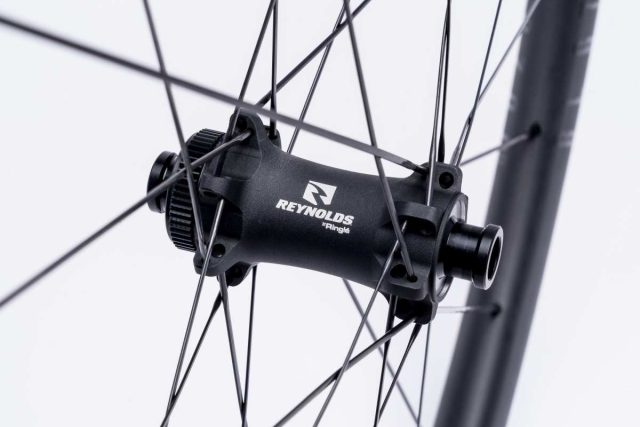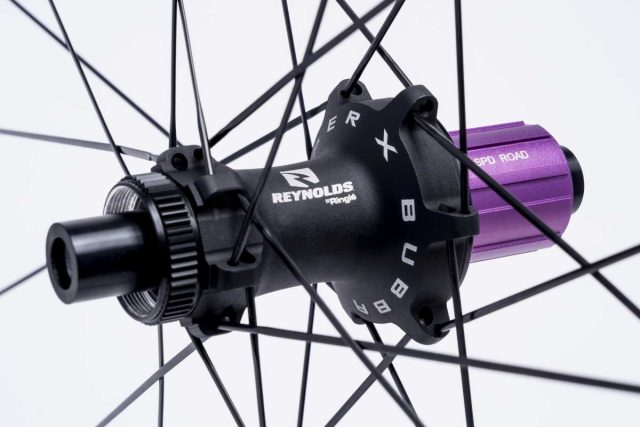 Additional Photos: BLACKLABEL G700 EXP WHEELSET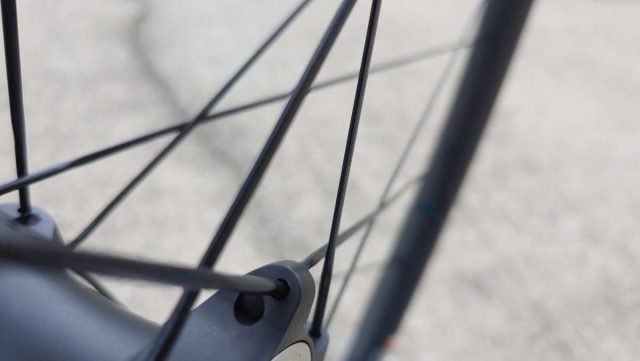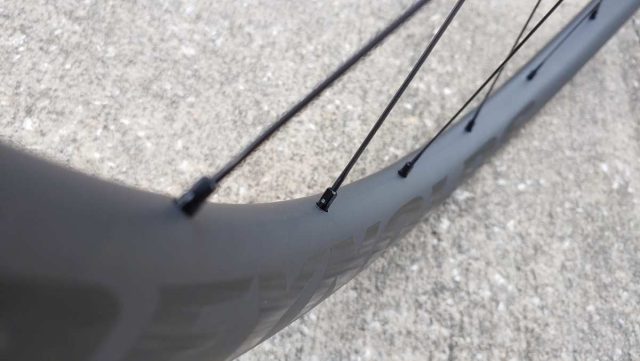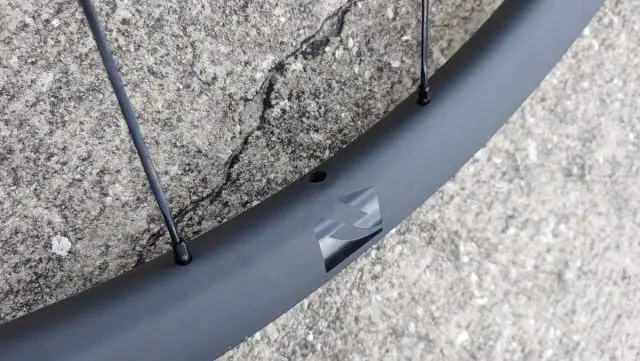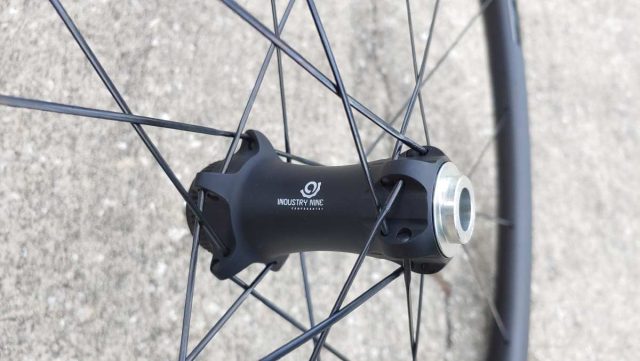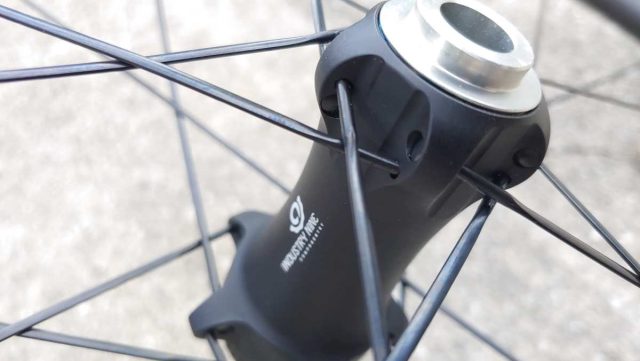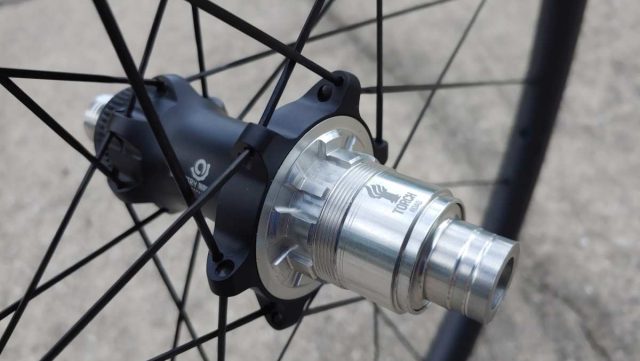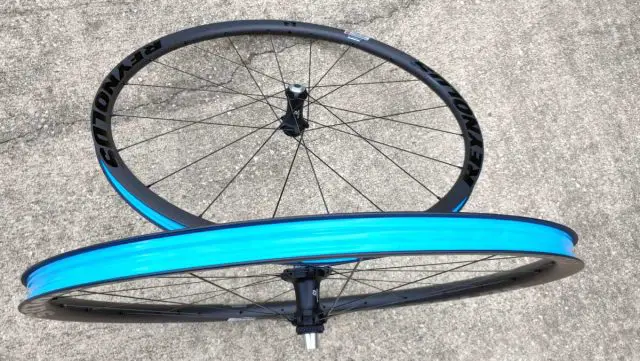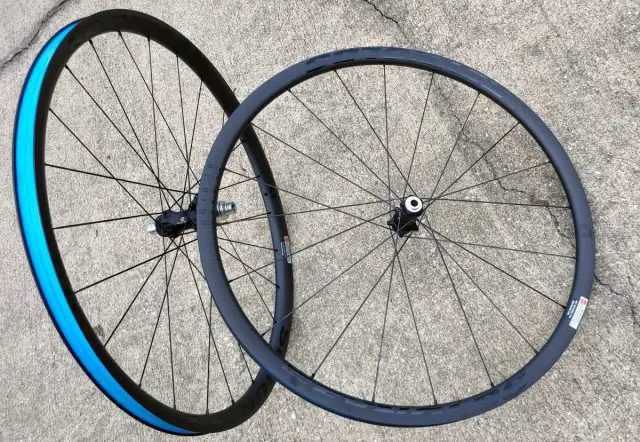 Support Gravel Cyclist:
Buy Me a Coffee – https://www.buymeacoffee.com/gravelcyclist
OR
Patreon – https://www.patreon.com/gravelcyclist
Links of Interest:
Don't forget to Like the Gravel Cyclist Facebook page, follow G.C. on Instagram, and subscribe to our Youtube Channel. We are also on Twitter!