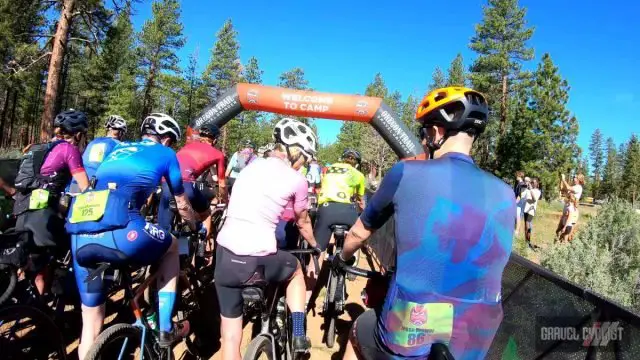 "The Grand Tour of Gravel" – https://www.oregontrailgravelgrinder.com
5 Days of Gravel
4 Nights of Camping
350 Unbelievable Miles (Pioneer experience)
Gravel adventure through the heart of the Cascades in Oregon
2022 OTGG Day 1 Video Experience
Alternative Video Link for those reading via email subscription.
In this video, JOM of the Gravel Cyclist crew takes on the Pioneer route option, ridden at shooting video / survival pace 🙂 and knocks out the first of five stages. Training for this experience in North Florida wasn't an option, so JOM toted along reasonably low gears to get over most of the climbs. It is important to note that a good level of fitness and skills, particularly for descending, are recommended to tackle each day of the Oregon Trail Gravel Grinder.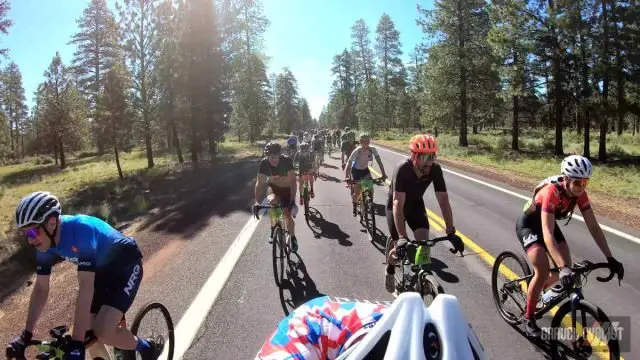 Continued from Above:
"This five-day event will challenge and reward racers and adventure riders not only on the epic days in the saddle but the celebration of the gravel tribe each night at camp. We take care of all of the details and support you on your journey – from tents to gourmet food to professional massage and nightly entertainment – you'll come away sore, accomplished, and with unmatched tales and friendship from the trail. This Grand Tour of Gravel will be the adventure of your life time!"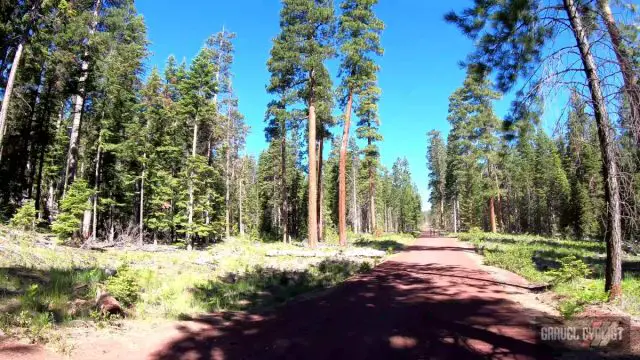 Two Ride Options
The Pioneers
Ready to race the Oregon Trial? Do you want to test your limits and push yourself in the most challenging and beautiful scenery? Then you are a PIONEER! 362 Total miles, 33,560 feet of elevation (adjusted slightly for 2022 due to weather leading into the event).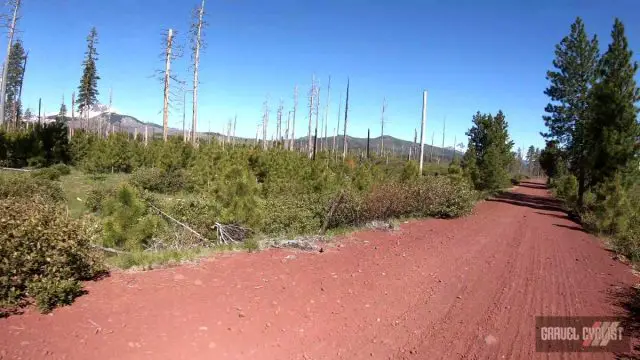 The Settlers
Looking for a true ride experience on the Oregon Trail? If you want the adventure but not the pressure of a race? Then you are a SETTLER! 312 Total miles, 24,867 (adjusted slightly for 2022 due to weather leading into the event).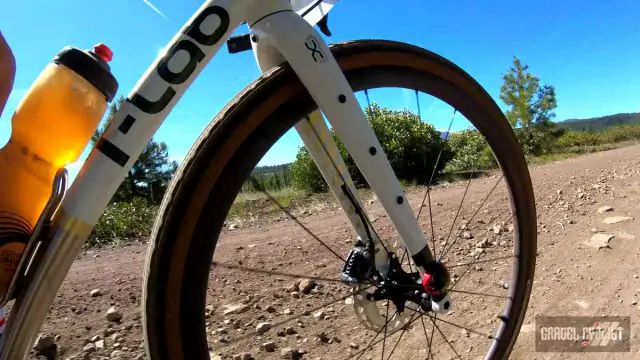 Additional Photos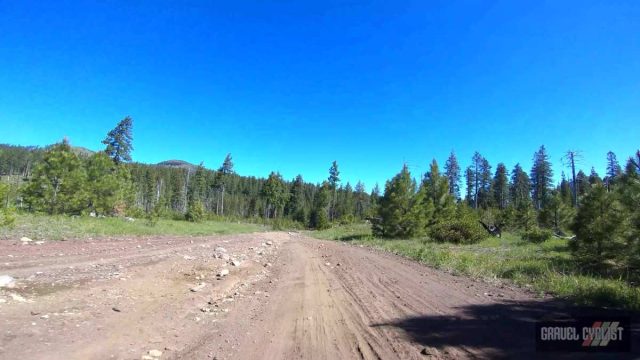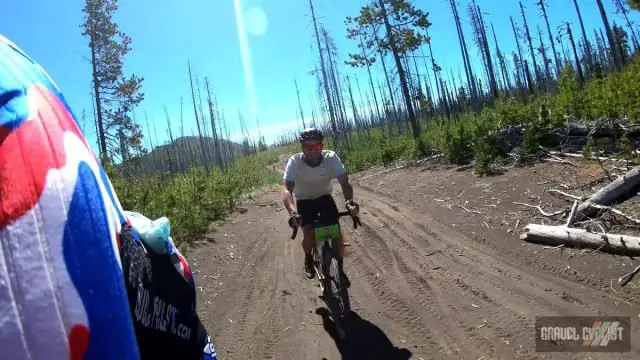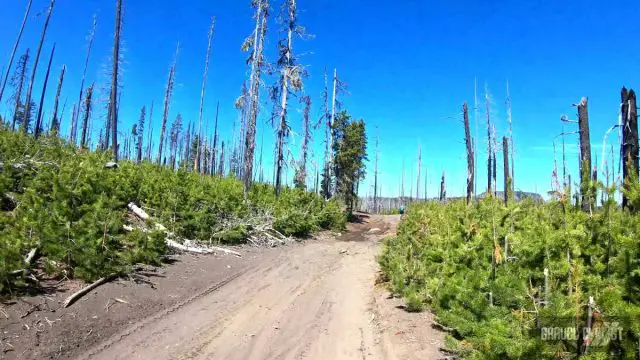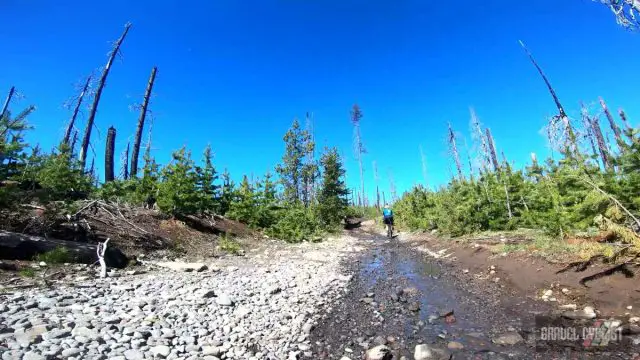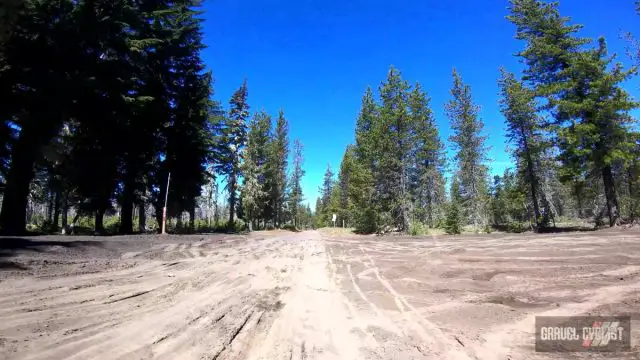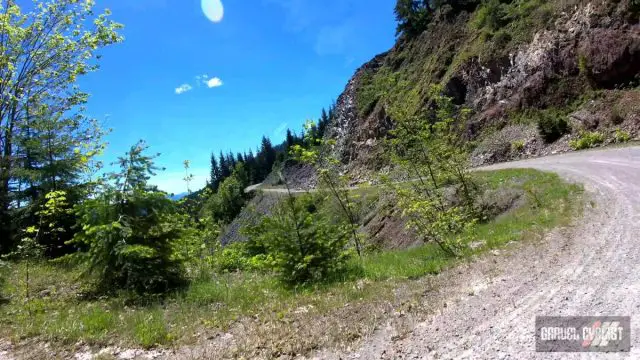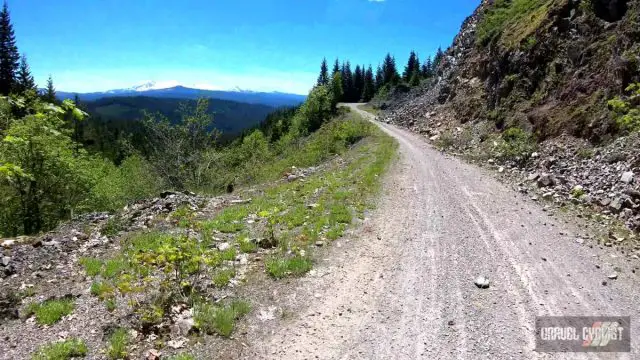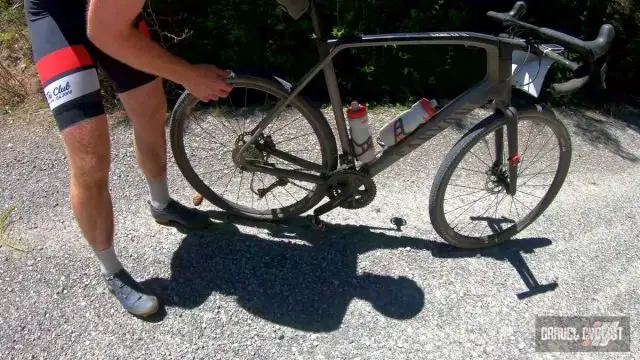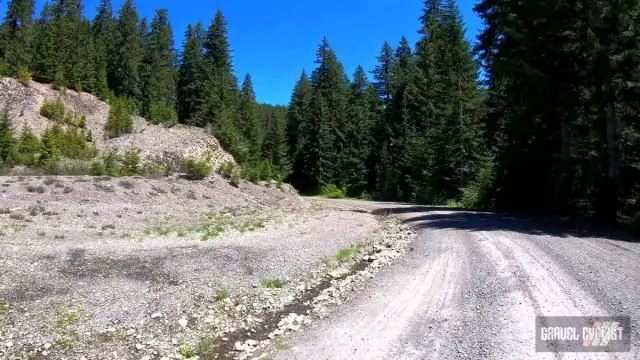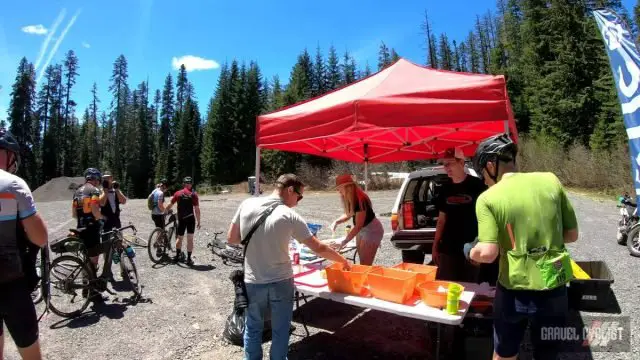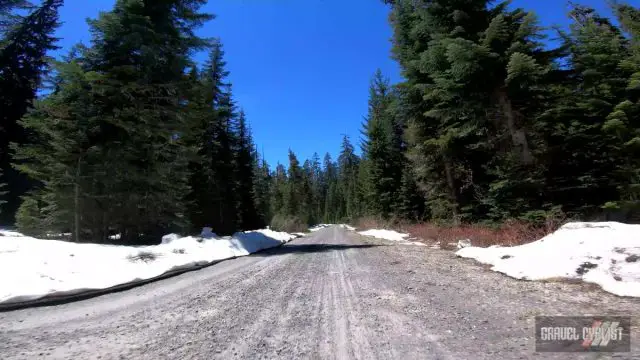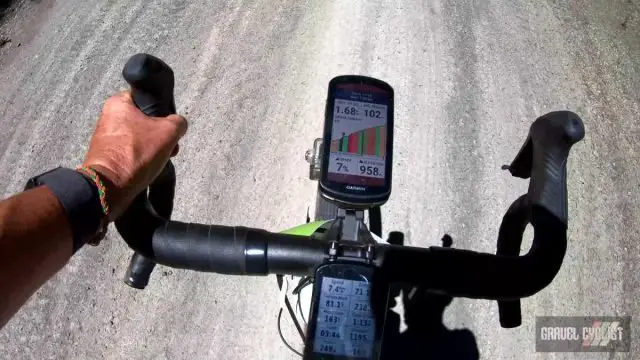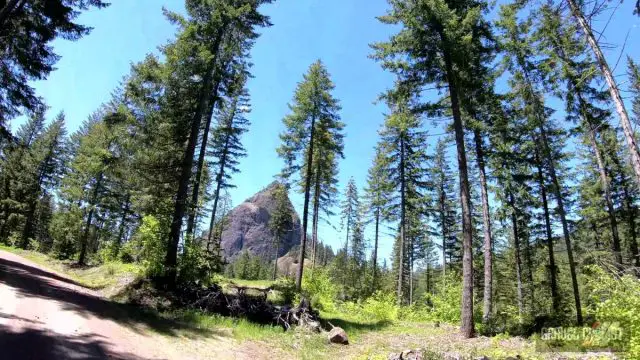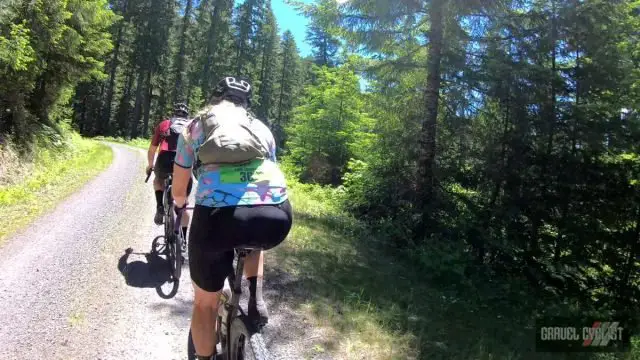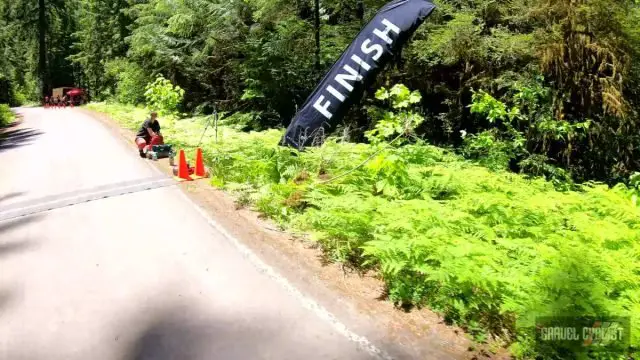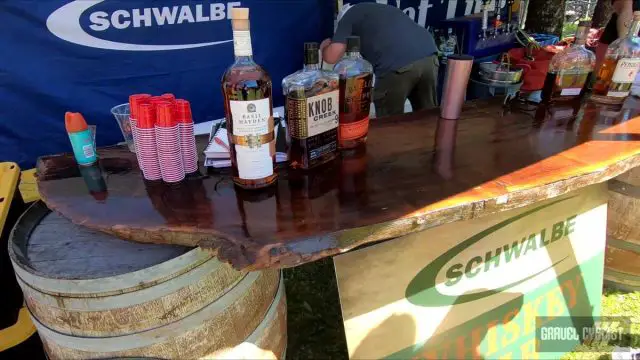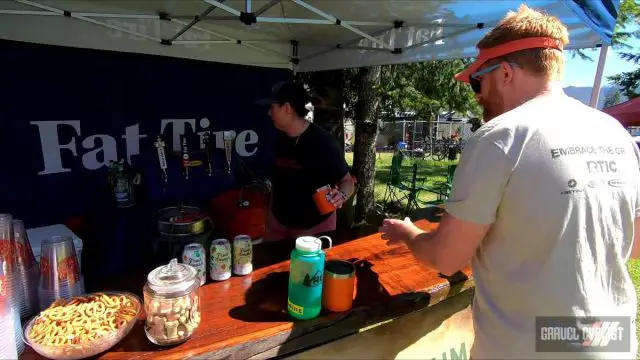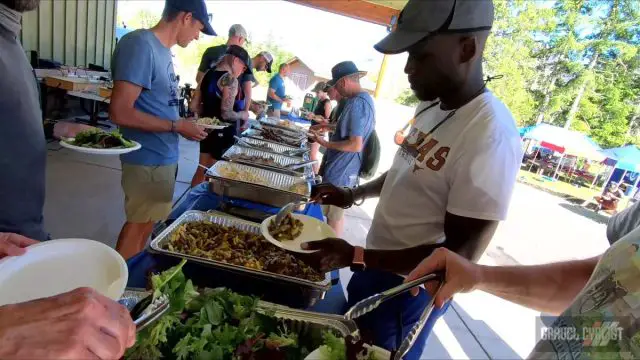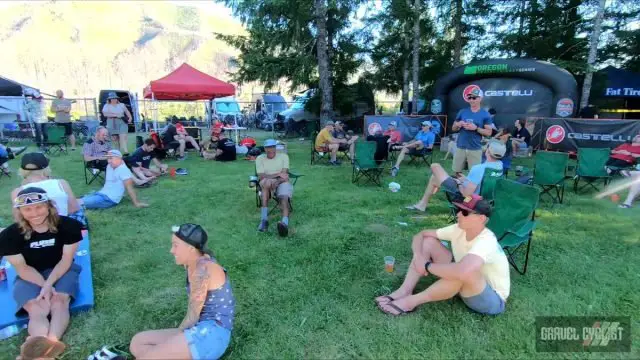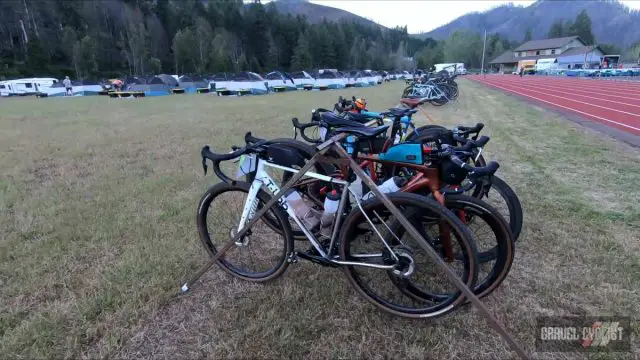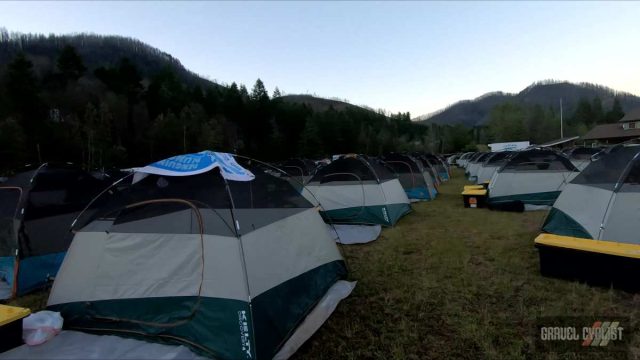 Support Gravel Cyclist:
Buy Me a Coffee – https://www.buymeacoffee.com/gravelcyclist
OR
Patreon – https://www.patreon.com/gravelcyclist
Links of Interest:
Don't forget to Like the Gravel Cyclist Facebook page, follow G.C. on Instagram, and subscribe to our Youtube Channel. We are also on Twitter!