As promised in my "Riding Gravel Bikes in Northern California: Downieville" video, this video is all raw footage of the big descent from Day 2 of my media gravel camp experience with Echos Communications and Roval Components.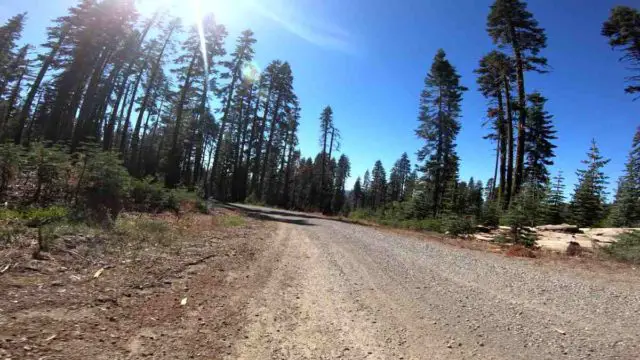 There is no music during the 40+ minutes of pure gravel descending in this video. Feel free to turn the volume down and play your own music, optionally whilst you ride your trainer. As I run my GoPro Hero 7 cameras inside a protective case, they do rattle around inside, particularly on gravelly roads.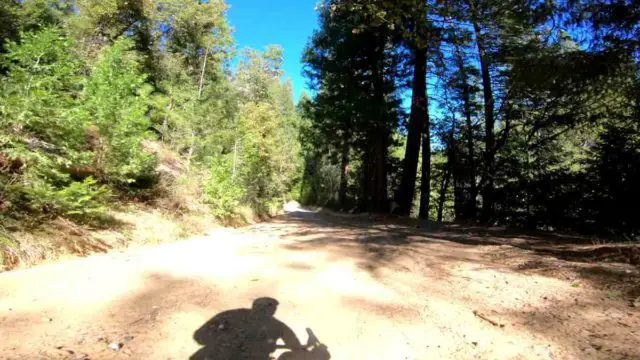 Descending is a risky proposition at the best of times, always ride within your limit.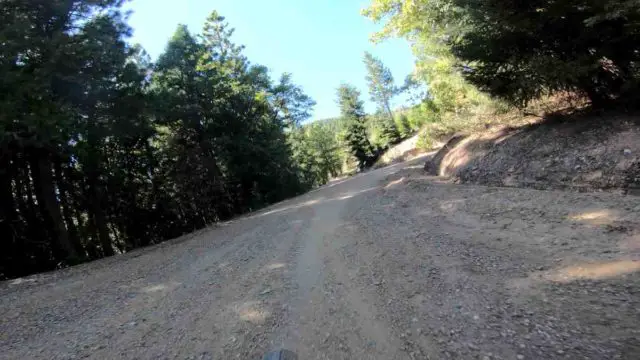 If this video is well received, I will produce more videos for those riders needing a distraction from riding on their indoor trainer. I have 10+ years of gravel cycling footage that I could easily incorporate into such future videos… i.e. uncut 2016 Dirty Kanza, uncut 2017 Crusher in the Tushar, uncut ride videos from Australia, Italy and so on!
Cover photo by Billy Sinkford of Echos Communications.
Links of Interest:
Thanks for watching!
Don't forget to Like the Gravel Cyclist Facebook page, follow G.C. on Instagram and subscribe to our Youtube Channel. We are also on Twitter!