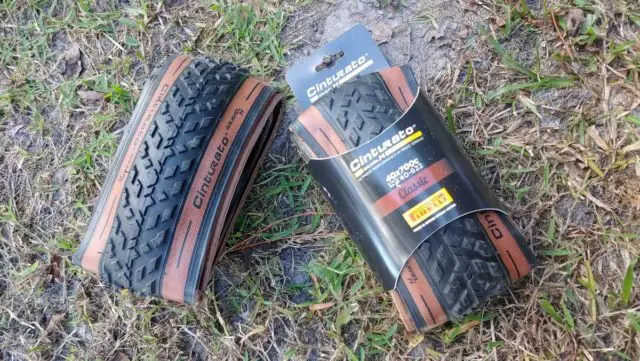 Pirelli
"The origin of Pirelli dates back to 1872, the year Giovanni Battista Pirelli founded a limited partnership, "G.B. Pirelli & C.", in Milan to produce elastic rubber items. G.B. Pirelli & C. was liquidated and Pirelli & C., a limited shares partnership was established. In 1873, the first plant for the production of rubber items was built in Milano. Later, the rubber band production line for carriages was started (1885) and the first tyre for velocipedes was launched (1894) which resulted from a number of innovations in the preparation of materials and manufacture of tyres." – https://Pirelli.com
Nowadays, Pirelli is the official tyre supplier to Formula 1, and their road vehicle tyres have been fitted to prestigious brands such as Ferrari, and more. More recently, they added cycling to their lineup. For the world of Gravel Cycling, there is the Cinturato series, which includes tubeless-ready tyres and ultra-compact tubes.
Video: Pirelli Cinturato Tubes / Tyres, TOGS, Panaracer, & Redshift Sports
Continued from Above:
Cinturato Smarttube
"Designed for gravel, adventure and endurance. The tube provides all the benefits of the innovative TPU (Thermoplastic Polyurethane) and thanks to a specific formulation deliver the best performances for those who are looking for superior puncture resistance with low weight and compact size." Available in 700c x 28/35mm, 700c x 33/45mm, and 650b x 40/45mm.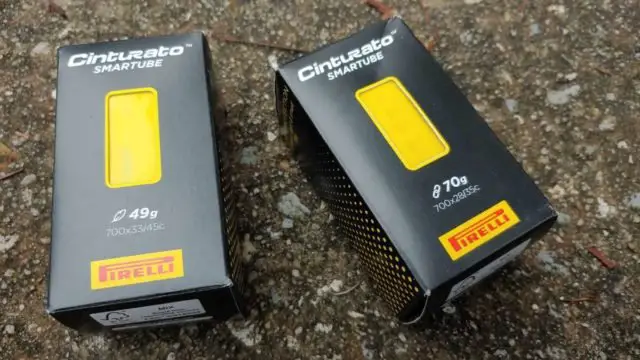 Cinturato Gravel Mixed Terrain Tyre
"Offers the right balance between aggressive and smooth-riding to face any terrain of variable consistency. A tyre that combines different features, with a spacing of the knobs and a design that is perfect for mixed conditions, like undergrowth and dirt roads, whether dry or wet."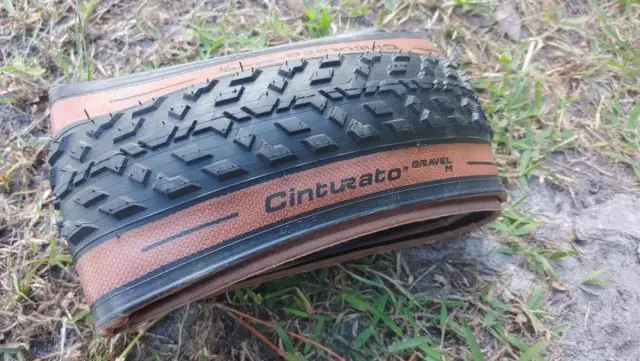 TOGS (Thumb Over Grip System)
"Patented thumb grips for road and gravel bikes. Road Togs increase control, comfort, and stability in the drops. Great for distance riding and racing." – https://togs.com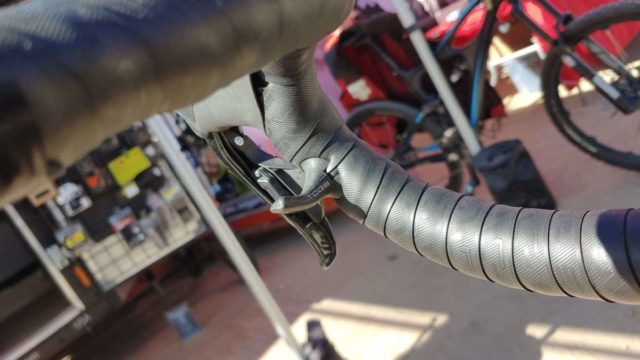 Panaracer
"Since our founding in 1952, at Panaracer we have continued to break new ground as a specialist manufacturer of bicycle tires and inner tubes. To continue providing steadfast quality, as well as the value that meets the needs of the times, we have formulated a new corporate statement to support the core of our business activities." – https://panaracerusa.com
Gravelking / BUCK!T Bags
The BUCK!T x Panaracer collection of handlebar and saddle bags represents an exciting new step: using factory-reject tires that can neither be used nor recycled. See our review of this cool product here.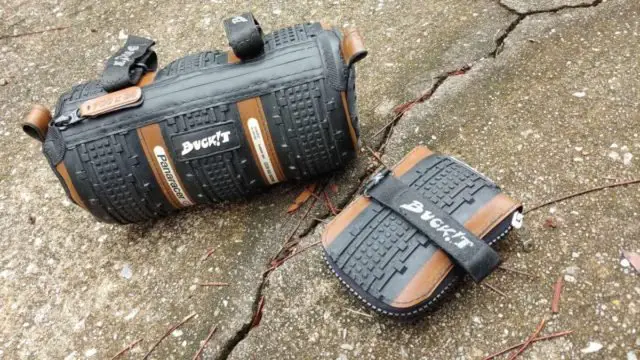 Gravelking SK
"Aggressive knobs, ZSG Natural rubber compound, puncture protection breaker and AX-α special low rolling resistance casing make the Gravelking a go-anywhere tire. And tubeless compatible up to 60 PSI!" – See our review here.
Gravelking SS
"The SS and SS+ feature an all-new tread pattern consisting of a smoother, diamond pattern center with more aggressive side lugs. This tread pattern allows the rider to keep speed going into corners and maintain control throughout any transition a gravel ride could present. The GravelKing SS incorporates a supple 126 TPI casing with a nylon puncture resistant belt and Panaracer's proprietary ZSG compound." – See our review here.
Redshift Sports
"Redshift Sports was founded in 2013 by a team of mechanical engineers who also happen to be avid cyclists. From the beginning, we've focused on taking a different approach to product development – drawing on our own experiences and needs to create components that make a meaningful difference to the riding experience." – https://redshiftsports.com
Shockstop Pro Seatpost
20mm of travel with an elastomer, weight is decreased by at least 130g over the original Shockstop Seatpost.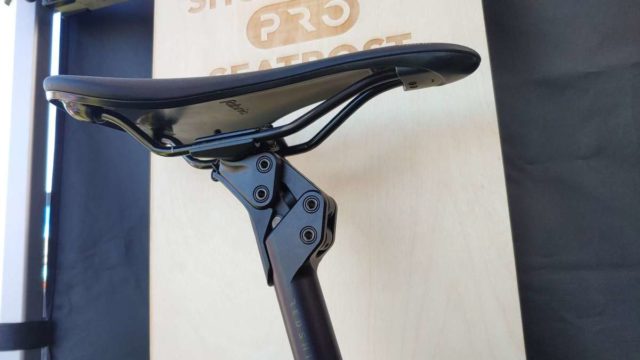 Shockstop Pro Suspension Stem
"Titanium hardware and weight-reducing CNC machining takes the ShockStop PRO Suspension Stem to the next level of performance. Enjoy the same shock-reducing benefits of the standard ShockStop Stem with 15% less weight and a premium finish. Whether you're on a local group ride, or exploring gravel back roads, the ShockStop Stem will make your ride smoother, faster, and more comfortable."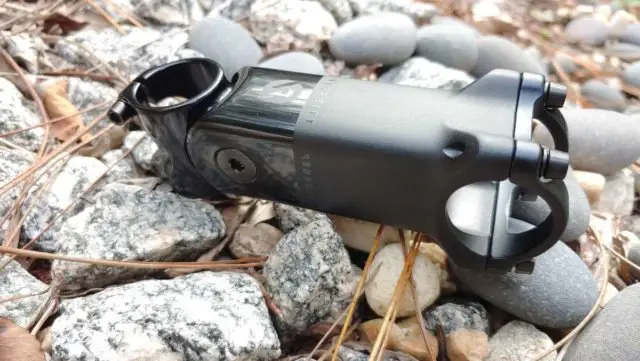 Support Gravel Cyclist:
Buy Me a Coffee – https://www.buymeacoffee.com/gravelcyclist
OR
Patreon – https://www.patreon.com/gravelcyclist
Links of Interest:
Don't forget to Like the Gravel Cyclist Facebook page, follow G.C. on Instagram, and subscribe to our Youtube Channel. We are also on Twitter!