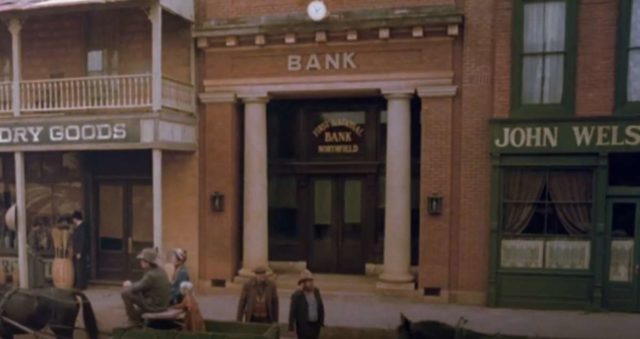 "Parrott was founded in the 1860's by James and John L. Parrott, pioneer citizens. The Georgia General Assembly incorporated Parrott as a town in 1889." Circa 2010, the town's population was approximately 158 people.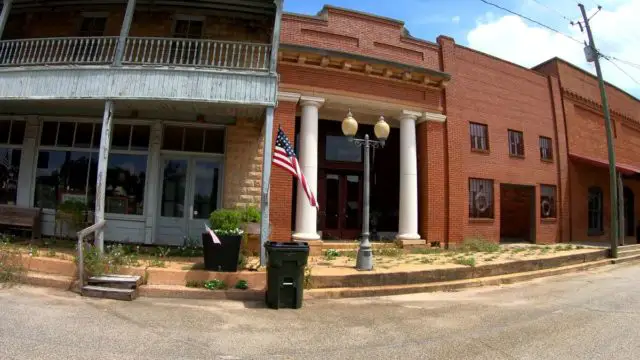 "Parts of the 1980 Western film, The Long Riders, were filmed in Parrot – notably the 'Northfield scene'. Artrain USA visited Parrott in 1976, one of the few non-metropolitan stops on its journey. The event was accompanied by a large arts and crafts show along with craft demonstrations. Jimmy Carter attended the event to cut the ribbon and open the show then gave a speech to commemorate the occasion." – Wikipedia.org
Parrott, Georgia & Beyond
In this video, JOM of the Gravel Cyclist crew explores the southern Georgia towns of Parrott, Dawson, and Sasser, and the lands and desolate roads in between. Ridden and recorded in August of 2020, this time of the year guarantees heat and humidity synonymous with this area of the world!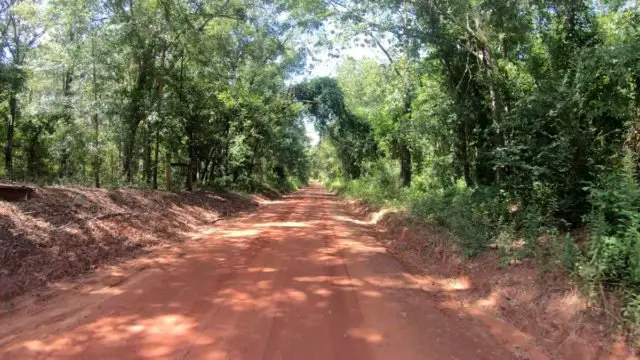 Dawson, Georgia: "Dawson is a city in and the county seat of Terrell County, Georgia, United States. The population was 4,557 at the 2010 census. Incorporated on December 22, 1857, the city is named for Senator William Crosby Dawson.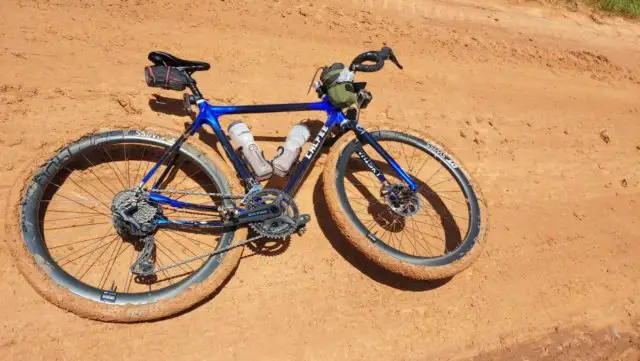 Sasser, Georgia: "Sasser is a town in Terrell County, Georgia, United States. The population was 393 at the 2000 census. A post office called Sasser was established in 1881. The Georgia General Assembly incorporated Sasser as a town in 1890. The community has the name of one William Sasser, and was founded by G.W. Varner."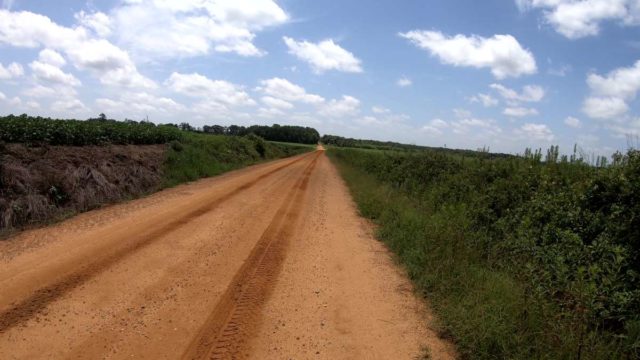 Support Gravel Cyclist:
Buy Me a Coffee – https://www.buymeacoffee.com/gravelcyclist
OR
Patreon – https://www.patreon.com/gravelcyclist
Links of Interest:
Don't forget to Like the Gravel Cyclist Facebook page, follow G.C. on Instagram, and subscribe to our Youtube Channel. We are also on Twitter!