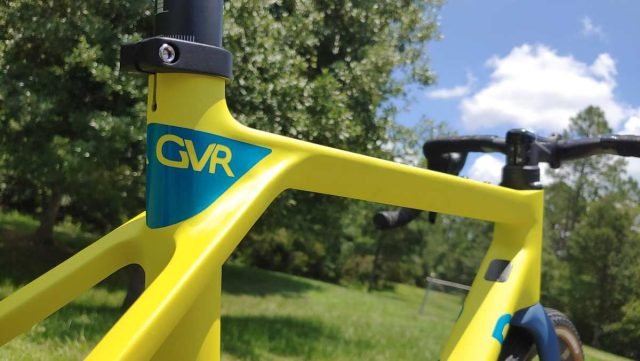 "Fast is Fun: The Obed GVR" – Obed Bikes

"The beauty of gravel is not with how it's defined, but rather— how it's not."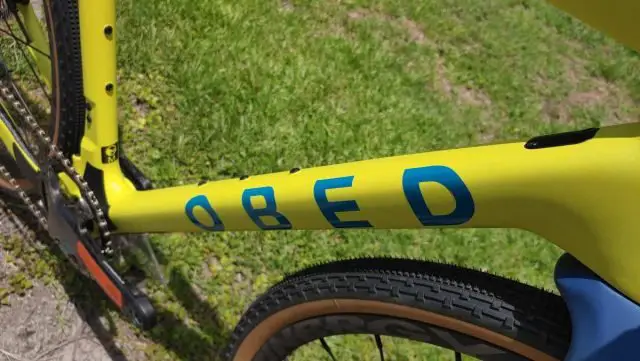 "Gravel is open-source. Decentralized. That means how you define fun can go in any direction. The spirit of fun in gravel has arced toward adventure, but we also recognize a nod toward fun at high speed. On courses built with variety, but also a start line, a finish line and a podium."
"Because for many, fast is fun. So we designed for both."
OBED GVR Gravel Bike Preview Video
Alternative Video Link for those reading via email subscription.
In this video, JOM Of the Gravel Cyclist crew runs through the ordering and delivery process (by kitzuma) of the OBED GVR Gravel Bike. Additionally, he covers many of the standout features of this racy machine.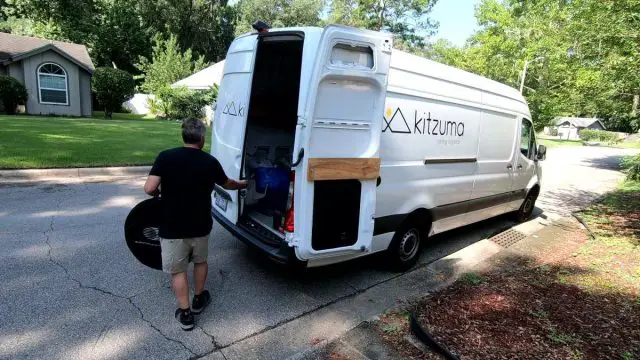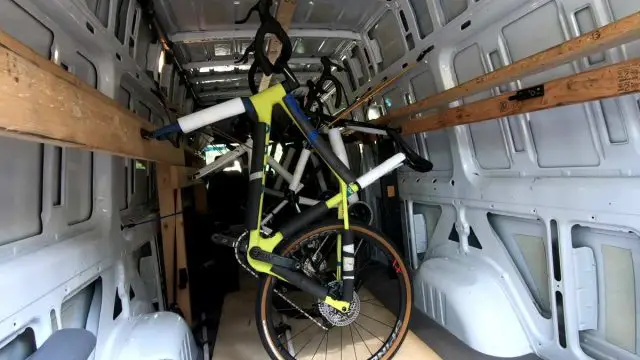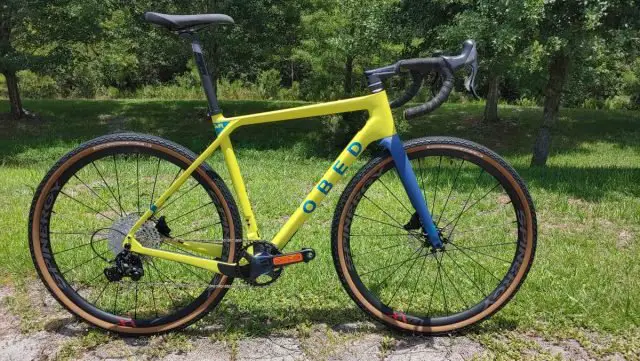 Continued from Above:
"High-speed thrills or low-fi adventures."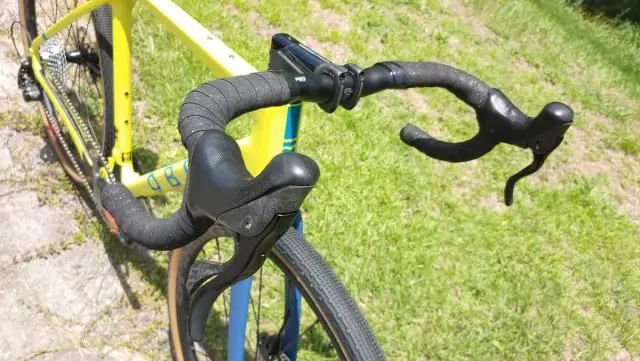 "Obed's newest gravel machine is poised to play—regardless what your definition of play looks like. With a race pedigree and a soul for exploration, the GVR is designed for the speed of race day, with geometry for precision handling on the most technical sections, as well as tunnel-tested aerodynamic design and clean cable integration for unabashed speed during fast-paced action on paved and open fire road sections."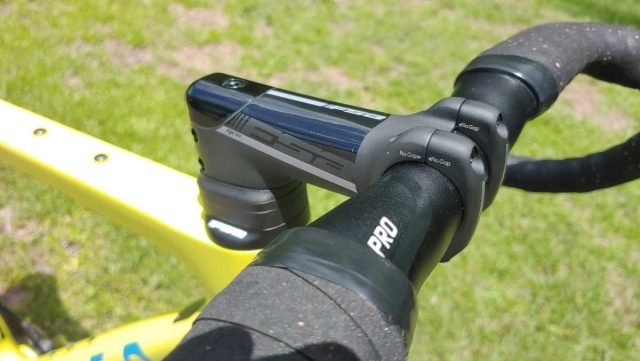 "Quietly prototype-tested in 2021, we put the GVR through its race paces, and it came out with flying colors. From the speed of Unbound, the loamy (and sometimes wet) conditions found at BWR Asheville and the sheer volume of a big day—and night— at Unbound XL, the GVR was dicing at the front, and ready for more."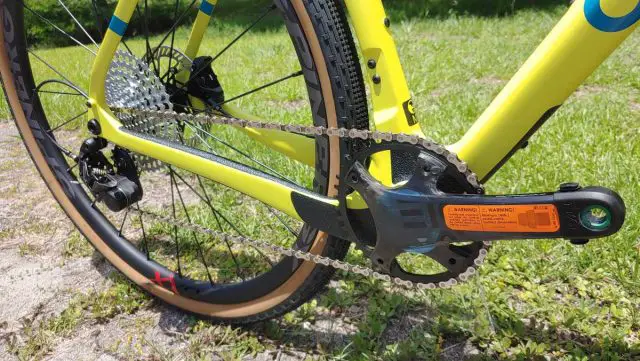 "But the GVR isn't just a racehorse: it's definitely down to party. With a soul for the weekend fire road roll with friends, the GVR sports tons of tire clearance and storage capacity, all packed into a lightweight chassis. With the GVR, hit the trail, finish at the river, and regale the day."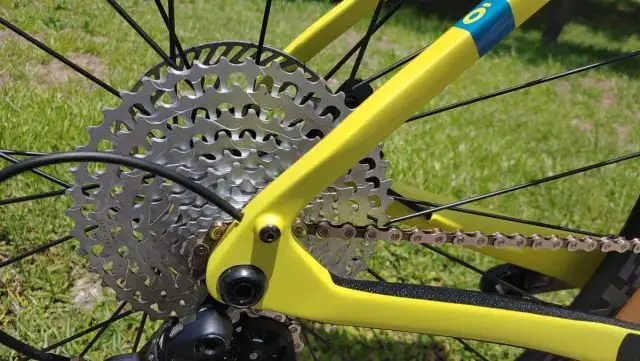 "High-speed thrills, or low-fi adventures? Whatever your flavor, find your fun, with the GVR."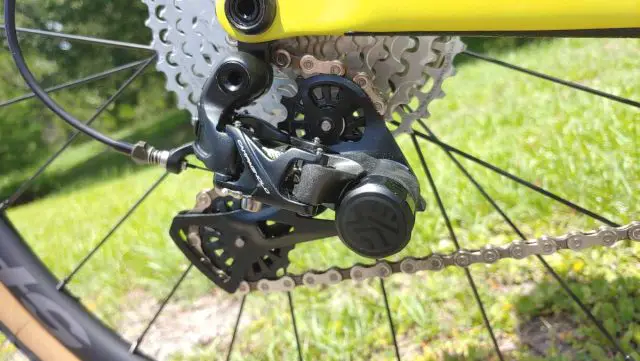 Comprehensive review appearing later, watch this space. In the meantime, learn more about the OBED GVR at https://obedbikes.com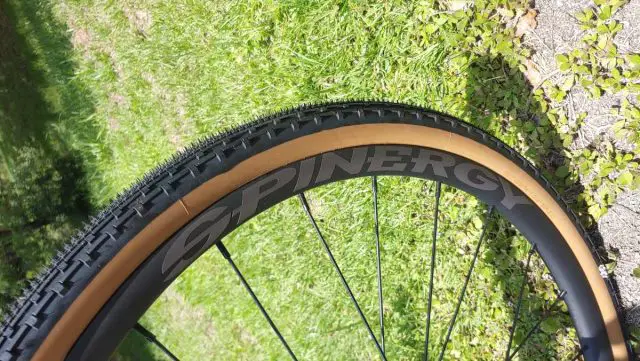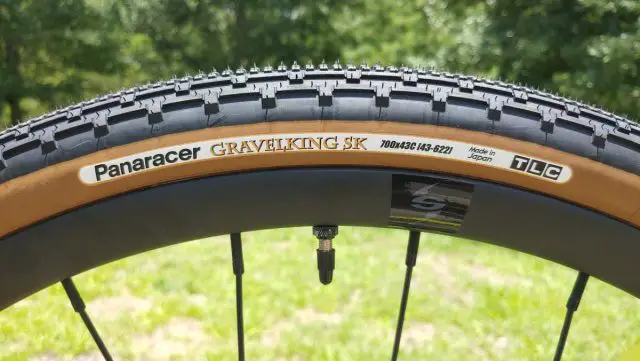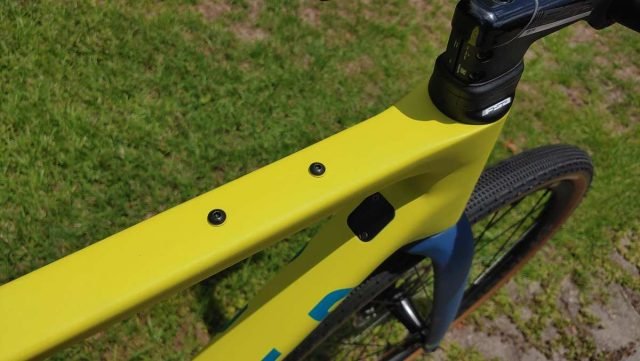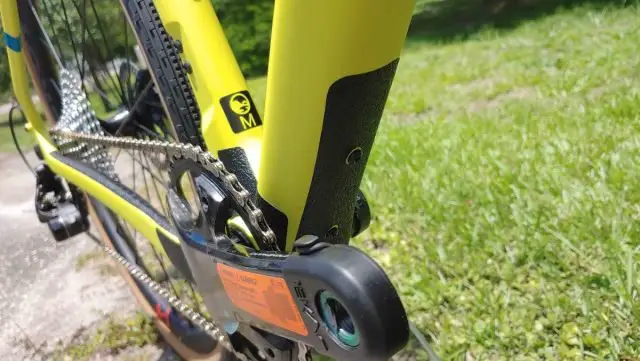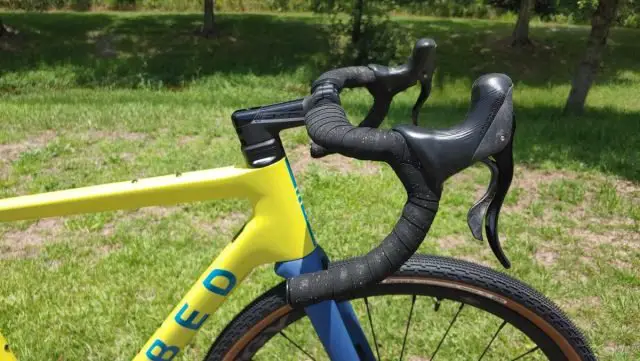 Learn more at ObedBikes.com
Support Gravel Cyclist:
Buy Me a Coffee – https://www.buymeacoffee.com/gravelcyclist
OR
Patreon – https://www.patreon.com/gravelcyclist
Links of Interest:
Don't forget to Like the Gravel Cyclist Facebook page, follow G.C. on Instagram, and subscribe to our Youtube Channel. We are also on Twitter!