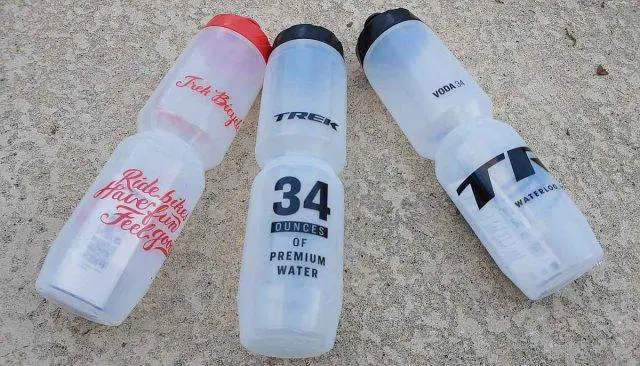 "Trek introduces the Voda 34 — '"A bigger bottle for big adventures" – Trek Bicycle
"Trek bolstered its Voda water bottle lineup with a new 34-ounce alternative. The Voda 34 is a supersized bottle designed to give riders the option to carry extra water on long rides when hydration stops are few and far between. Voda 34 is the largest option in the Voda family and shares the same, well-loved features as the other Voda bottles."
Trek Voda 34oz Bottle Feature Video
In this video, JOM Of the Gravel Cyclist crew provides a quick look at the Trek Voda 34 super-sized water bottle, including test fitting on several bikes.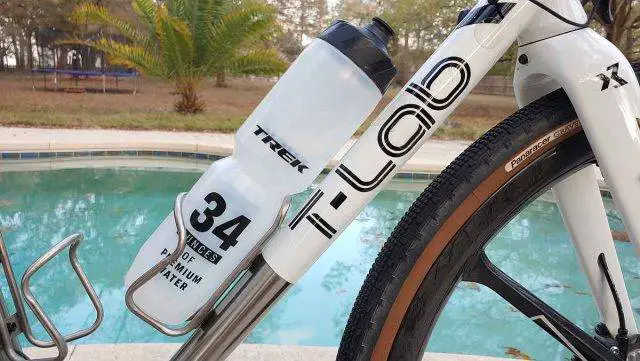 Continued from Above:
Pop Top Cap
"The bottle's cap features a secure, thread-on design and an easy-to-use Pop Top cap that firmly locks to help prevent leaks."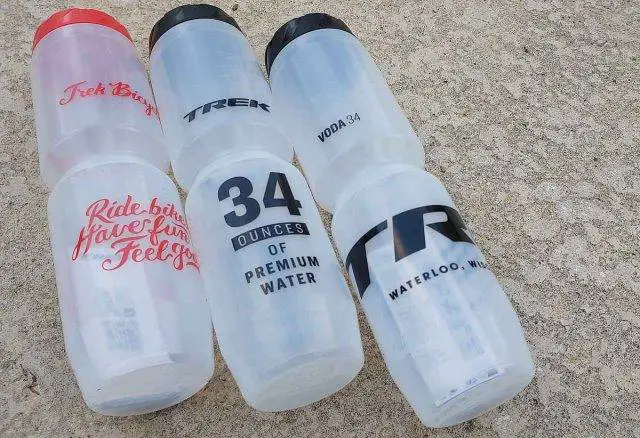 Q&A
Q: How much can the water bottle hold?
A: The Voda 34 can hold 34 oz or 946 ml of water.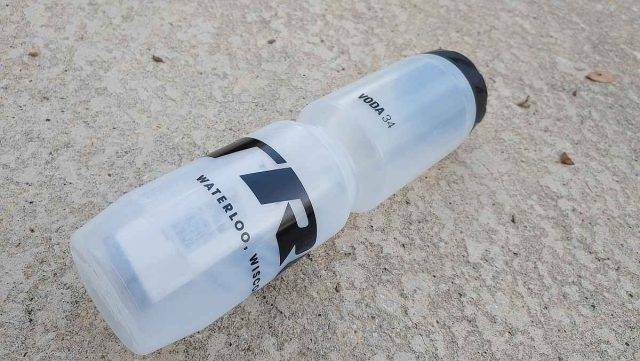 Q: Is the Voda 34 bottle recyclable?
A: Yes, after separating the cap and the bottle, all are recyclable.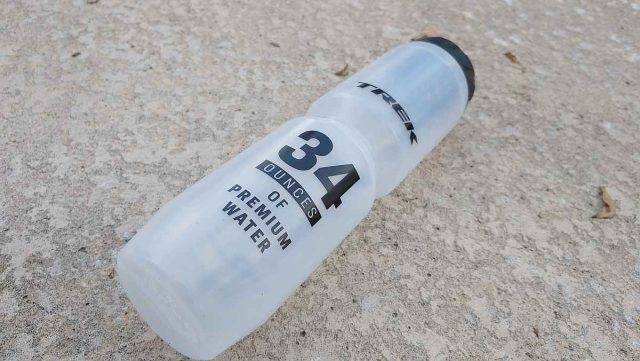 Q: Is it dishwasher safe?
A: Yes, the Voda 34 is dishwasher safe.
Q: Does it work in a standard water bottle cage?
A: Yes! Despite its size, the Voda 34 is designed as a cycling water bottle to fit securely in bottle cages.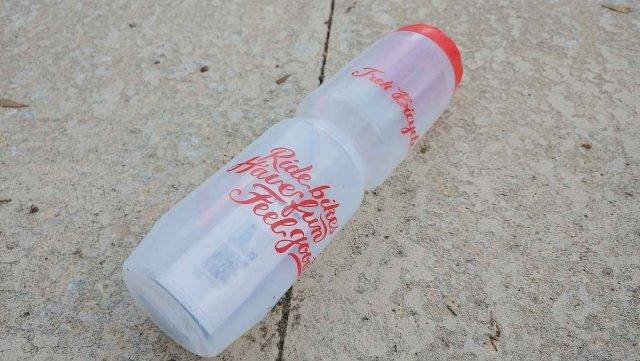 Q: What size bike frames does the Voda 34 fit in?
A: The Voda 34 fit general rules are:
Does NOT fit on most full suspension bikes
Fits on most hardtail bikes on the downtube except in size Small & fits on size Large or XL on the seat tube
Fits on most road bikes' downtube except the smallest sizes & fits on size 56 cm or larger on the seat tube
Q: How tall is the water bottle?
A: The Voda 34 is about 12 inches tall (30 cm).
More information available on the Trek Bicycle Website
Support Gravel Cyclist:
Buy Me a Coffee – https://www.buymeacoffee.com/gravelcyclist
OR
Patreon – https://www.patreon.com/gravelcyclist
Links of Interest:
Don't forget to Like the Gravel Cyclist Facebook page, follow G.C. on Instagram, and subscribe to our Youtube Channel. We are also on Twitter!