In this video, I demonstrate the process I use for swapping tubeless tyres and ideally, reusing as much as the sealant as possible from the original tubeless install. Your process may be different from mine, so feel free to post constructive comments.
I forgot to mention in the video you can use a paper towel to remove old sealant from the original tire and clean up the rim before the new tire / reconstituted sealant is installed.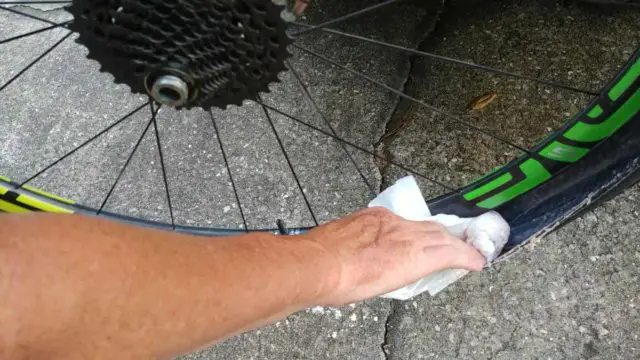 Goodies and reviews referenced in this video:
Other cool videos:
Don't forget to Like the Gravel Cyclist Facebook page, follow G.C. on Instagram and subscribe to our Youtube Channel. We are also on Twitter!