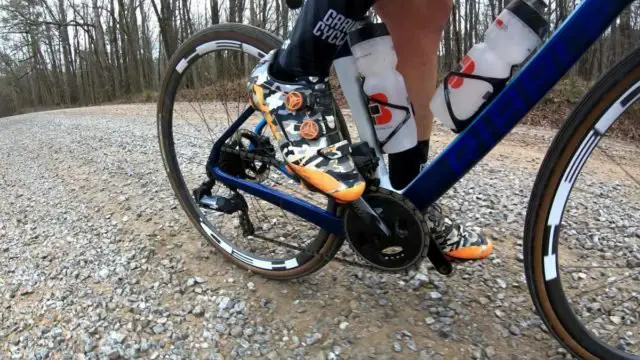 "Formed in 1952, Panaracer began manufacturing rubber products for a variety of commercial and consumer applications. Since then, we began to exclusively produce bicycle tires so we could carefully focus on producing the fi nest tires available today. Panaracer is the last Japanese manufacturer still producing bicycle tires in Japan. We feel that maintaining our domestic production allows us to maintain our quality control at the highest levels." – Panaracer USA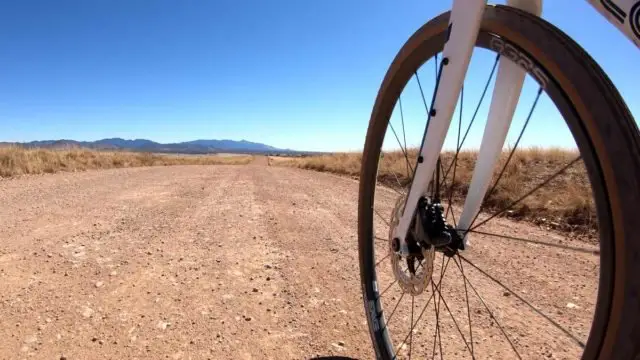 "The GravelKing, GravelKing SK, and the Gravelking SS might just be the tire you need for the more hardcore roads. Our ZSG Natural rubber compound, puncture protection breaker and AX-α special low rolling resistance casing make the Gravelking a go-anywhere tire."
Unveiling Panaracer's 2021 Limited Edition Colors Video
In this video, JOM of the Gravel Cyclist crew unveils Panaracer's 2021 Limited Edition Colors (Spring release). The colors that you'll catch inside this video are only available in Brown Sidewall, 700c x 32mm and 700c x 38mm in Gravelking, Gravelking SK, and Gravelking SS. No 650b, sorry!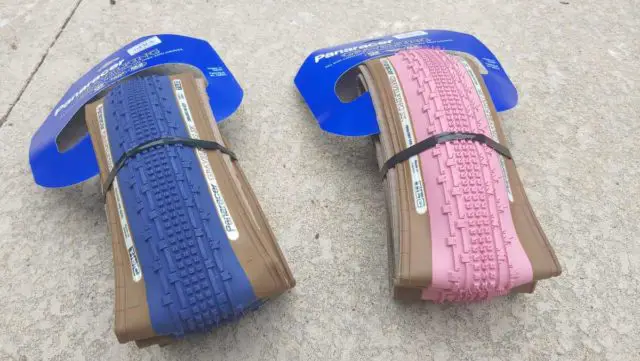 "GravelKing+, GravelKing SK+ and SS+-The strongest version of GravelKing now has even better puncture resistance, with the use of ProTite Shield Plus for withstanding tough conditions. Developed with ZSG compound to enhance durability and wear resistance. Lightweight, ultra-thin 'Ax-Alpha Cord' has been used to make it even lighter in weight."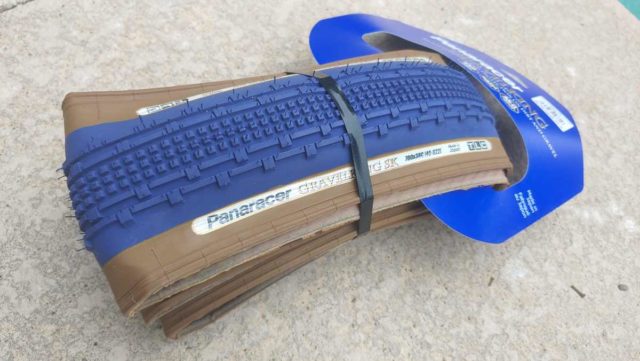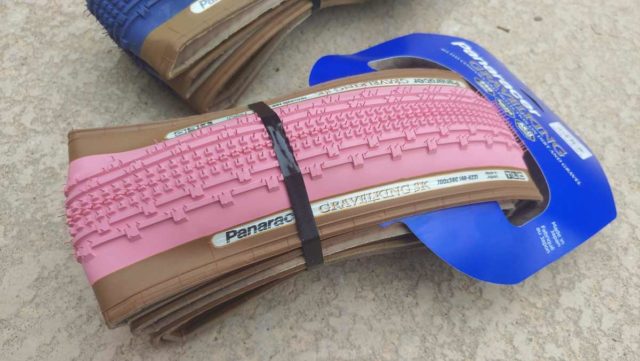 Flamingo Pink on HED Emporia GA Pro Silver Edition Wheels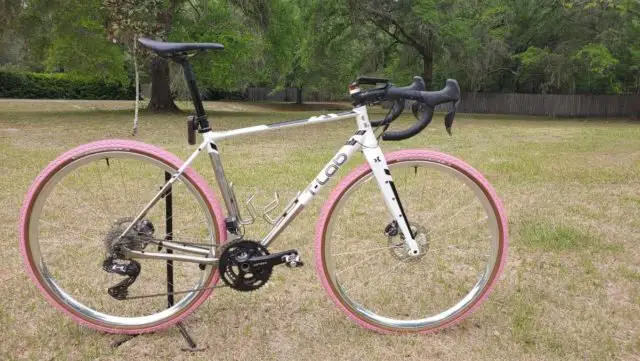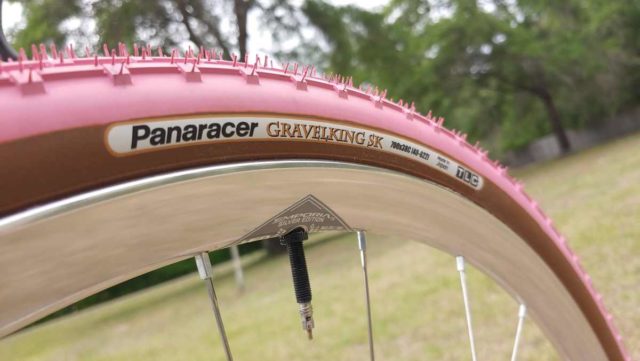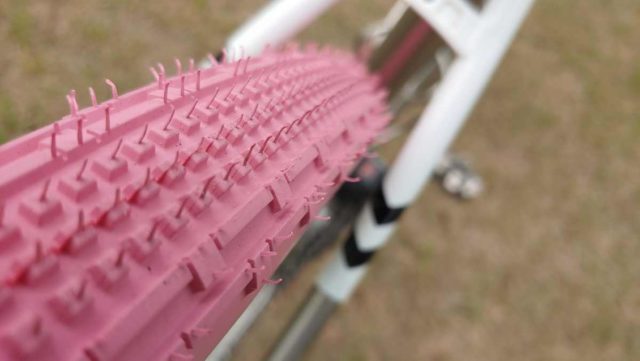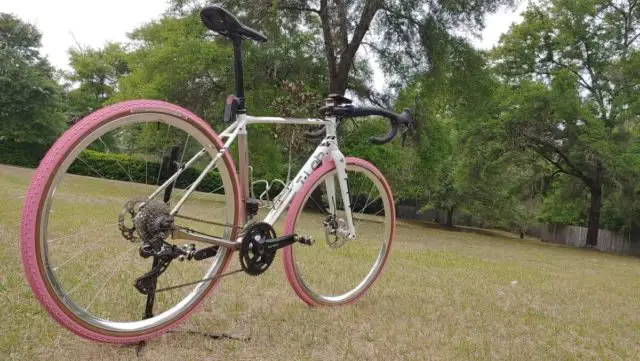 Pansy on ENVE Foundation AG25 Wheels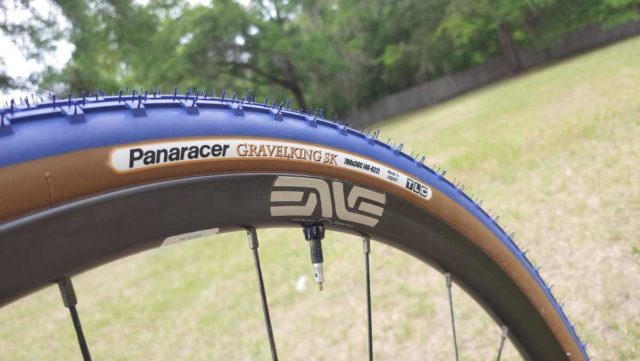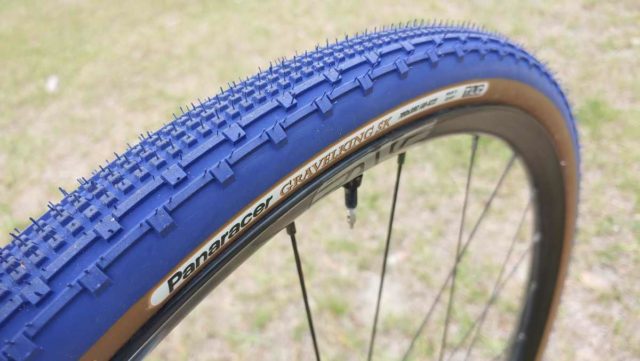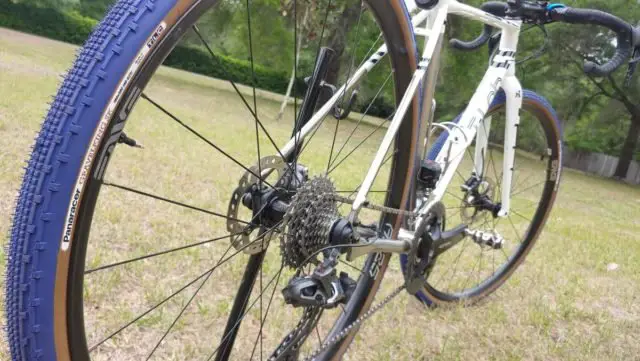 Support Gravel Cyclist:
Buy Me a Coffee – https://www.buymeacoffee.com/gravelcyclist
OR
Patreon – https://www.patreon.com/gravelcyclist
Links of Interest:
Don't forget to Like the Gravel Cyclist Facebook page, follow G.C. on Instagram, and subscribe to our Youtube Channel. We are also on Twitter!