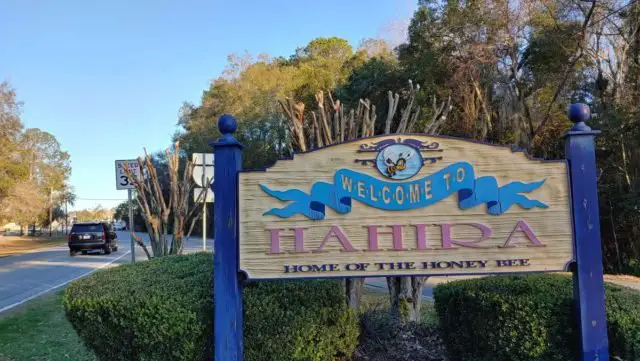 Hahira is a city in northwest Lowndes County, Georgia, United States, close to the border of Georgia and Florida. According to legend, the town of Hahira was named after a local cotton plantation. The planter was said to have named his estate after a West African village, Hairaairee, which was described to him by an English traveler. Hahira also plays host to the Honey Bee Festival, and the Honey Bee Stinger Ride.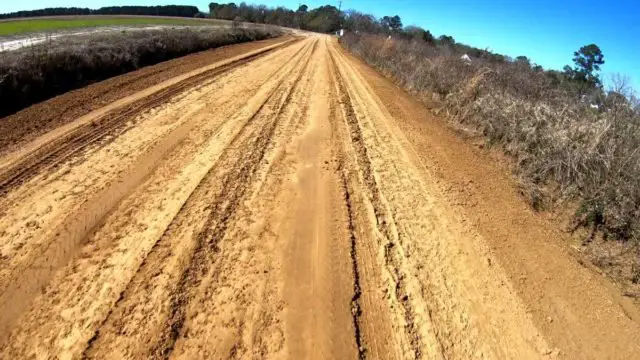 Begun in 1981, the Honey Bee Festival is an annual event held during the first week of October. It has become one of the largest festivals in south Georgia, attracting thousands each year, and featuring arts, crafts, a beauty pageant, and a parade. It is said that the Honey Bee Festival attracts close to 15,000 visitors.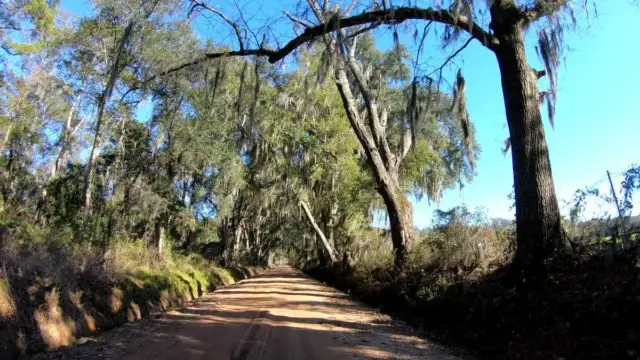 2021 marks the fifth running of the Honey Bee Stinger cycling event, happening on February 27th. The Stinger Dirt Road route: This is a 70-mile dirt and gravel road route through the plantation and farming roads of southern Georgia.
Ride Experience Video
In this video, JOM of the Gravel Cyclist crew rides a good chunk of the 2021 Honey Bee Stinger Course (designed by Mike Meeks – ridewithgps.com/routes/35145294) with visits to the towns of Pavo and Berlin, Georgia.
More info here – facebook.com/Honey-Bee-Stinger-Cycling-Event-1524264837862031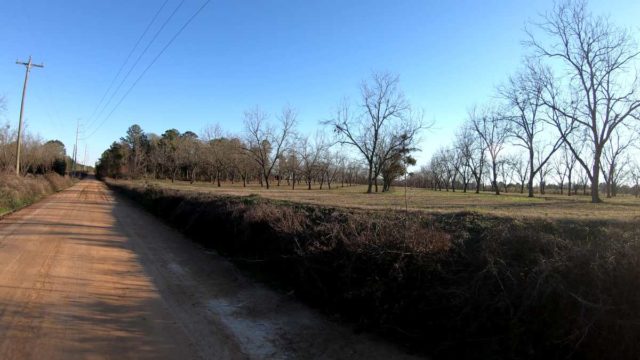 Pavo, Georgia
"Pavo is a city that is divided by the county line between Brooks and Thomas counties in the U.S. state of Georgia. It is part of the Valdosta, Georgia Metropolitan Statistical Area. The population was 627 at the 2010 census. The city is home to a branch of the Thomas County Public Library System." – Wikipedia.org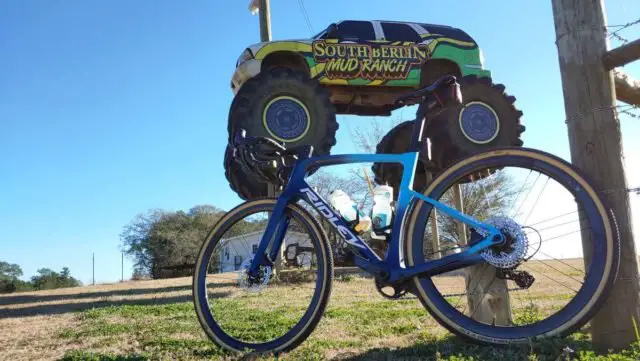 Berlin, Georgia
"Berlin was incorporated as a town in 1910. A post office has been in operation in Berlin since 1910. The community was named after Berlin, in Germany. Upon American entry into World War I, the town was renamed "Lens" due to Anti-German hysteria. The name "Berlin" was soon restored afterward." – Wikipedia.org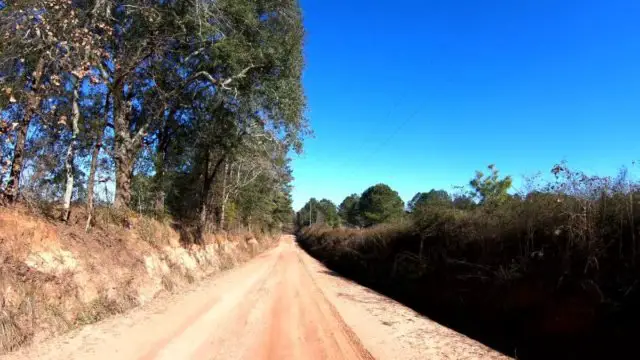 Support Gravel Cyclist:
Buy Me a Coffee – https://www.buymeacoffee.com/gravelcyclist
OR
Patreon – https://www.patreon.com/gravelcyclist
Links of Interest:
Don't forget to Like the Gravel Cyclist Facebook page, follow G.C. on Instagram, and subscribe to our Youtube Channel. We are also on Twitter!