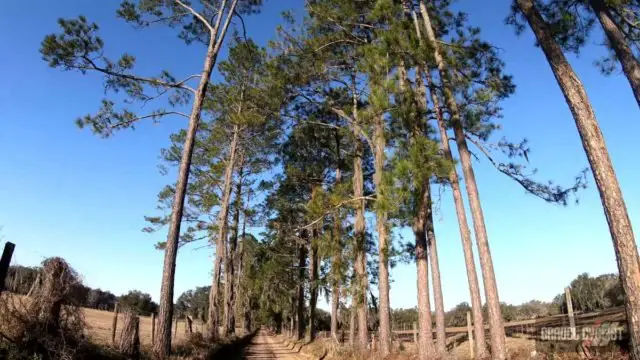 What is bikepacking? In a nutshell, a mountain bike, gravel bike, cyclocross bike, or a specifically designed bike, can be used to carry around gear for minimalist camping. People riding loaded touring bikes have been doing this for years, but modern bike designs have greatly opened up routes and adventures to the gravelly roads and tracks less traveled. Ride, enjoy the scenery at a leisurely pace, and hopefully, have a lot of fun along the way!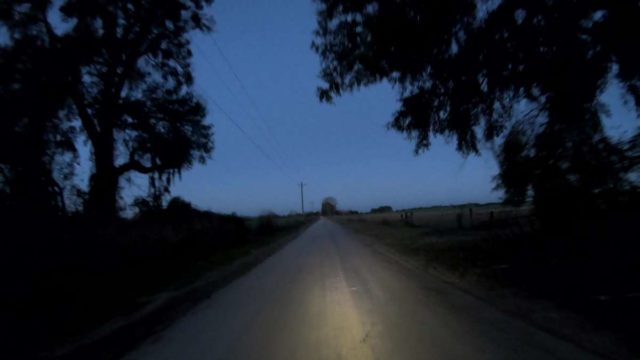 JOM of Gravel Cyclist is not a bikepacker, but thought he would give it whirl, as an adventure to help celebrate a recent milestone birthday of sorts. Where he differed from true touring cyclists, bikepackers and so on, is the lofty time and mileage goal he set for himself, which may have been a wee bit unrealistic? That in itself may have stonkered his grandiose adventure plan.
The Misguided Bikepacking Adventure Video?
In this video, JOM shares his adventure along the way, with retrospective commentary about points of interest, things learned, and more. This is a long video, but hope you garner something from it just as JOM did! Massive kudos and respect to those folks who truly love touring, bikepacking, or the crazy world of self-supported adventure racing over multiple days!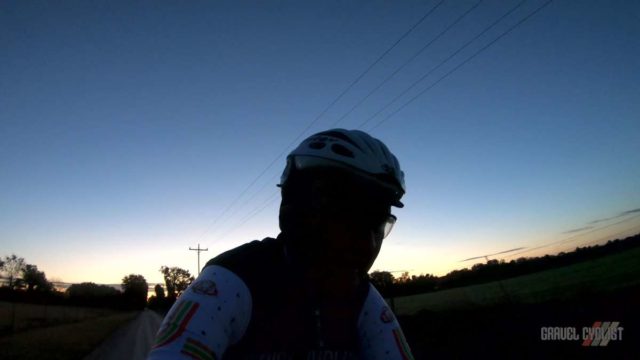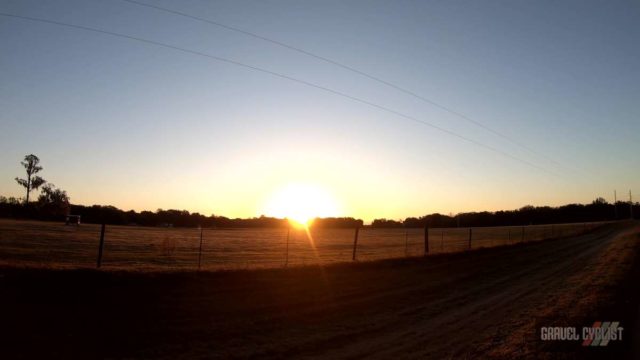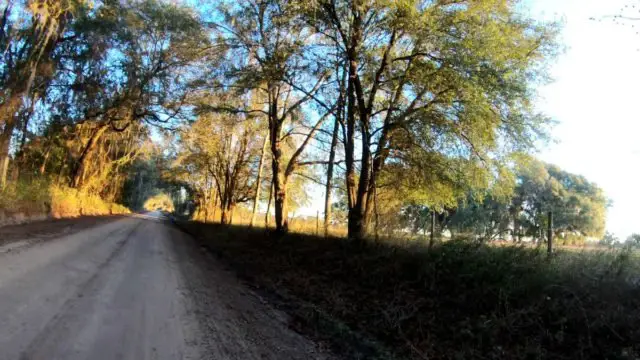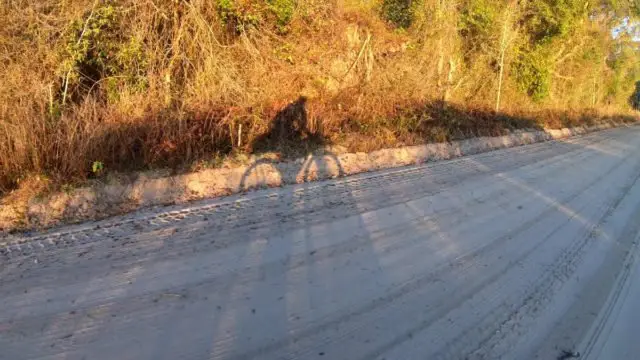 Support Gravel Cyclist:
Buy Me a Coffee – https://www.buymeacoffee.com/gravelcyclist
OR
Patreon – https://www.patreon.com/gravelcyclist
Links of Interest:
Don't forget to Like the Gravel Cyclist Facebook page, follow G.C. on Instagram, and subscribe to our Youtube Channel. We are also on Twitter!