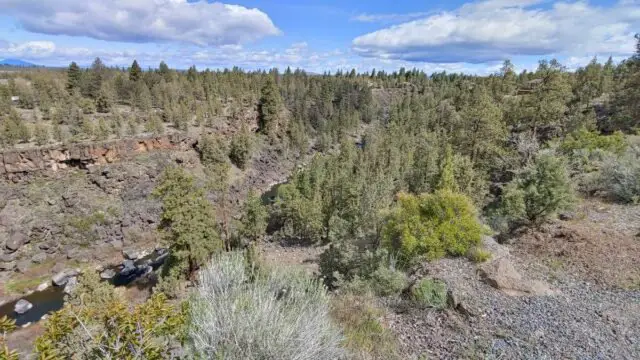 This video is sponsored by Visit Bend (Visit Bend, Oregon). "Some people think that childlike wonder is something you grow out of. Those people have never been to Bend. Here, amazement is something you fall into, and it's waiting eagerly for anyone who's willing to make the trip to seize it. It's a place packed with possibility." – https://visitbend.com
"Westside Tour" Ride Experience Video
Alternative Video Link for those reading via email subscription.
In this video, JOM of the Gravel Cyclist crew rides the "Westside Tour" route, one that consists of 40% gravel, 10% single track, 20% paved bike path, and 30% paved road.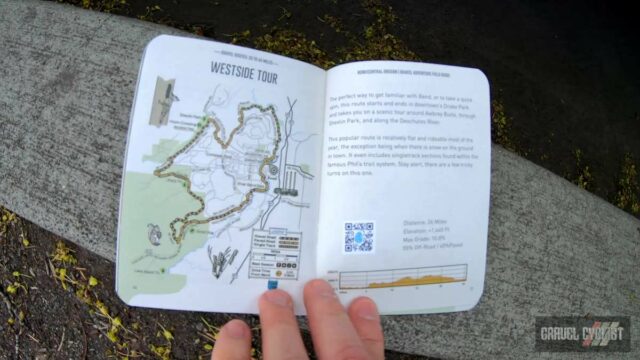 The Route: "Westside Tour" by Dirty Freehub
"The West Side Tour is just that …. A quick tour of Bend's Westside. It's a lot more urban than we normally ride, but we've tossed in enough forest roads to make it an honest gravel route."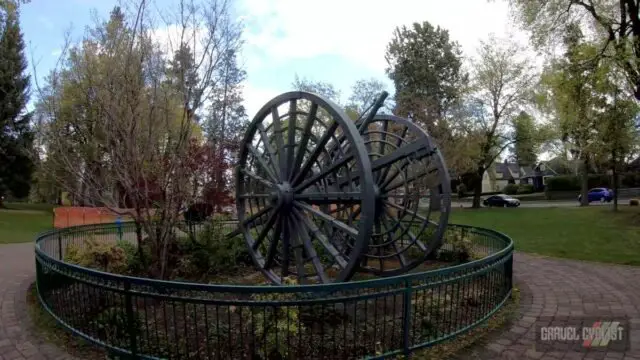 Above: This tour kicks off right near downtown Bend, Oregon, at the "High Wheel" logging skidder.
"What we love about his route is that it is chocked full of Bend history, culture, and heritage and has some amazing river and mountain views. There are kiosks for the first schoolhouse in Bend, the history of the irrigation dams, some old logging and mill implements, and a number of pieces of art and sculpture."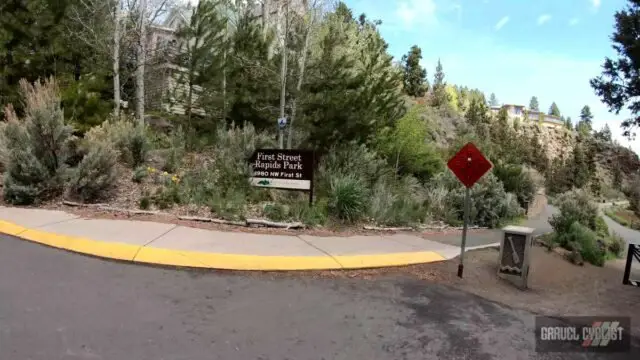 Read more about this route at https://dirtyfreehub.org/adventure/oregon-x/westside/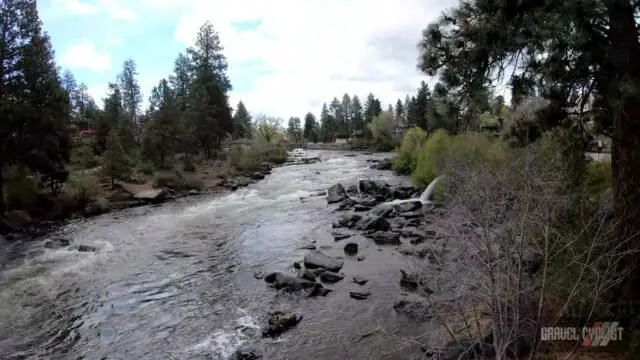 Original route design by our friends at Dirty Freehub – https://dirtyfreehub.com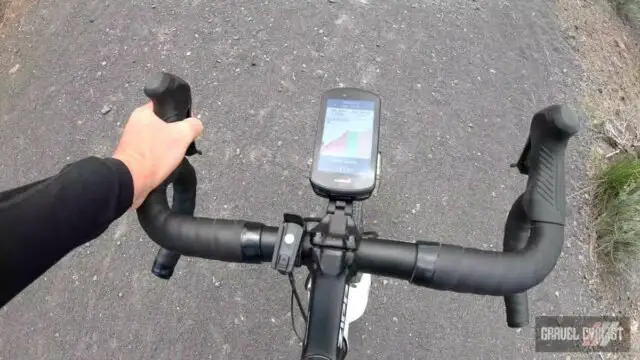 Gravel Riding near Bend, Oregon
"With thousands of miles of gravel, paved roads, and singletrack, gravel riding around Bend is all about adventure. With endless views, breathtaking scenery, and a wide selection of terrain from smooth to technical, you're bound to find a gravel grinding route in Central Oregon that's perfect for you."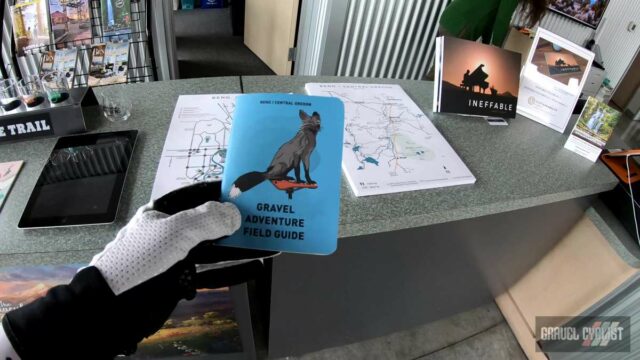 Above: Gravel and Field Adventure Guide, available from the Visit Bend Visitor Center
#visitbend #roambetterbend #gravelcyclist #oregongravel #downtownbend #gravelbike #gravelcycling #oregongravelgrinder
Additional Photos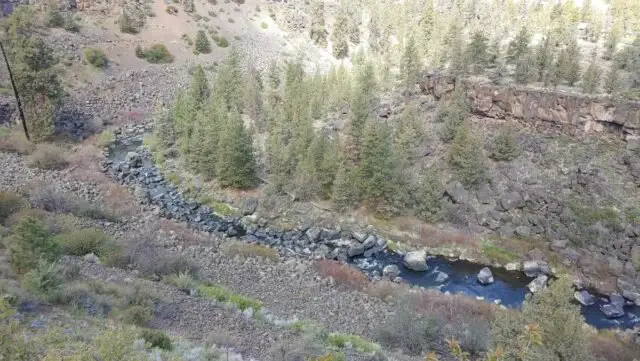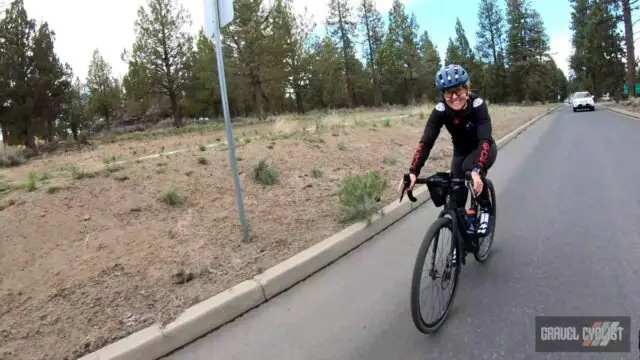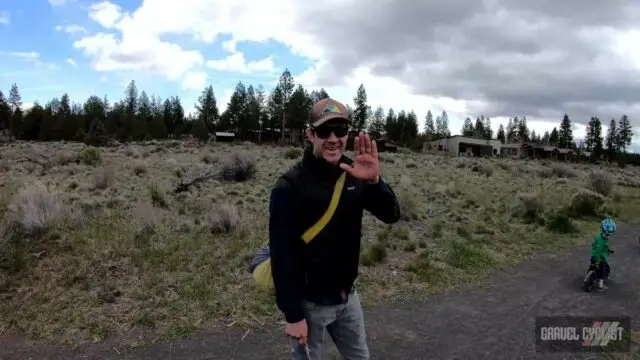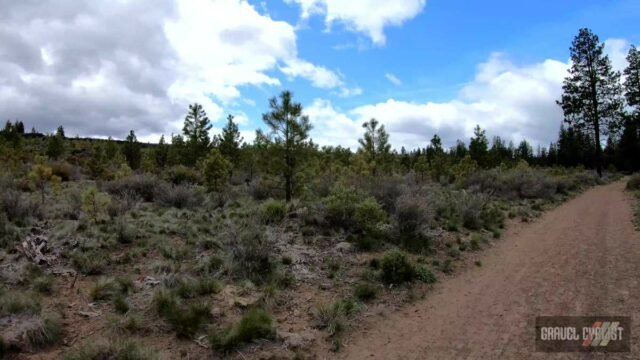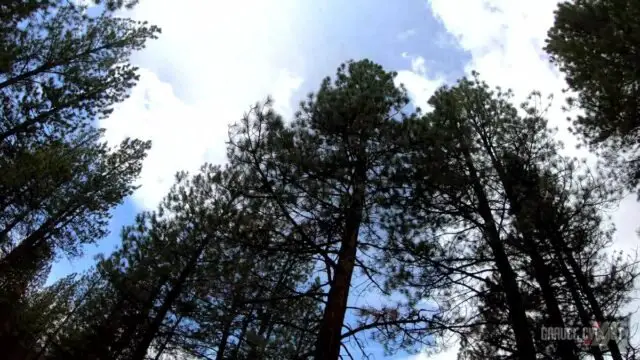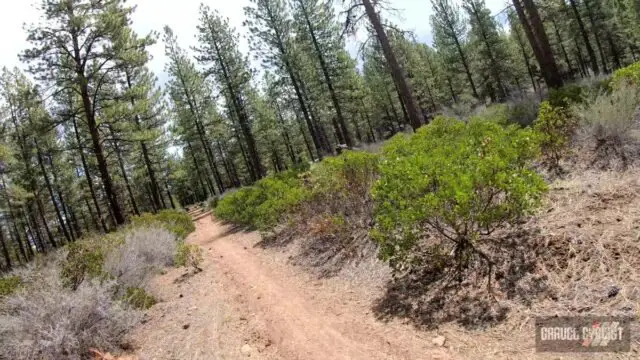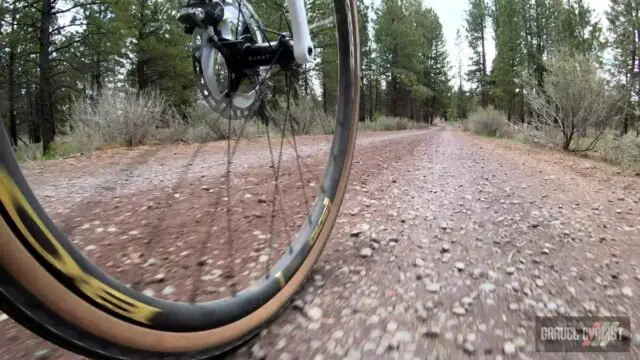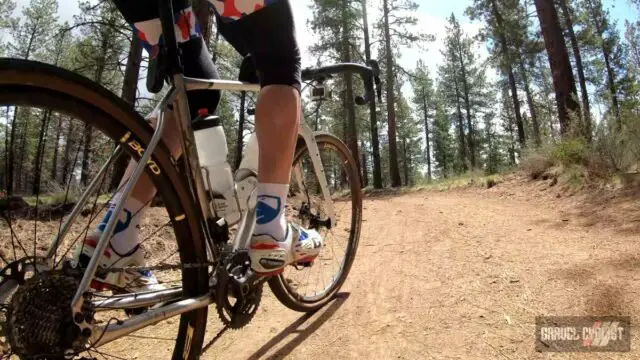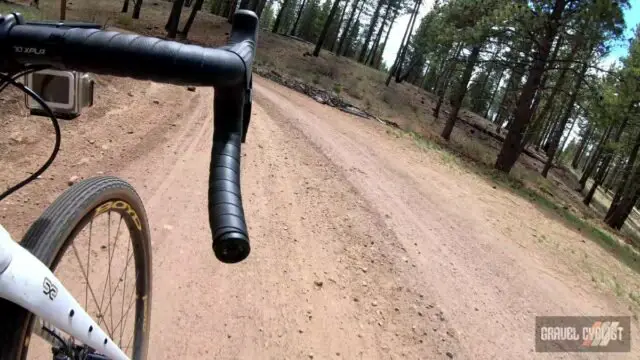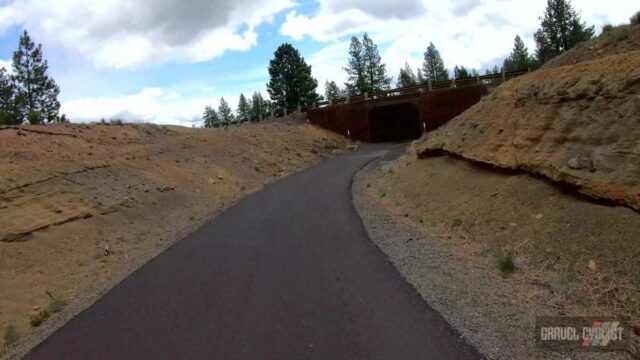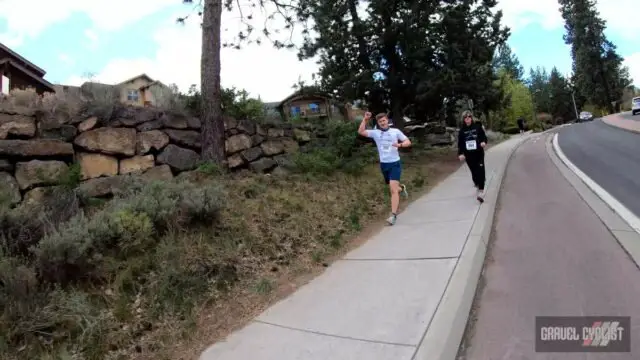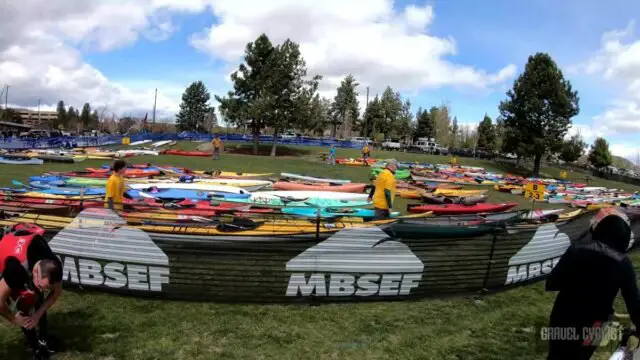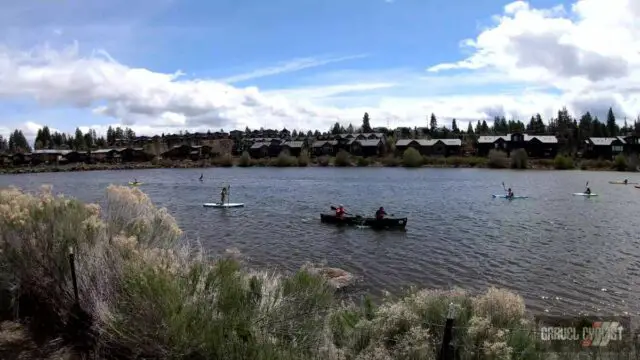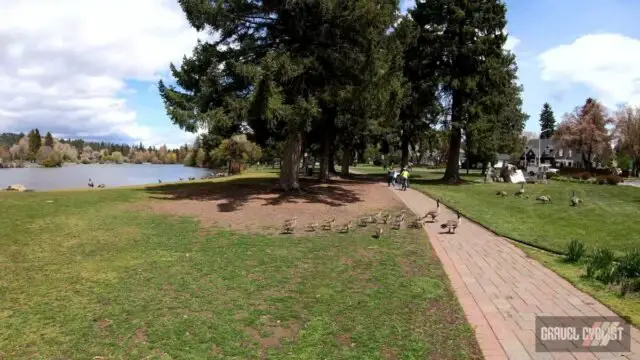 More videos to come from Bend and surrounding areas, watch this space!
Support Gravel Cyclist:
Buy Me a Coffee – https://www.buymeacoffee.com/gravelcyclist
OR
Patreon – https://www.patreon.com/gravelcyclist
Links of Interest:
Don't forget to Like the Gravel Cyclist Facebook page, follow G.C. on Instagram, and subscribe to our Youtube Channel. We are also on Twitter!