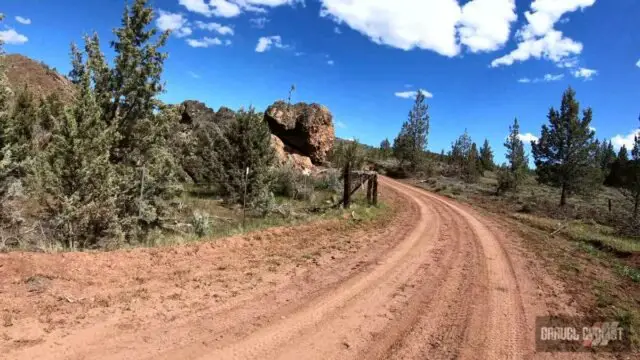 This video is sponsored by Visit Bend (Visit Bend, Oregon). "Some people think that childlike wonder is something you grow out of. Those people have never been to Bend. Here, amazement is something you fall into, and it's waiting eagerly for anyone who's willing to make the trip to seize it. It's a place packed with possibility." – https://visitbend.com
Ride Experience Video
Alternative Video Link for those reading via email subscription.
Continued from Above:
In this video, JOM of the Gravel Cyclist crew rides the "Poke the Bear" route. This ride also signified JOM's first time visiting Oregon, and the first time he traversed gravel roads in Oregon. A stellar experience!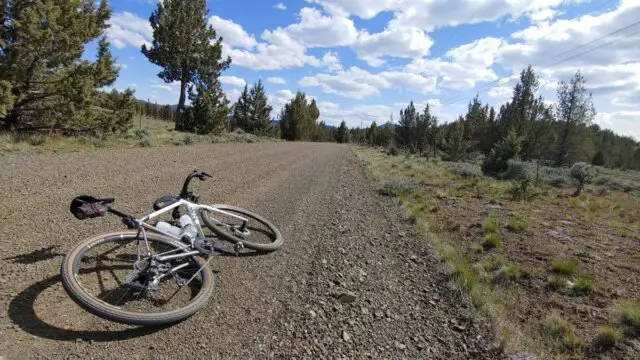 Cascades Gravel Scenic Bikeway
"The Cascades Gravel Scenic Bikeway is comprised of six different routes, ranging from shorter and flatter rides, to more technical and longer gravel and mixed-surface rides. Something for everyone!"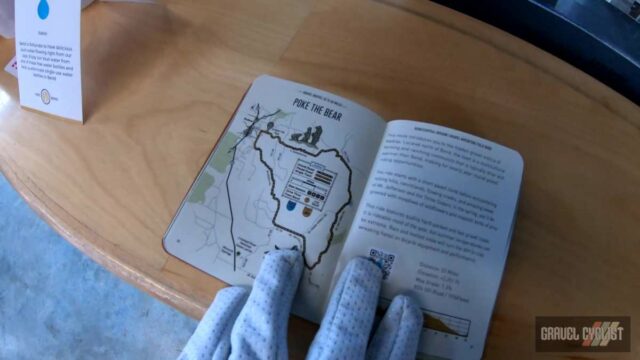 Above: Gravel and Field Adventure Guide, available from the Visit Bend Visitor Center
"Poke the Bear"
Big Views, Big Bear: "Too many times, we have buzzed through Madras without realizing that this place is awesome for gravel riding! This route is just one awesome example of what Madras has to offer. BIG, BIG views of Mt Jefferson and the Three Sisters floating in the sky, rolling hills, gurgling creeks, and sprawling ranches. All while you buzz along hard packed, fast gravel roads. And a surprising finish that includes a 27 foot sculpture of a bear. Lovely!"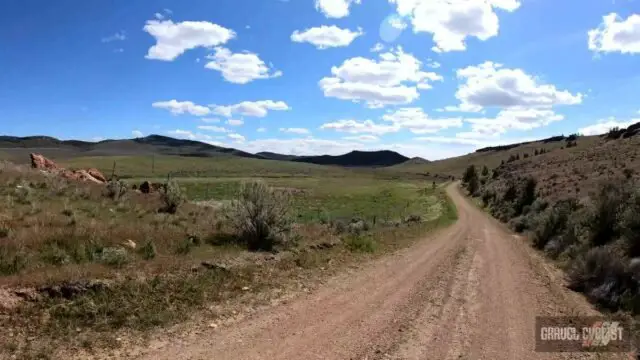 Original route design by our friends at Dirty Freehub – https://dirtyfreehub.com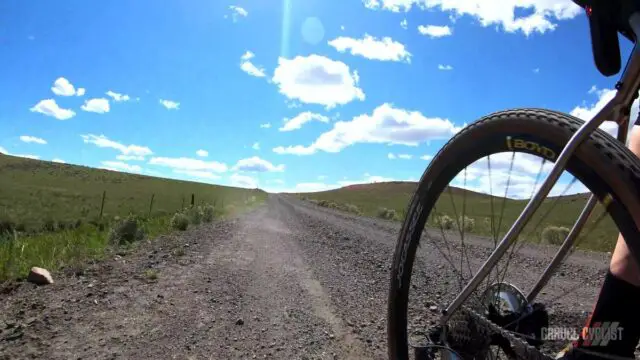 Gravel Riding in Bend, Oregon
"With thousands of miles of gravel, paved roads, and singletrack, gravel riding around Bend is all about adventure. With endless views, breathtaking scenery, and a wide selection of terrain from smooth to technical, you're bound to find a gravel grinding route in Central Oregon that's perfect for you."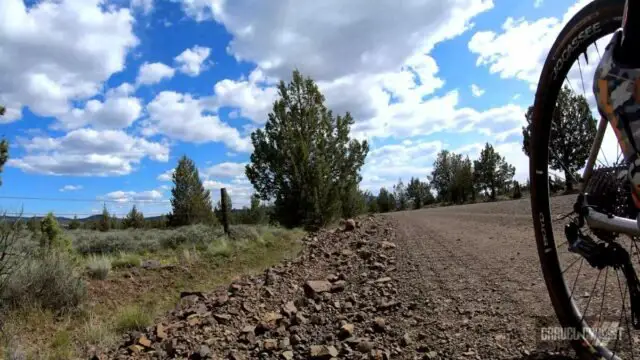 "The five-star gravel rides that comprise the Cascades Gravel Scenic Bikeway showcase spectacular scenery and varied terrain that will get your legs pedaling and your mind expanding. Experienced adventurers looking for a multi-day adventure will find plenty of options for bike-packing routes through the Central Cascades and Deschutes National Forest. What better way to get off the beaten path, spend the night under star-filled skies, and hear the wind in the trees than on two wheels."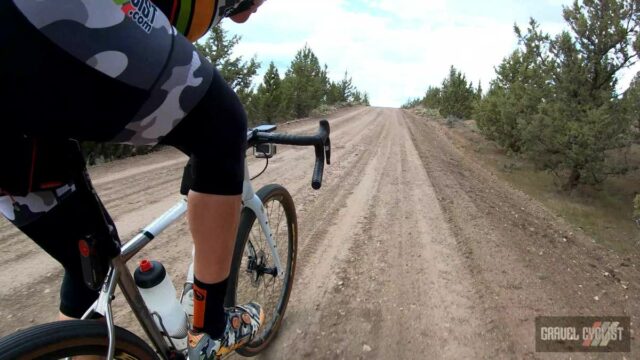 #visitbend #roambetterbend #gravelcyclist #oregongravel #dirtyfreehub #gravelbike #gravelcycling #oregongravelgrinder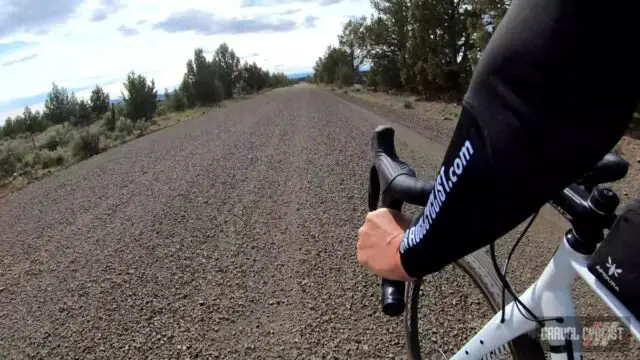 Additional Photos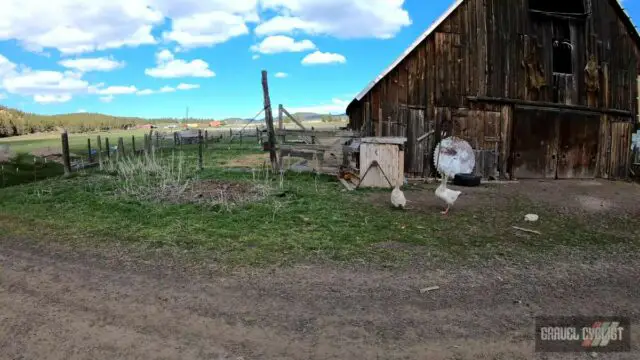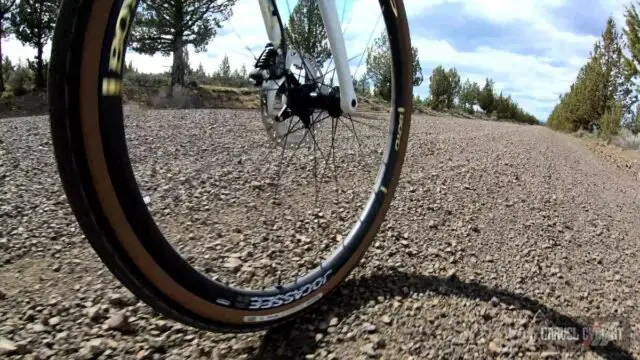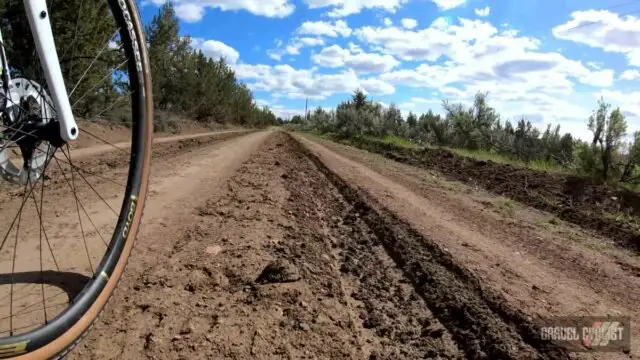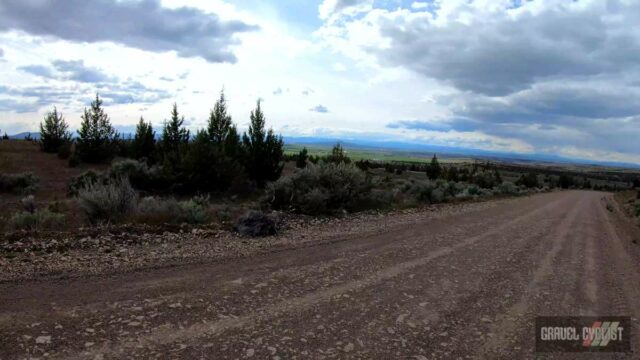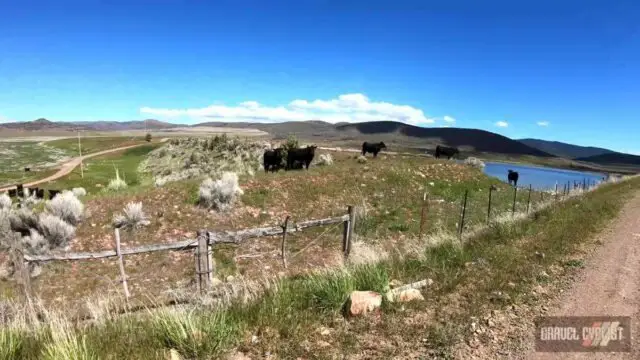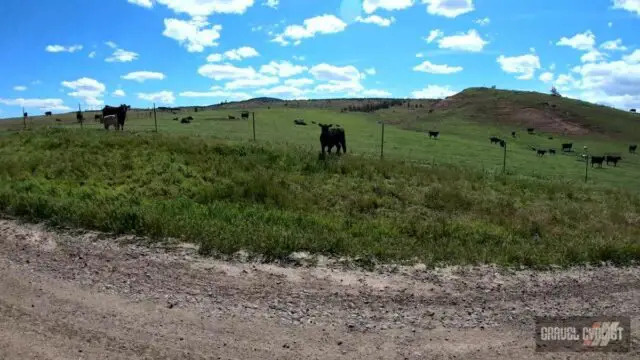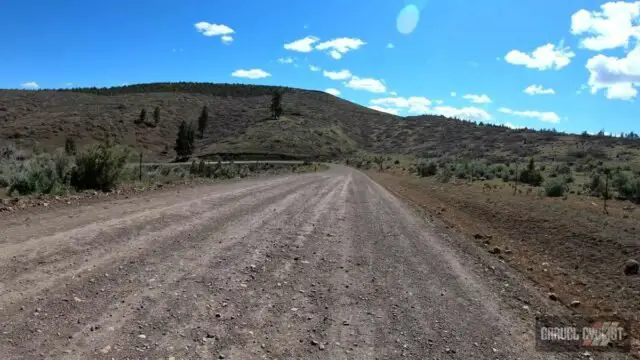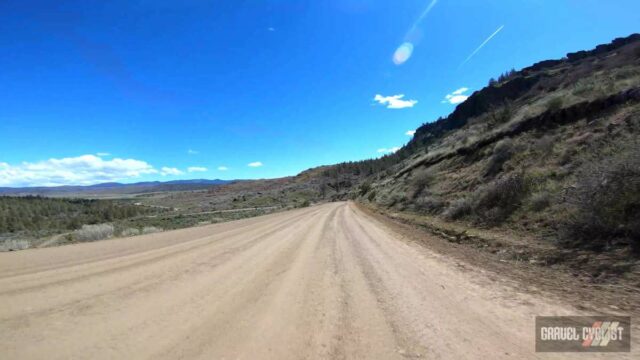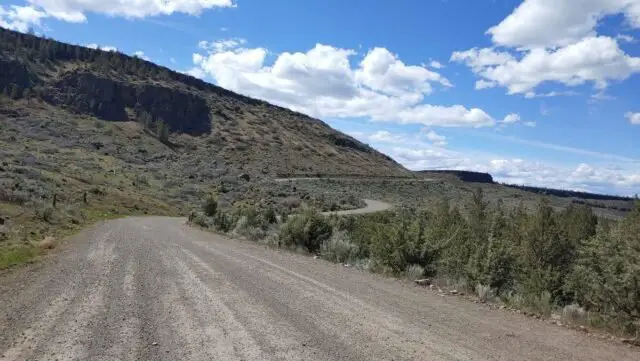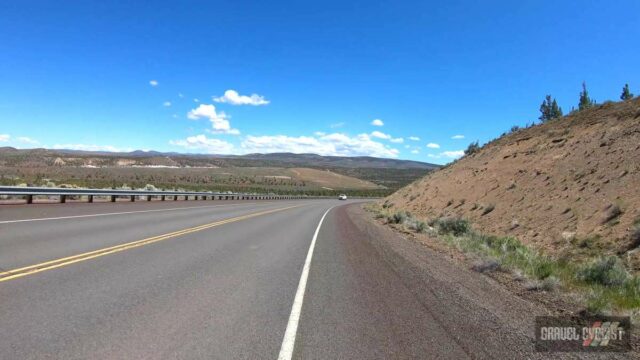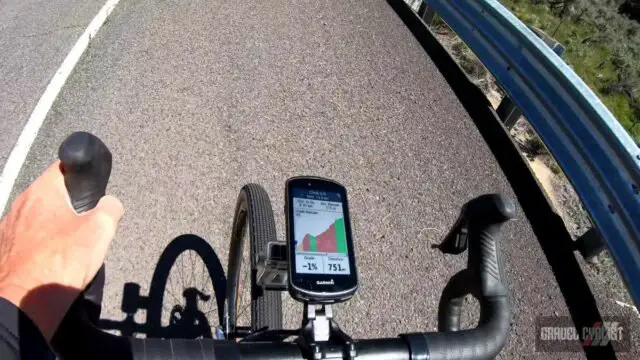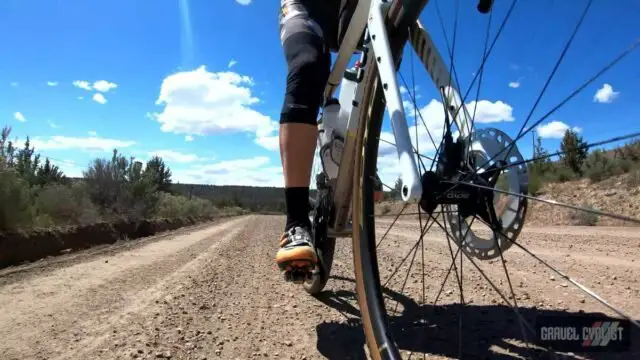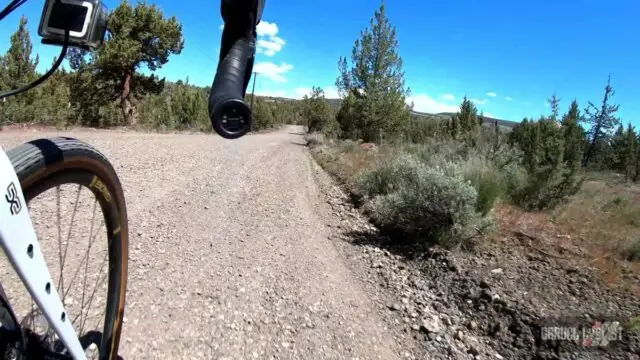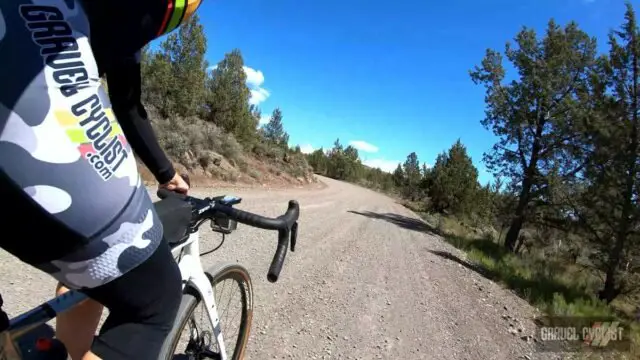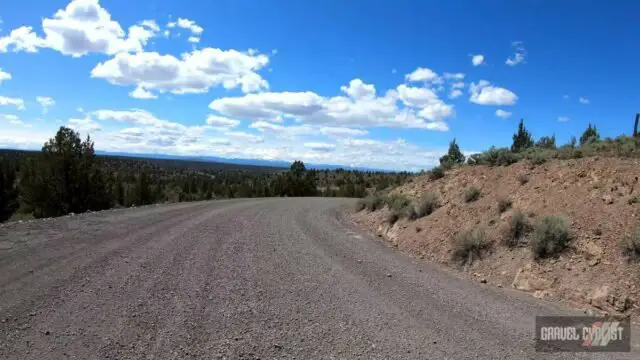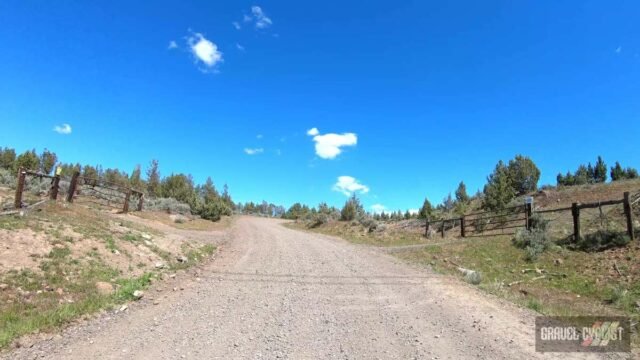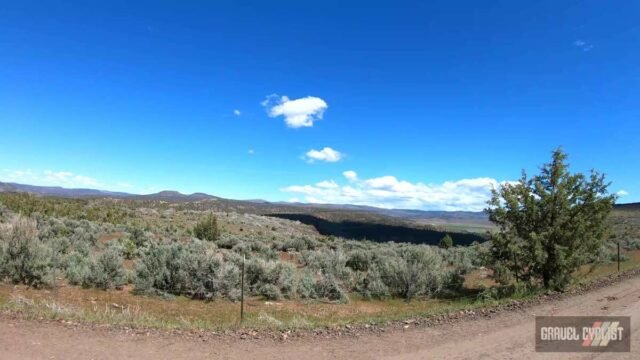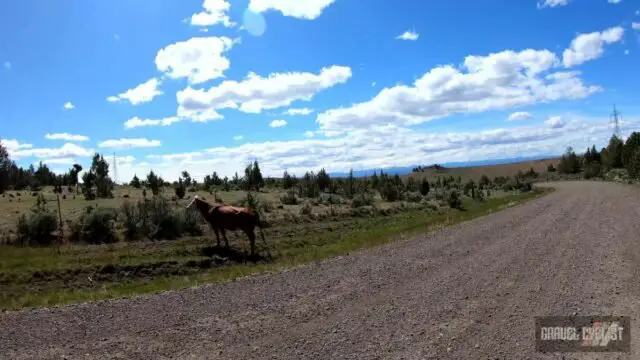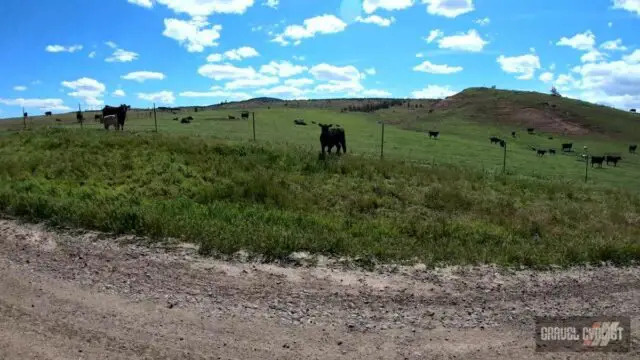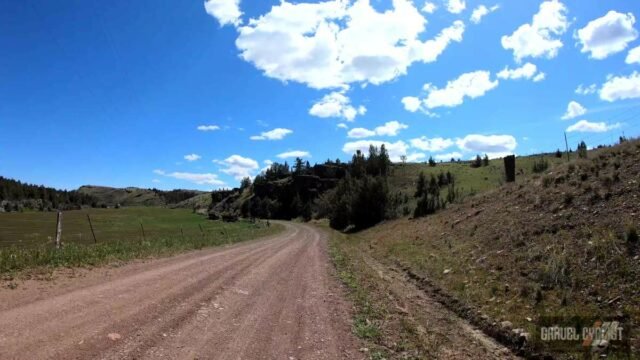 More videos to come from Bend and surrounding areas, watch this space!
Support Gravel Cyclist:
Buy Me a Coffee – https://www.buymeacoffee.com/gravelcyclist
OR
Patreon – https://www.patreon.com/gravelcyclist
Links of Interest:
Don't forget to Like the Gravel Cyclist Facebook page, follow G.C. on Instagram, and subscribe to our Youtube Channel. We are also on Twitter!