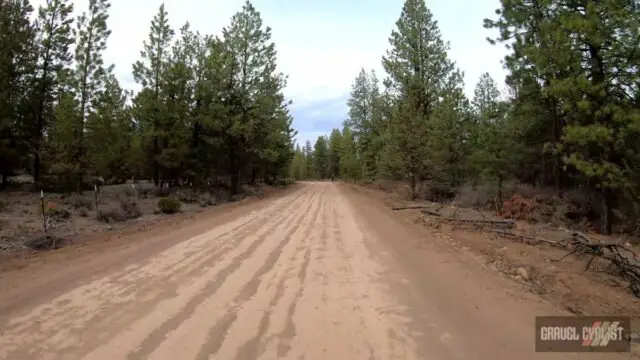 This video is sponsored by Visit Bend (Visit Bend, Oregon). "Some people think that childlike wonder is something you grow out of. Those people have never been to Bend. Here, amazement is something you fall into, and it's waiting eagerly for anyone who's willing to make the trip to seize it. It's a place packed with possibility." – https://visitbend.com
Ride Experience Video
Alternative Video Link for those reading via email subscription.
Continued from Above:
In this video, JOM of the Gravel Cyclist crew rides an abbreviated version of the "Railbed Spurs" route, mostly due to a lack of available daylight. Allow yourself at least 2.5 to 3 hours.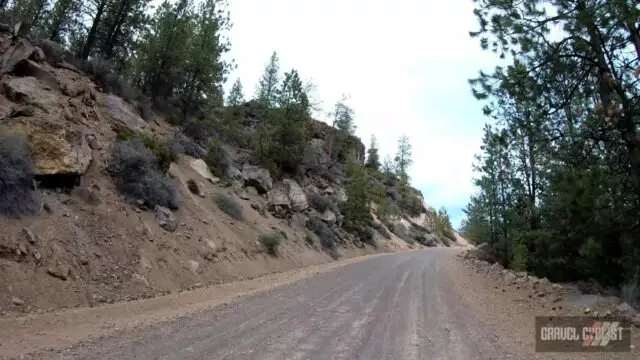 "Railbed Spurs" – Skyline Forest – A Featured Route from Visit Bend's Gravel & Adventure Field Guide
"A majority of this route is within the Skyline Forest, private land open to limited recreation use (including bikes). However, there is the possibility and threat that this land could be built out and no longer be accessible to the public. Central Oregon Land Watch has taken a leading role in working to protect this forest and keep it open to the public." More about Skyline Forest at this link – https://saveskylineforest.centraloregonlandwatch.org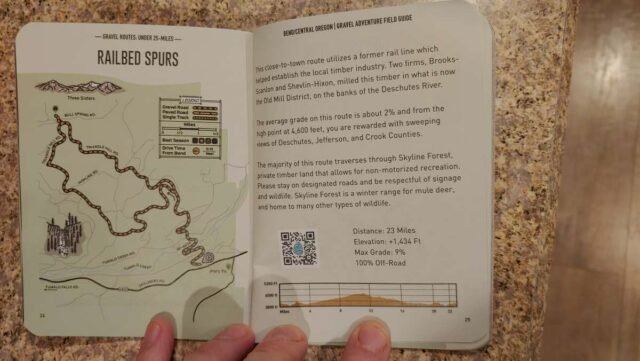 Above: Gravel and Field Adventure Guide, available from the Visit Bend Visitor Center

More about "Railbed Spurs"
"This Bend Short (rides of 25 miles or less) leverages former railbed logging spurs once used to harvest trees from the Deschutes National Forest.  As a result, the grades are low and constant allowing for a quick after-work ride. Once on the spurs, the grade is less than 2% over 8 miles, assuming a clockwise start. This would be the social section of the ride. The route generally involves very little route finding making the sights that much more accessible – with many views into Central Oregon."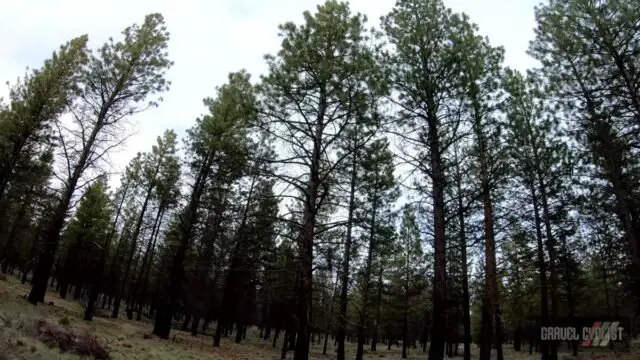 "The initiating lollipop's stick follows Forest Road 4606, the old Brooks-Scanlon rail line once connecting Bend to the Sisters engine house and reaching all the way to Black Butte. There is a short segment connecting 4606 to the logging spurs. This is also a conduit through private land where cycling is permitted and motorized recreation prohibited."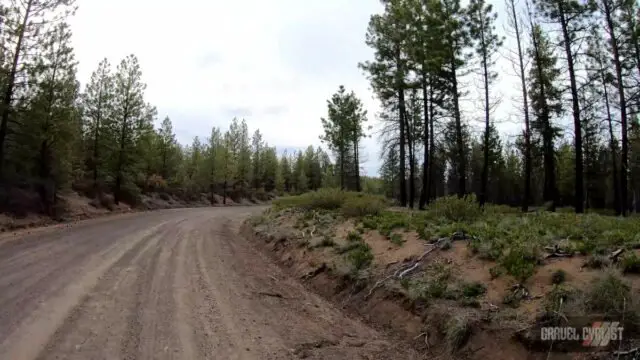 Original route design by our friends at Dirty Freehub – https://dirtyfreehub.com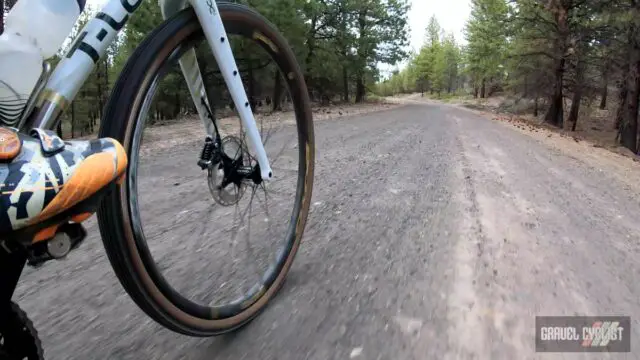 Gravel Riding in Bend, Oregon
"With thousands of miles of gravel, paved roads, and singletrack, gravel riding around Bend is all about adventure. With endless views, breathtaking scenery, and a wide selection of terrain from smooth to technical, you're bound to find a gravel grinding route in Central Oregon that's perfect for you."
#visitbend #roambetterbend #gravelcyclist #oregongravel #dirtyfreehub #gravelbike #gravelcycling #oregongravelgrinder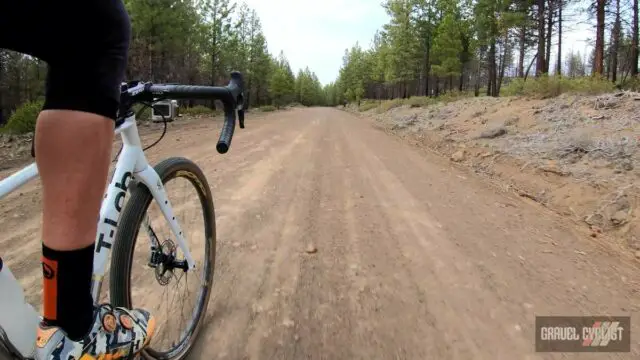 Additional Photos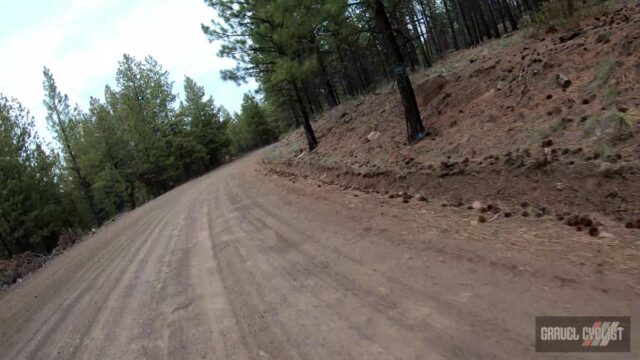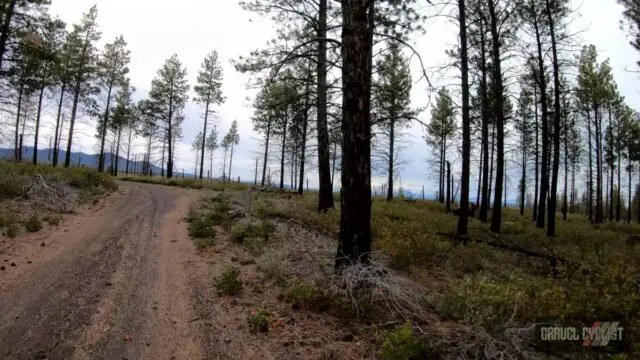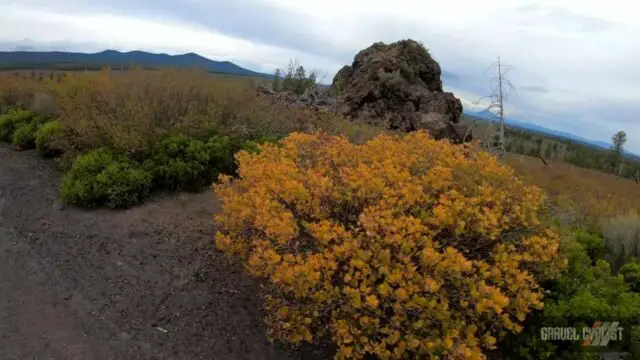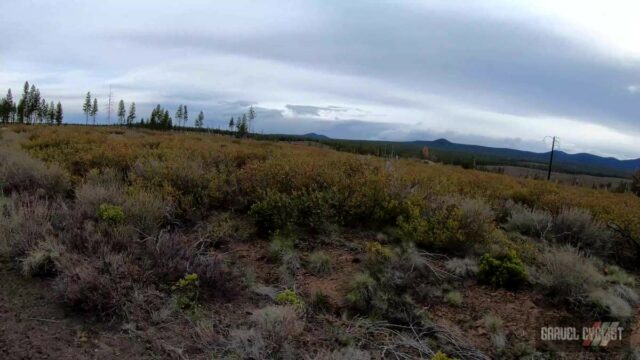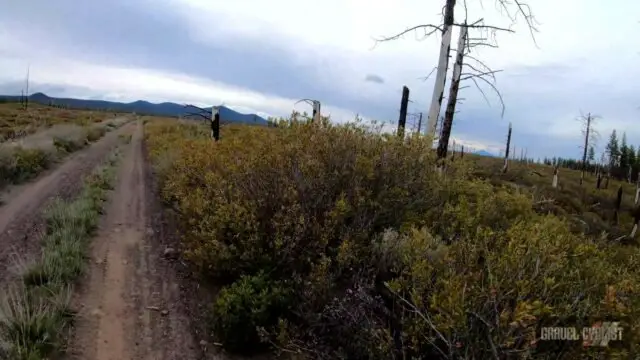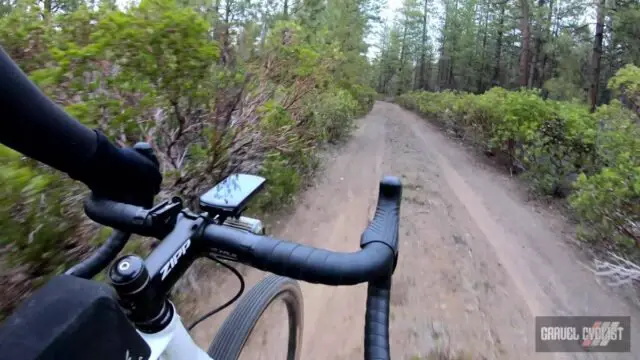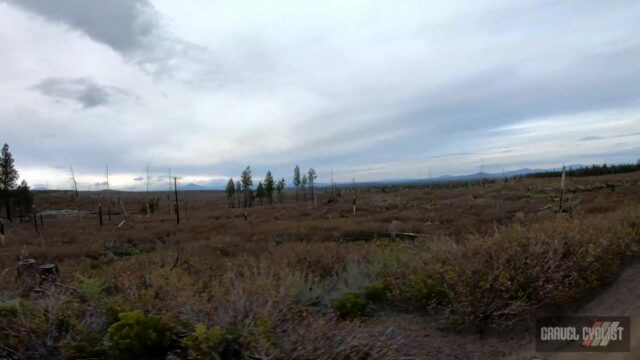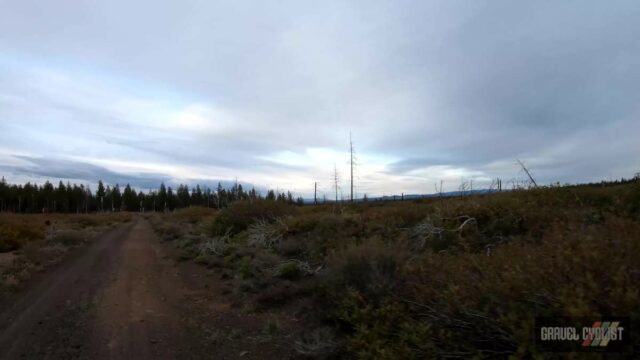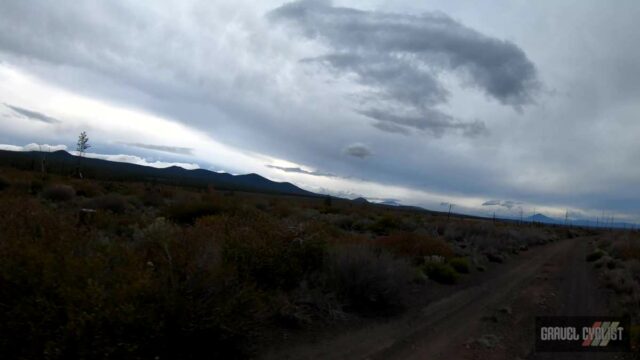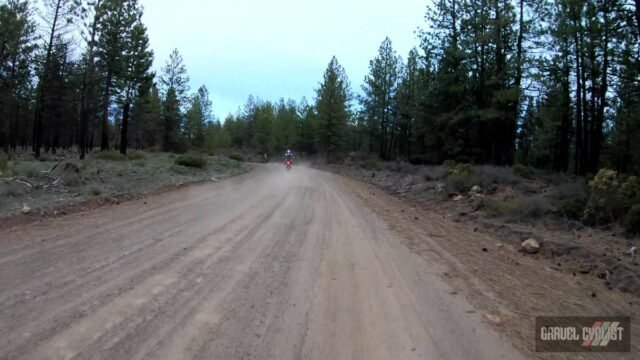 More videos to come from Bend and surrounding areas, watch this space!
Support Gravel Cyclist:
Buy Me a Coffee – https://www.buymeacoffee.com/gravelcyclist
OR
Patreon – https://www.patreon.com/gravelcyclist
Links of Interest:
Don't forget to Like the Gravel Cyclist Facebook page, follow G.C. on Instagram, and subscribe to our Youtube Channel. We are also on Twitter!