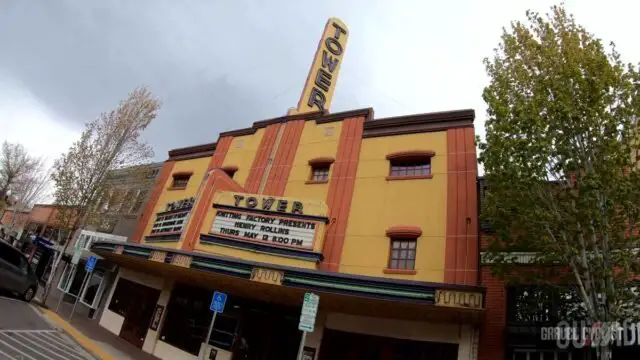 This video is sponsored by Visit Bend (Visit Bend, Oregon). "Some people think that childlike wonder is something you grow out of. Those people have never been to Bend. Here, amazement is something you fall into, and it's waiting eagerly for anyone who's willing to make the trip to seize it. It's a place packed with possibility." – https://visitbend.com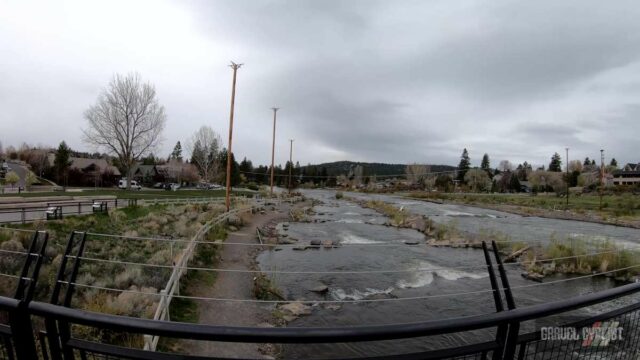 "Bend is a small city on the Deschutes River, in Oregon. West are the lakes and peaks of the Cascade Mountains, with ski resorts and multi-use trails. In town, a trail leads up Pilot Butte, an extinct volcano. South, the High Desert Museum showcases the local environment, with history and live wildlife exhibits. In the Newberry National Volcanic Monument, stairs lead into the Lava River Cave, a huge lava tube." – Google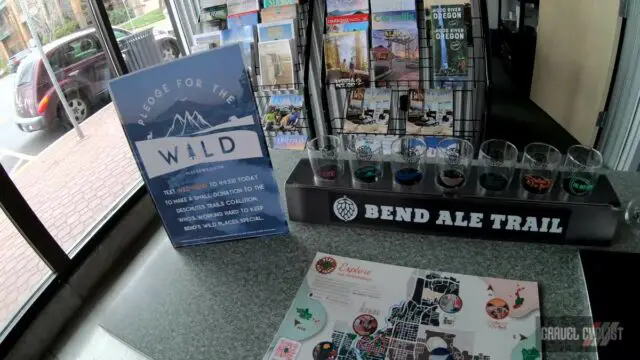 In this video, JOM of the Gravel Cyclist crew conducts a random ride-a-bout tour of Downtown Bend, and nearby areas. By far it isn't the most comprehensive tour of the city, but this should give you a good reason to visit Bend of your own volition 🙂
Downtown Bend, Oregon, Ride Experience Video
Alternative Video Link for those reading via email subscription.
Continued from Above:
"Bend is located on the eastern edge of the Cascade Range along the Deschutes River. There the Ponderosa pine forest transitions into the high desert, characterized by arid land, junipers, sagebrush, and bitterbrush. Originally a crossing point on the river, settlement began in the early 1900s. Bend was incorporated as a city in 1905. Economically, it started as a logging town but is now identified as a gateway for many outdoor sports, including mountain biking, fishing, hiking, camping, rock climbing, white-water rafting, skiing, paragliding, and golf." – Wikipedia.org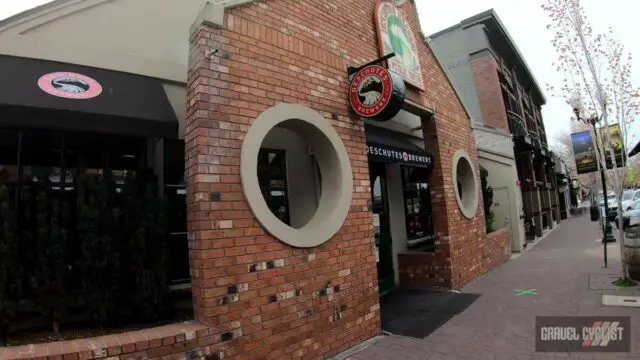 For those into gravel cycling, Bend is also home to the Cascades Gravel Scenic Bikeway: "The Cascades Gravel Scenic Bikeway is comprised of six different routes, ranging from shorter and flatter rides, to more technical and longer gravel and mixed-surface rides. Something for everyone!"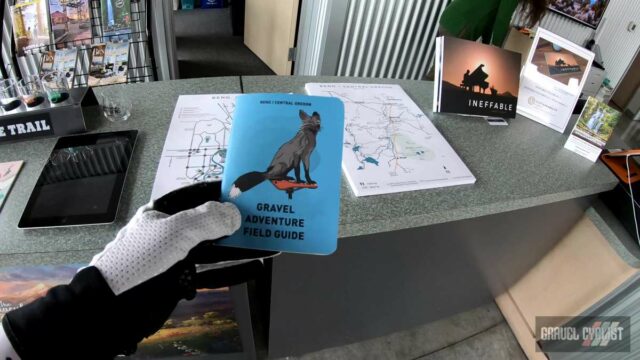 Above: Gravel and Field Adventure Guide, available from the Visit Bend Visitor Center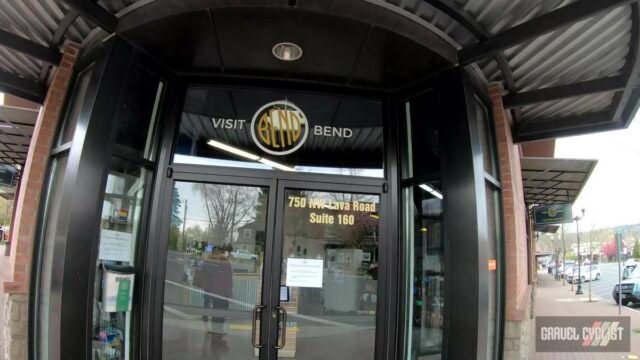 #visitbend #roambetterbend #gravelcyclist #oregongravel #downtownbend #gravelbike #gravelcycling #oregongravelgrinder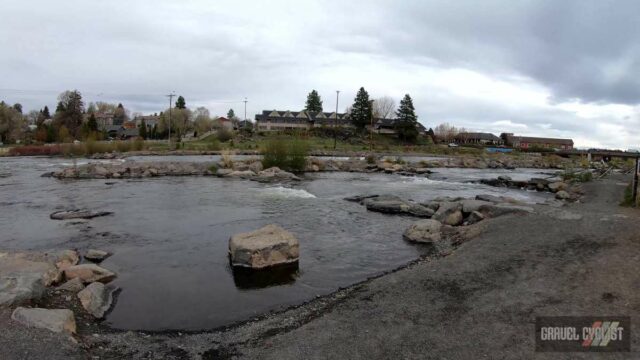 Additional Photos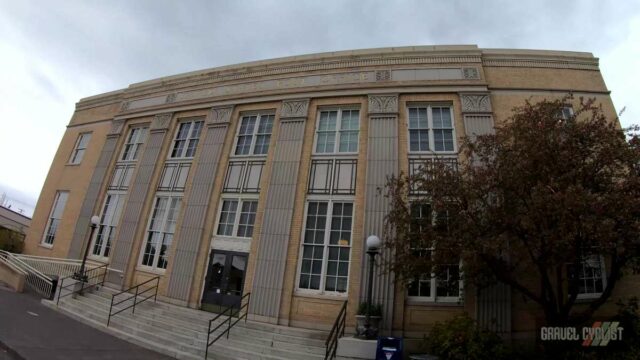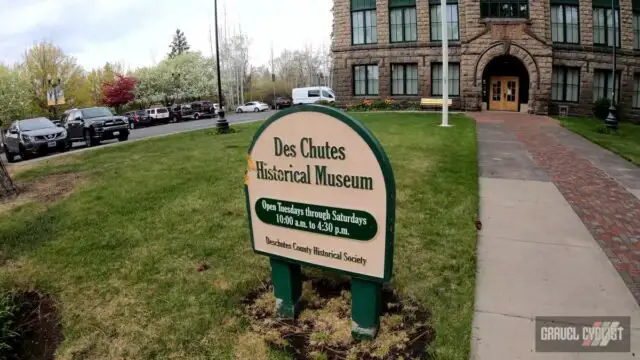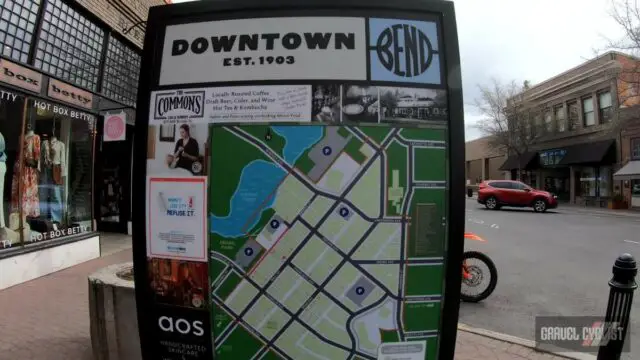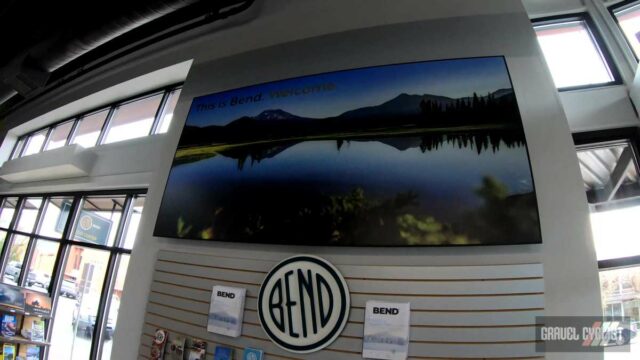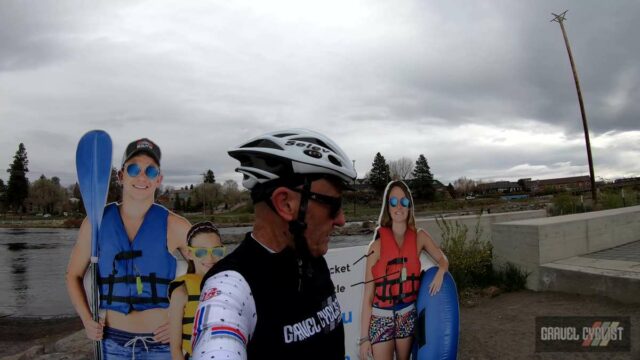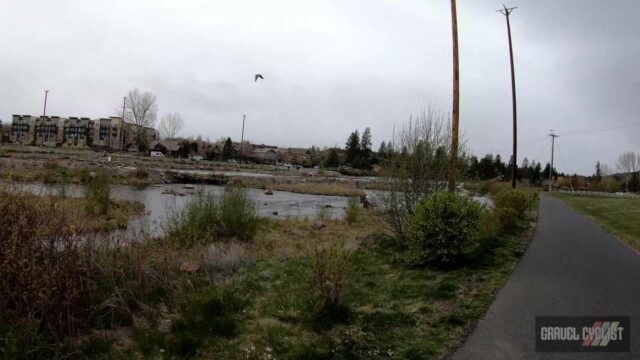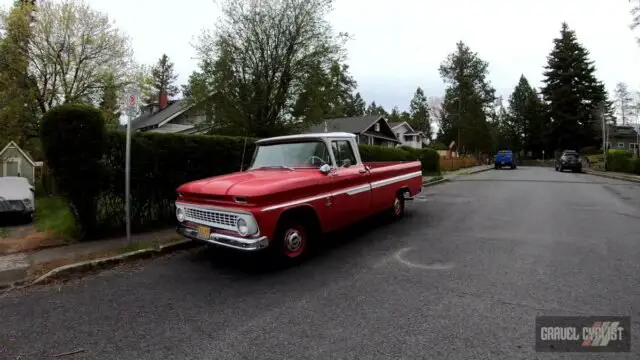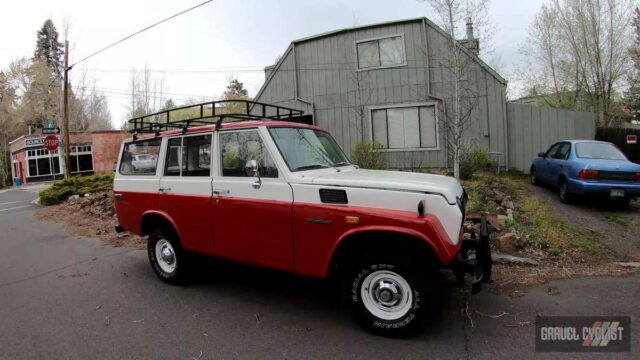 More videos to come from Bend and surrounding areas, watch this space!
Support Gravel Cyclist:
Buy Me a Coffee – https://www.buymeacoffee.com/gravelcyclist
OR
Patreon – https://www.patreon.com/gravelcyclist
Links of Interest:
Don't forget to Like the Gravel Cyclist Facebook page, follow G.C. on Instagram, and subscribe to our Youtube Channel. We are also on Twitter!