"Our company began with one cyclocross tire. Years later, when we set out to make gravel tires we stuck to this philosophy: cyclocross tires are for cyclocross racing and gravel tires are for riding on gravel roads. We weren't about to make our cyclocross tires a little wider and call them gravel tires. We took the same approach when creating the Donnelly G//C, a true gravel bike built from the ground up." – Donnelly Cycling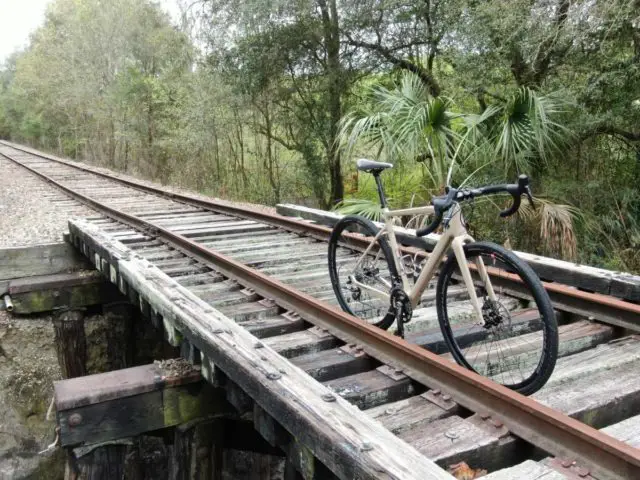 Donnelly kindly sent the G//C to me for a long-term review. Whilst I was unable to race the bike due to timing, I subjected the bike to many hours and miles / kms of training with 700c and 650b wheels, and at least three different tyres, including Donnelly's own MSO and USH.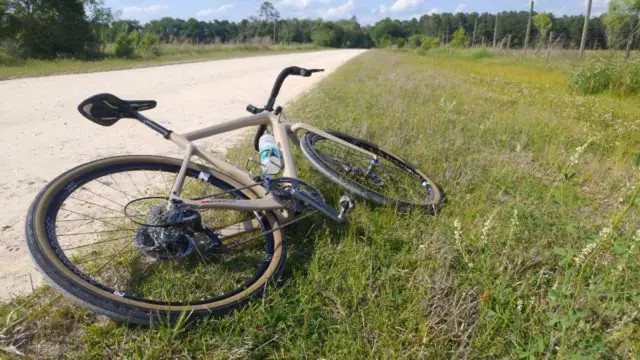 There are many choices for gravel bikes circa 2019, I hope this review helps you to make an informed decision about a future gravel bike purchase.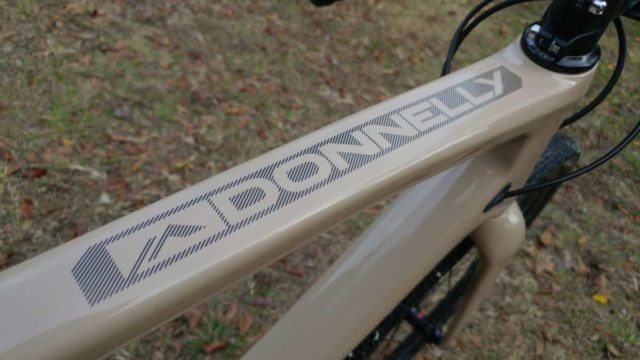 Whilst on the subject of Donnelly, be sure to check out their e-Gravel bike, based on this very frameset.
Links to reviews mentioned in this video: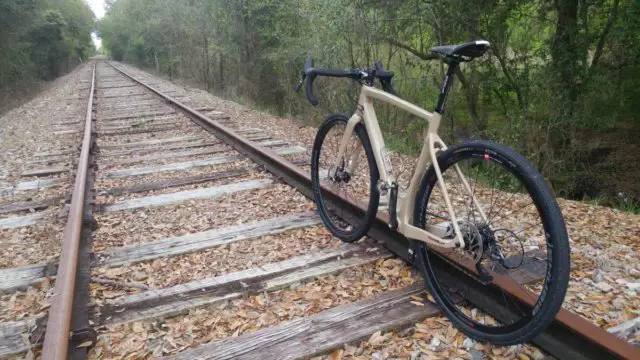 Don't forget to Like the Gravel Cyclist Facebook page, follow G.C. on Instagram and subscribe to our Youtube Channel. We are also on Twitter!