"Co-founders Frank Yohannan and Lou Rudolph hosted the inaugural Laguna Seca Challenge on April 6 & 7, 1991. There was a total of 350 athletes and 150 spectators. Today the event hosts over 9,600 athletes and 72,500 fans. In 1993 the event was renamed the Sea Otter Classic and is now universally regarded as the world's premier cycling festival." – Sea Otter Classic
The Sea Otter Classic also hosts the world's largest consumer bike exposition in North America. The Expo holds hundreds of vendors who display new products, distribute free samples, and offer great bargains. The four-day, action-packed festival includes racing across a variety of disciplines, non-competitive rides, bike demos and much more.
Donnelly Cycling G//C e-Gravel Bike
"Our company began with one cyclocross tire. Years later, when we set out to make gravel tires we stuck to this philosophy: cyclocross tires are for cyclocross racing and gravel tires are for riding on gravel roads. We weren't about to make our cyclocross tires a little wider and call them gravel tires. We took the same approach when creating the Donnelly G//C, a true gravel bike built from the ground up." – Donnelly Cycling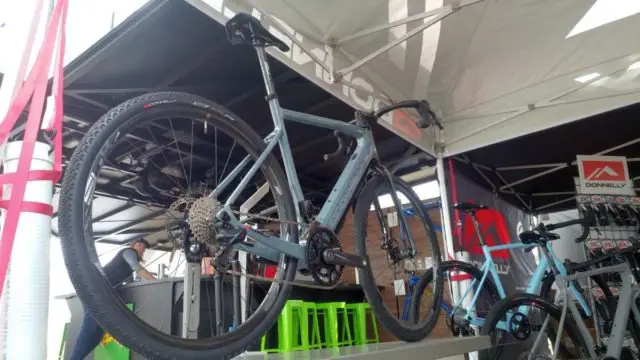 Meet the pedal assist aka e-Bike version of the G//C gravel bike. It has the same dimensions, frame angles, everything. In fact, aside from the slightly larger downtube, you would be hard pressed to tell this is an e-Bike.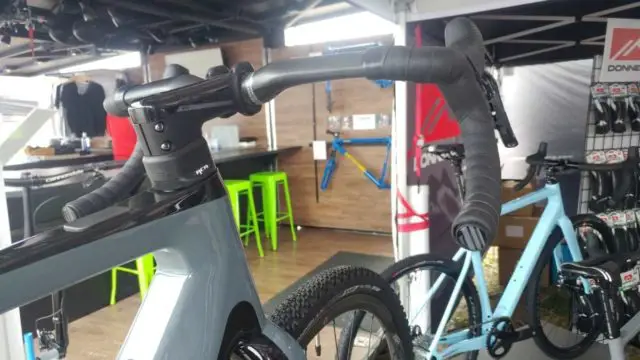 Donnelly Cycling worked directly with FSA on the cranks and chainrings to fit the Fazua pedal-assist system, which is one of the keys to this bike's appearance as a regular bicycle. Topping off the show bike build was a full FSA WE semi-wireless groupset, although production versions are likely to feature a SRAM groupset of some kind. Weight for the production models will be around 31 pounds, which is light for an e-Bike.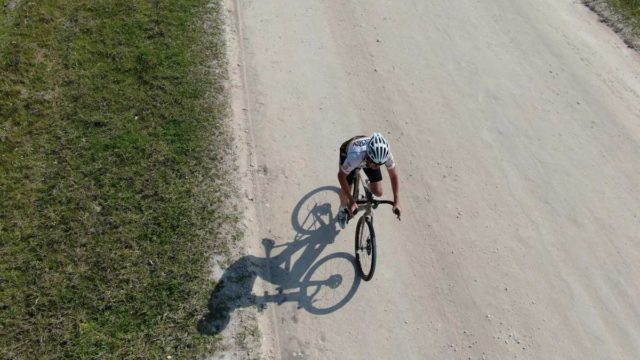 Now, before everyone gets grumpy poo poo pants spewing hate on the bike, remember, nobody is forcing you to buy one, and most people with any shred of integrity aren't going to use it to take down your local Strava KOM's 🙂
Don't forget to Like the Gravel Cyclist Facebook page, follow G.C. on Instagram and subscribe to our Youtube Channel. We are also on Twitter!