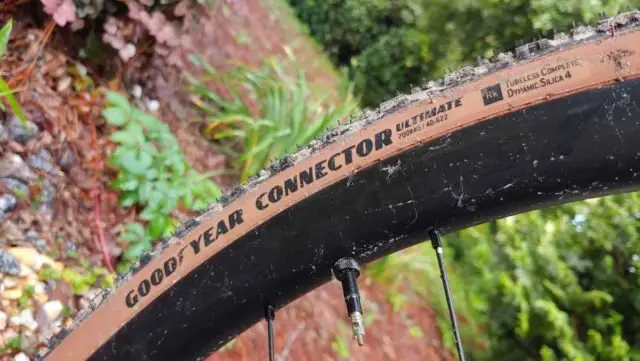 "Goodyear is establishing itself as a leading brand within the global bicycle tire segment through a licensing collaboration with Rubber Kinetics, specialists in performance cycling tires. Goodyear Bicycle Tires use the latest in tire innovation to enhance each bicycle journey through superior reliability, style and performance." – Goodyear Bike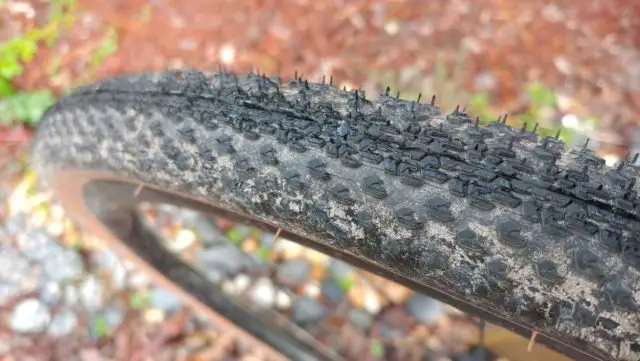 Goodyear Connector Ultimate
"From gravel adventuring to drop-bar dirt mashing"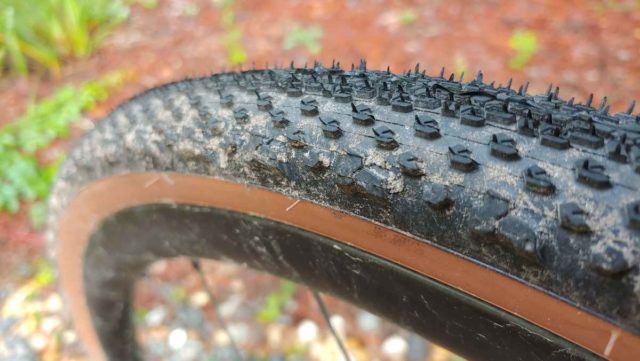 "The Connector is capable of tackling any terrain. A versatile tread pattern featuring tightly-spaced center knobs combined with aggressive side knobs mated to our Tubeless Complete™ construction."
Goodyear Connector Ultimate Review
In this video, JOM of the Gravel Cyclist crew covers the tech features of the Goodyear Connector Ultimate, and runs the tire / tyre through its paces. The review includes mounting / inflation and real-world riding over multiple surfaces, good and bad!
Goodyear Bike Website – Click Here to buy from Amazon
Continued from above:
"Who rides this tire. The gravel bike rider whose training loop covers singletrack and fire road, with the need for good rolling efficiency on rural backroads."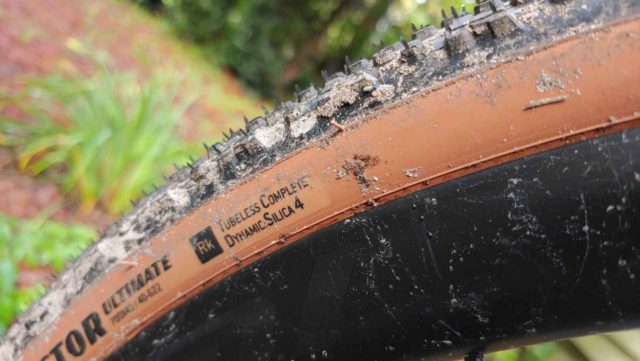 Construction – Tubeless Complete
"Goodyear Bicycle Tires proprietary design that features all the benefits of a Tubeless Ready (TLR) tire with additional air retention properties."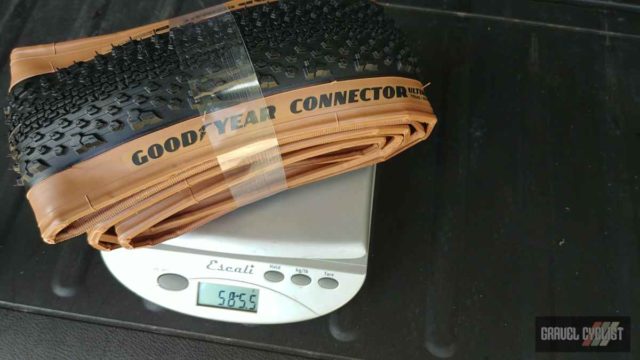 "A multi-compound material layer is added to the tire casing, allowing for improved air retention while providing additional puncture and cut protection with minimal weight increase. Our unique design means more sealant remains after installation, ready for the moment you need it."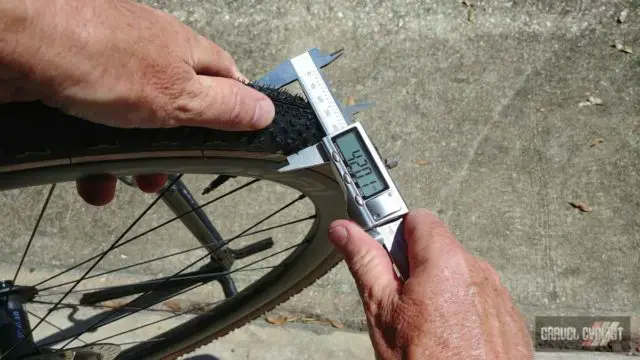 120-TPI Casing
"Utilizing a finer thread fabric, our 120 tpi casing uses less rubber – making the tire more supple and faster rolling, with improved traction."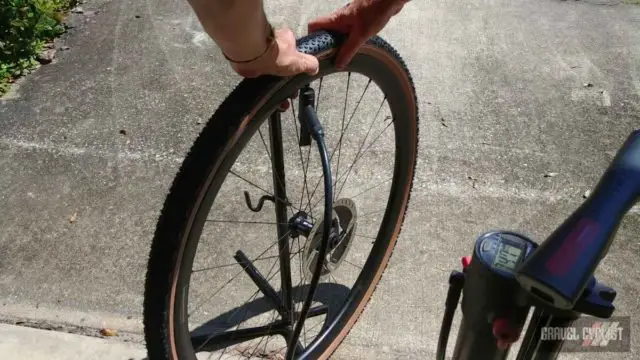 Under-Tread Breaker Belt – R:Shield
"This is a layer of additional puncture protection located under the tire's tread cap. Tires utilizing our R:Shield offer excellent puncture protection while their sidewalls remain supple to ensure high performance."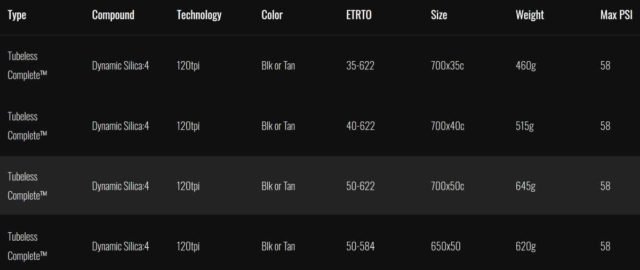 Action Photos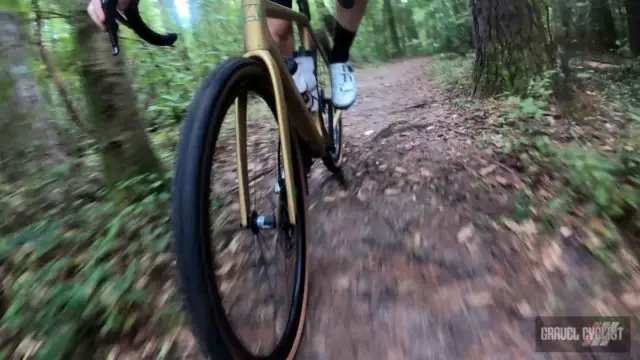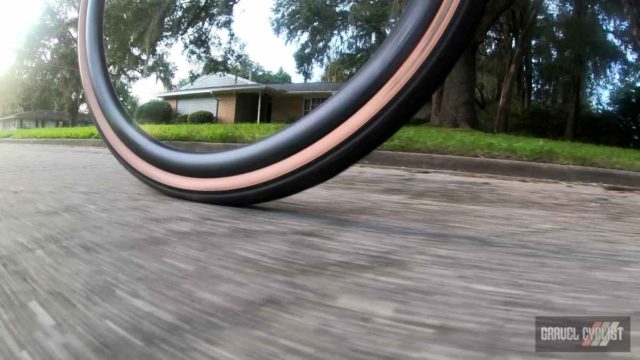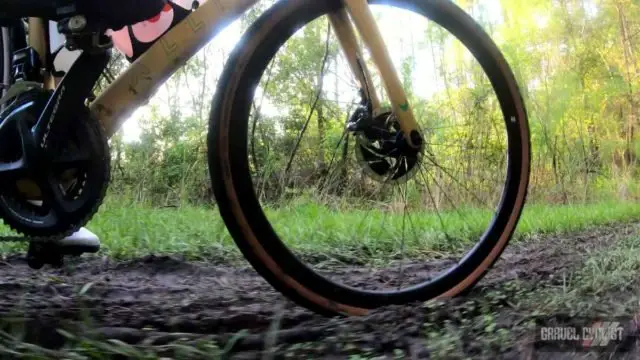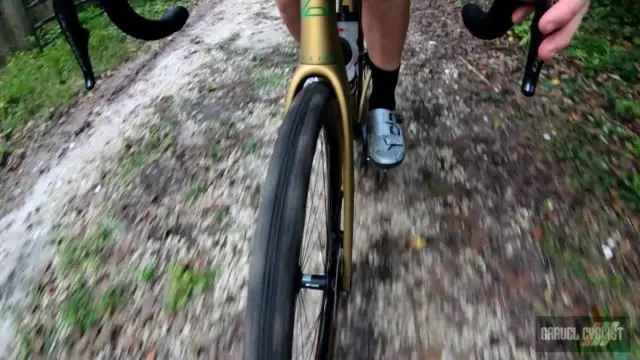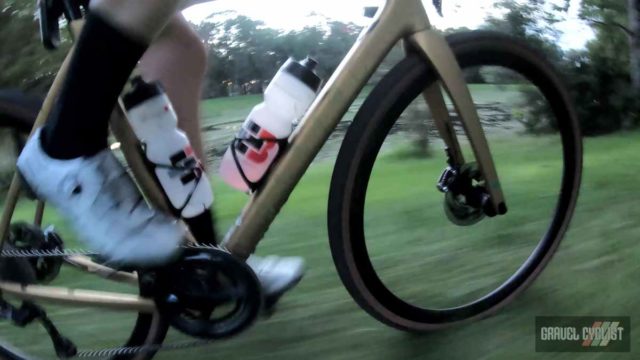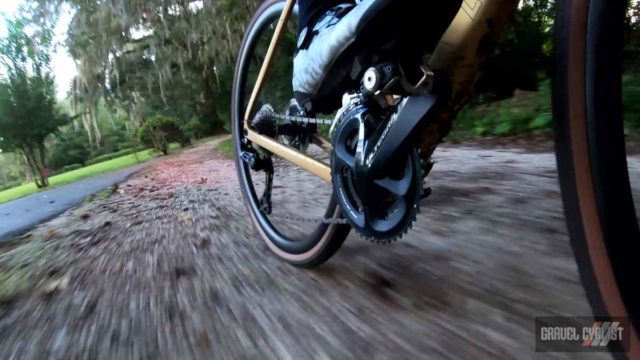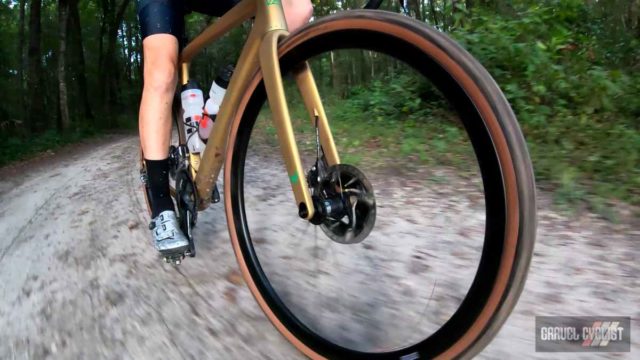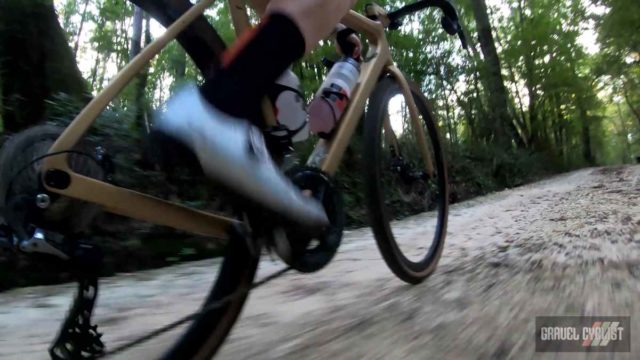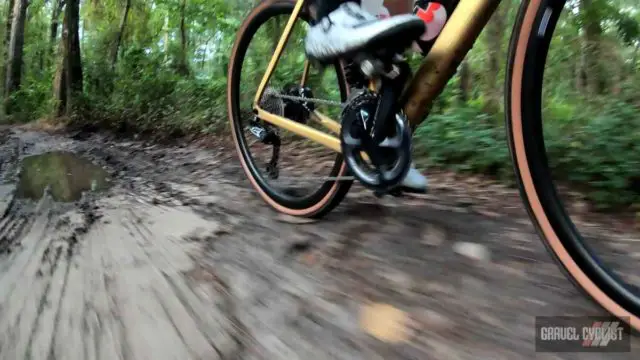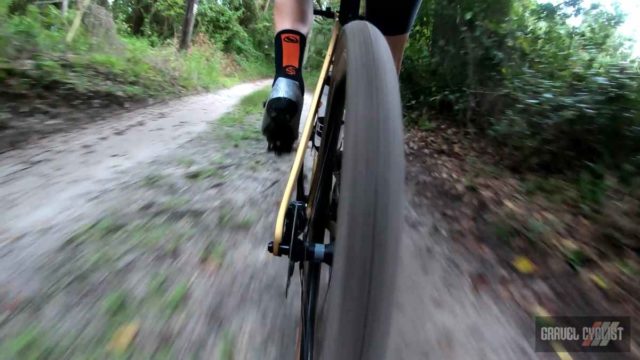 Support Gravel Cyclist:
Buy Me a Coffee – https://www.buymeacoffee.com/gravelcyclist
OR
Patreon – https://www.patreon.com/gravelcyclist
Links of Interest:
Don't forget to Like the Gravel Cyclist Facebook page, follow G.C. on Instagram, and subscribe to our Youtube Channel. We are also on Twitter!