The 3T Exploro may have been introduced to the market a few years ago, but because of its thoughtful design with a focus on speed and aerodynamics – "go slow fast" – was a slogan for the 3T Exploro for a while – the bike still remains relevant and 3T has continued to update the bike to keep it fresh with modern standards.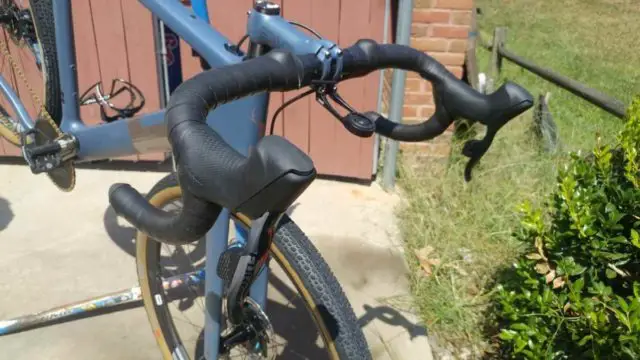 Additional updates include fitting the Exploro with the latest groupset options – Exploro Pro Rival, Exploro Pro GRX, Exploro Team Force/Eagle eTap and the top tier bike, the Exploro LTD with SRAM Red eTap AXS. Be sure to check out Gravel Cyclist's comprehensive video review of this variant.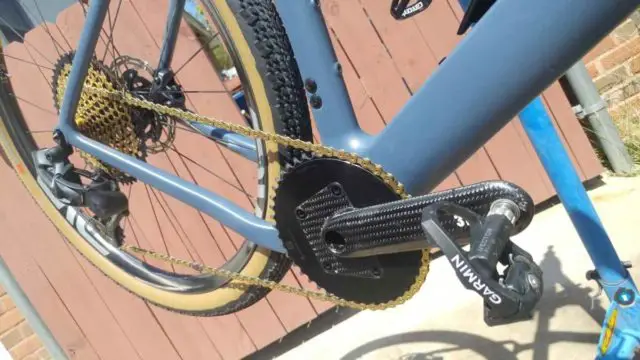 If one of the pre-built Exploro options isn't your cup of tea, 3T also makes the Exploro available as a frameset only, including an RTP version – Ready to Paint.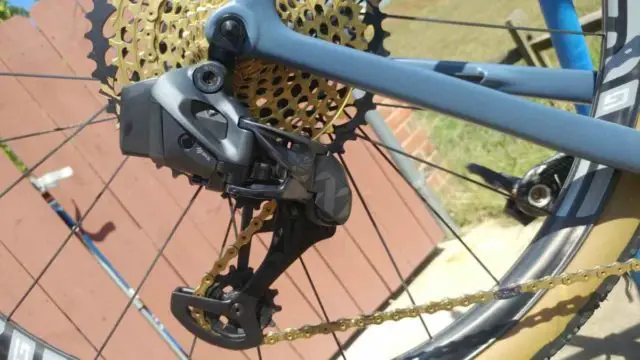 The example featured in this article / video is an RTP Exploro, and belongs to the proprietor of Whitetail Bicycles in Milton, Georgia, located a little north of downtown Atlanta, Georgia. Beautiful paintwork aside, this Exploro features highlights such as a MX build, aka SRAM's Force eTap AXS electronic / hydraulic shifter levers paired to a SRAM Eagle AXS 12-speed electronic rear derailleur, matched to a 10-50 Eagle cassette.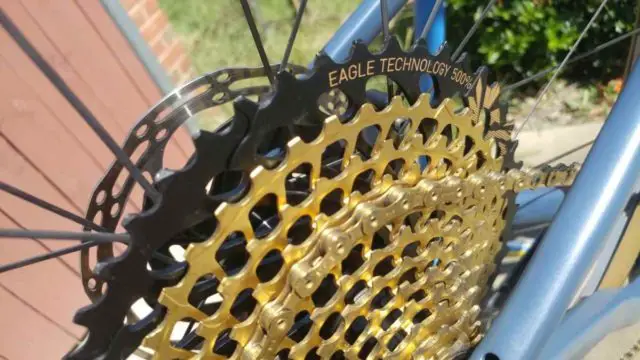 Further highlights of the build include ENVE's G27 650b wheelset, 3T Torno 1x crankset and Donnelly MSO 650b x 50mm tan sidewall tyres.
Links of Interest:
Thanks for watching!
Don't forget to Like the Gravel Cyclist Facebook page, follow G.C. on Instagram and subscribe to our Youtube Channel. We are also on Twitter!