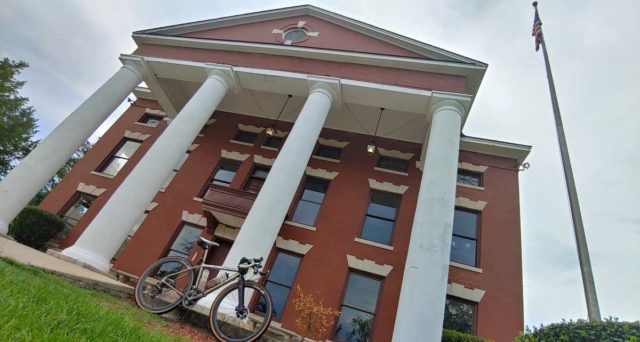 "Seale is an unincorporated community in Russell County, Alabama, United States. It was the county seat from 1868 until 1935 and the former Russell County courthouse, built in 1868, is located in the town." – Wikipedia.org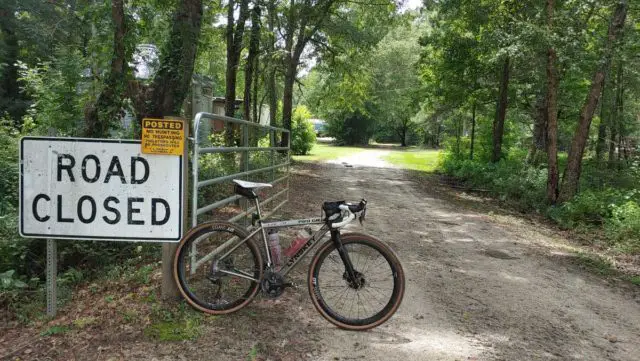 "Before the town of Seale was ever established, settlers from Georgia began to build settlements in this area of Russell County due to its proximity to the Old Federal Road. As early as 1842, there was a community present here which attended a "preaching place" known as Glenn Chapel. Seale itself was originally an unincorporated community known as Silver Run, established sometime in the early 1850s."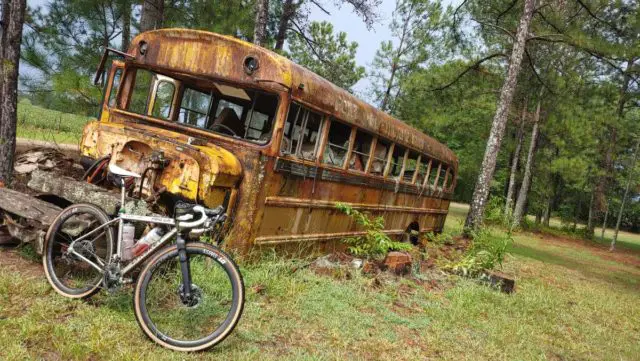 "The town was formed, in part, to facilitate a railroad being built between Girard and Mobile. The station in Silver Run was named Seale's Station, in honor of Captain Arnold Seale. Accordingly, the town eventually changed its name to Seale."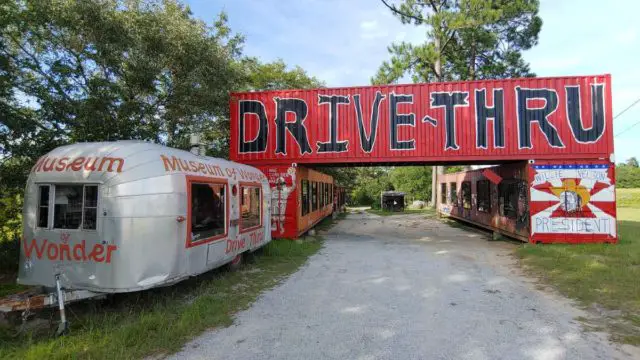 Seale is also home to the Museum of Wonder Drive-Thru (https://museumofwonder.com), which is visited in this video. JOM of the Gravel Cyclist crew records the points of note within Seale, before setting off for about 75ish miles / 120kms of mixed-surface riding fun, that also takes in the towns of Pittsview, Alabama, and Omaha, Georgia (home to the Omaha Brewing Company).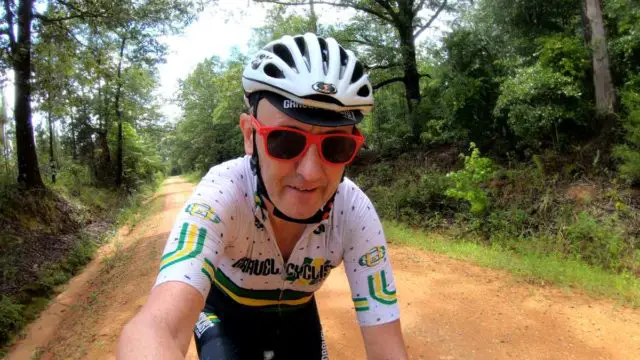 Heaps of lovely scenery, quiet roads, some backtracking and getting lost / found again, rainfall, and more!
Links of Interest:
Don't forget to Like the Gravel Cyclist Facebook page, follow G.C. on Instagram, and subscribe to our Youtube Channel. We are also on Twitter!