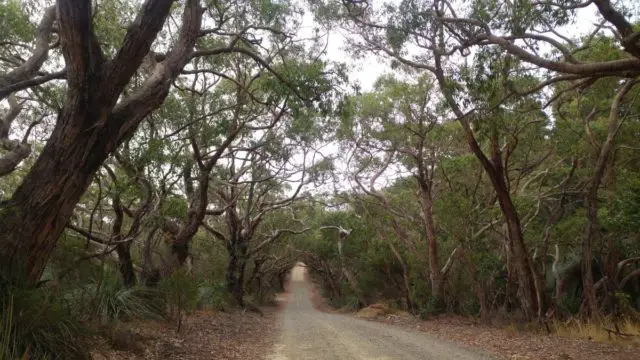 "Normanville is 77 km south of Adelaide, South Australia. It is the largest regional centre on the western side of the Fleurieu Peninsula. It is situated next to the mouth of the Bungala River." – Wikipedia.org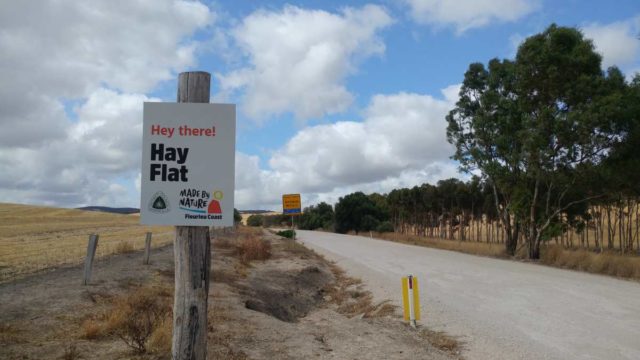 "The town was established by South Australia's first dentist, Robert Norman, in 1849. General houses for people were built first, followed by the general store, and the hotel. This was quickly followed by the local Government House, which housed the Police Officer, court house, and jail cells. Norman opened the Normanville Hotel in 1851 and a church soon after. The Normanville Hotel became the host of the first district council meeting for the area. The town eventually grew to become a successful wheat exporting area, using the nearby jetty at the current Normanville Beach as a port for ships coming and going. However, with the development of Adelaide as the capital city, it lost its prior importance."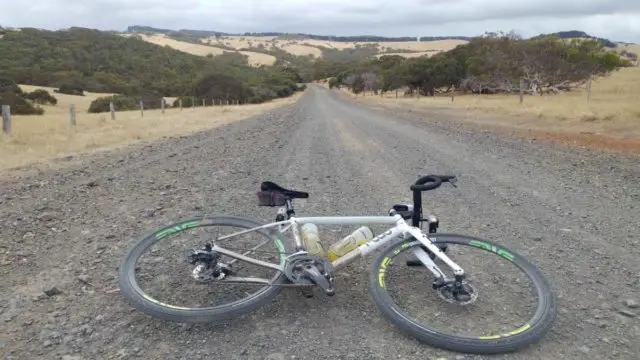 "The Fleurieu Peninsula was named after Charles Pierre Claret de Fleurieu, the French explorer and hydrographer, by the French explorer Nicolas Baudin as he explored the south coast of Australia in 1802. The name came in official use in 1911 in response to a recommendation to the South Australian Government from the Royal Geographical Society of South Australia following a representation from Count Alphonse de Fleurieu, a great-nephew of Charles de Fleurieu, that places in South Australia discovered by but unnamed by Matthew Flinders be given the names proposed by Baudin's expedition."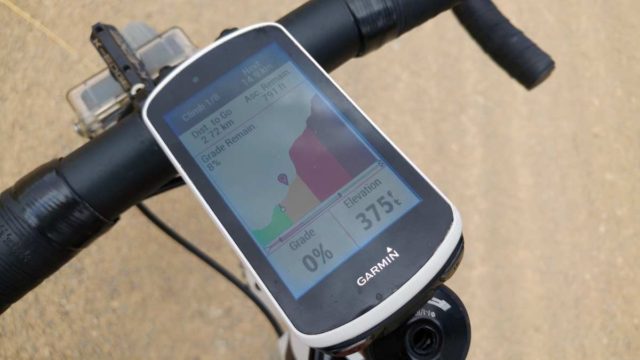 Recorded on January 16, 2020, during a cooler day of the South Australian summer, JOM of the Gravel Cyclist crew rode a very hilly, undulating course that meanders about the Fleurieu Peninsula, South Australia. Some of this area is farmland that offers spectacular coastal views, particularly close to the towns of Victor Harbor and Normanville.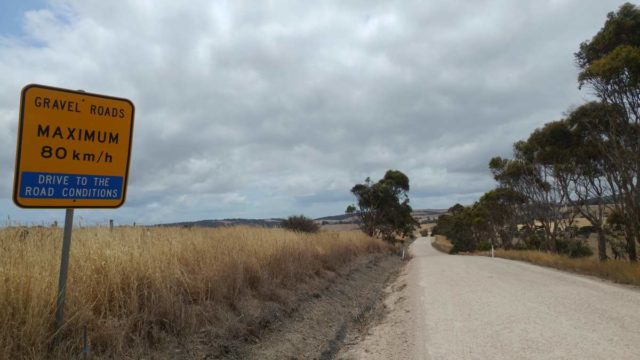 This style of video is mostly POV, but an early attempt at a more narrative style, that ultimately led to how JOM records his experience videos in the current day (September 2020).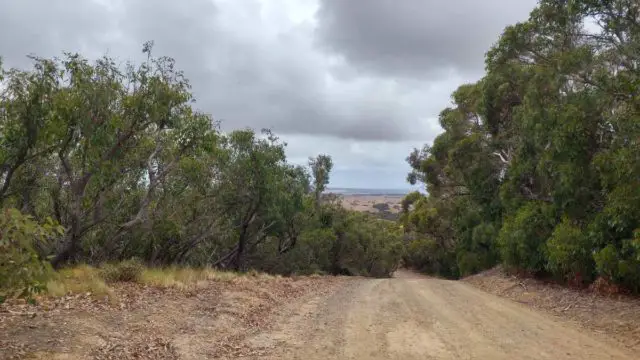 Normanville, South Australia & Beyond Ride Experience Video
Links of Interest:
Don't forget to Like the Gravel Cyclist Facebook page, follow G.C. on Instagram, and subscribe to our Youtube Channel. We are also on Twitter!