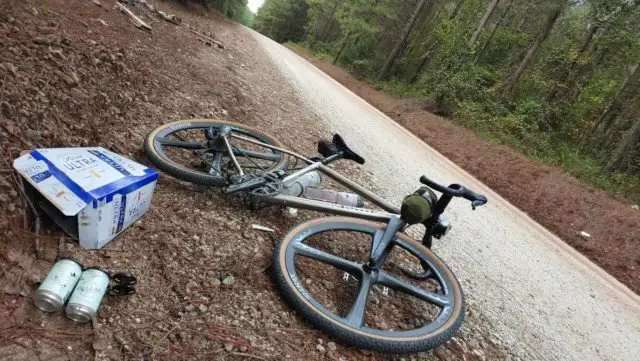 Hogansville, Georgia
"Hogansville is a city in Troup County, Georgia, United States. The population was 3,060 at the 2010 census. Since 1998, Hogansville has held an annual Hummingbird Festival in October. It is located approximately halfway between Atlanta and Columbus, Georgia on Interstate 85 via Interstate 185." – Wikipedia.org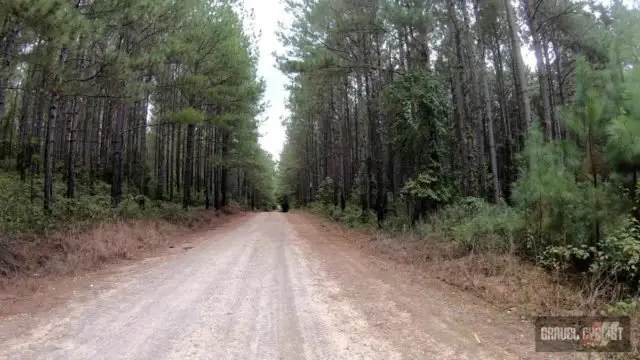 Hogansville Attractions
Hogansville Hummingbird Festival, outdoor arts-and-crafts festival held the third weekend of October.
Christmas Parade, "Santa Claus and dozens of floats, both home-made and professional, our parade is small-town life at its best".
Van Byars Antique Auction, a Hogansville tradition, every third Saturday throughout the year.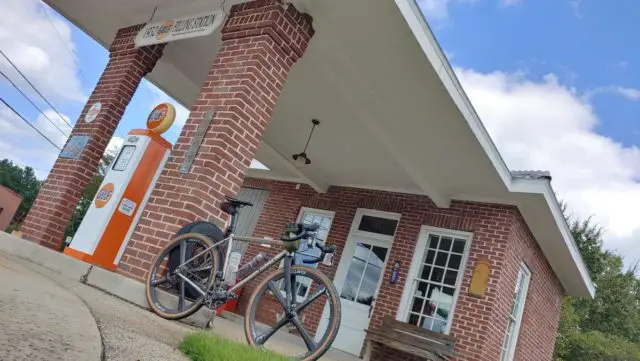 Franklin, Georgia
"Franklin is a city in Heard County, Georgia, United States. The population was 993 at the 2010 census, up from 902 at the 2000 census. Franklin is the county seat of Heard County. The city is named after Benjamin Franklin." – Wikipedia.org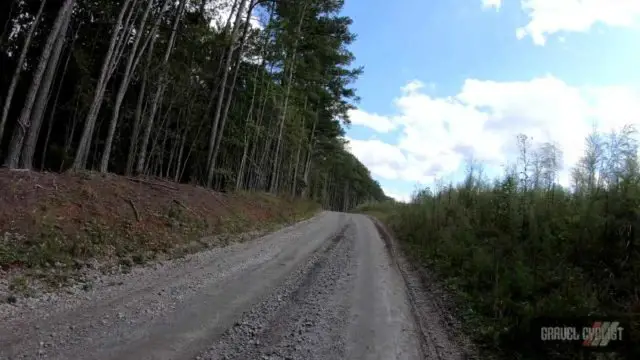 Hogansville & Beyond Ride Experience Video
Continued from above: "Franklin was settled in 1770, and was designated seat of the newly formed Heard County in 1831. The town was hit by a tornado just before midnight on March 25, 2021, with multiple areas in downtown being heavily damaged with the most severe damage being rated high-end EF2. The tornado later became violent and hit nearby Newnan, Georgia to the east at EF4 strength, killing one person."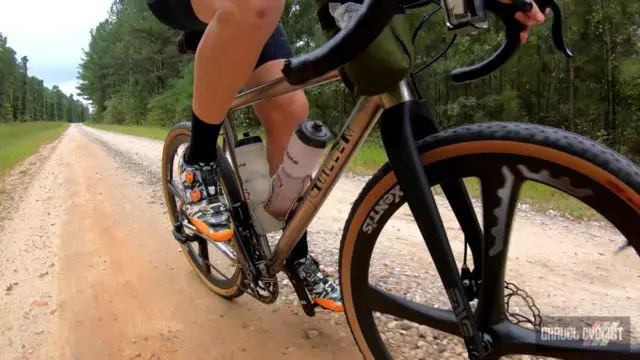 The route for this ride will be posted soon, in the meantime, see Gravel Cyclist's route library in the links below.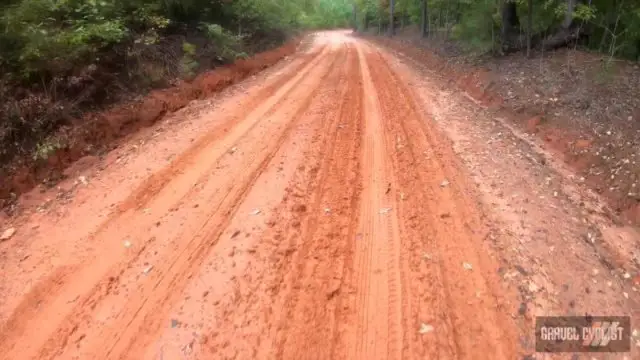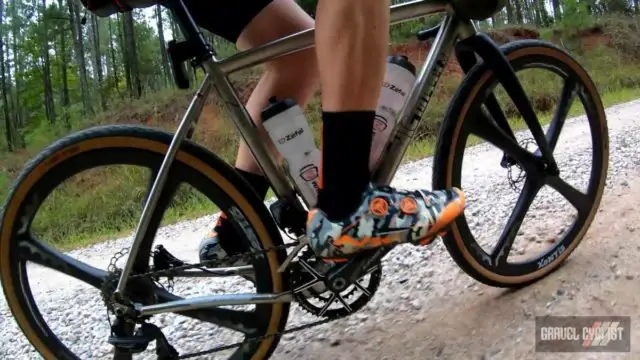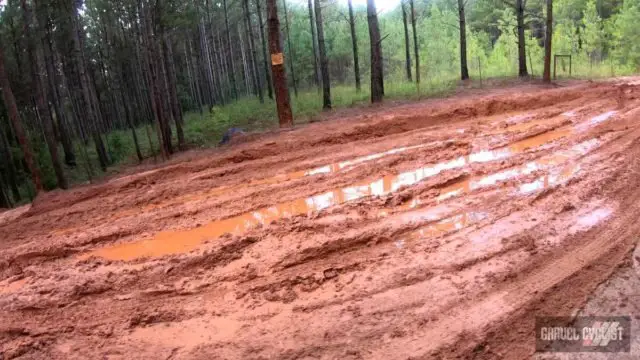 Support Gravel Cyclist:
Buy Me a Coffee – https://www.buymeacoffee.com/gravelcyclist
OR
Patreon – https://www.patreon.com/gravelcyclist
Links of Interest:
Don't forget to Like the Gravel Cyclist Facebook page, follow G.C. on Instagram, and subscribe to our Youtube Channel. We are also on Twitter!