EMBEZZLER: Someone who secretly takes money that is in their care or that belongs to an organization or business they work for.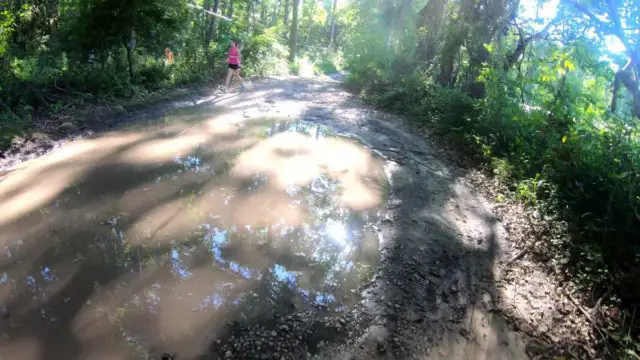 The Embezzler's sign is one of two photography landmarks for those into mixed-surface / gravel cycling should you reside in or visit Gainesville, Florida. Circa May 2020, I have no idea who erected the sign, a resident, a former resident? Not a clue. In the future, I hope to attain the background story behind the sign, could make for an interesting interview/commentary!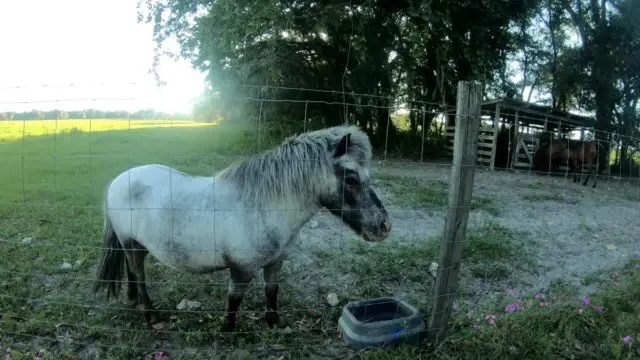 For those who are curious, the second photography landmark is Pinky's Place, which you can see linked in the video at the bottom. Note, Pinky's Place is best visited at nighttime for the best experience, daylight hours are for the Amateurs.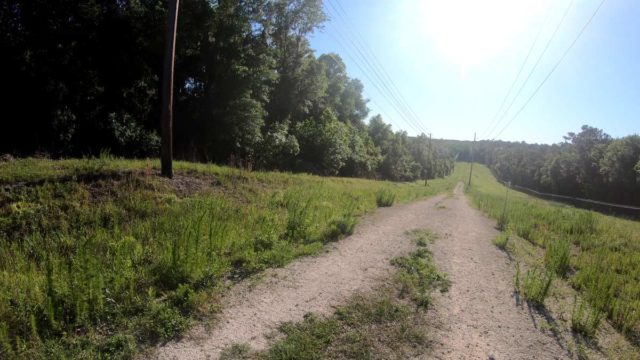 In this video, ride along with yours truly as I take a Monday recovery ride that culminates in a visit to the Embezzlers sign. Parts of this route feature on an in-town Winter training ride held on Wednesday evenings, so you'll hear a little about that too.
Links of Interest:
Don't forget to Like the Gravel Cyclist Facebook page, follow G.C. on Instagram and subscribe to our Youtube Channel. We are also on Twitter!