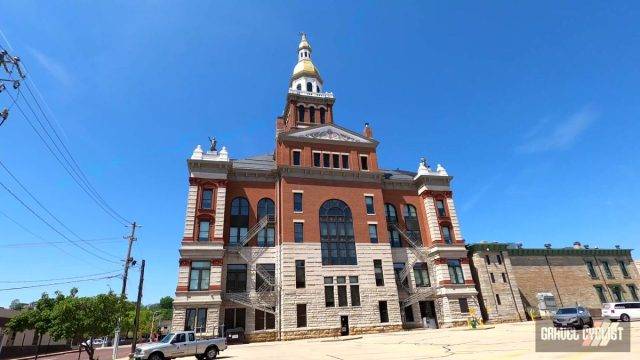 "Dubuque (/dəˈbjuːk/ ⓘ, dəb-YOOK) is a city in and the county seat of Dubuque County, Iowa, United States, located along the Mississippi River. The city lies at the junction of Iowa, Illinois, and Wisconsin, a region locally known as the Tri-State Area. It serves as the main commercial, industrial, educational, and cultural center for the area. Geographically, it is part of the Driftless Area, a portion of North America that escaped all three phases of the Wisconsin Glaciation." – https://wikipedia.org
Dubuque, Iowa: Driftless Region + Town Tour Video
In this video, JOM of the Gravel Cyclist conducts a quick tour of the city of Dubuque, before heading into the Iowa countryside to ride the area's gravel roads.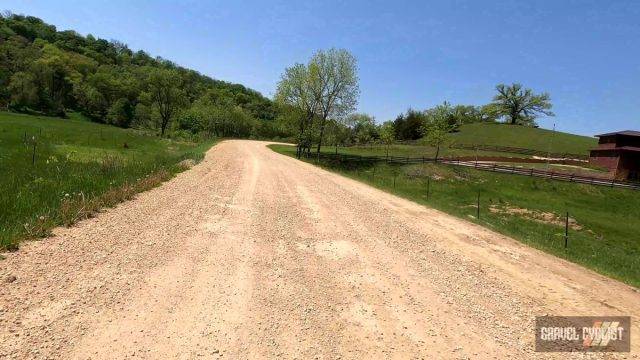 Continued from Above:
"The current City of Dubuque was named after Julien Dubuque, settled at the southern end of a large flat plain adjacent to the Mississippi River. The city was officially chartered in 1833, located in unorganized territory of the United States. The region was designated as the Iowa Territory in 1838 and was included in the newly created State of Iowa in 1846. After the lead resources were exhausted, the city became home to numerous industries. Dubuque became a center for the timber industry because of its proximity to forests in Minnesota and Wisconsin, and was later dominated by various mill working businesses. Also important were boat building, brewing, and later, the railroad industry."
Additional Photos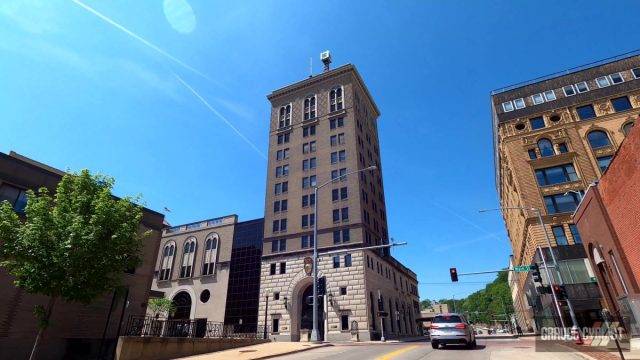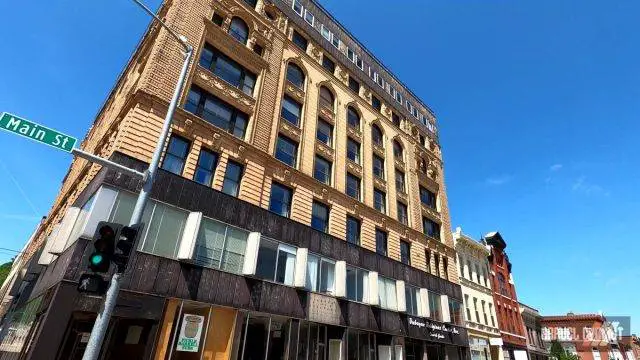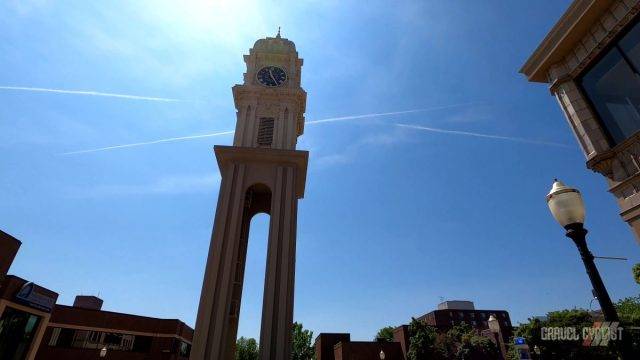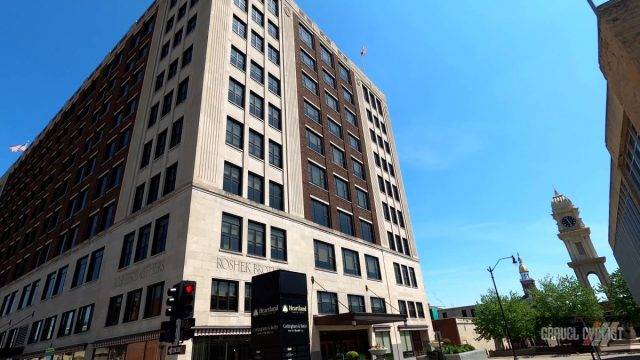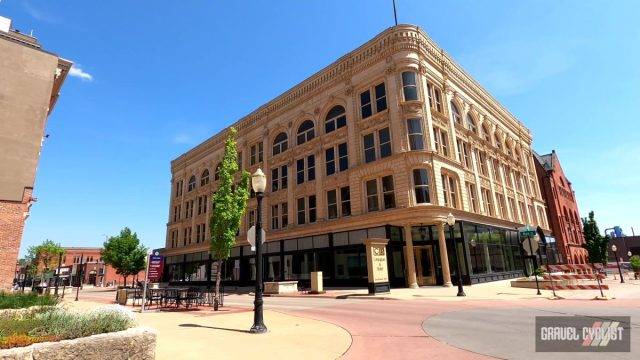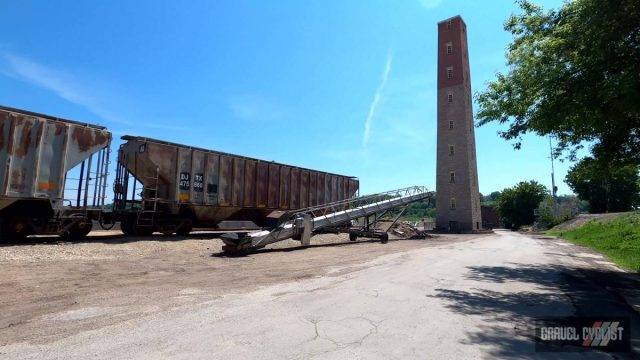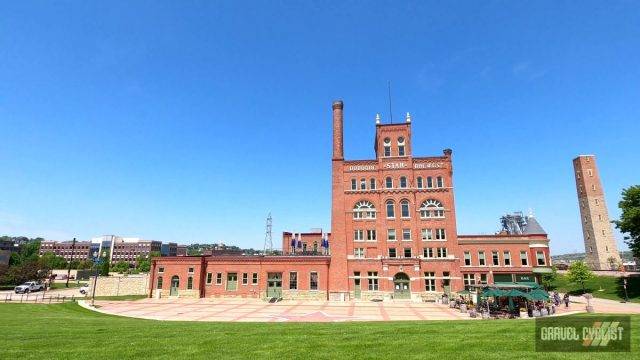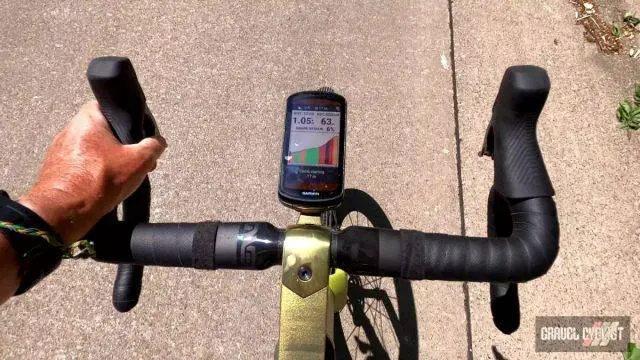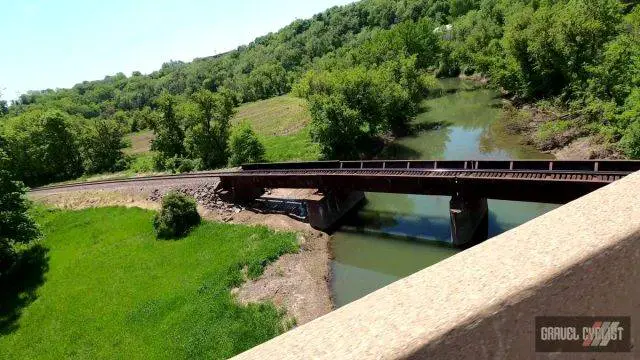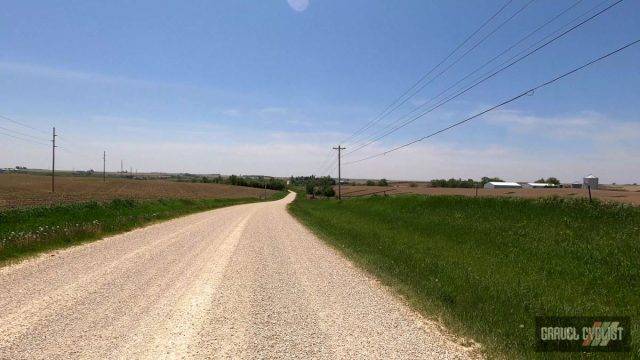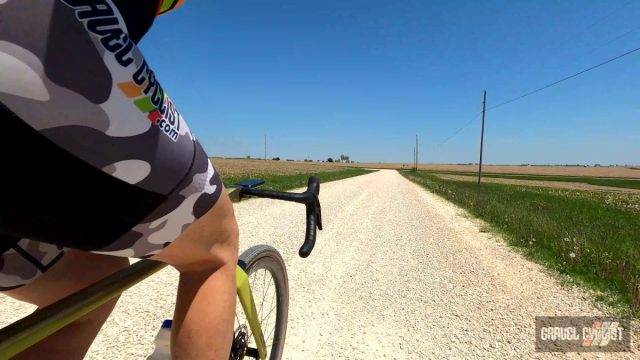 Learn more at the City of Dubuque Website.
Support Gravel Cyclist:
Buy Me a Coffee – https://www.buymeacoffee.com/gravelcyclist
OR
Patreon – https://www.patreon.com/gravelcyclist
Links of Interest:
Don't forget to Like the Gravel Cyclist Facebook page, follow G.C. on Instagram, and subscribe to our Youtube Channel. We are also on Twitter!