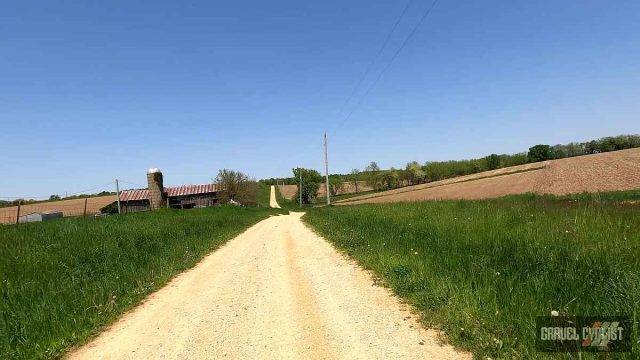 "The Driftless Area, a topographical and cultural region in the Midwestern United States, comprises southwestern Wisconsin, southeastern Minnesota, northeastern Iowa, and the extreme northwestern corner of Illinois." – https://wikipedia.org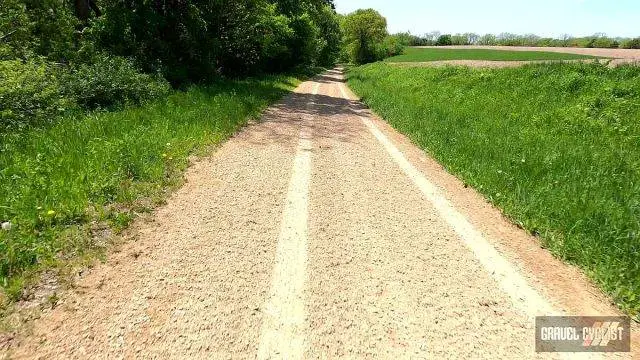 "Never covered by ice during the last ice age, the area lacks the characteristic glacial deposits known as drift. Its landscape is characterized by steep hills, forested ridges, deeply carved river valleys, and karst geology with spring-fed waterfalls and cold-water trout streams. Ecologically, the Driftless Area's flora and fauna are more closely related to those of the Great Lakes region and New England than those of the broader Midwest and central Plains regions."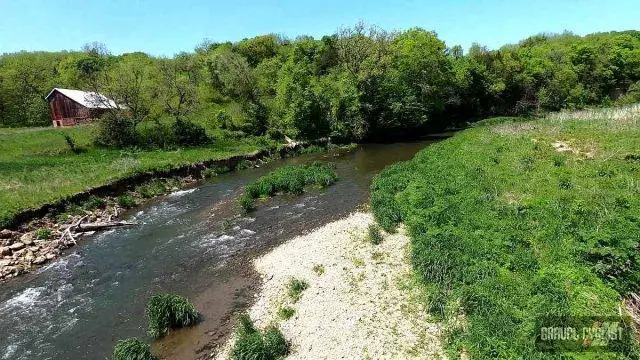 The Driftless Region is home to the long-standing Ten Thousand event, originally hosted by Axletree in 2014. Definitely an O.G. event, much like JOM of the Gravel Cyclist crew 🙂 In this video, JOM of the Gravel Cyclist crew finally rides one of the courses of Ten Thousand, which historically change every year. Riding in this area has been on JOM's to do list ever since the first running of Ten Thousand. JOM's route had a small variation to add an additional town to his ride for resupply.
Illinois Driftless Region Ride Experience Video
More information can be found on the 2023 Ten Thousand, which runs just two days after this video was launched. 2023 Ten Thousand happens on May 28, 2023.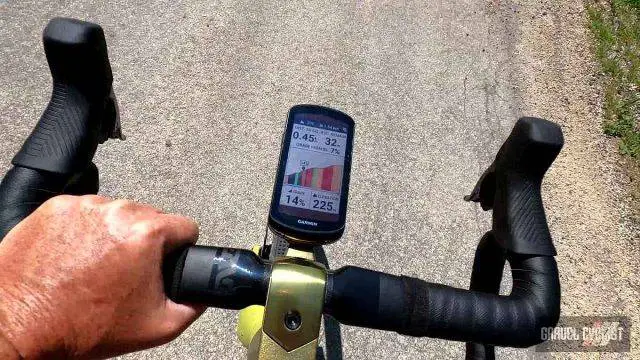 Continued from Above:
Stockton, Illinois
"The village of Stockton is the youngest village in Jo Daviess County. It was established after the Minnesota Northwestern Railroad decided to build a station in Section 2 of Stockton Township in 1886, which through mergers later became named the Chicago Great Western Railway. The railroad tracks were removed in the early 1970's."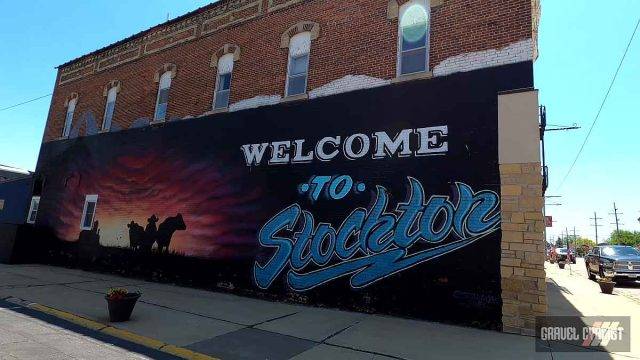 "In 1914, the Kraft Brothers opened a cheese factory in Stockton, and operated it until Kraft sold the facility in 1998. This was the birthplace of the Kraft Corporation and the first cheese plant opened by J.L. Kraft."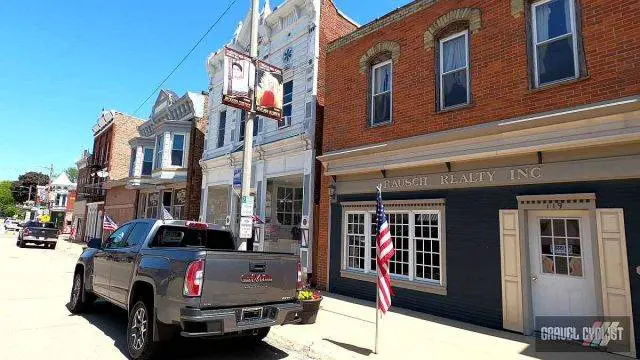 Elizabeth, Illinois
"Elizabeth is a village in Jo Daviess County, Illinois, United States. The population was 761 at the 2010 census."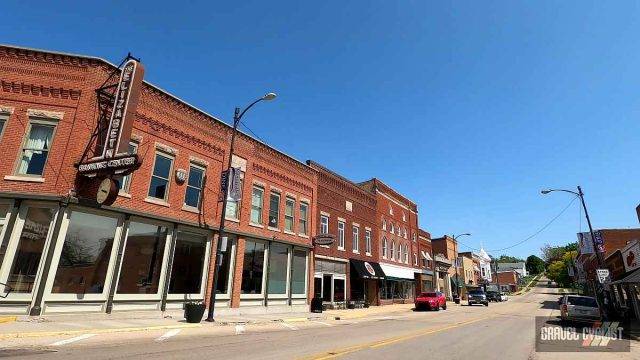 Hanover, Illinois
"Hanover is a village in Jo Daviess County, Illinois, United States, along the Apple River. The town was previously named Wapello, in honor of Chief Wapello of the Meskwaki tribe. The population was 844 at the 2010 census, up from 836 in 2000."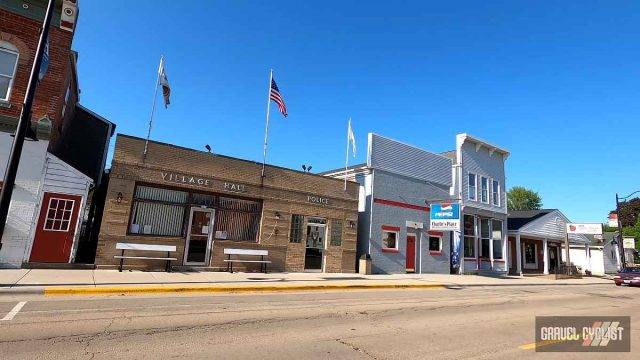 Additional Photos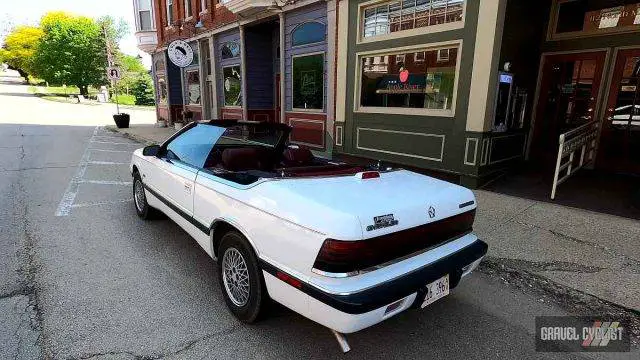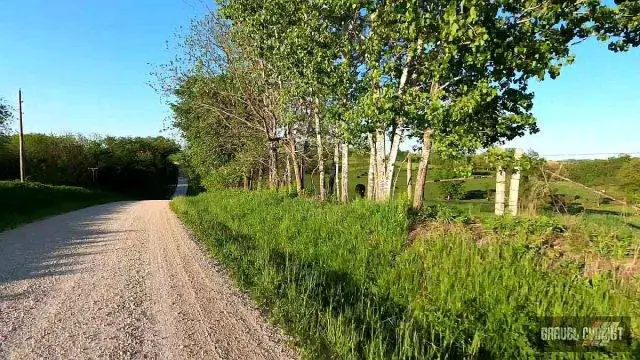 Support Gravel Cyclist:
Buy Me a Coffee – https://www.buymeacoffee.com/gravelcyclist
OR
Patreon – https://www.patreon.com/gravelcyclist
Links of Interest:
Don't forget to Like the Gravel Cyclist Facebook page, follow G.C. on Instagram, and subscribe to our Youtube Channel. We are also on Twitter!