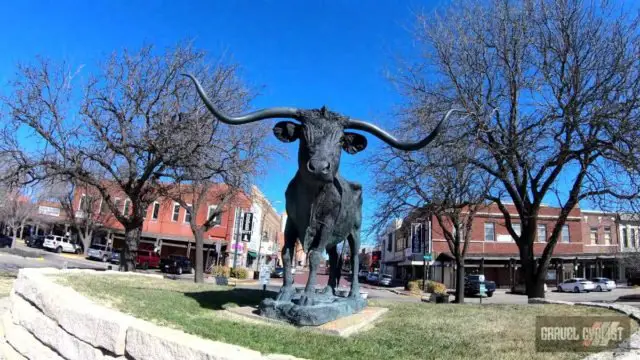 "Dodge City is the county seat of Ford County, Kansas, United States, named after nearby Fort Dodge. The city is famous in American culture for its history as a wild frontier town of the Old West." – Wikipedia.org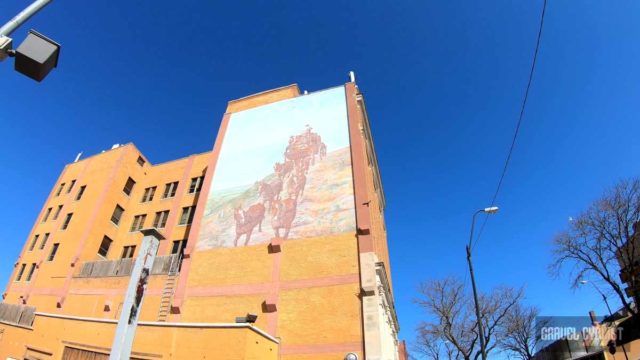 "The town of Dodge City can trace its origins to 1871, when rancher Henry J. Sitler built a sod house west of Fort Dodge to oversee his cattle operations in the region, conveniently located near the Santa Fe Trail and Arkansas River, and Sitler's house quickly became a stopping point for travelers. Others saw the commercial potential of the region with the Santa Fe Railroad rapidly approaching from the east. In 1872, Dodge City was staked out on the 100th meridian and the legal western boundary of the Fort Dodge reservation. The town site was platted and George M. Hoover established the first bar in a tent to serve thirsty soldiers from Fort Dodge. The railroad arrived in September to find a town ready and waiting for business."
Dodge City, Kansas, Ride Experience Video
In this video, JOM of the Gravel Cyclist crew conducts a tour of downtown Dodge City, Kansas, before heading into the hinterlands beyond the outskirts of town. Recorded on March 10, 2021, this was a cool and very windy day, with winds reaching 45+mph. This made for some challenging cycling conditions particularly when heading back into town!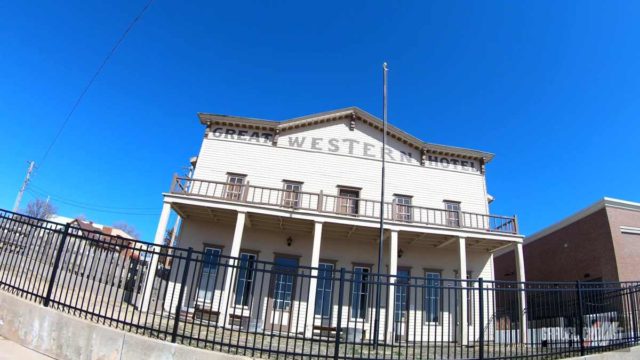 Continued from above: "Nevertheless, Dodge City became famous, and no town could match its reputation as a true frontier settlement of the Old West. Dodge City had more famous (and infamous) gunfighters working at one time or another than any other town in the West, many of whom participated in the Dodge City War of 1883. It boasted also the usual array of saloons, gambling halls, and brothels, including the famous Long Branch Saloon. For a time in 1884, Dodge City even had a bullfighting ring where Mexican bullfighters would put on a show with specially chosen Longhorn bulls."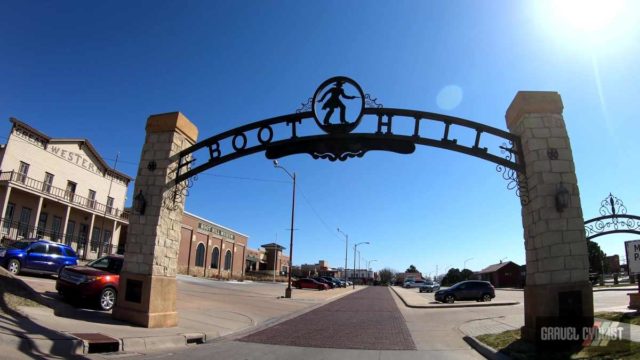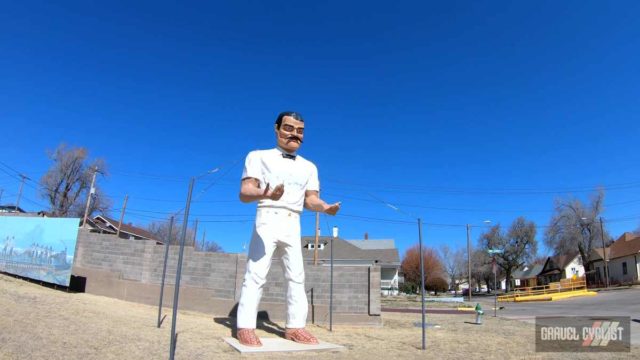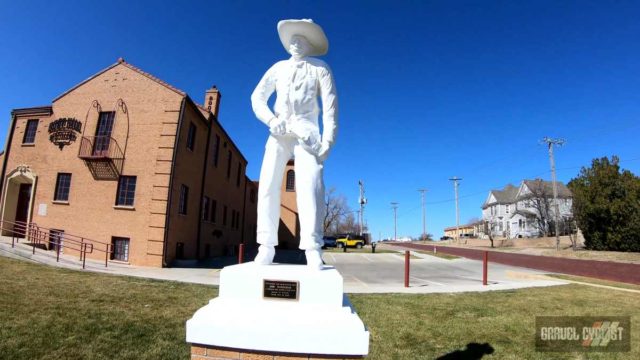 Additional Photos
Support Gravel Cyclist:
Buy Me a Coffee – https://www.buymeacoffee.com/gravelcyclist
OR
Patreon – https://www.patreon.com/gravelcyclist
Links of Interest:
Don't forget to Like the Gravel Cyclist Facebook page, follow G.C. on Instagram, and subscribe to our Youtube Channel. We are also on Twitter!