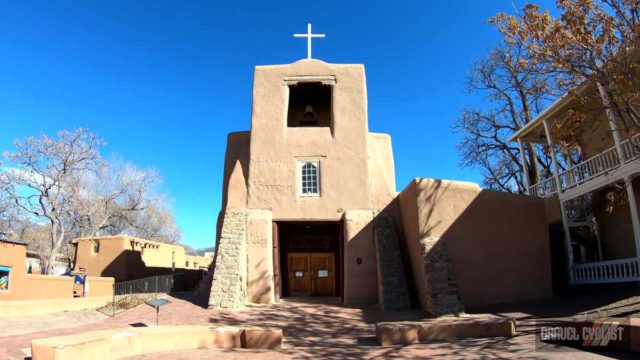 "Santa Fe is the capital of the U.S. state of New Mexico. It is the fourth-largest city in New Mexico with a population of 84,683 in 2019, the county seat of Santa Fe County, and its metropolitan area is part of the larger Albuquerque–Santa Fe–Las Vegas combined statistical area, with a population of 1,178,664 in 2018. The city was founded in 1610 as the capital of Nuevo México, after it replaced Española as capital, which makes it the oldest state capital in the United States. With an elevation of 7,199 feet (2,194 m), it is also the state capital with the highest elevation." – Wikipedia.org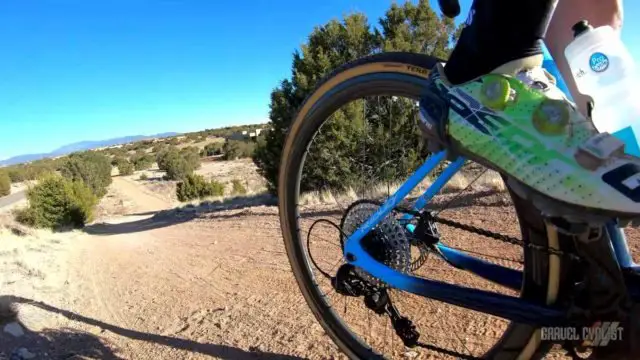 "The city is considered one of the world's great art cities, due to its many art galleries and installations, and is recognized by UNESCO's Creative Cities Network. According to the United States Census Bureau, the city has a total area of 37.4 sq mi (96.9 km2), of which 37.3 sq mi (96.7 km2) are land and 0.077 sq mi (0.2 km2) (0.21%) is covered by water."
Santa Fe, New Mexico Ride Experience Video
In this video, JOM of the Gravel Cyclist crew conducts a roughly planned tour of downtown Santa Fe, that ultimately culminates in a mixed-surface ride that takes him out of the city and into the nearby hilly surrounds. This is by no means the most comprehensive tour of Santa Fe, so feel free to visit yourself and explore!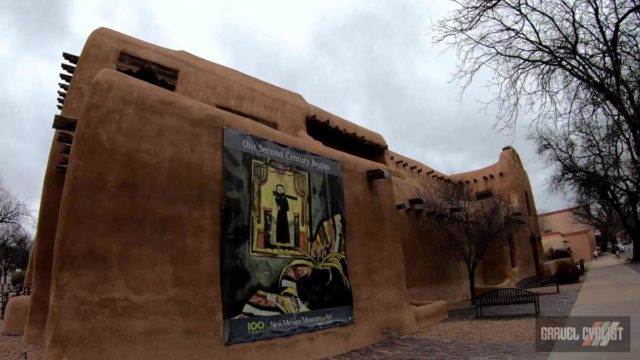 "Santa Fe's climate is characterized by cool, dry winters, hot summers, and relatively low precipitation. According to the Köppen climate classification, depending on which variant of the system is used, the city has either a subtropical highland climate (Cwb) or a warm-summer humid continental climate (Dwb), unusual but not uncommon at 35°N. With low precipitation, though, it is more similar to the climates of Turkey that fall into this category."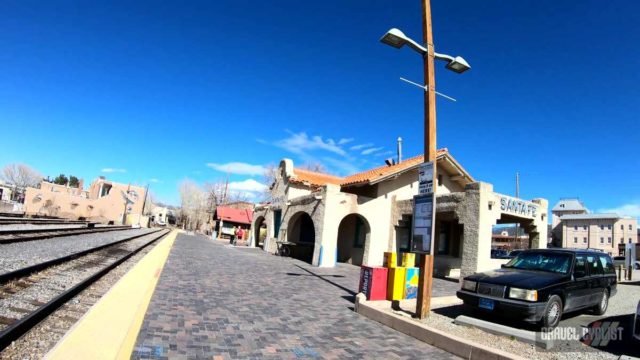 "The 24-hour average temperature in the city ranges from 30.3 °F (−0.9 °C) in December to 70.1 °F (21.2 °C) in July. Due to the relative aridity and elevation, average diurnal temperature variation exceeds 25 °F (14 °C) in every month, and 30 °F (17 °C) much of the year. The city usually receives six to eight snowfalls a year between November and April. The heaviest rainfall occurs in July and August, with the arrival of the North American Monsoon."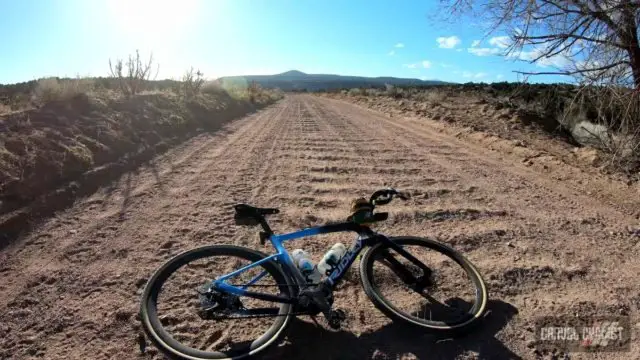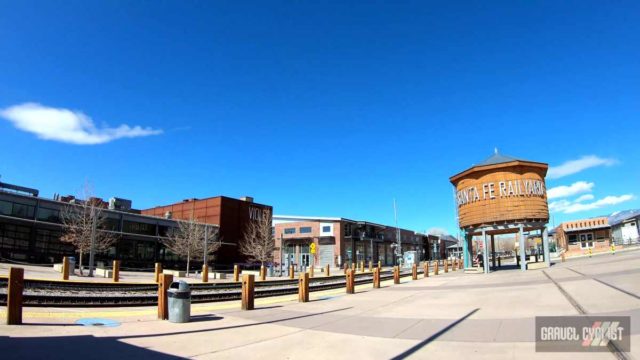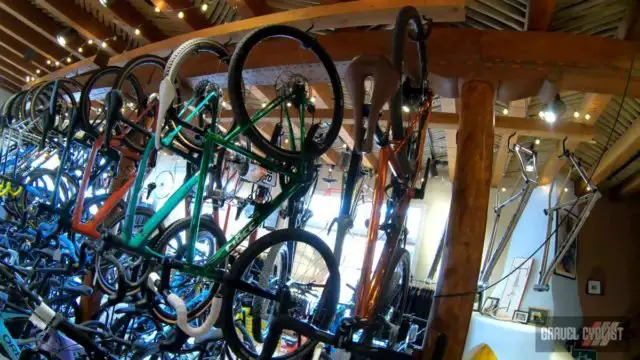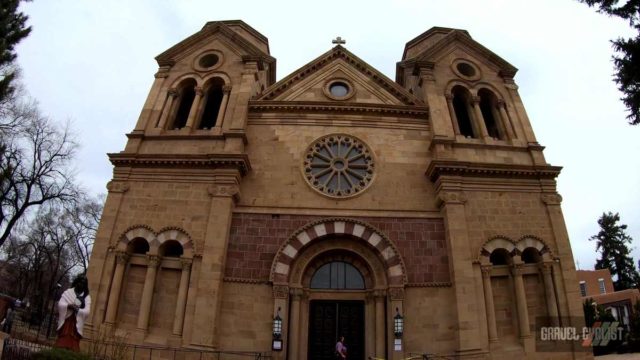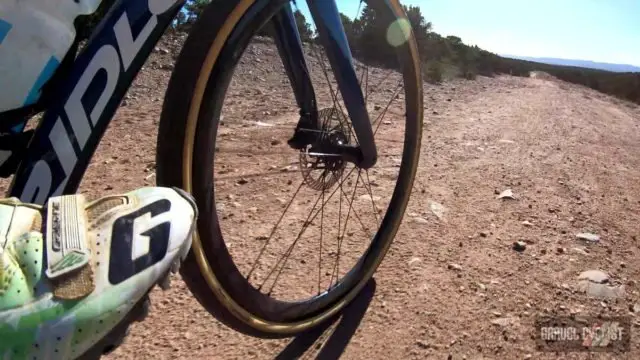 Support Gravel Cyclist:
Buy Me a Coffee – https://www.buymeacoffee.com/gravelcyclist
OR
Patreon – https://www.patreon.com/gravelcyclist
Links of Interest:
Don't forget to Like the Gravel Cyclist Facebook page, follow G.C. on Instagram, and subscribe to our Youtube Channel. We are also on Twitter!