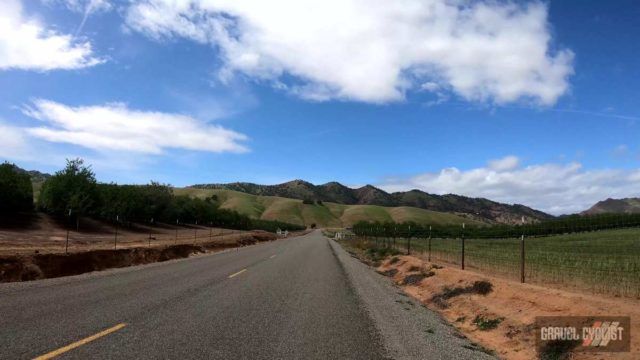 This video is sponsored by The Pro's Closet – Use coupon code GRAVELCYCLIST042 until April 30, 2022, to receive free shipping on your bike order! To qualify, the bike must be over $1,000, free shipping limited to $100.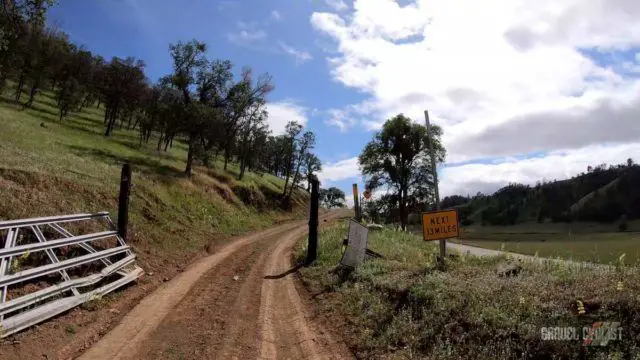 "The history of Colusa County is very colorful and interesting. It is like reading a historical novel with several public-minded heroes helping to shape the destiny of the county. Its chief historians have been: Will S. Green, who was the county's greatest hero; Justus Rogers, an early day newspaper editor at Orland; Charles D. McComish, Colusa lawyer; Mrs. Rebecca T. Lambert, Willows, prominent in the organization of the "Daughters of the American Revolution" and one of the Charter Members of "The Colusi Historical Society." – County of Colusa
Colusa County (west of Williams), California Ride Experience Video
In this ride experience video, JOM of the Gravel Cyclist crew is joined by the Lady Gravel Cyclist (follow her on Instagram at https://instagram.com/LadyGravelCyclist), for a sweet mixed-surface ride that starts and leaves west of Williams, California. Along the way, scenery featuring a beautiful climb with magnificent views near the summit, farmland, and more.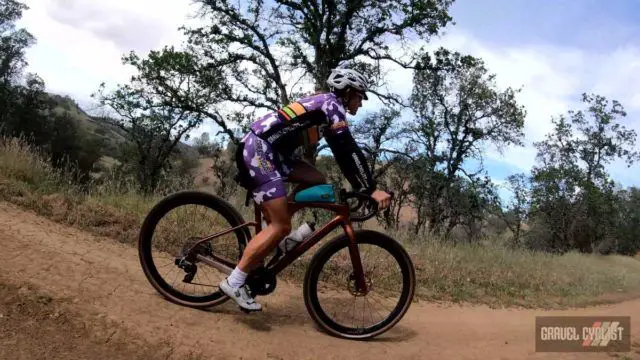 More to come from California soon, including further bike tech coverage of Sea Otter 2022! Watch this space.
Continued from Above:
Read more about Colusa County here – https://www.countyofcolusa.org/215/Colusa-County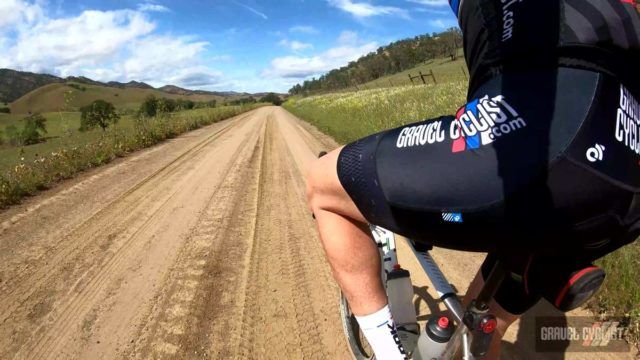 Leesville, California (featured in this Video)
"This village is situated at the head of Bear Valley and is distant in a due west line twenty-five miles from Colusa. A great deal of the land around Leesville is low and kept wet till late in the spring, by seepage from the hills on either side. The low land is well set with fine grass. The soil is of the best, and produces almost anything the farmers in the valley choose to raise." – County of Colusa
Additional Photos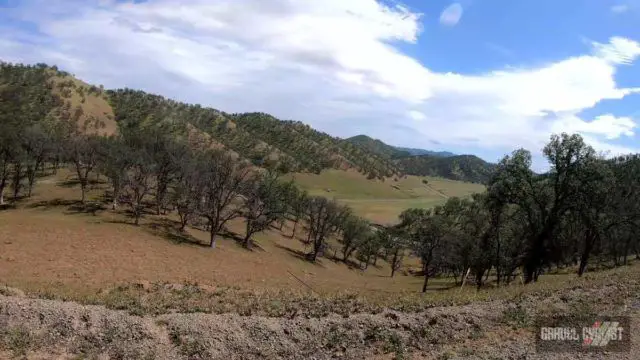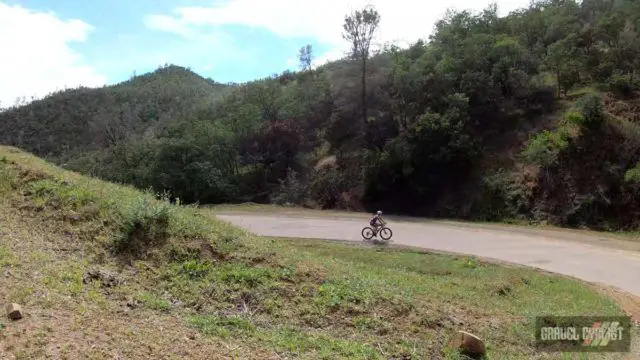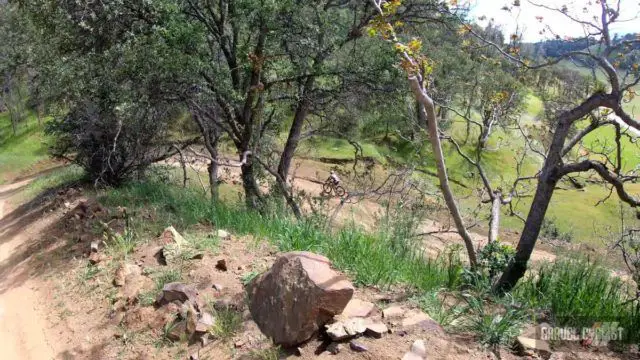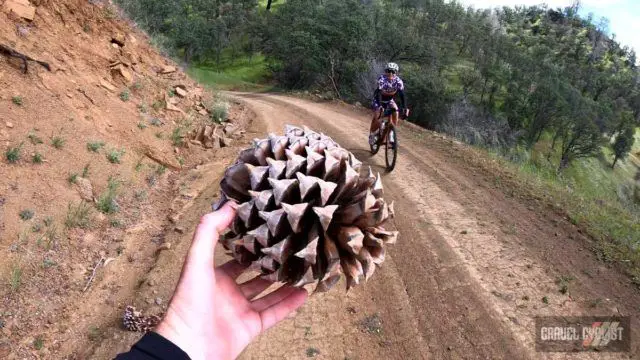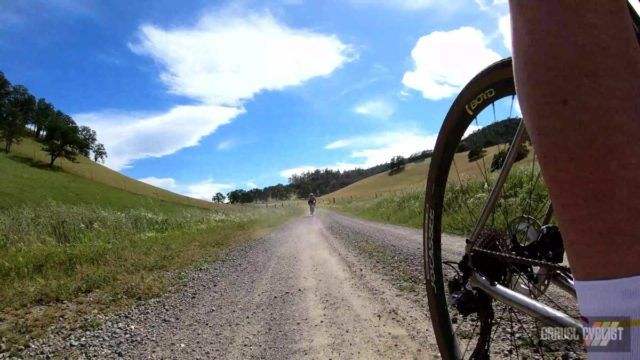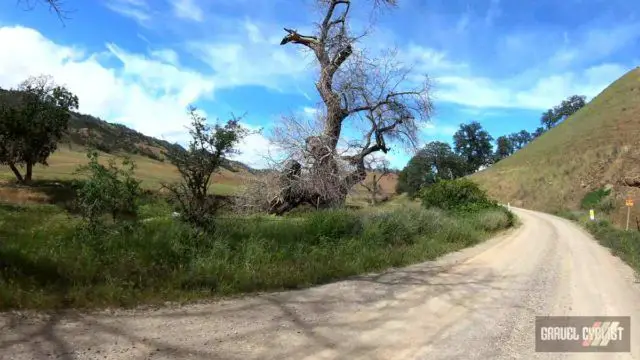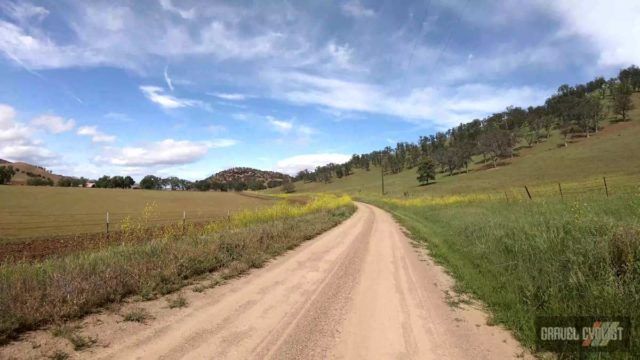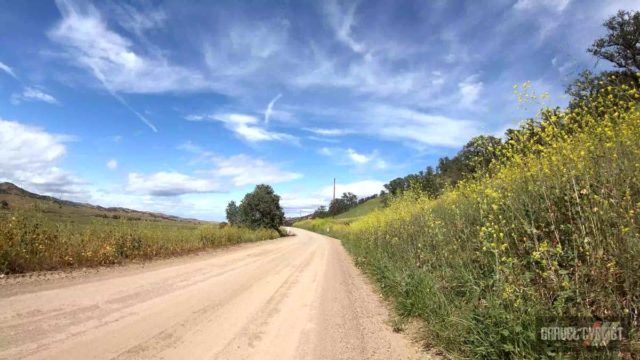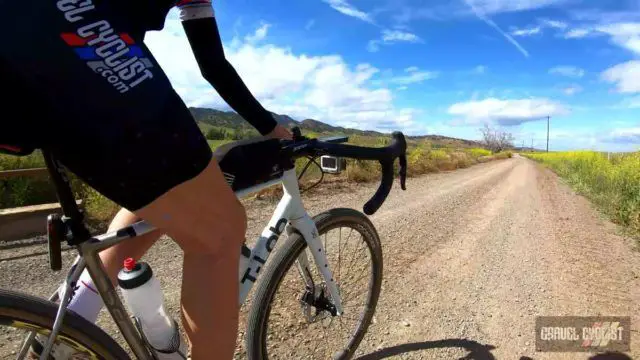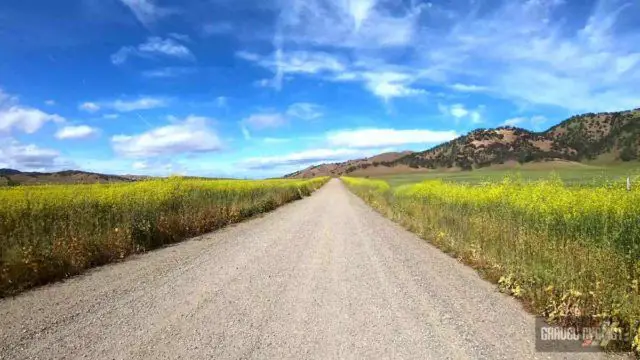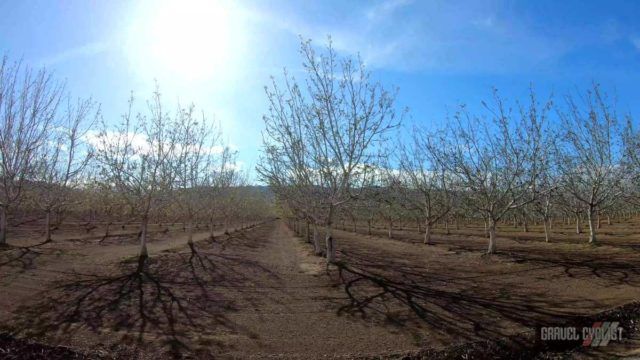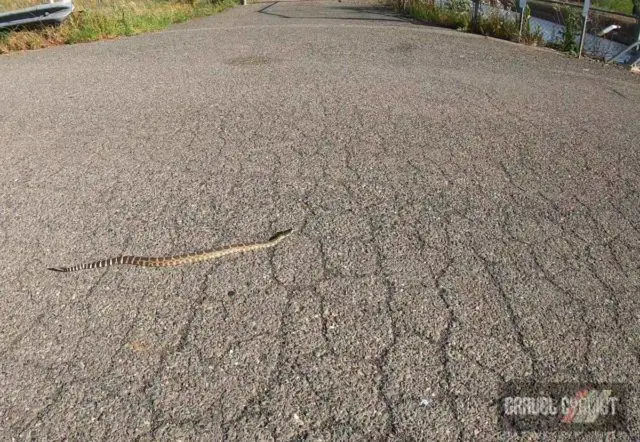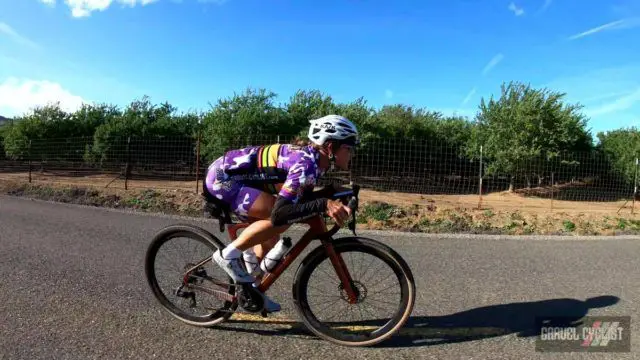 Support Gravel Cyclist:
Buy Me a Coffee – https://www.buymeacoffee.com/gravelcyclist
OR
Patreon – https://www.patreon.com/gravelcyclist
Links of Interest:
Don't forget to Like the Gravel Cyclist Facebook page, follow G.C. on Instagram, and subscribe to our Youtube Channel. We are also on Twitter!