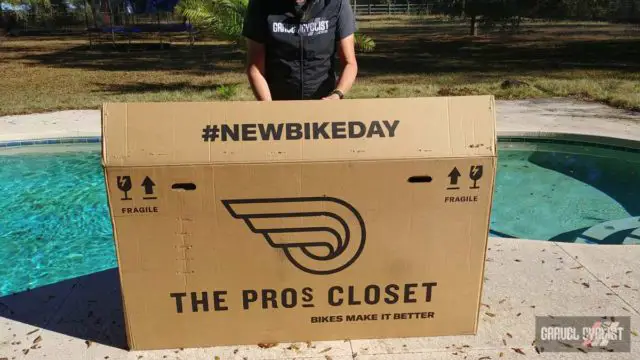 This video is sponsored by The Pro's Closet – Use coupon code GRAVELCYCLIST121 until January 31, 2022, to receive free shipping on your bike order!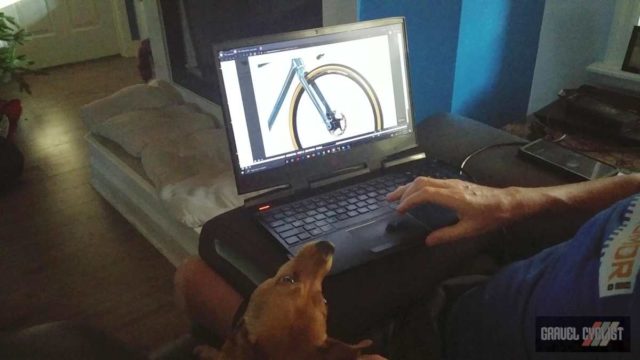 TPC Experience Video
In this video, JOM of the Gravel Cyclist crew runs through the customer experience of buying a Certified Pre-Owned Bicycle from The Pro's Closet. This experience covers the unboxing, and demonstrates how a TPC Certified Pre-Owned bike is presented to the customer. 15 minutes or less later once you've installed your own pedals / bottle cages, go for a ride!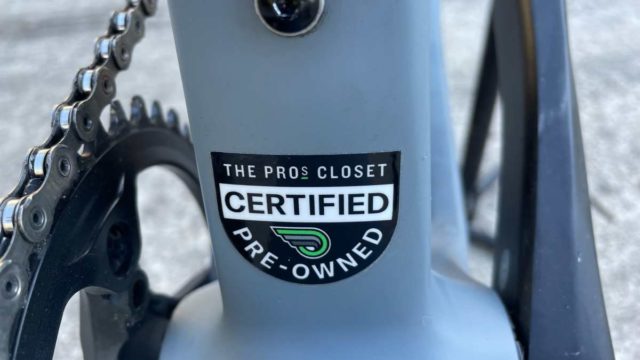 JOM chose an OPEN WI.DE. Gravel Bike in size Medium for the purposes of this video. The bike can be seen at this link – https://www.theproscloset.com/products/2020-open-wide-l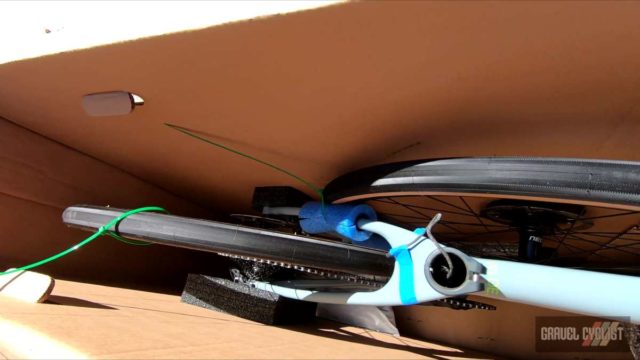 TPC's description of the bike was spot-on accurate, I don't think any potential buyer would have been disappointed with this almost new appearing bike.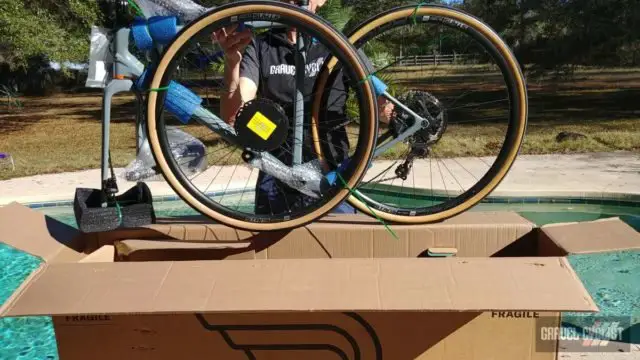 TPC noted the following about this bike:
Upgrades – ENVE Carbon Gravel handlebar, ENVE Carbon seatpost & stem.
Master Mechanic's Notes – Light scratches on the crank arms, light scratches on the top tube & drive-side bottom bracket area.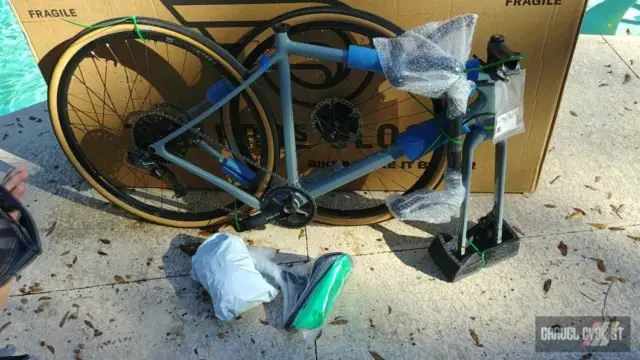 TPC Guarantee
"This bike passed a 141-point inspection and received a full pro-tune by our Master Mechanics in our Certified Pre-Owned process. CPO bikes are pristine and ready to ride!"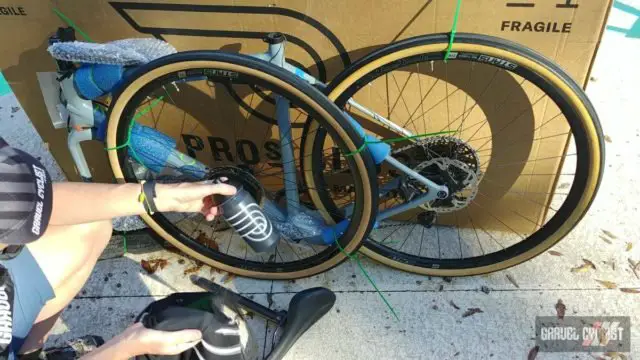 30-Day Hassle-Free Returns
"Shop with confidence. Every bike is covered by our 30-day satisfaction guarantee. If this bike isn't perfect for you, get in touch and we'll help you find the right bike."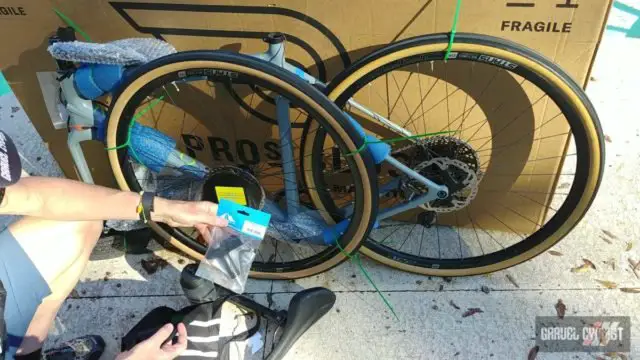 RideFast Shipping
"Assemble your bike in 15 minutes or less! Our bikes ship in our RideFast box for speed and safety. All tools you need to assemble are included."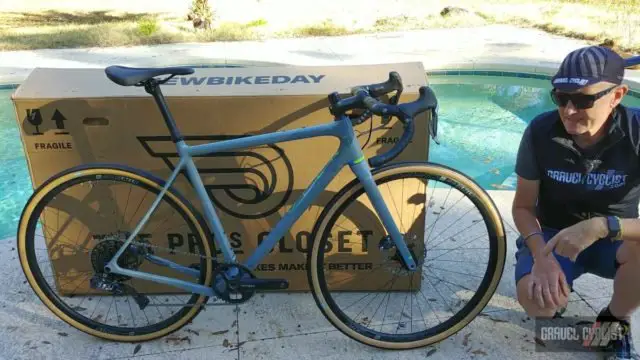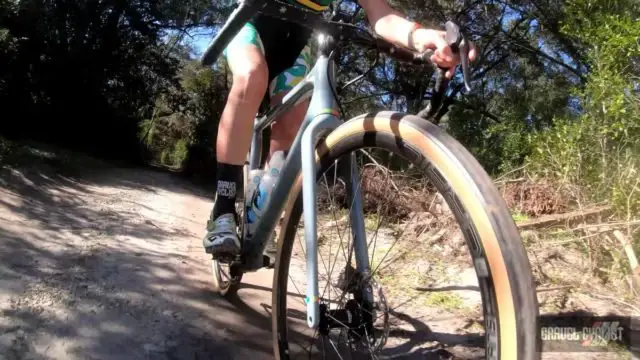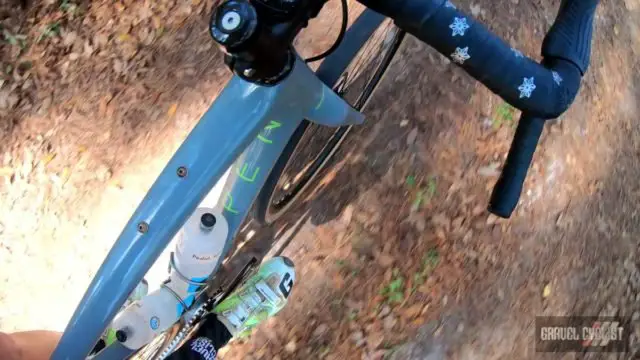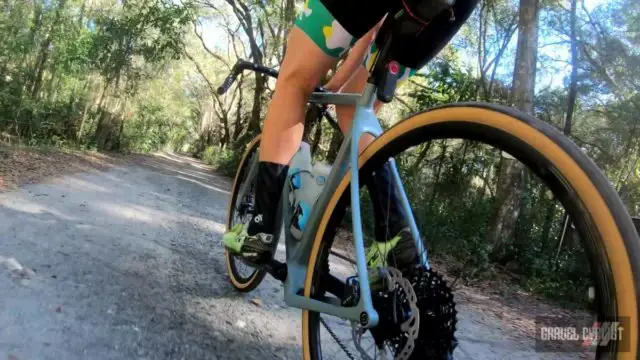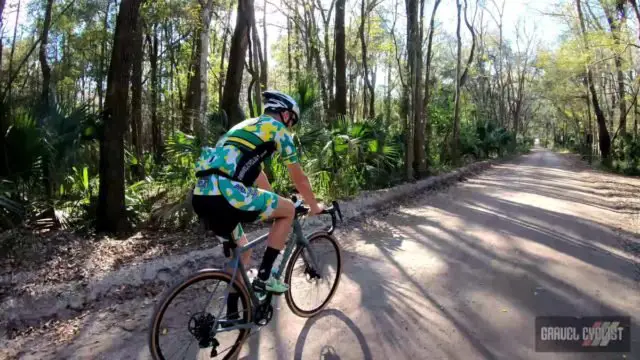 Support Gravel Cyclist:
Buy Me a Coffee – https://www.buymeacoffee.com/gravelcyclist
OR
Patreon – https://www.patreon.com/gravelcyclist
Links of Interest:
Don't forget to Like the Gravel Cyclist Facebook page, follow G.C. on Instagram, and subscribe to our Youtube Channel. We are also on Twitter!