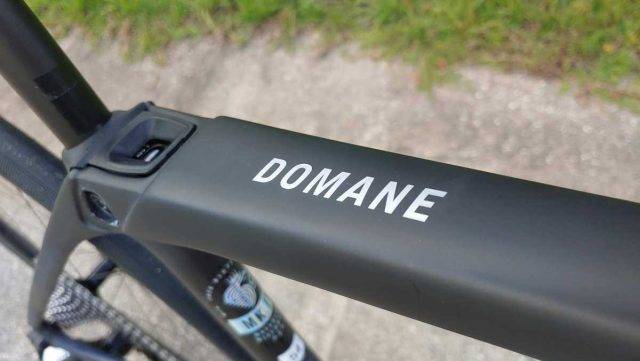 "Trek has launched the all-new Domane SL and SLR today, taking their most versatile performance road bike platform and making it lighter, faster and more capable." – Trek Bicycle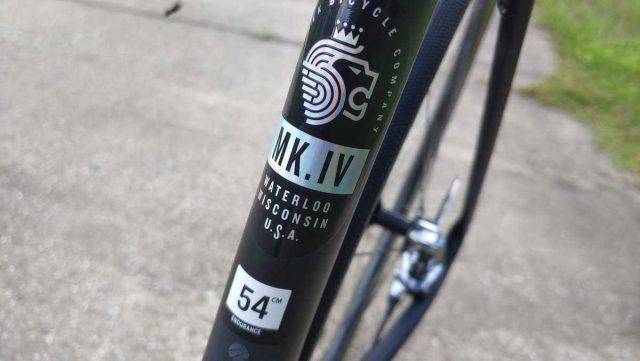 But, is the new Domane capable of more than just pavement-going cycling? Trek kindly provided the opportunity for Gravel Cyclist to review this exciting new bike.
2023 Trek Domane SLR Video
Alternative Video Link for those reading via email subscription.
In this video, JOM of the Gravel Cyclist runs through many of the standout features of the all-new Trek Domane, as a preview to a coming long-term review. Several variants of the Domane are on offer, this be the Domane SLR 9 eTap (Red).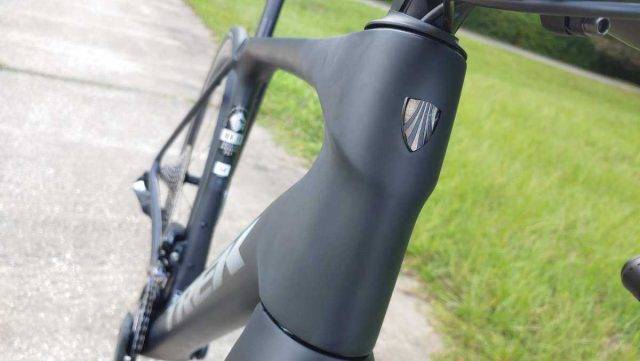 Continued from Above:
"The fourth generation Domane SL and SLR maintain the all-day comfort Domane is known for, with all-new race-ready details designed for the top step of the podium."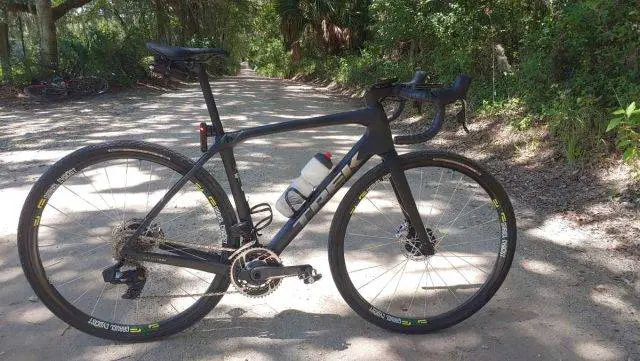 "Trek's lightest Domane disc ever, the all-new Domane also comes in a race-specific RSL frameset that was raced to victory at the 2022 Paris-Roubaix Femmes by Trek-Segafredo's Elisa Longo Borghini."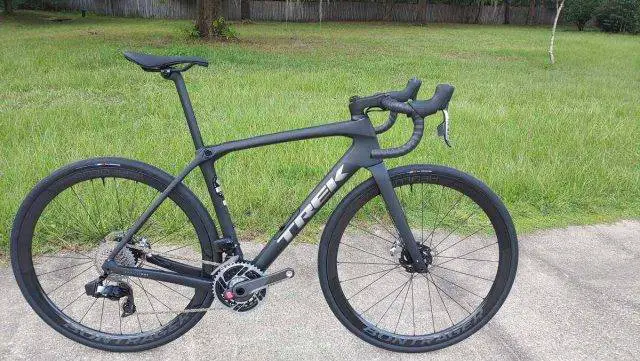 All-New Lightweight Design
"Domane SL and SLR share the same tech and frame design, weighing in at around 300 g lighter than the previous generation thanks to a simplified frame, refined rear IsoSpeed and an upgraded 800 Series OCLV Carbon frame (SLR only)."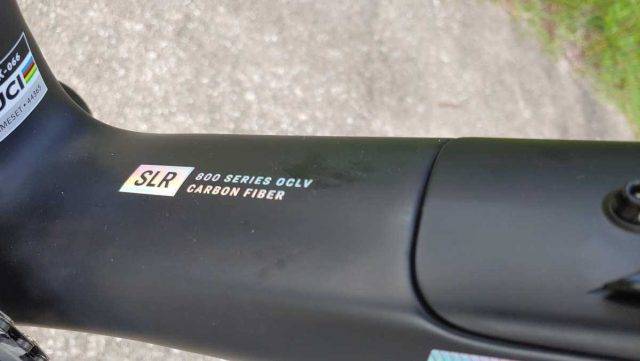 Road-Smoothing Rear Isospeed
"Newly refined IsoSpeed comfort technology shaves weight and soaks up fatiguing bumps in the road so you can ride stronger for longer."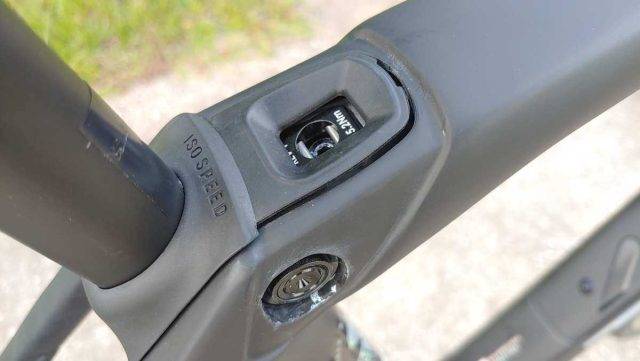 Podium-Topping Speed
"Updated Kammtail tube shaping and a newly integrated cockpit improve aerodynamics to create the fastest Domane yet."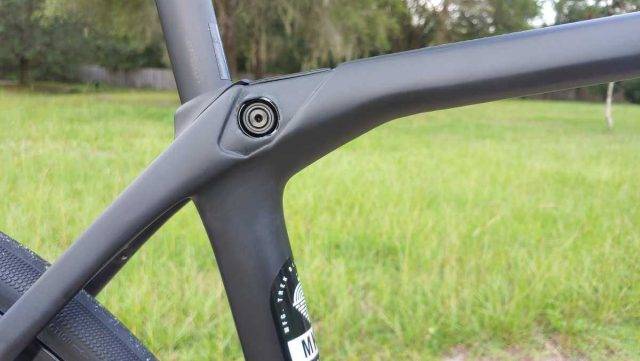 Boundless Adventure
"Clearance for up to 38c tyres and a stable, comfortable endurance geometry give riders the versatility to ride everything from smooth pavement to light gravel and even the infamous cobbles of the world's most epic one-day Monuments."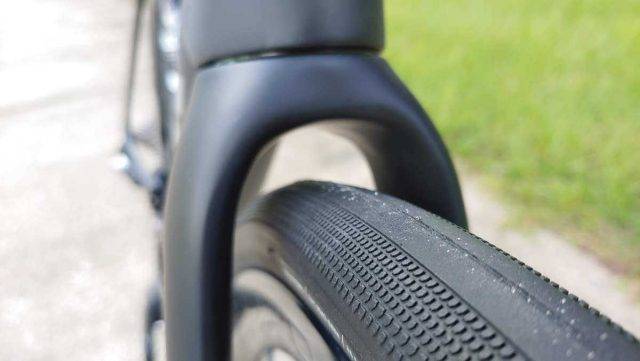 Storage & Mounts for Every Ride
"Internal downtube storage, hidden mudguard mounts and new top tube bag mounts give riders the option to keep their Domane lean and clean or fully accessorised for all-day rides."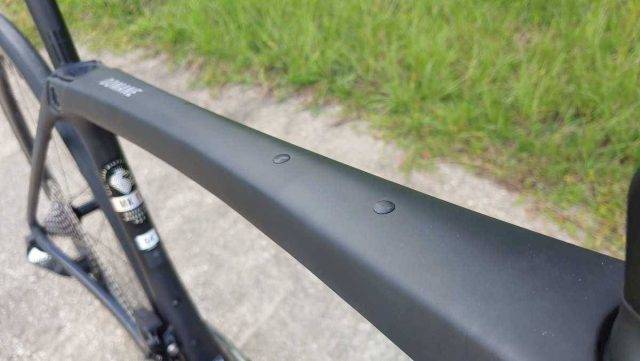 Race Shop Limited (RSL) Frameset
"The new Domane also comes in a Race Shop Limited (RSL) frameset that prioritises ultimate speed and performance over comfort and versatility. This frameset features a more aggressive H1.5 racing fit, foregoes downtube storage and features a smaller tyre clearance (35 mm capacity) to shave even more weight."
Geometry Charts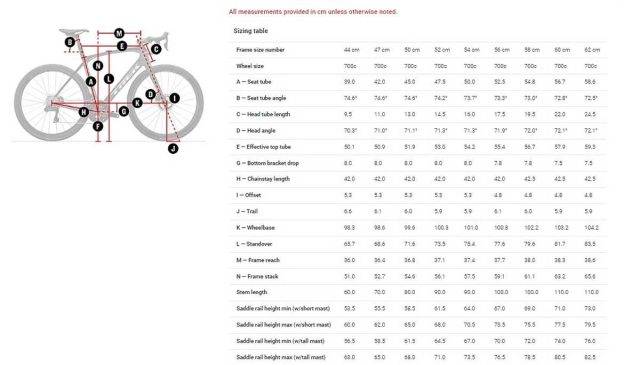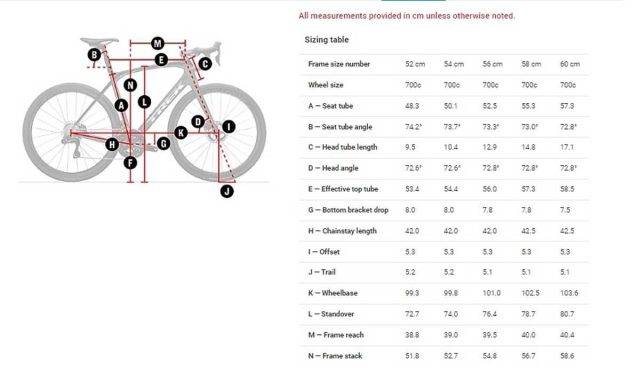 MY23 Domane SL, SLR and RSL FAQ
What's different about the frame compared to previous versions?
800 Series OCLV carbon on Domane SLR and RSL

All-new, lighter, non-adjustable rear IsoSpeed system

Front IsoSpeed has been removed to shed weight

Kammtail Virtual Foil (KVF) tube shaping and an all-new integrated cockpit for improved aerodynamics

Top tube bag mount for clean installs on big days out

All-new race-focused Domane RSL frame set

Race-orientated H1.5 geometry

No downtube storage saves 100 g over standard SLR frame

35 mm max tyre clearance

Won 2022 Paris-Roubaix Femmes under Elisa Longo Borghini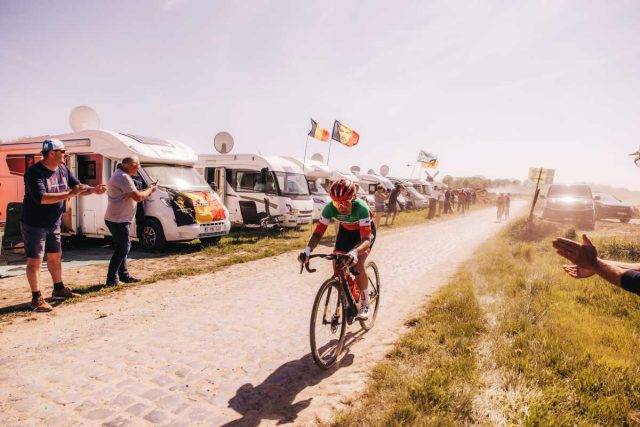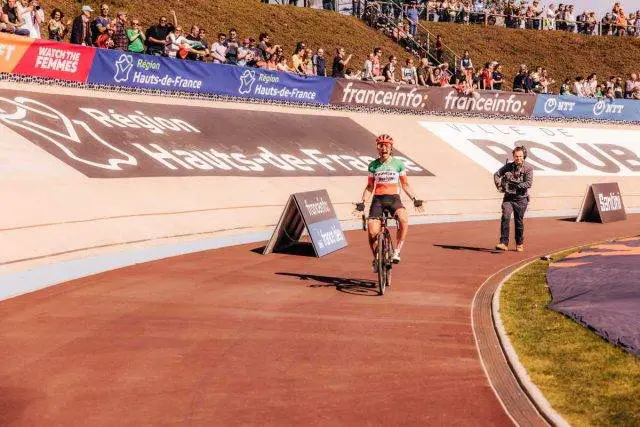 How much lighter are the new bikes?
Complete bike weights are significantly lighter: up to 700 g on SLR builds and 300 g on SL builds.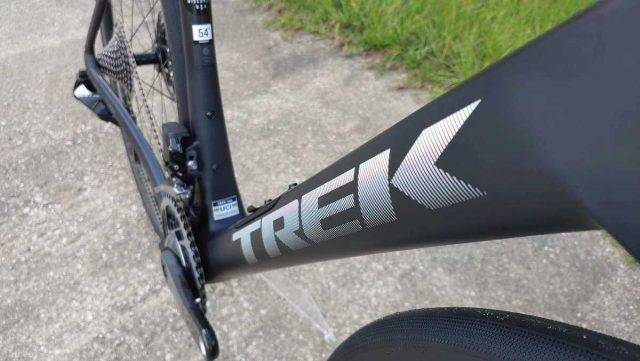 What is the geometry?
Domane SL and SLR use Endurance Geometry. Compared to the H1.5 geometry found on Madone and Émonda, Endurance Geometry features a higher top tube and longer wheelbase to maximise comfort and stability. The race-orientated Domane RSL, however, uses H1.5 geometry.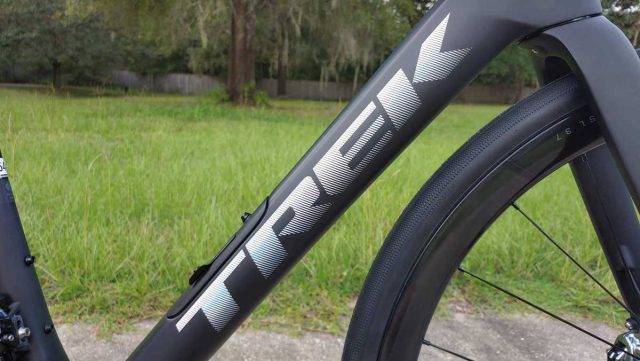 What is the maximum tyre size (according to Trek)?
SLR and SL: 38 mm, 35 mm with full-coverage mudguards
RSL: 35 mm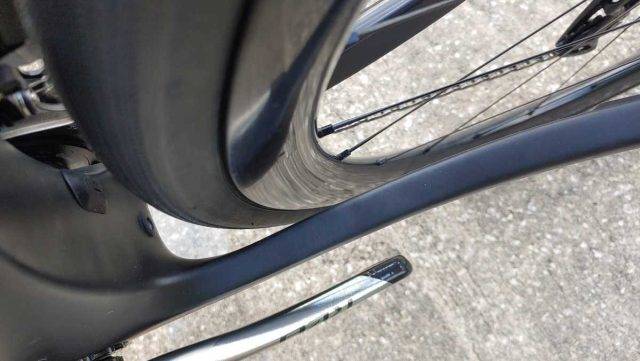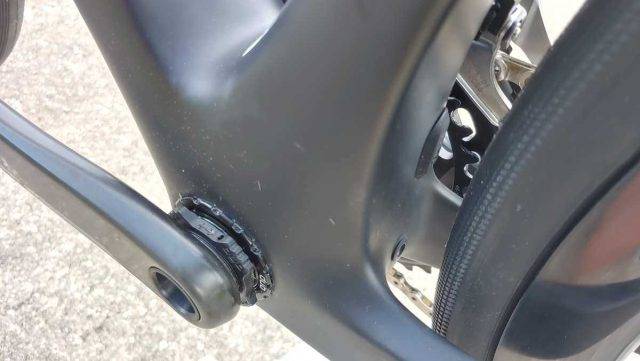 Is it compatible with mechanical drivetrains?
Yes, with full-housing. The frame does not have a front derailleur housing stop, which means that you are limited to front derailleurs with a built-in stop, like Shimano toggle front derailleurs. Because of this, SRAM mechanical front derailleurs are not compatible.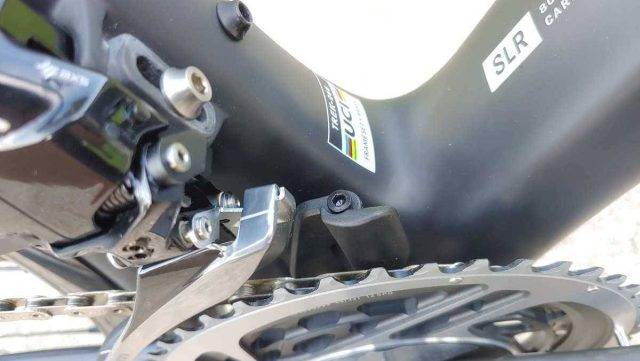 Is that a standard round seat post?
No, it's a D-shaped KVF post for improved aerodynamics.  The new seat post is available in two lengths (280 mm and 320 mm) with two offsets per length (5 mm and 20 mm).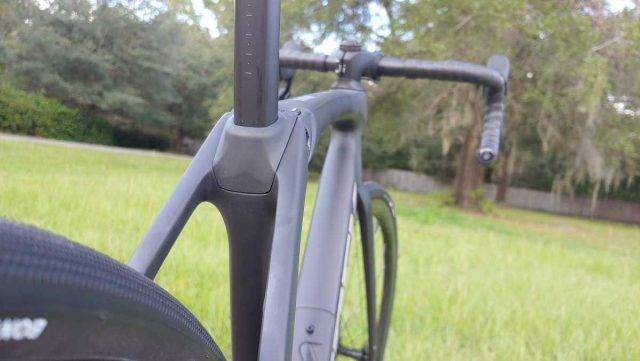 What type of bottom bracket?
T47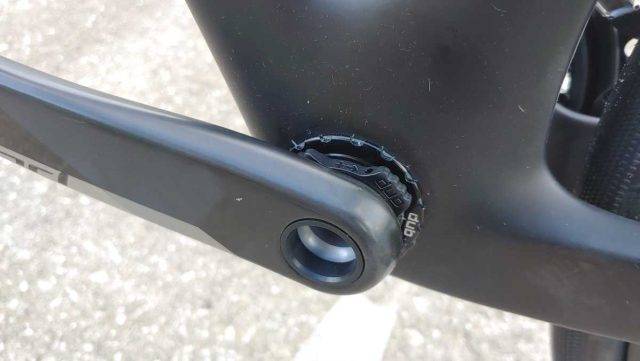 Max chain rings?
SLR and SL: 2x 52/36 (min 46/33), 1x 50T
RSL: 2x 54/40, 1x 54T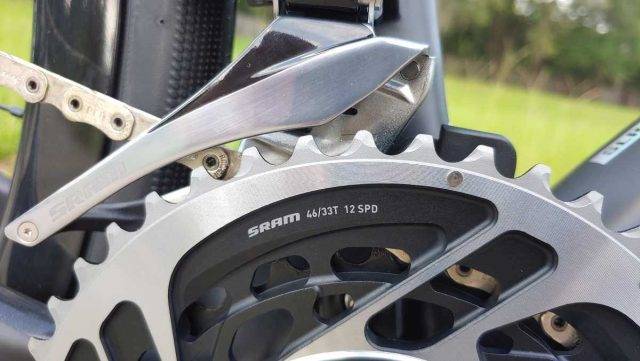 Does the frame have internal storage?
Domane SLR and SL do; RSL skips internal storage to save 100 g of frame weight.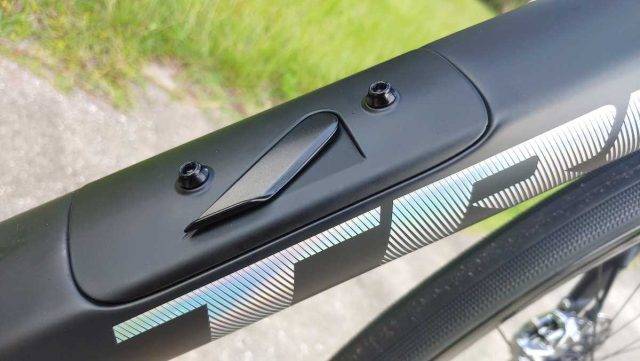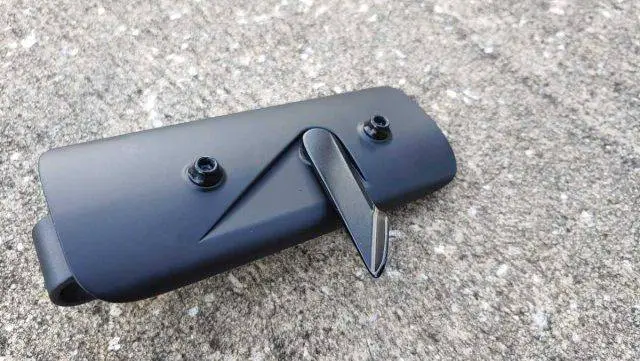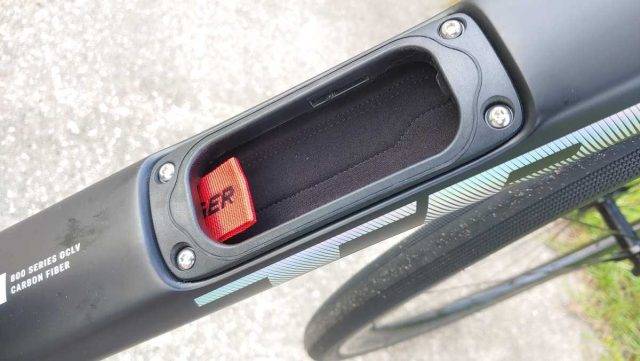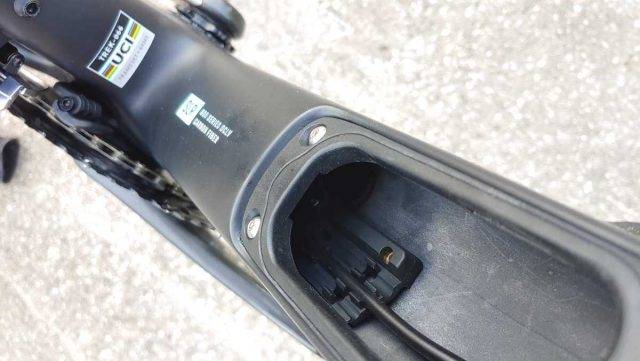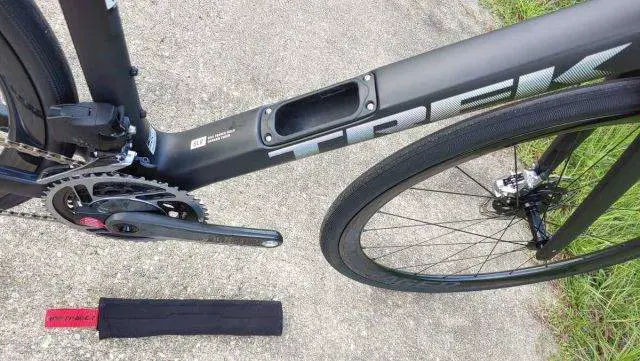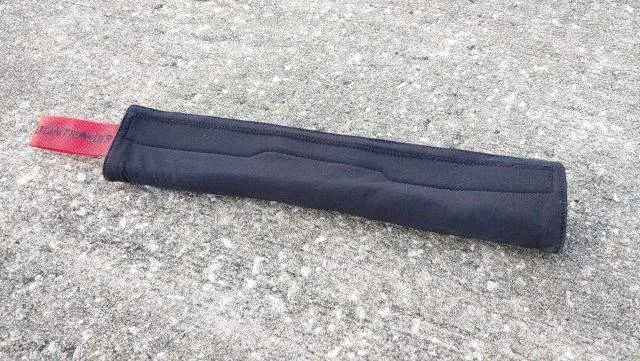 How about mudguard / fender mounts?
Domane SLR and SL have hidden mudguard mounts to be used with SKU W331954; RSL does not have hidden mudguard mounts.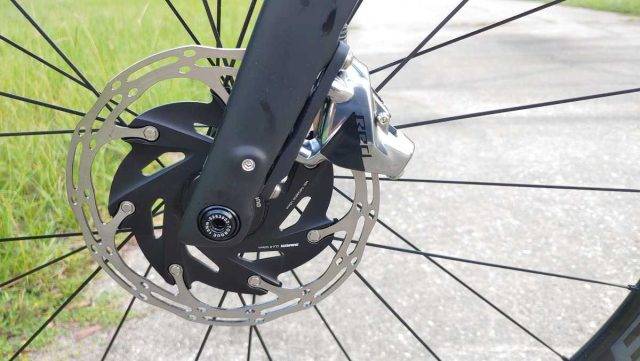 What do I need to know about the RCS Pro stem?
The RCS Pro is an all-new, integrated stem that shares compatibility across several different road models. It keeps the cables tucked out of sight while also allowing riders to swap stem sizes without having to remove any brake hoses or shift housings. RCS Pro is available in both -7 and +7 degree rise.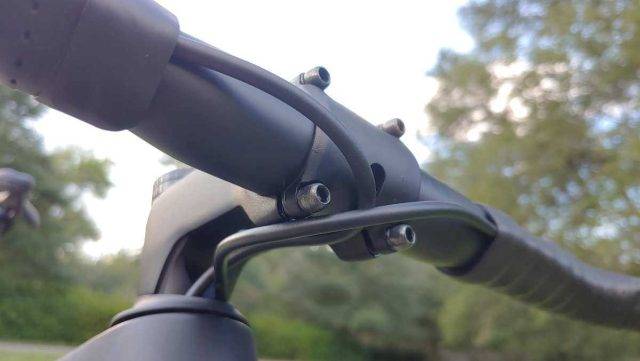 Domane SL, SLR and RSL will be available globally on trekbikes.com and through Trek's global network of retail partners. 
Additional Photos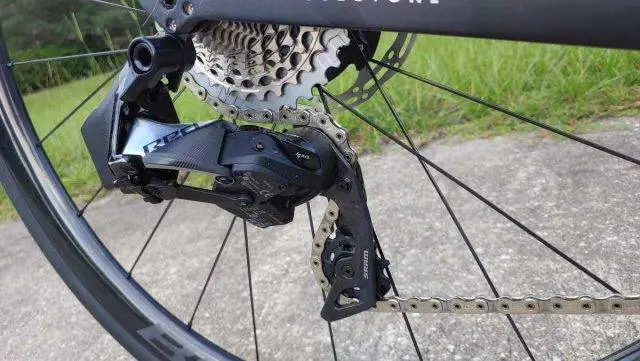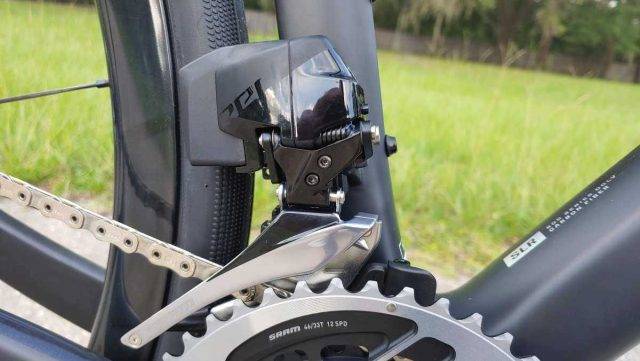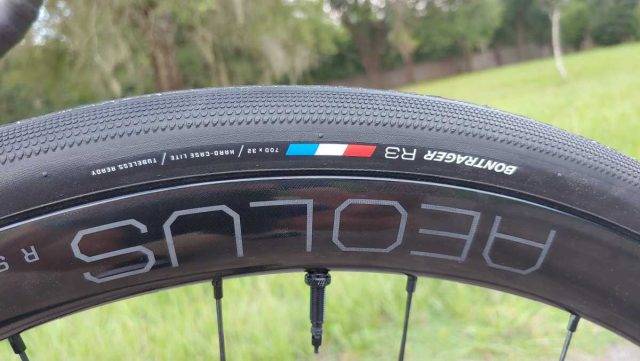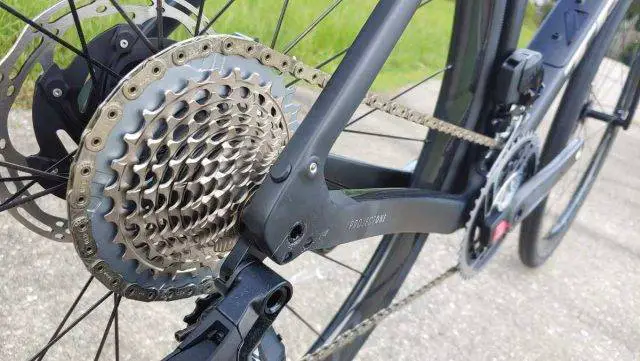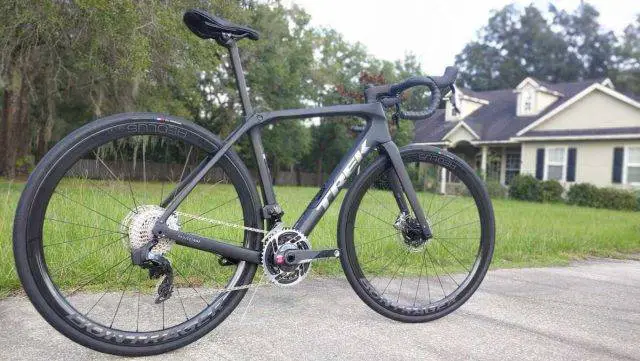 Support Gravel Cyclist:
Buy Me a Coffee – https://www.buymeacoffee.com/gravelcyclist
OR
Patreon – https://www.patreon.com/gravelcyclist
Links of Interest:
Don't forget to Like the Gravel Cyclist Facebook page, follow G.C. on Instagram, and subscribe to our Youtube Channel. We are also on Twitter!