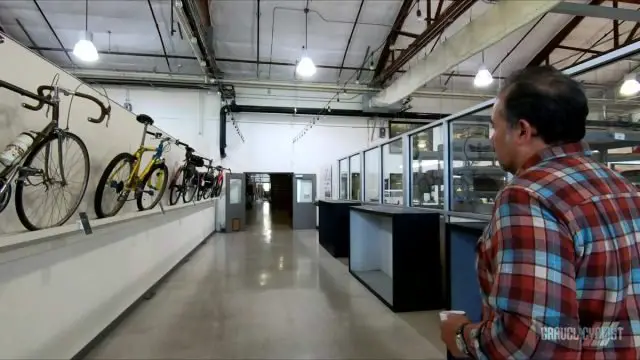 "It all began with Chris King headsets. Built on our legendary made-in-house bearings, Chris King headsets are built to last a lifetime. Our headsets are fully serviceable and backed by our King Lifetime Warranty." – https://chrisking.com
Chris King Factory Tour Video
Alternative Video Link for those reading via email subscription.
In this video, JOM of the Gravel Cyclist crew joins Jay Sycip (you may recognize him and his well-known surname), for a look inside Chris King's impressive Portland, Oregon, manufacturing facility.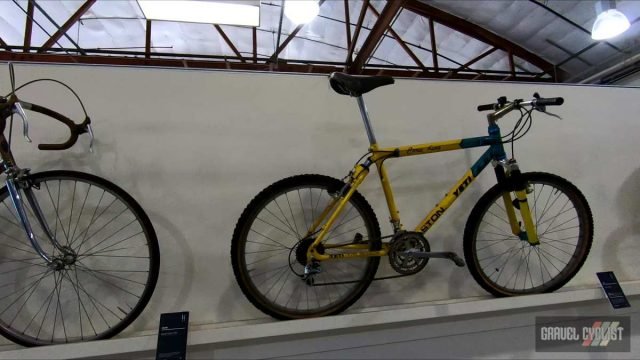 Continued from Above:
"Chris King Precision Components is a performance bicycle component manufacturer based in Portland, Oregon. Since 1976 we have been domestically producing bicycle parts of the highest quality. We have a disciplined approach to manufacturing, including rigorous quality control and highly developed production protocols that inform each component leaving our facility. We understand that to maintain the level of quality we require each and every aspect of our products to be held to the highest standard."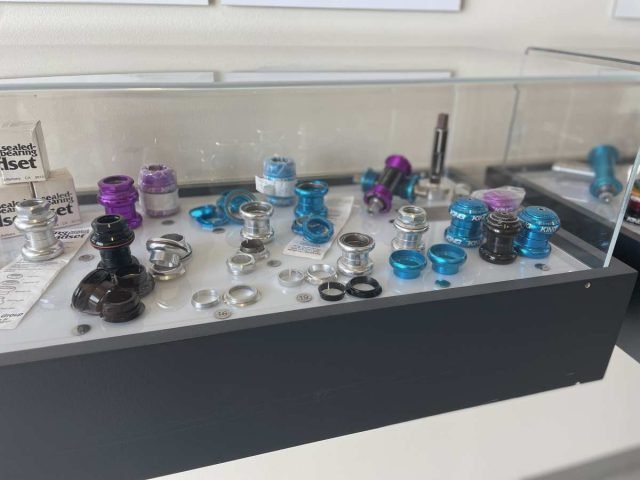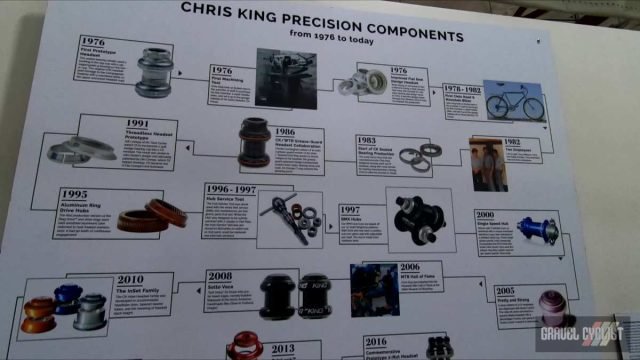 "We choose to source our raw materials from domestic mills because of the consistent quality and integrity of production that they offer which cannot be found anywhere else. Throughout our production history, we have made a choice to enact environmentally sound manufacturing practices and have worked to apply eco-friendly principles to every part of our business. Consumers recognize our dedication to the value of quality and we have seen the consistent growth in demand for our products in both domestic and international markets."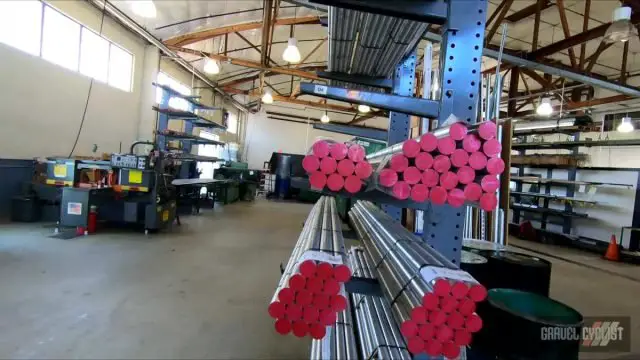 Additional Photos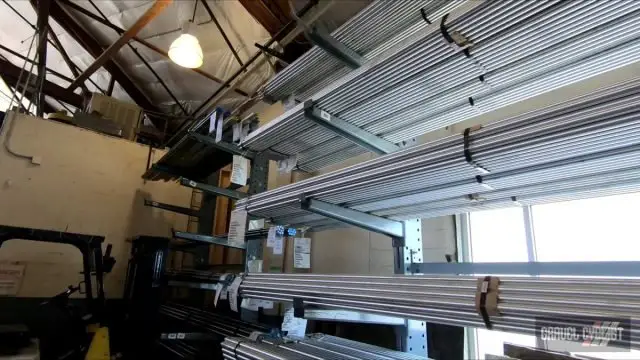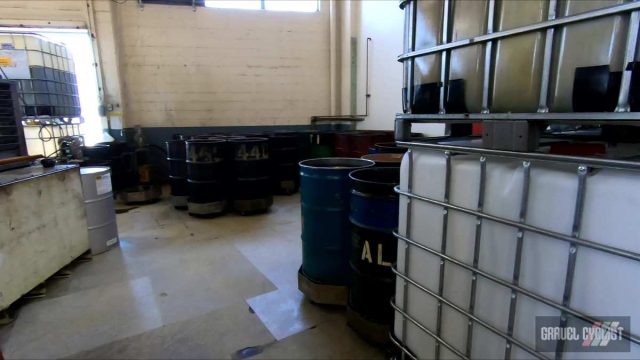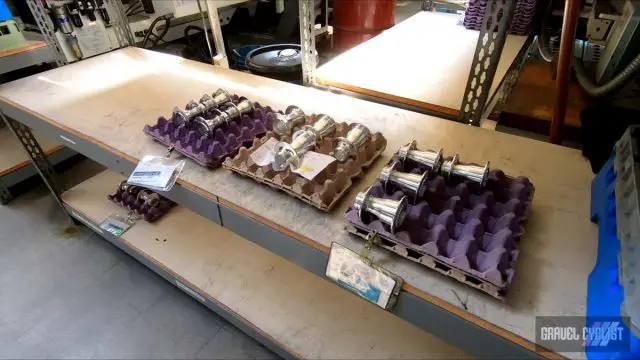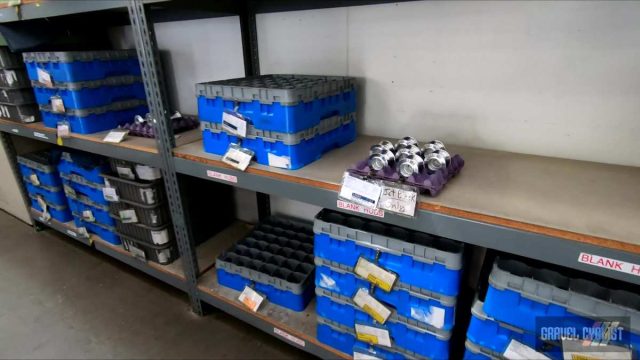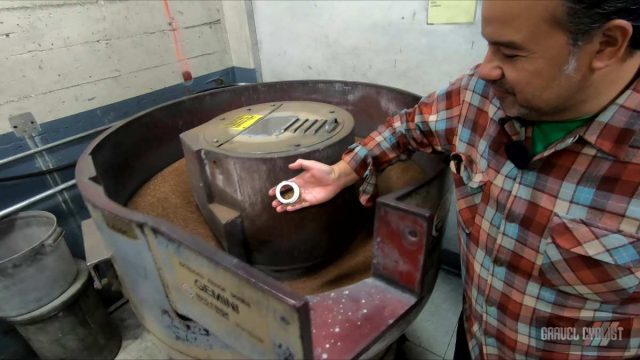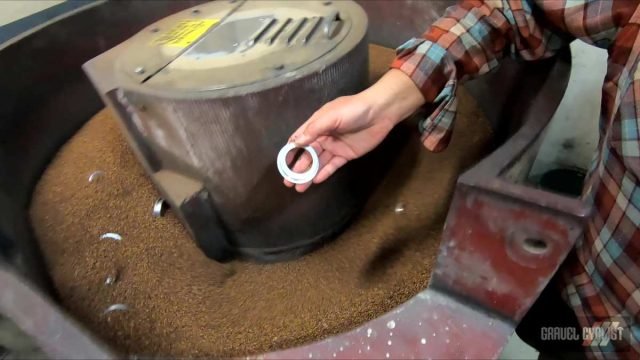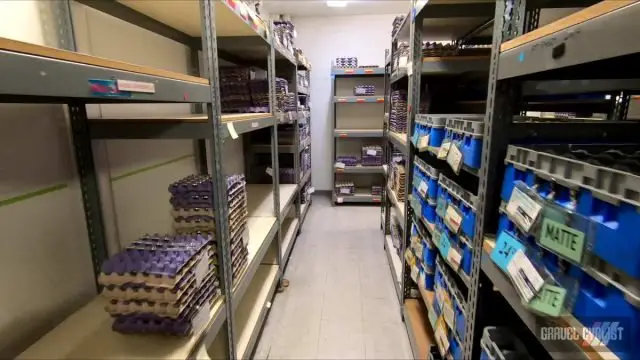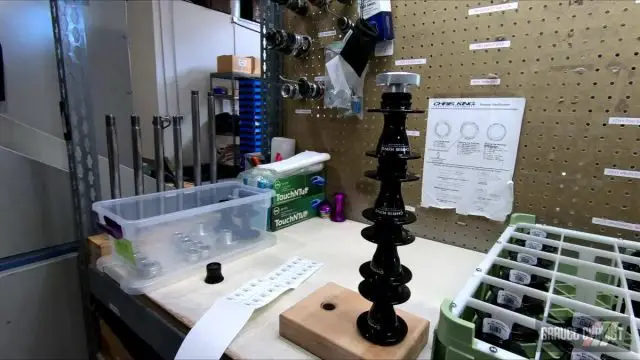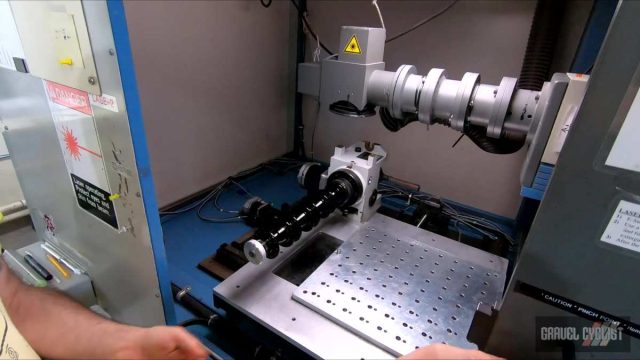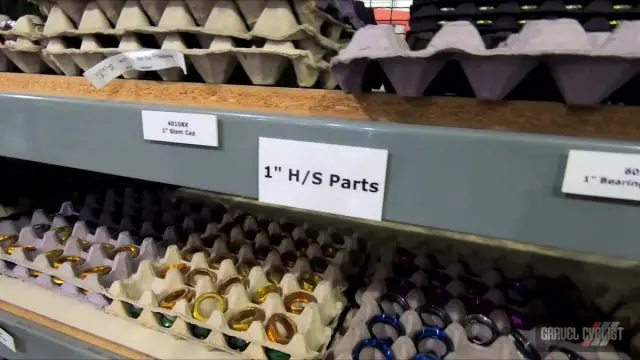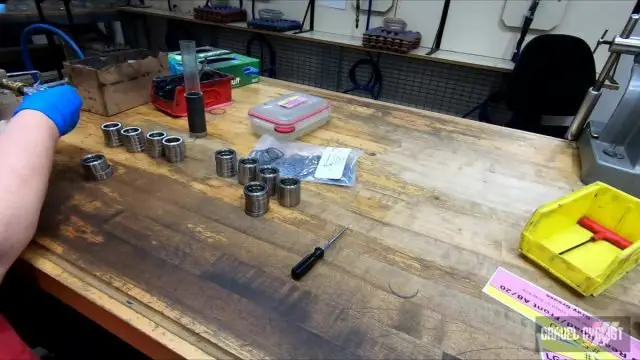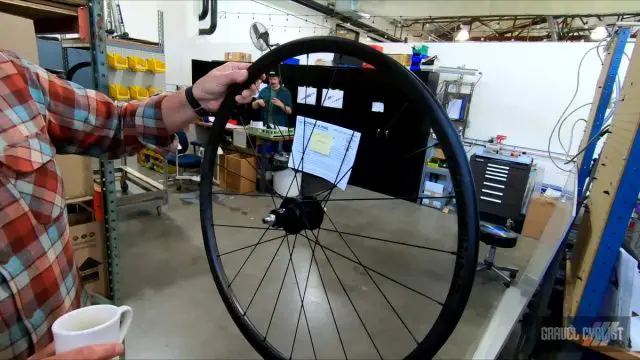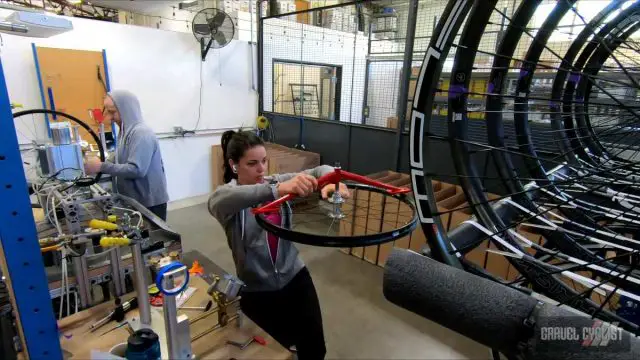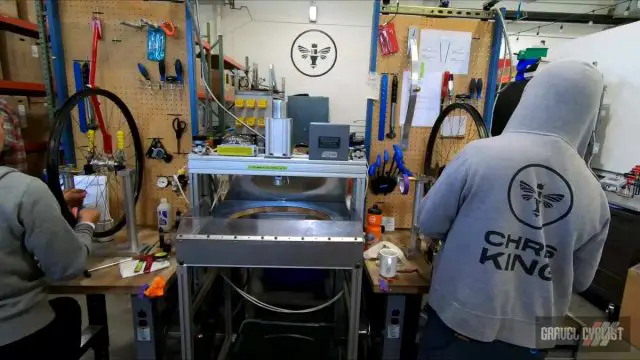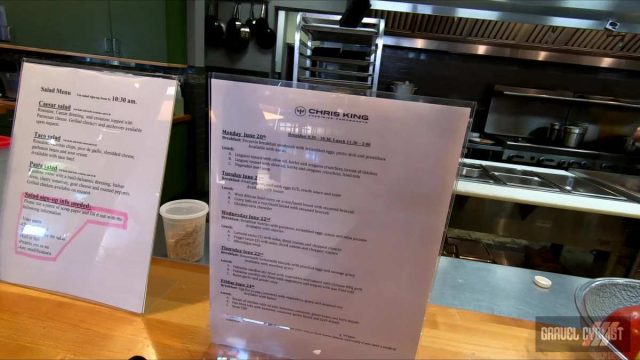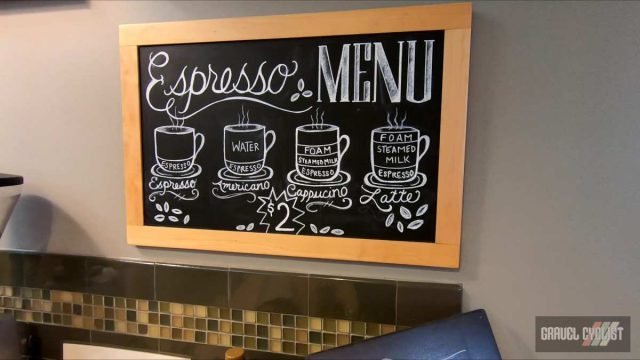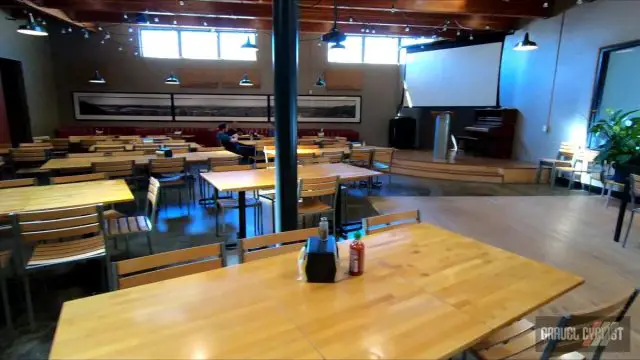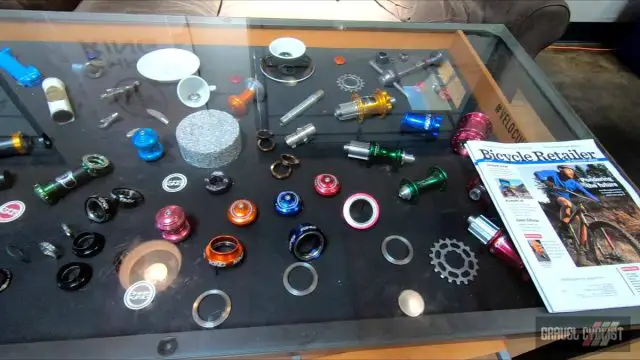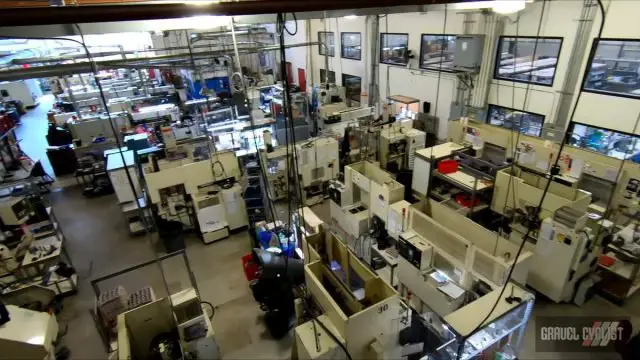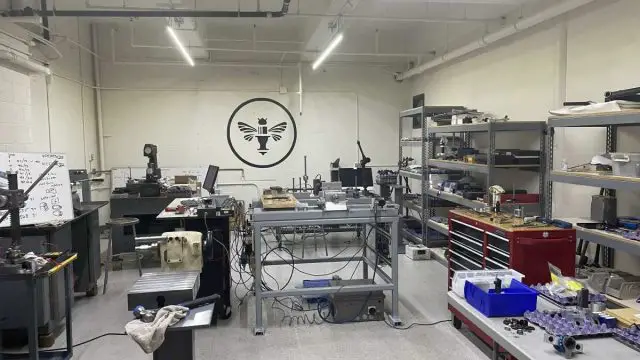 Support Gravel Cyclist:
Buy Me a Coffee – https://www.buymeacoffee.com/gravelcyclist
OR
Patreon – https://www.patreon.com/gravelcyclist
Links of Interest:
Don't forget to Like the Gravel Cyclist Facebook page, follow G.C. on Instagram, and subscribe to our Youtube Channel. We are also on Twitter!