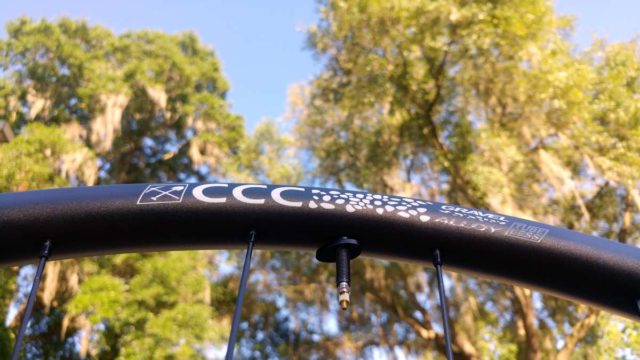 Boyd Cycling
"I have been fortunate enough to have been riding and racing my bike most of my life. I started racing when I was 13, and by the time I was 18 I was traveling around the country racing. As I kept going I was fortunate enough to be sponsored by many different wheel companies, and had a chance to race pretty much every major option out there. I saw what made wheels good, what made them not so good, and what we could do different. In 2009 I was finishing up my final season on a professional team and the timing was perfect to launch this company." – Boyd Johnson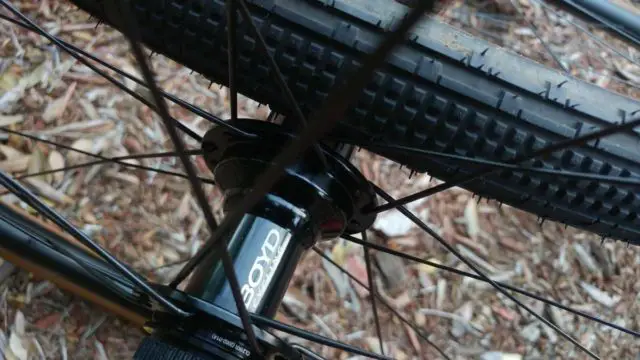 Boyd knows his way around a pair of wheels, particularly those for the gravelly road less traveled. Boyd's inquisitive nature for off-the-beaten-track exploration has led him to ride many roads beyond the scope of most gravel cyclists.
"The CCC, a name ingrained in history as the wooded roads it represents, borrows its moniker from the Civilian Conservation Corps (CCC). The CCC was a voluntary public unemployment program designed to provide jobs for young men and to help families who faced challenges finding jobs during the Great Depression. In the mountains of South Carolina there are remnants of "Old CCC" roads deep in the woods that have become favorite exploration destinations for Boyd Johnson, founder of Boyd Cycling."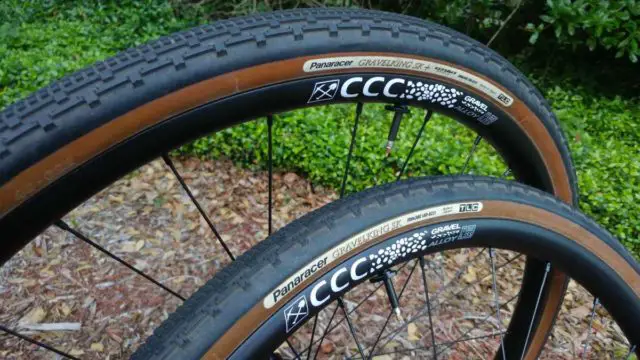 Boyd Cycling CCC Gravel – Alloy Wheelset
Thus, the $700 CCC alloy wheelset was born. "The CCC is a gravel-specific wheelset built to take you far off the beaten path. The new lightweight, durable alloy wheelset complements Boyd's current carbon Pinnacle 700c and Jocassee 650b offering and promises adventure at an affordable $700 price point."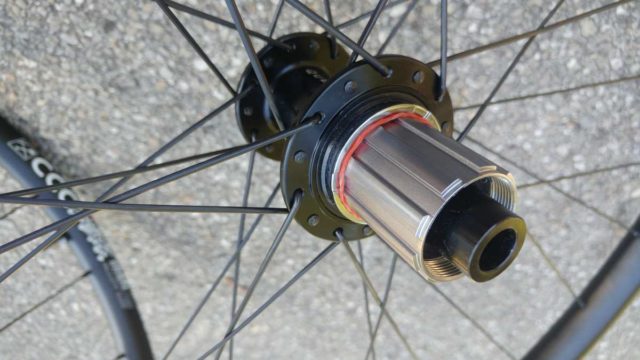 In this video, JOM of the Gravel Cyclist crew covers the tech specs, tyre mounting, riding experience, and more of the Boyd Cycling CCC Gravel Wheelset. 700c model reviewed, 650b is also available.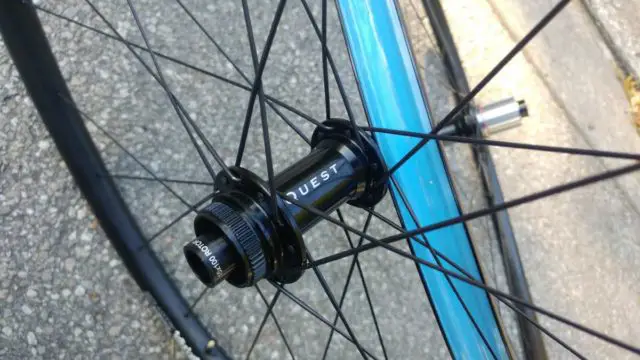 Important note: This wheelset is only suitable for tyres a minimum of 700c x 30mm in size.
Video Review
More Tech Details
Spoke Count – Front Wheel:
• 24 spoke front (weight limit 240 pounds)
• 28 spoke front (recommended for riders 225 pounds and up)
Spoke Count – Rear Wheel:
• 28 spoke rear (weight limit 240 pounds)
• 32 spoke rear (recommended for riders 225 pounds and up)
Rim Type: Tubeless Ready Gravel Specific Alloy Clincher
Wheel Size: 700c and 650b
Lacing Pattern:
2X both sides front
2X both sides rear – 28 Hole
3X both sides rear – 32 Hole
Hubs: Boyd Quest Disc Brake
Spoke: Pillar Wing 20
Nipples: Pillar DSN Double Square Brass
Wheel Weights:
690g front (700c)
825g rear (700c)
External Rim Width: 29mm
Internal Rim Width: 25mm
Rim Depth: 23mm
Links of Interest:
Don't forget to Like the Gravel Cyclist Facebook page, follow G.C. on Instagram and subscribe to our Youtube Channel. We are also on Twitter!