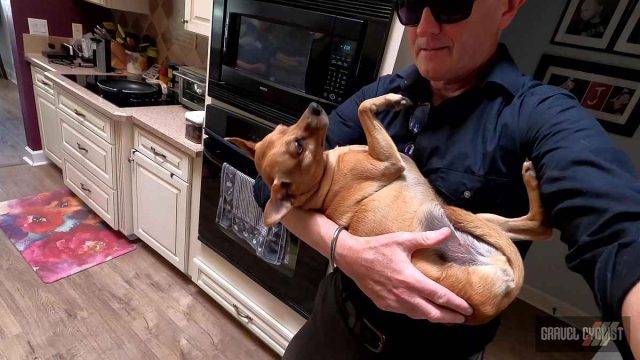 Our ride experience videos of events and fun rides near and far may look glamorous, but in reality a lot of hard work and effort goes into it. By no means is this an online pity party!, JOM of the Gravel Cyclist crew wouldn't have it any other way. Life's too short to sit around on your arse feeling sorry for yourself, or squawking about first world problems!
Behind the Scenes Travel Gravel Video
In this video, JOM of the Gravel Cyclist crew documents much of what happens from the moment he splits his 40 hour a week job, to the round trip experience attending the 2023 Rock Cobbler. Definitely add Rock Cobbler to your must do ride experiences, especially if you enjoy $hit tons of fun, challenging yourself, and making new friends.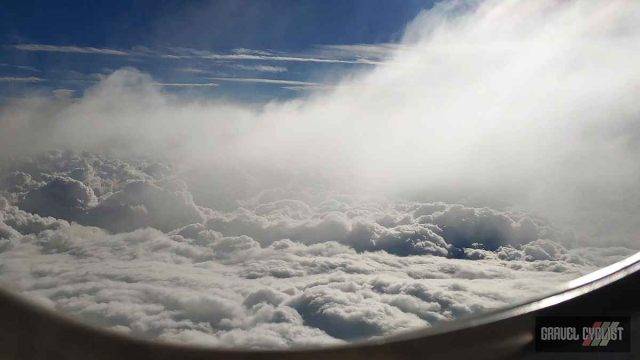 Continued from Above:
Thank you to the Lady Gravel Cyclist who is JOM's partner, and supports him in every endeavor, and American Airlines for flying JOM about the place. Without the help of both, JOM wouldn't be getting too far away from the airport.
Additional Photos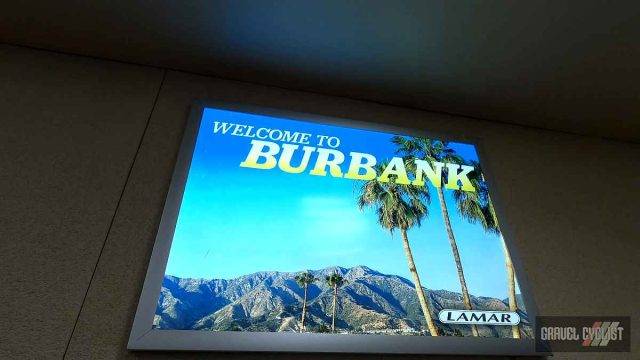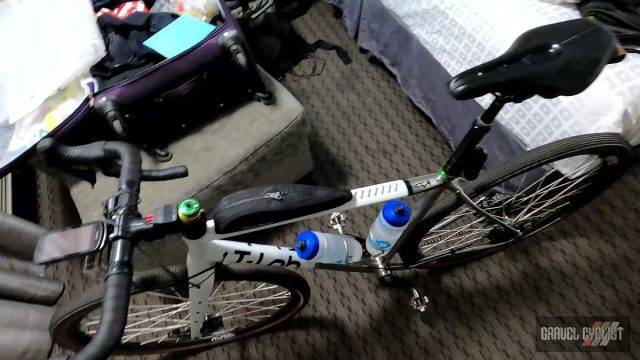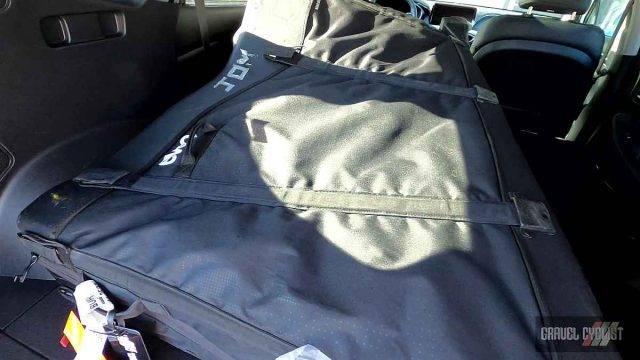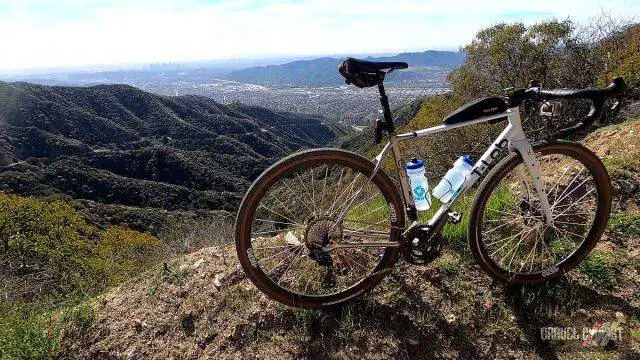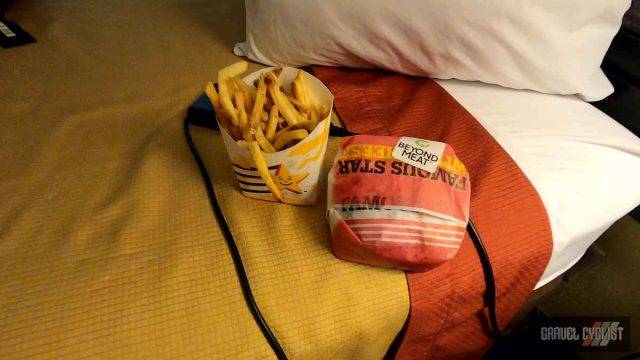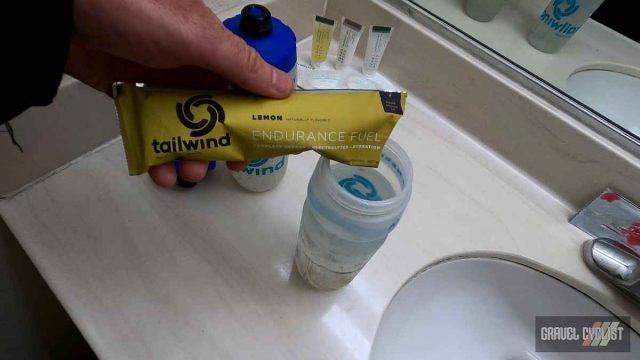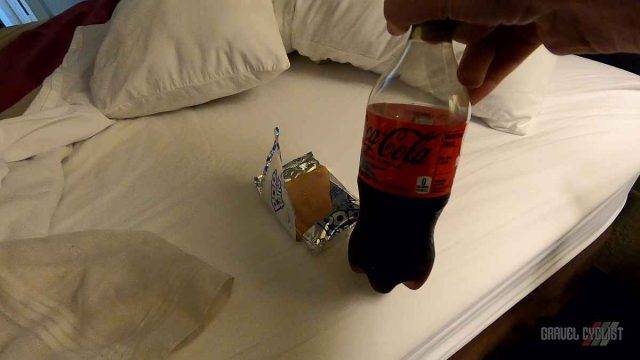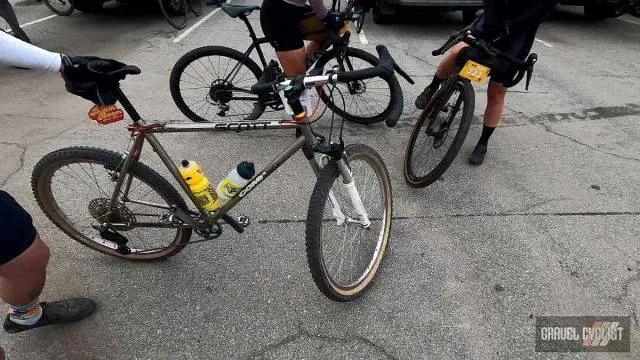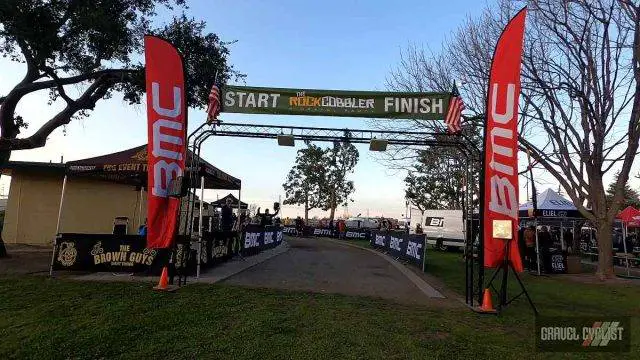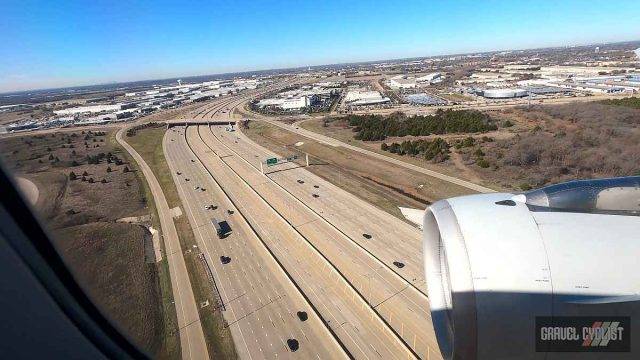 More information available at the ENVE Website
Support Gravel Cyclist:
Buy Me a Coffee – https://www.buymeacoffee.com/gravelcyclist
OR
Patreon – https://www.patreon.com/gravelcyclist
Links of Interest:
Don't forget to Like the Gravel Cyclist Facebook page, follow G.C. on Instagram, and subscribe to our Youtube Channel. We are also on Twitter!