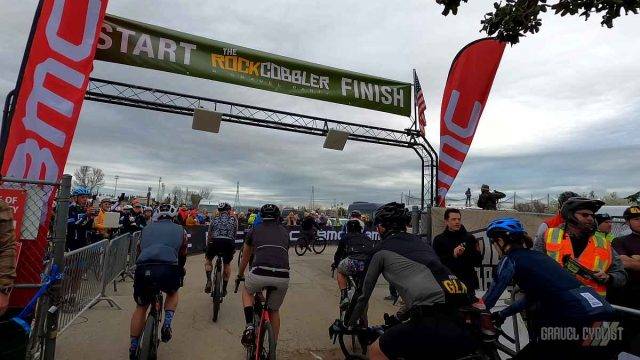 A certain ex-world tour professional has this to say about Rock Cobbler: "THE ROCK COBBLER IS THE KOOKIEST BIKE RACE I'VE EVER DONE. IT'S UNCLASSIFIABLE. ONE MINUTE YOU'RE ON NICE SURFACE AND THE NEXT YOU'RE SLIP SLIDING DOWN A SCREE FIELD, OR JUST PLAIN OLD RIDING THROUGH A FIELD DODGING CATTLE. THERE ARE 30 PER CENT RUN UPS, WHITECLAW HAND UPS, BALL PITS, AND IT'S BRUTALLY DIFFICULT"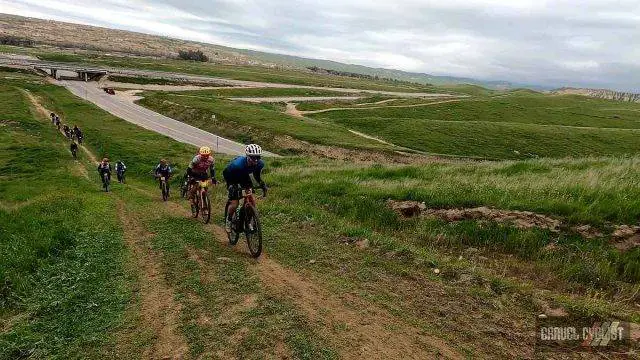 THE RIDE…
THE FOOD…
THE PRIZES…
THE STUPIDLY HARD ROUTE…
THE GLORIOUS EUPHORIC PAIN…
THE ROCKS, THE DIRT, THE MUD…
2023 Rock Cobbler 10.0 Video
After attending the ninth running of Rock Cobbler, JOM of the Gravel Cyclist crew vowed never to return. Things change over the course of a year, and the draw of what lay in store for Rock Cobbler 10.0 was too much to resist. Thus, JOM of the Gravel Cyclist crew, whose makes his USA homebase in NorFLA (near Gainesville, Florida), flew cross country once again to ride and record video of this monumental event. Remember, we're not in Kansas anymore 😉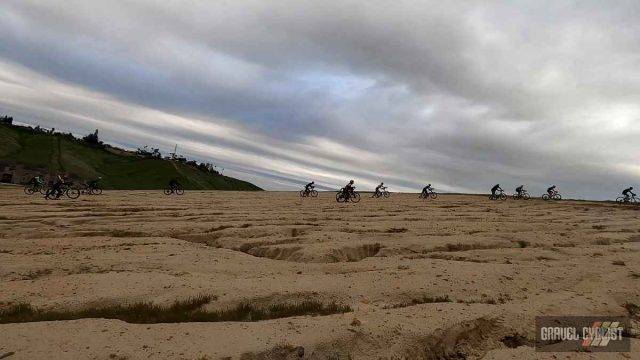 Continued from Above:
"The world famous Rock Cobbler is a stupidly hard ride bordering on a race. It was conceived by drunken madmen…on a ride…then on barstools…late in the night. The Pebbler is less stupidly hard but still a true challenge. As always we are passionate and driven to showcase dirt trails, roads and things that are neither. Shenanigans abound. We promise a unique, challenging route of lots o' dirt and everything from MTB level stuff to easy gravel fun….In a very Bakersfield way. As is tradition, the final routes, other details, updates, rules and news will be shared with registered riders the week before the event." – https://rockcobbler.com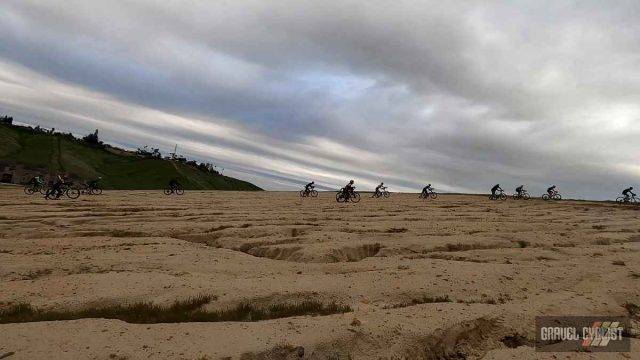 Routes
"The Cobbler will be roughly about and around 80-ish miles 5500–6500ft of elevation gain and the Pebbler half of that, roughly. Having fun is a must. You might meet Tacoman, cross a river, suck your thumb, cuss at us but you WILL hike with your bike and pedal a lot with a lot of steep short climbs. We promise an adventure!"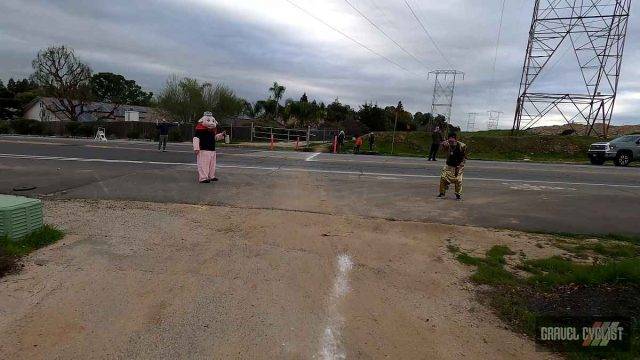 Gear
"Both routes are designed to be a challenge on a gravel/cross bike tires. Choose your width and tread carefully, we throw it all at ya. Mountain bikes OK! Road bikes, bad idea!"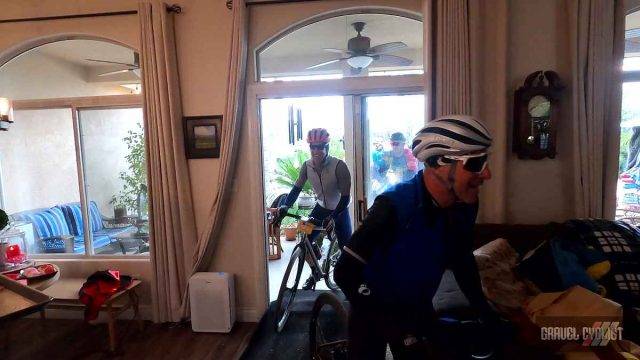 REMINDER: Rock Cobbler is run across many private roads. If you have a copy of the route, DO NOT ride any of the private roads barring on event day. DO NOT ruin the 10+ years of hard work and negotiation with land owners, by Sam Barn and his crew.
Additional Photos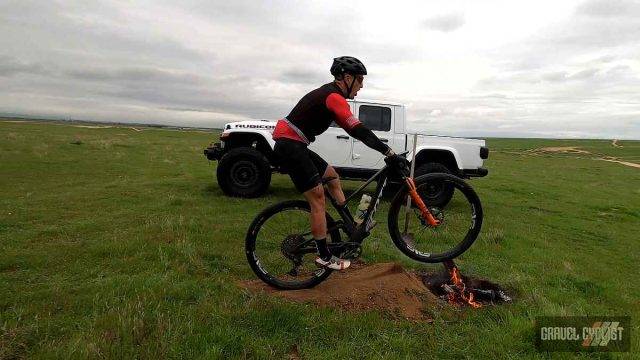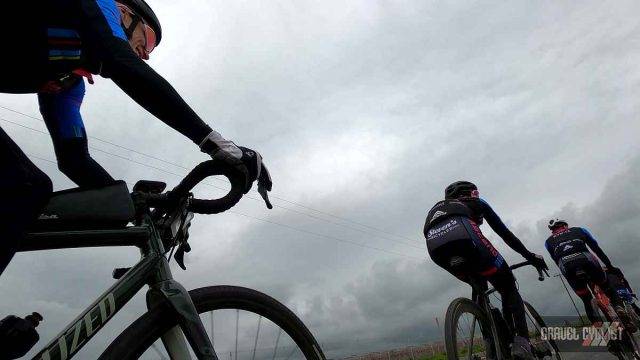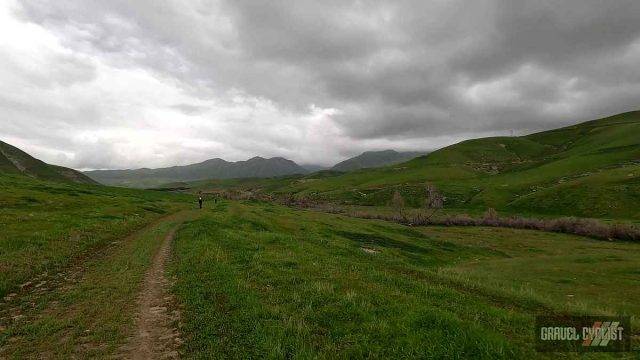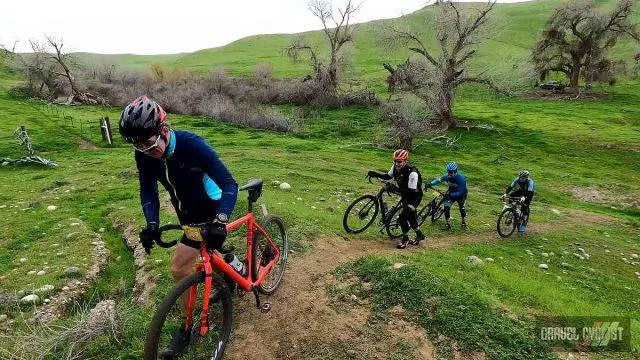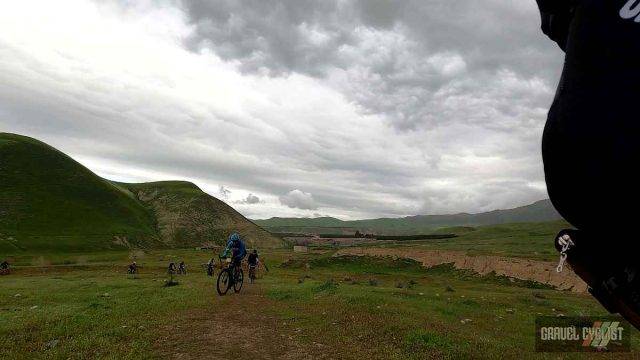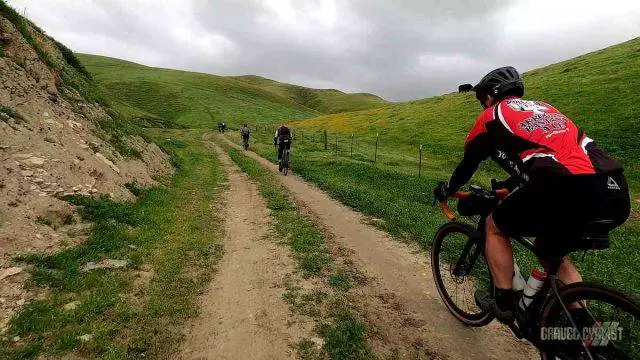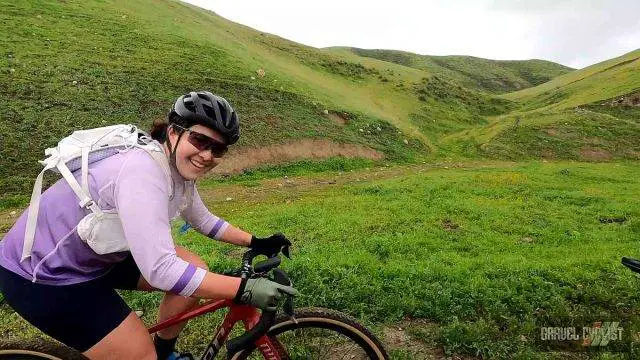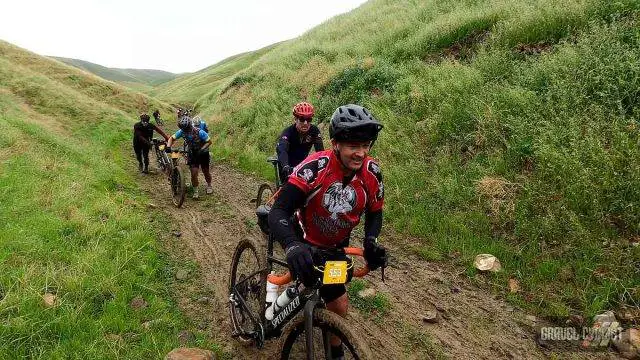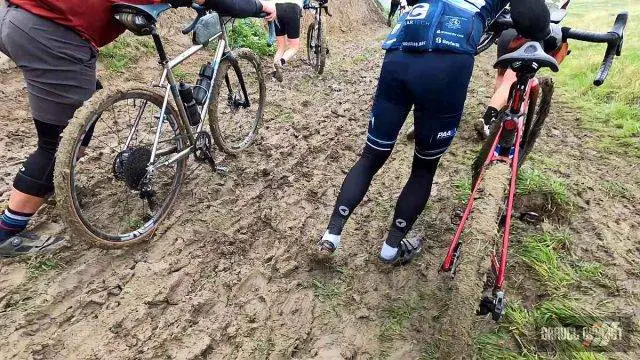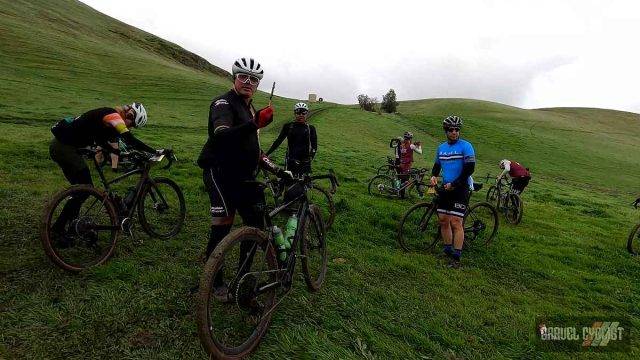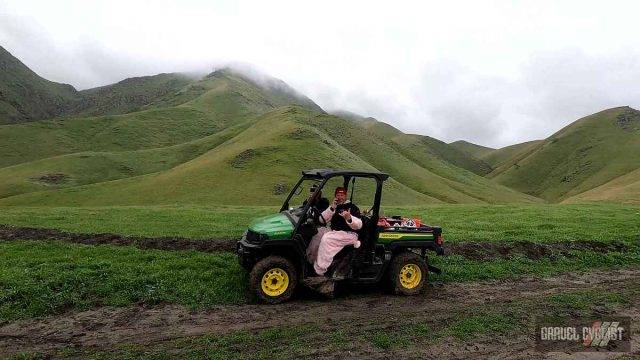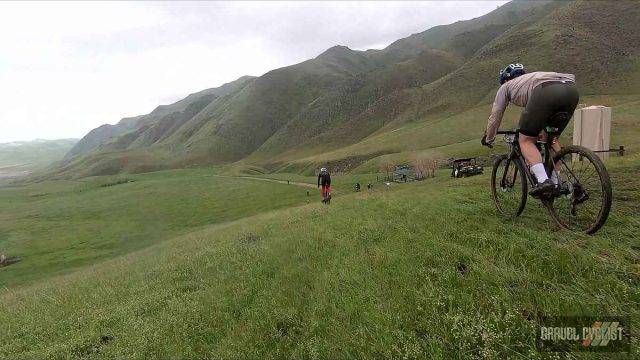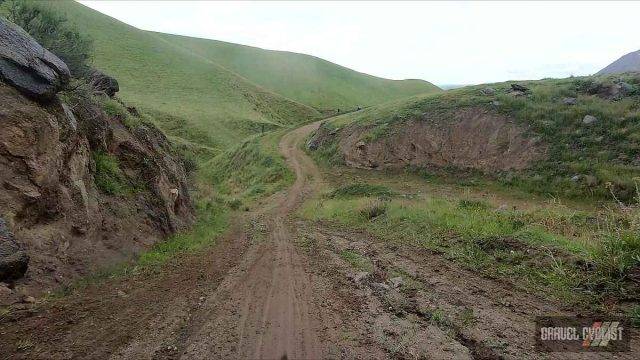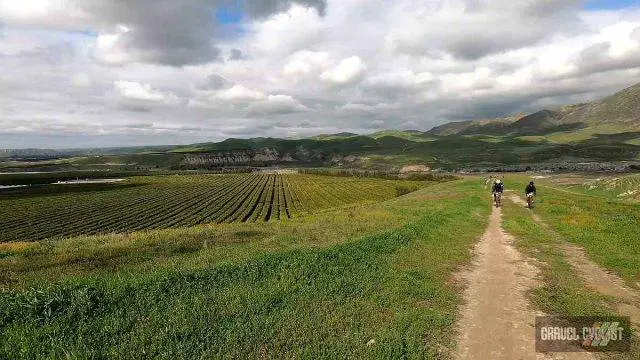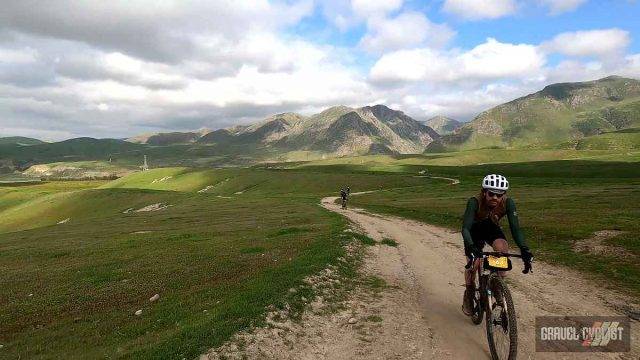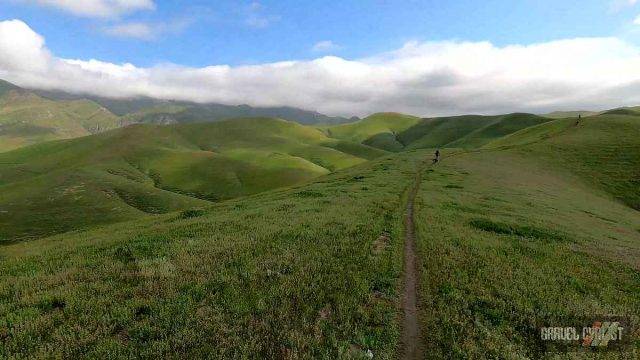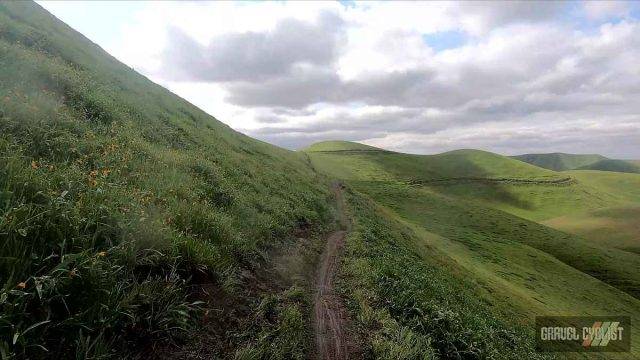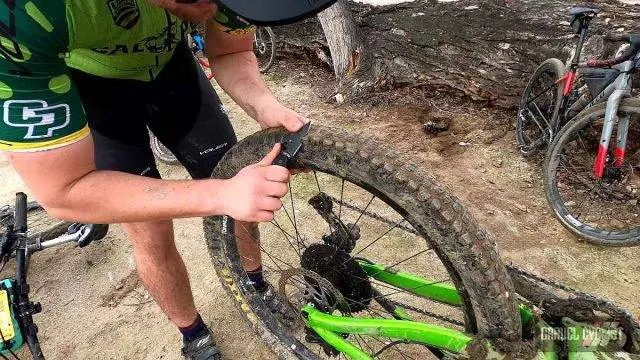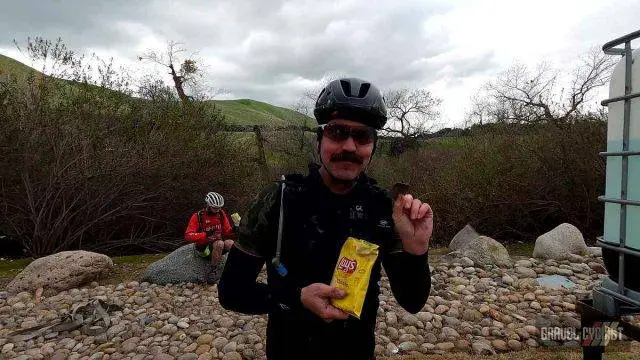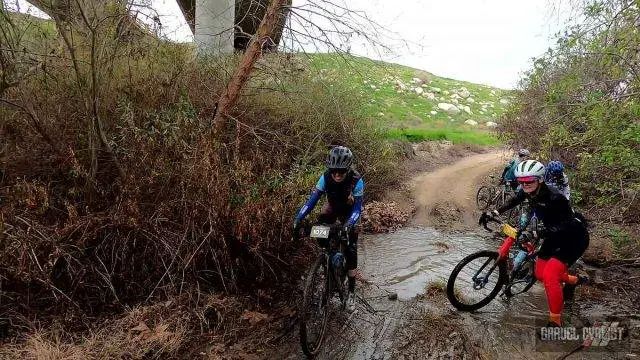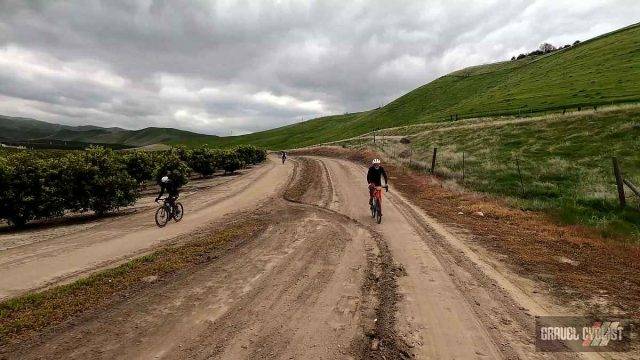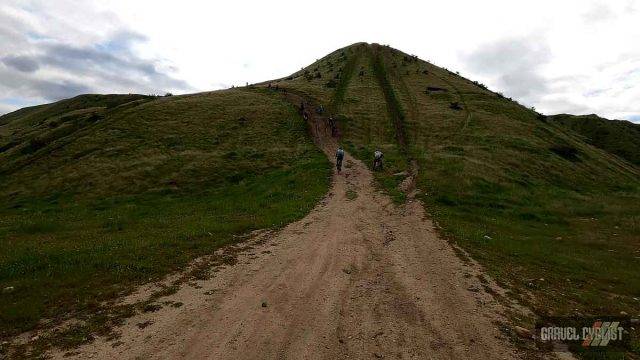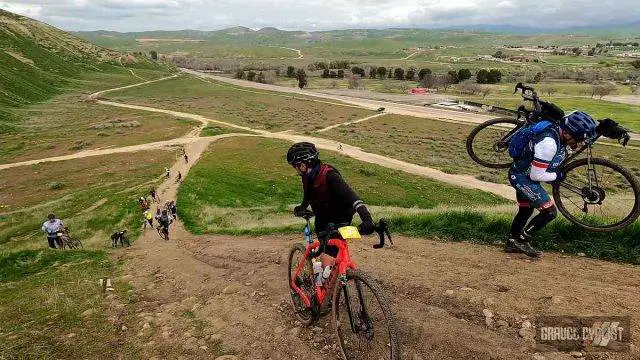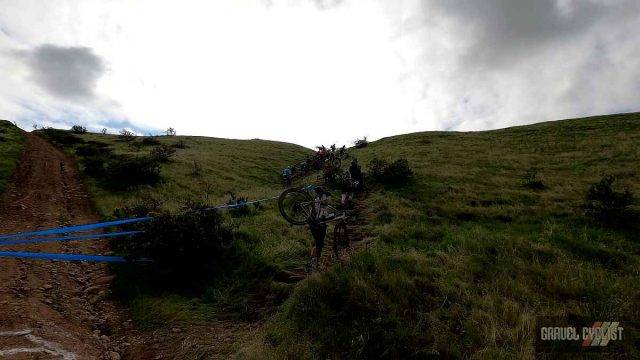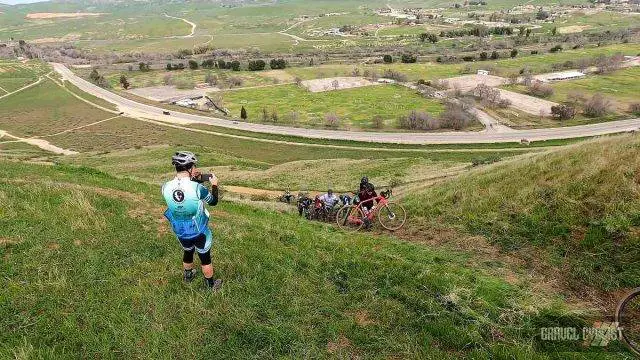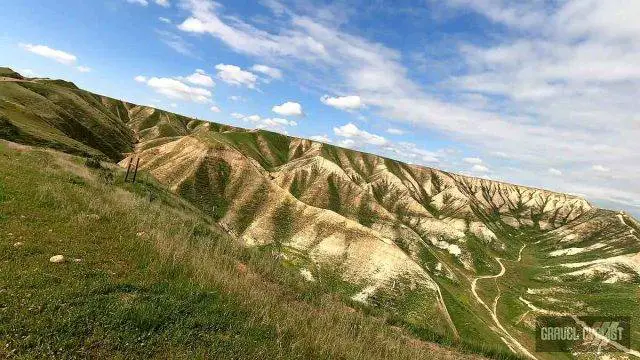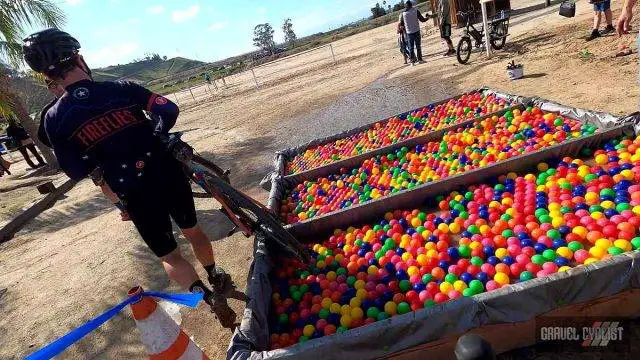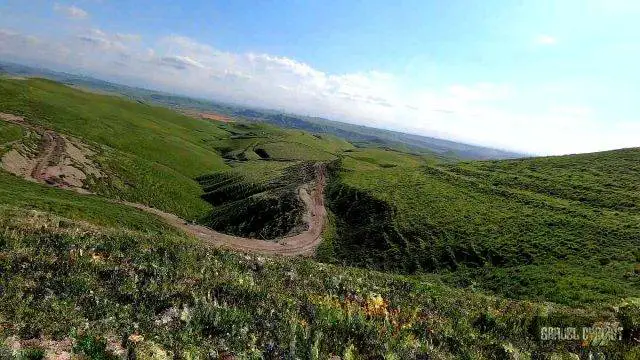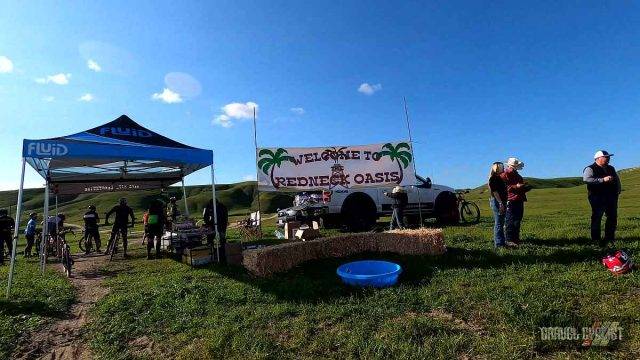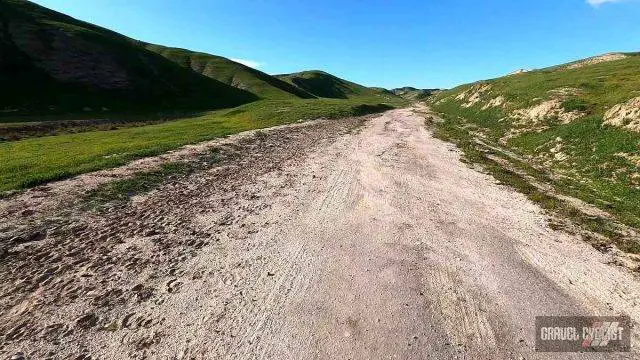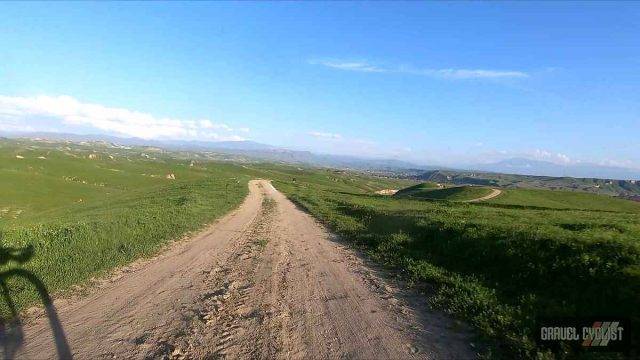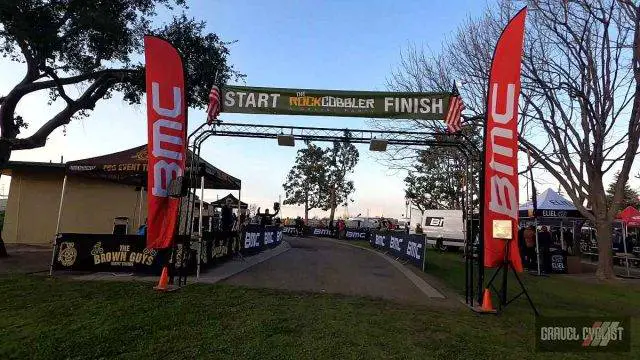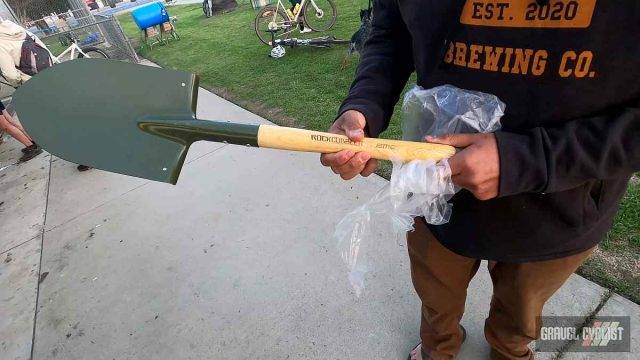 Support Gravel Cyclist:
Buy Me a Coffee – https://www.buymeacoffee.com/gravelcyclist
OR
Patreon – https://www.patreon.com/gravelcyclist
Links of Interest:
Don't forget to Like the Gravel Cyclist Facebook page, follow G.C. on Instagram, and subscribe to our Youtube Channel. We are also on Twitter!