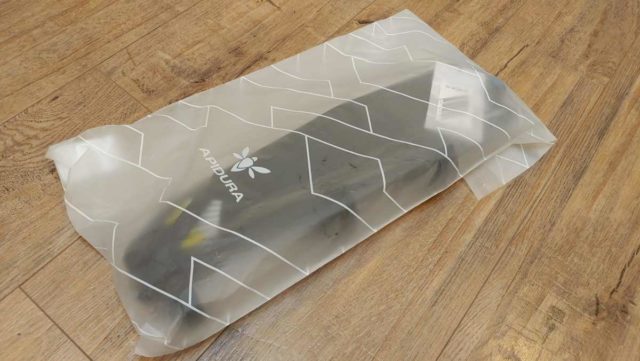 "Apidura was born from necessity; pioneering ultralight, rackless packing systems to help us take our love of cycling further and allow riders to unlock their instinct for adventure. As devoted adventure cyclists, we design with our fellow riders in mind, creating products that address genuine needs and bring new value to the bikepacking scene. We create the best packs we can, using technical materials and precision crafting techniques – and when we find a way to improve them we do so straight away and without fanfare. We don't do 'seasons', limited editions or discount our gear – we simply create the best possible technical bikepacking gear that's built to last." – Apidura.com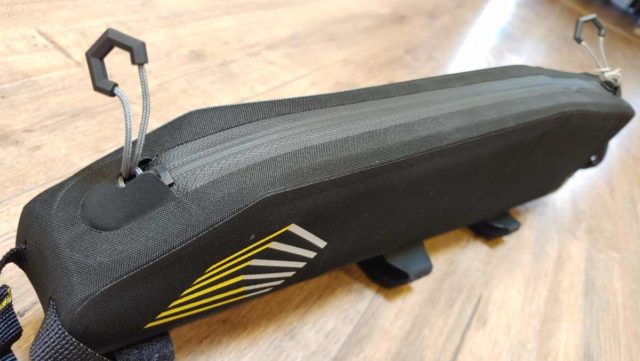 Apidura Racing Long Top Tube Pack
"The Racing Long Top Tube Pack is designed for ultra-distance cycling competition and the needs of time-conscious riders for who need to carry a bit more, have smaller frames, or simply want more close-to-hand storage while riding. With a fully waterproof two-way zipper and reinforced straps for stability, this waterproof top tube bag is ideal for storing battery packs, mobile phones, layers, and race essentials."

Apidura Racing Long Top Tube Pack Review Video
In this video, JOM of the Gravel Cyclist crew runs through the technical features of the Apidura Racing Long Top Tube Pack, including loading it up to the gills, and real-world ride footage demonstrating this very handy pack in use.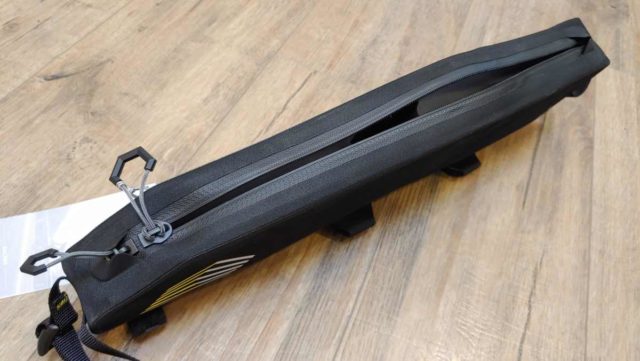 Continued from above: "A closed-cell foam padding structure protects your frame and electronics from damage and for added convenience, a protected cable port enables charging of devices on the go. Specially designed, high-contrast reflective features enhance side visibility in all light conditions."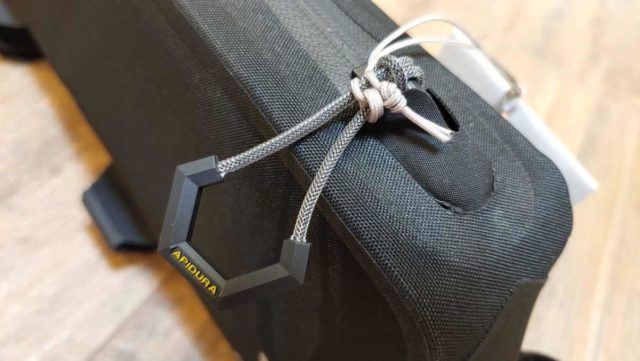 Features
Foam base and adjustable internal divider to protect contents
Bespoke, fully waterproof two-way zipper
Slimline design to avoid knee rub
Protected cable port
Reflective graphics for 24-hour visibility
Ultralight, waterproof construction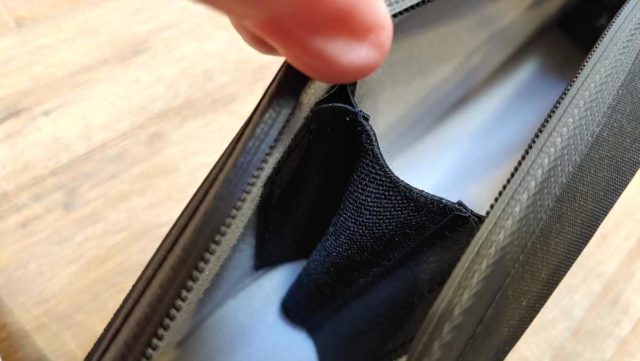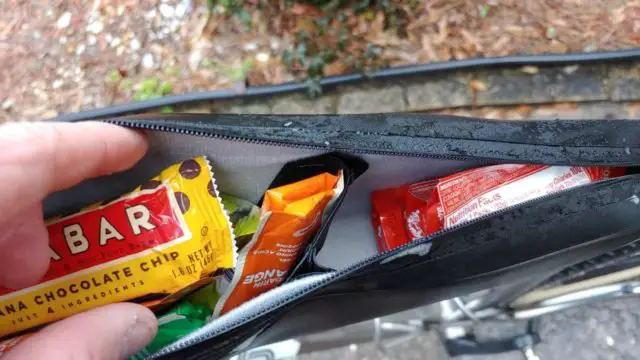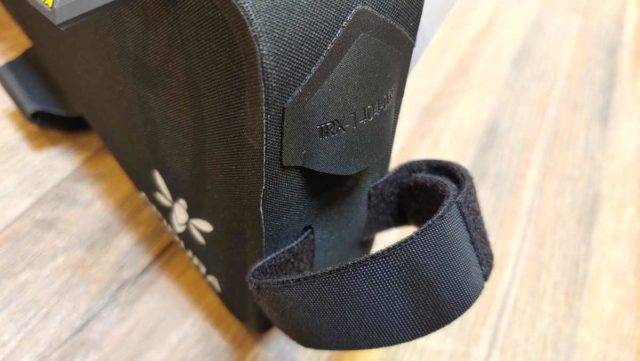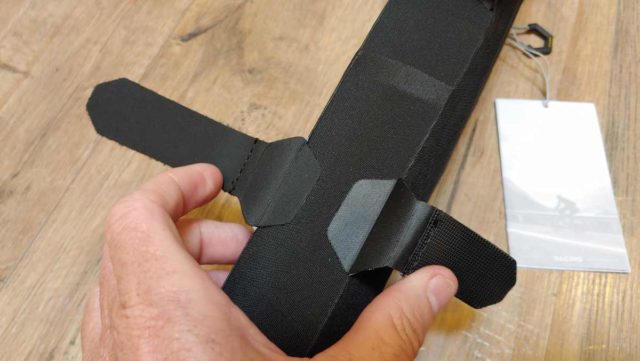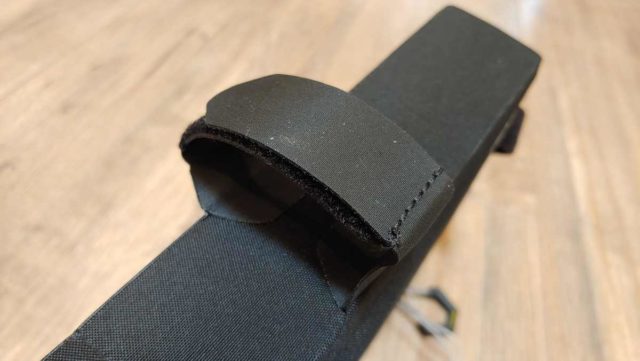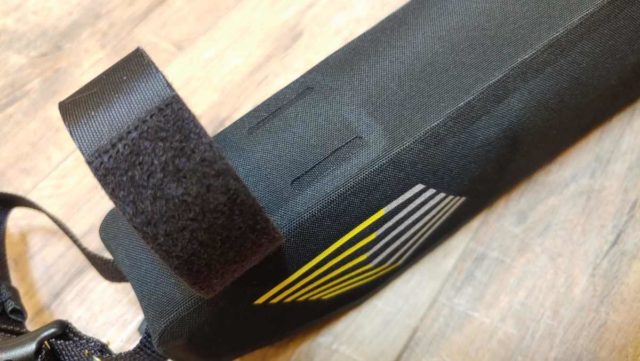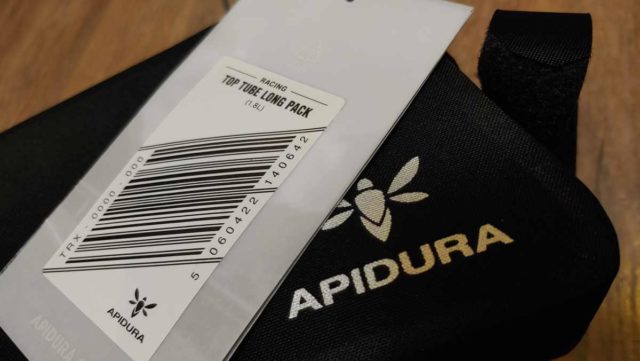 Support Gravel Cyclist:
Buy Me a Coffee – https://www.buymeacoffee.com/gravelcyclist
OR
Patreon – https://www.patreon.com/gravelcyclist
Links of Interest:
Don't forget to Like the Gravel Cyclist Facebook page, follow G.C. on Instagram, and subscribe to our Youtube Channel. We are also on Twitter!