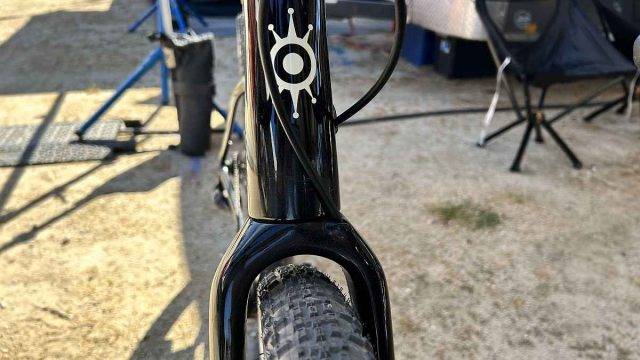 "Lead the Pack. Pure Gravel Performance. The all-new ultrafast backcountry machine is the do-it-all bike you've been searching for. Up to 50mm tire clearance with tons of drivetrain options. The frame is light, responsive, and can take a beating for true gravel performance." – https://alchemybikes.com
Alchemy Bikes All-New Lycos: Sea Otter 2023
In this video, JOM of the Gravel Cyclist crew visits Alchemy Bikes at the 2023 Sea Otter Classic. Many thanks to Bryce of Alchemy Bikes for his time, and Lady Gravel Cyclist for her photos in this video.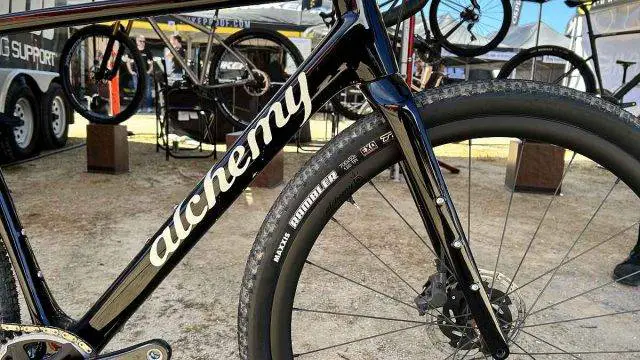 Continued from Above:
WHY?
"The LYCOS is the answer for those looking for a tough, singletrack worthy gravel bike that absolutely rips. The Alchemy premium carbon frame is laterally stiff and snappy, with an extra tough layup that's insanely light. The gravel specific geo will have you comfortable and smiling after hours in the backcountry or on hardpack."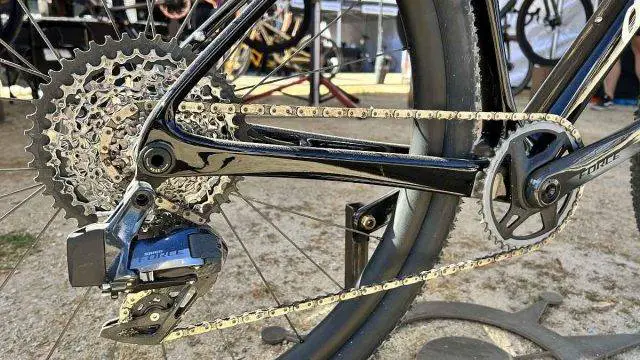 HOW?
"The LYCOS adds dramatically increased off-road capability, thanks to a slacker head tube angle, super-wide tire clearance, and updated geometry that's highly effective at absorbing chatter and bumps. The new LYCOS yearns to take you further afield, where gravel roads become doubletrack and even semi-technical singletrack. Bonus features like beautiful paintjobs, extra braze-ons, and SRAM's Universal Derailleur Hanger promise added versatility, range and durability."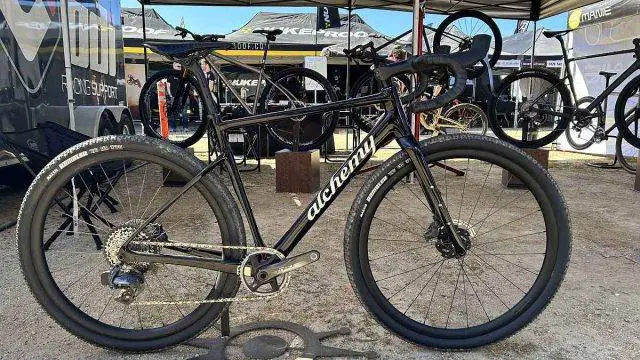 Learn more at the Alchemy Bikes Website.
Additional Photos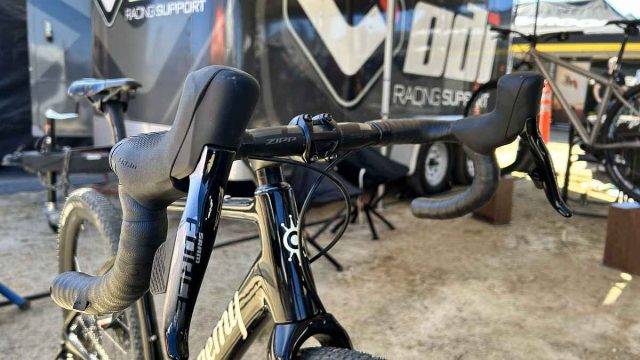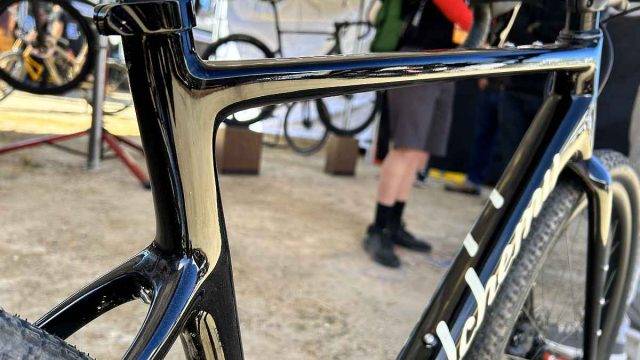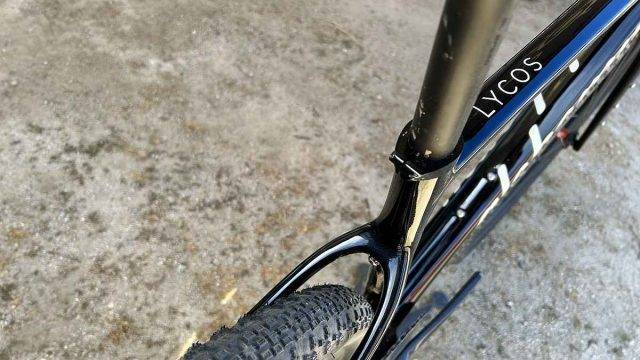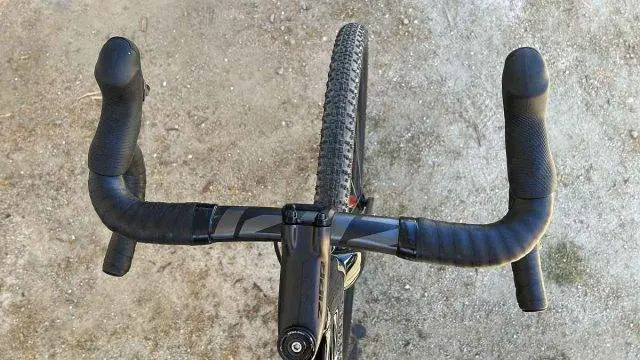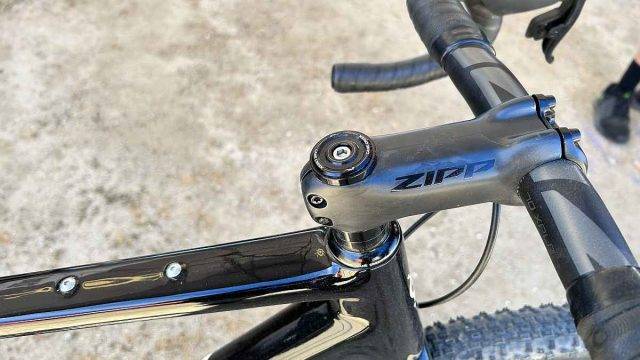 Support Gravel Cyclist:
Buy Me a Coffee – https://www.buymeacoffee.com/gravelcyclist
OR
Patreon – https://www.patreon.com/gravelcyclist
Links of Interest:
Don't forget to Like the Gravel Cyclist Facebook page, follow G.C. on Instagram, and subscribe to our Youtube Channel. We are also on Twitter!