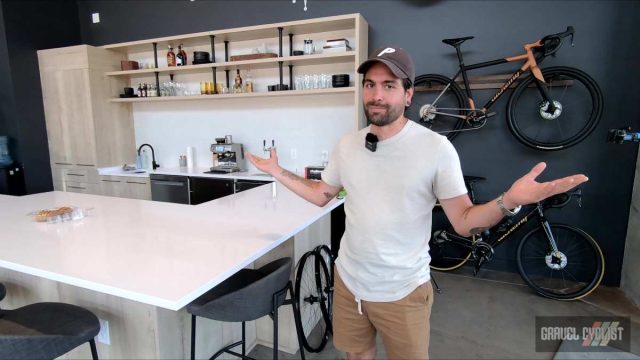 "We are a team of fabricators with a simple goal: To build and deliver the best ride experience you will ever have. This goal moves everything we do, from engineering and prototyping, which includes crafting everything down to the last little detail on the bike, to our long-term relationships with our riders. Because of this goal, we guarantee your bike will match your unique style and exceed your expectations." – https://alchemybikes.com
Inside Alchemy Bikes Video
Alternative Video Link for those reading via email subscription.
In this video, JOM Of the Gravel Cyclist crew joins Bryce for a tour of the Alchemy Bikes facility, Golden, Colorado.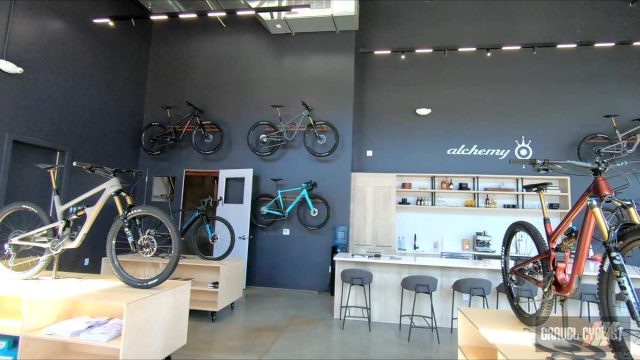 Continued from Above:
Direct to Rider
"The traditional bike shop model is great for selling bikes. However, we believe that our direct-to-rider process guarantees that you'll get a bike you'll love to ride. We won't sell you what we happen to have in stock. We will work one-on-one with you to craft the best bike for your riding style and have it right at your doorstep. In fact, if we don't think we can deliver the perfect bike to you, we won't."
Additional Photos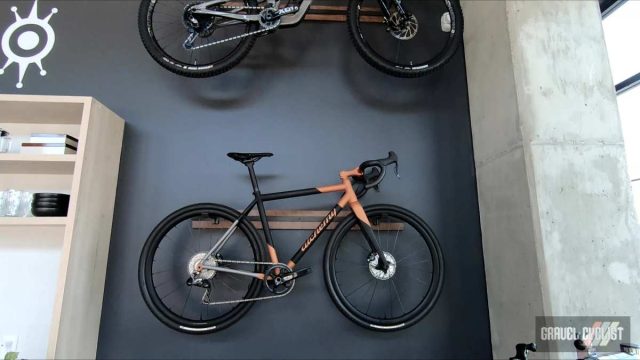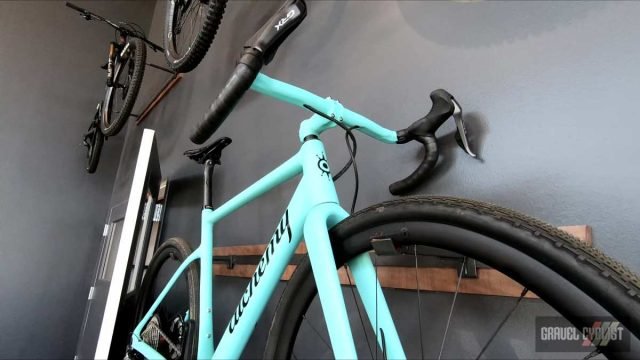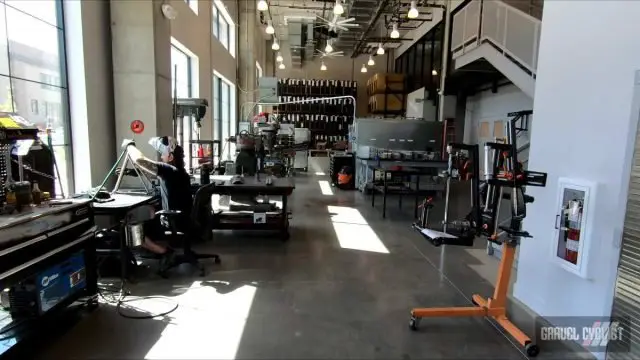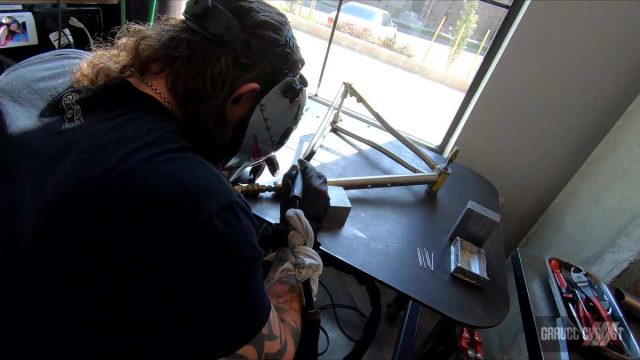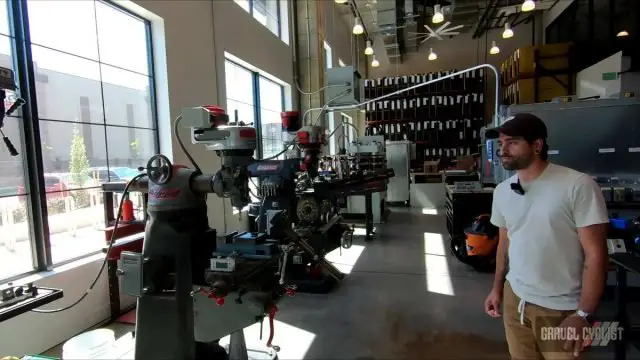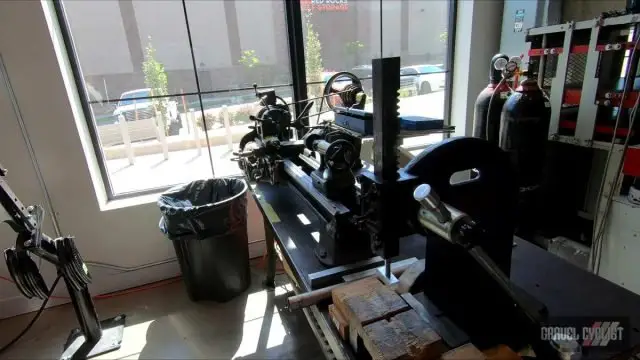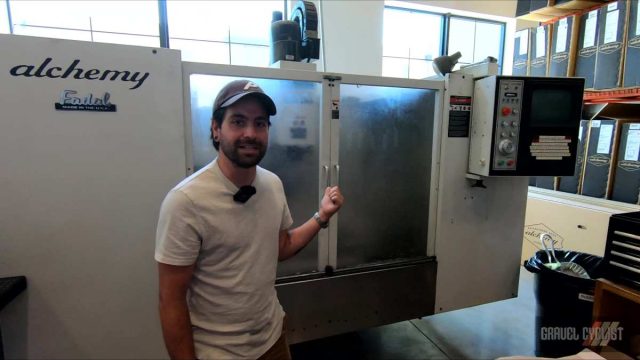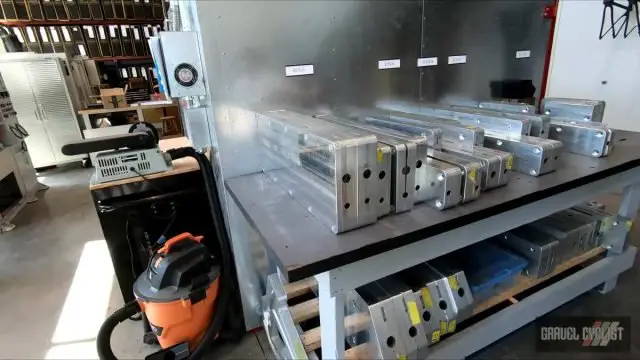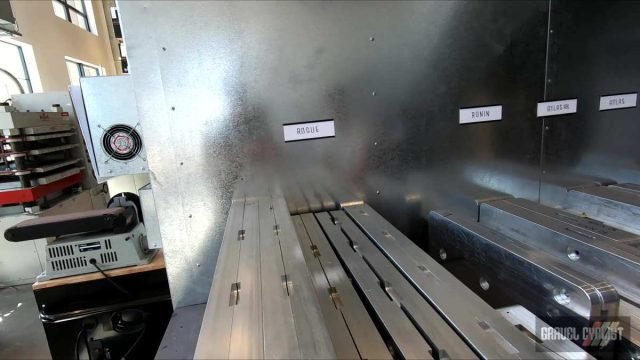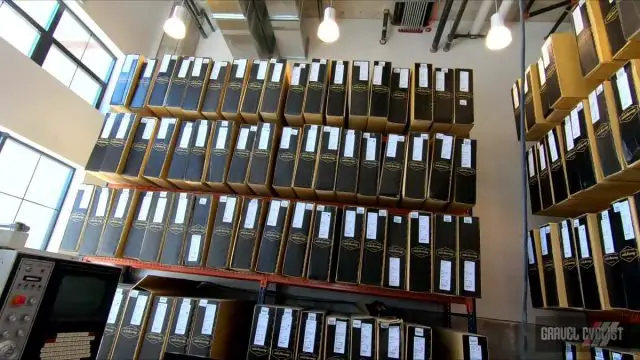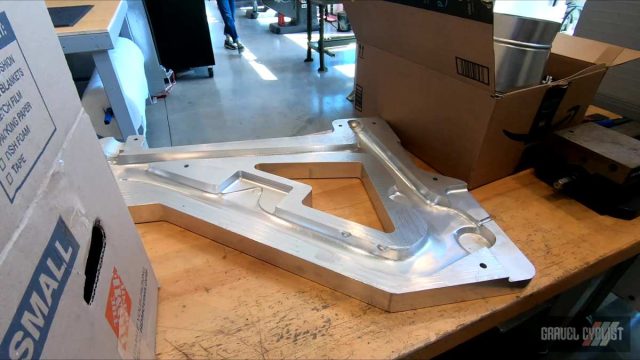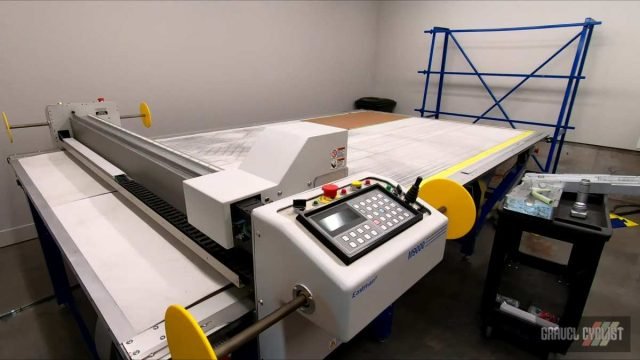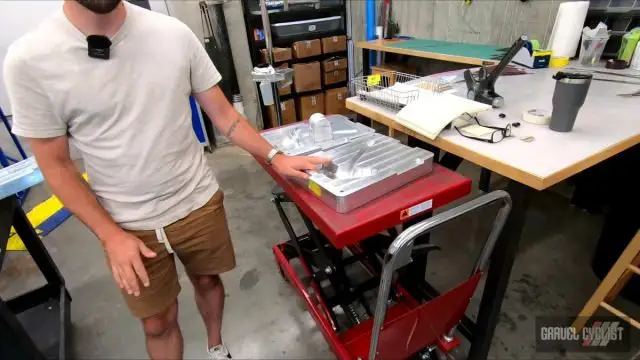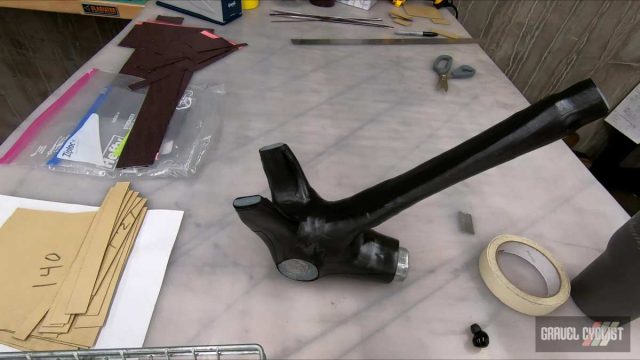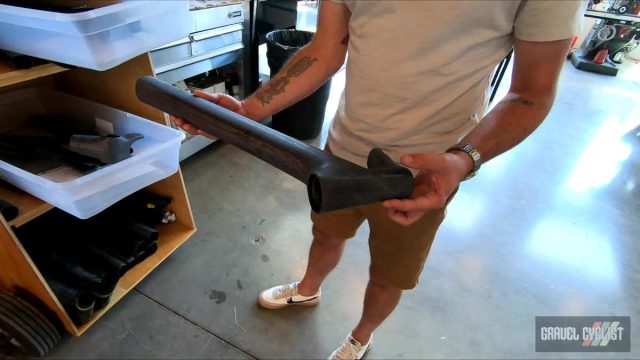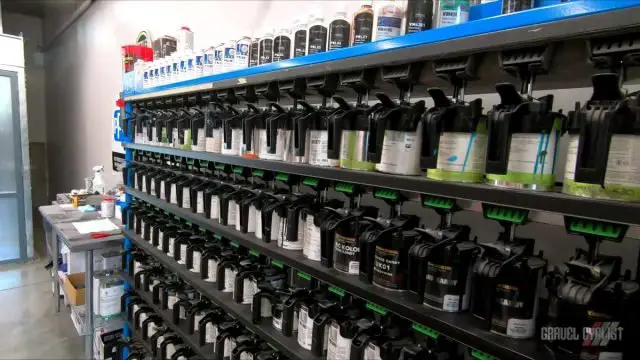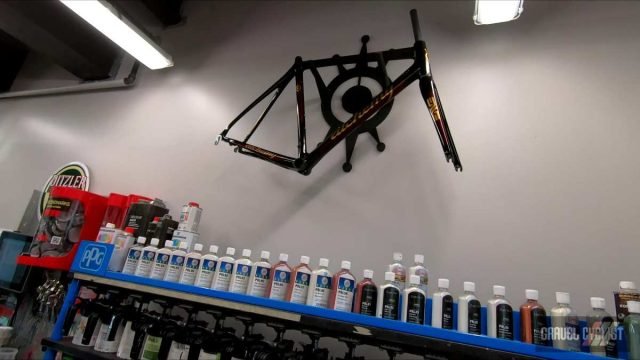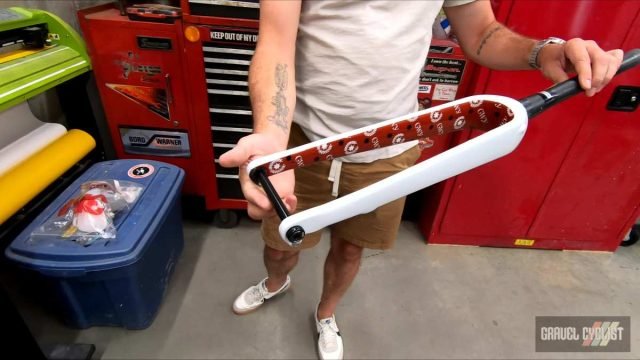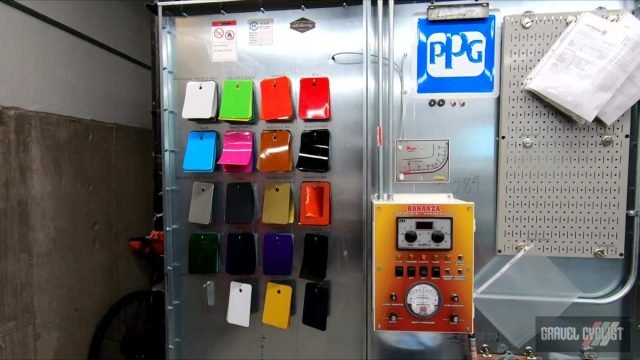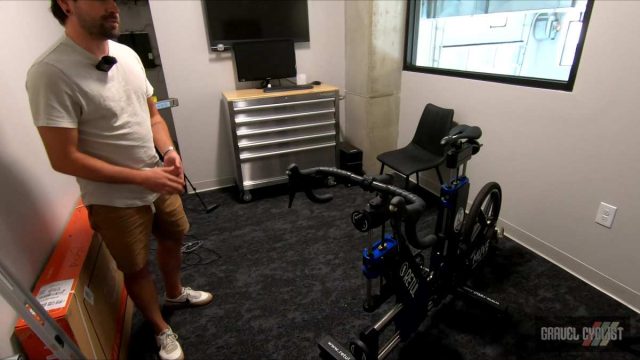 Support Gravel Cyclist:
Buy Me a Coffee – https://www.buymeacoffee.com/gravelcyclist
OR
Patreon – https://www.patreon.com/gravelcyclist
Links of Interest:
Don't forget to Like the Gravel Cyclist Facebook page, follow G.C. on Instagram, and subscribe to our Youtube Channel. We are also on Twitter!